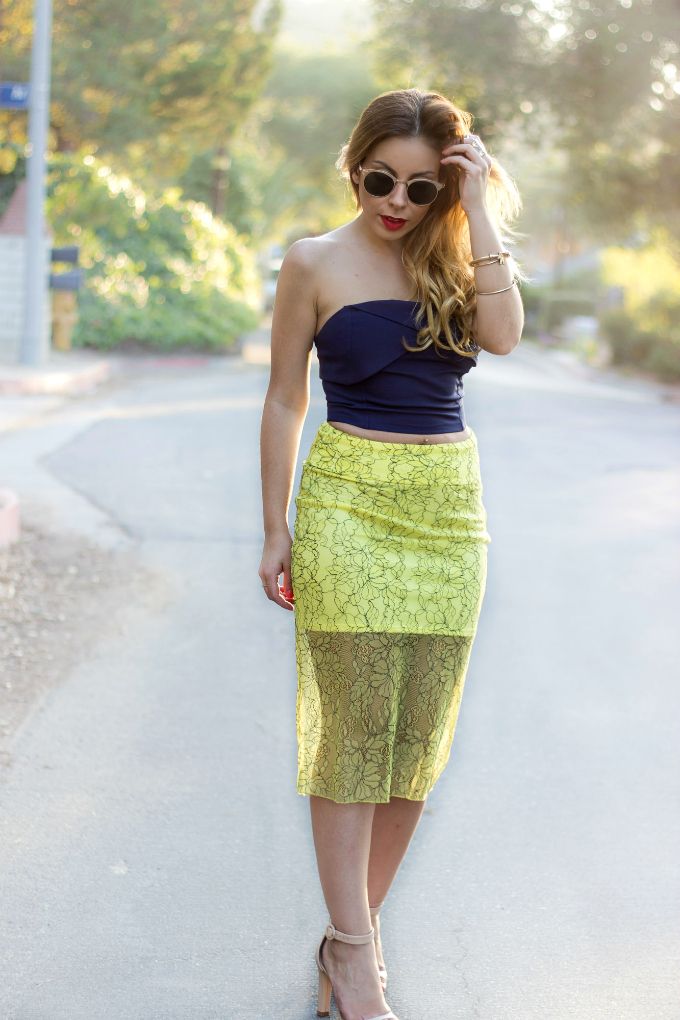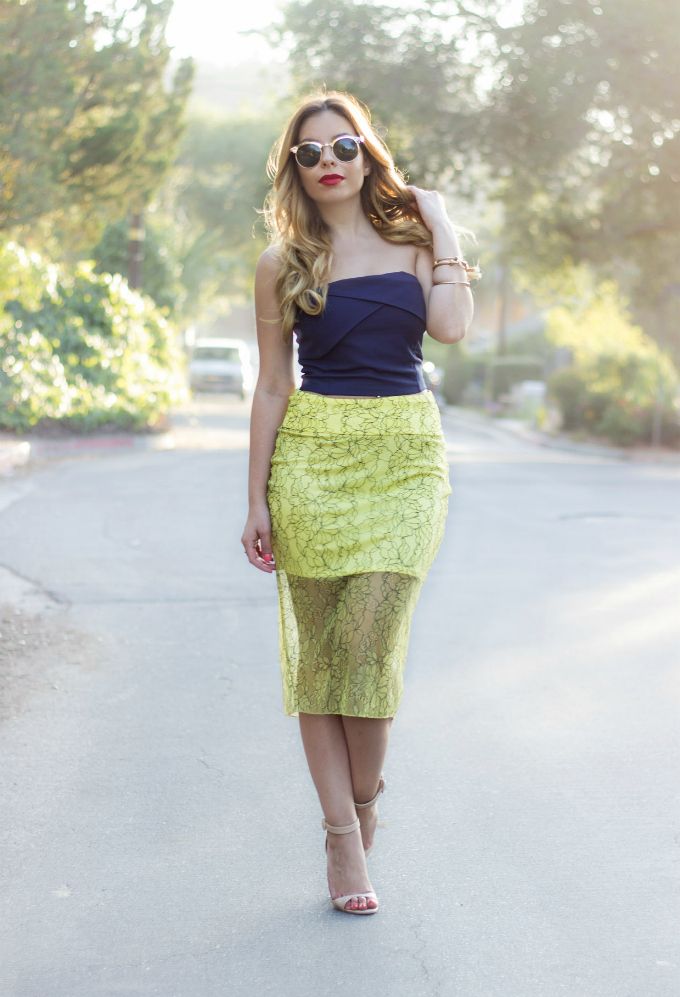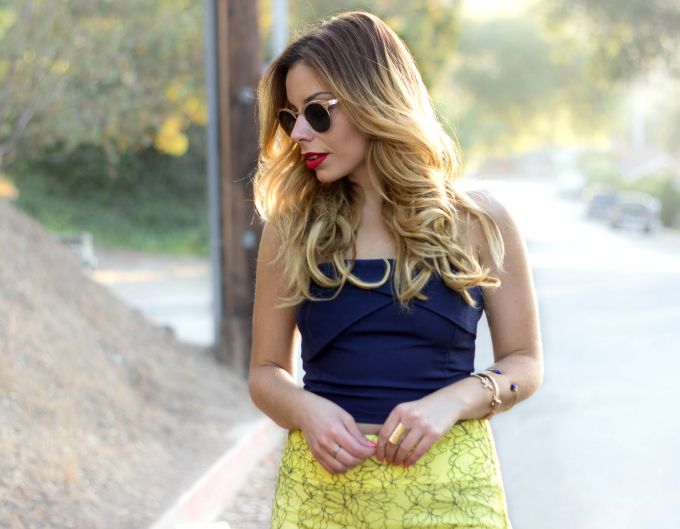 Navy and yellow as a color combination holds a special place in my heart.
When I first started my blog...years ago for my Fashion Journalism class...
I wrote an article about a painting I had found at the LACMA which incorporated the two colors.
At the time I wrote about art, personal inspiration, music and of course...shoes.
Many of you were not even aware that Stiletto Beats existed then.
Fast forward four years later and this is where I am at.
Growth is beautiful and I love celebrating how far I have come in a short period of time...
But sometimes things stick, just as this color combo.
Anytime I find something navy and yellow I am transported to that day at the LACMA.
xo
ejc