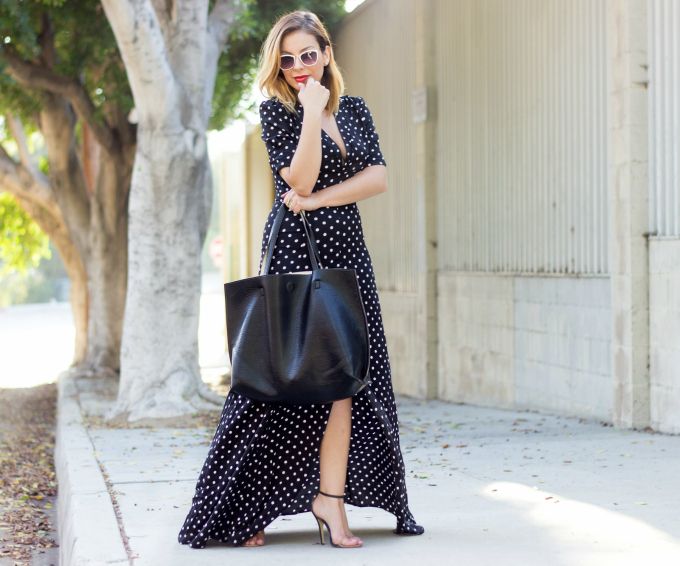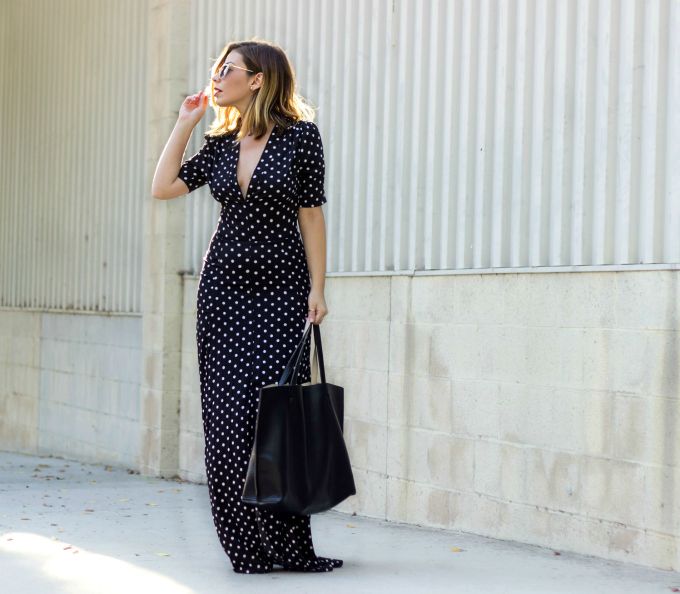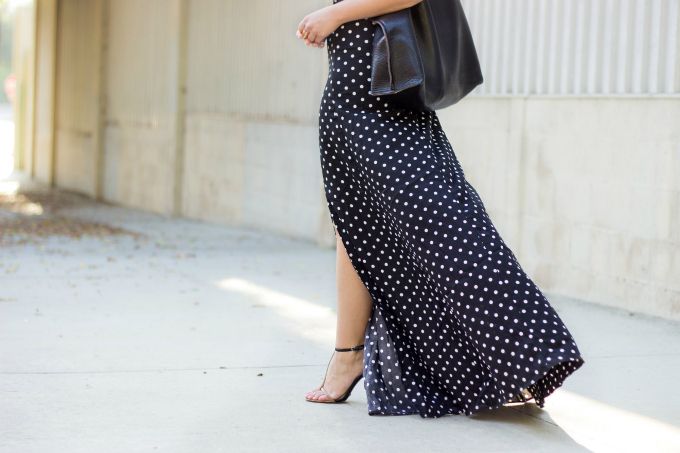 If you thought my obsession with polkadots was just a one time thing...
Well, it's not...get ready for a whole lot of polkadots posts!
This floor length number is up first and takes me straight to the 1990's.
A decade which I grew up in and 10 years which I will always love.
From Boy Meets World to The Spice Girls...
From jelly shoes to denim on denim...
The 90's fill me with such happy thoughts that I am ecstatic to see so many trends make their way back.
Polkadots being number one!
This dress is my best summer statement piece yet.
xo
ejc