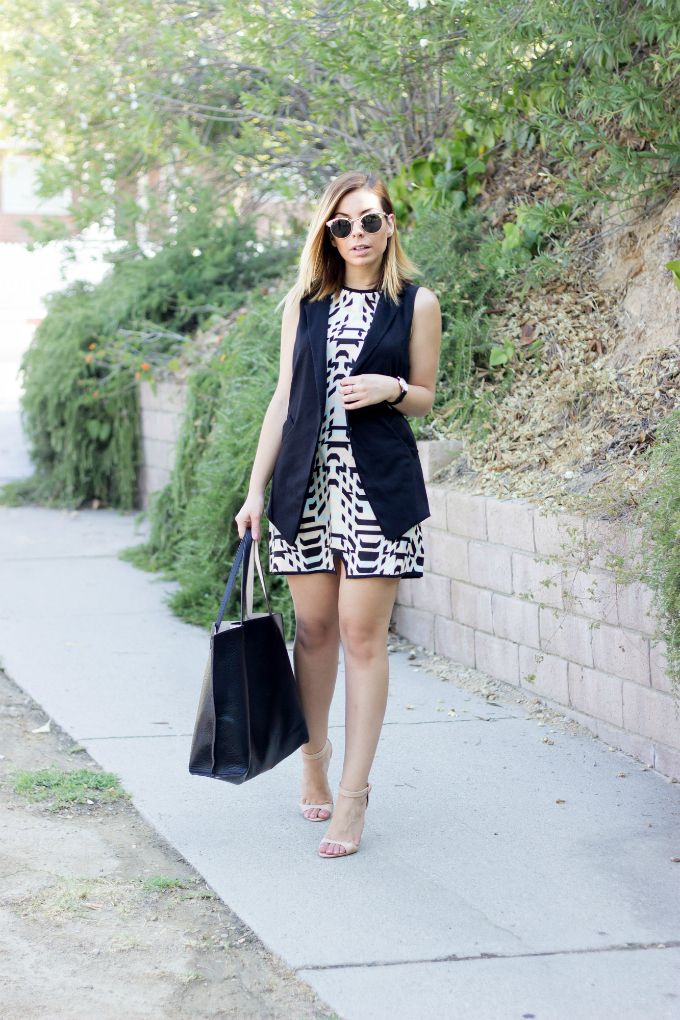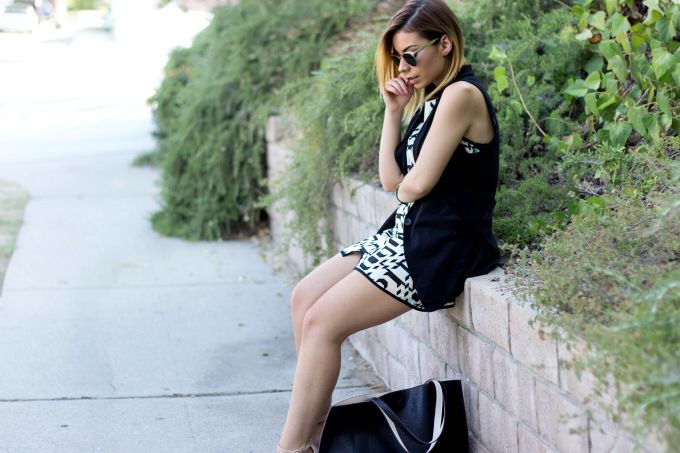 If you're into fashion as much as I am you've definitely taken note of the sudden onslaught of Australian fashion labels.
They're everywhere.
And they're amazing.
Fashion forward without trying too hard seems to be their thing.
I'd like to call this my "Week Down Under" as I wear everything Aussie
I felt cool, chic and effortless,
Just as the Aussie's like it.
xo
ejc