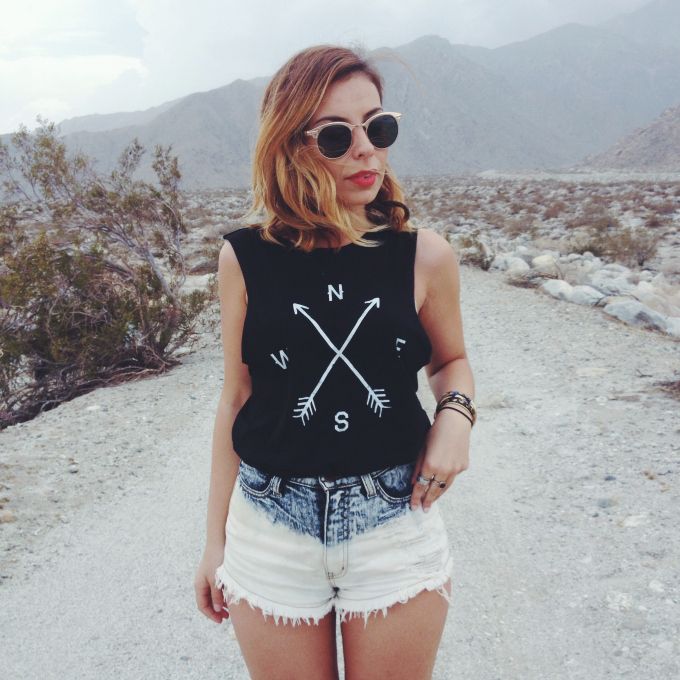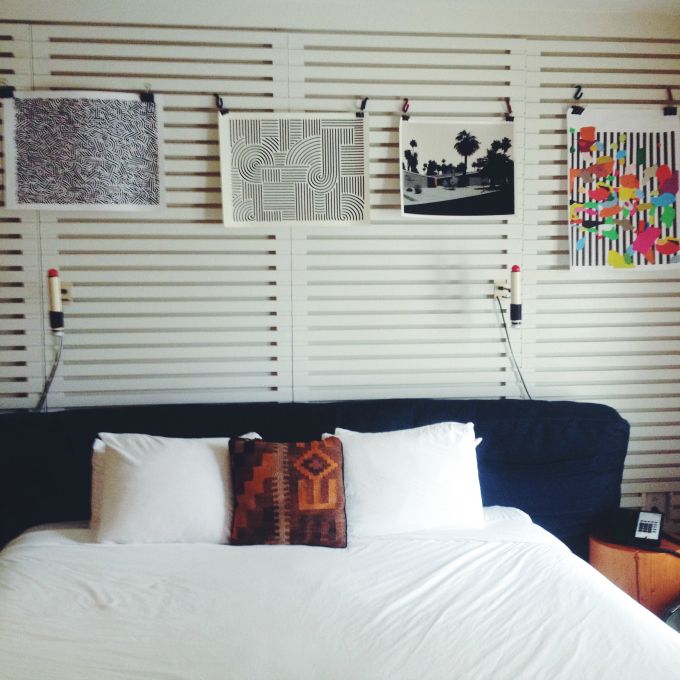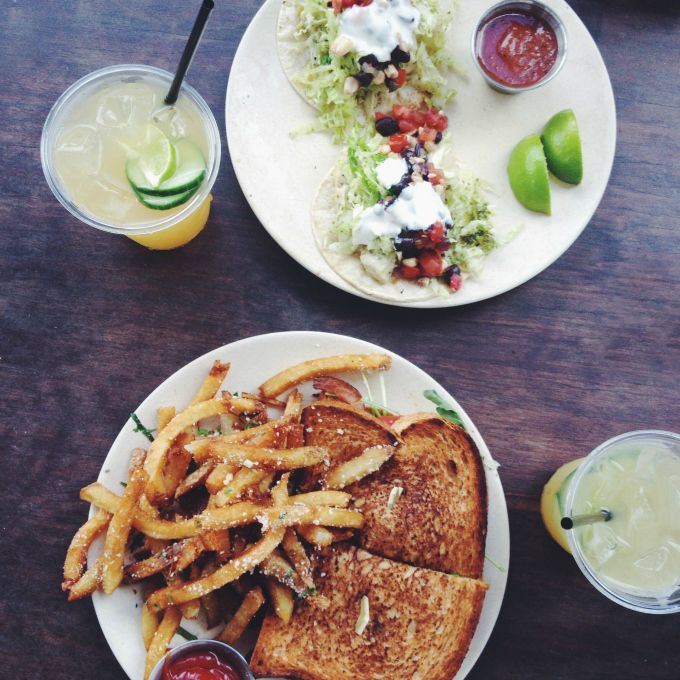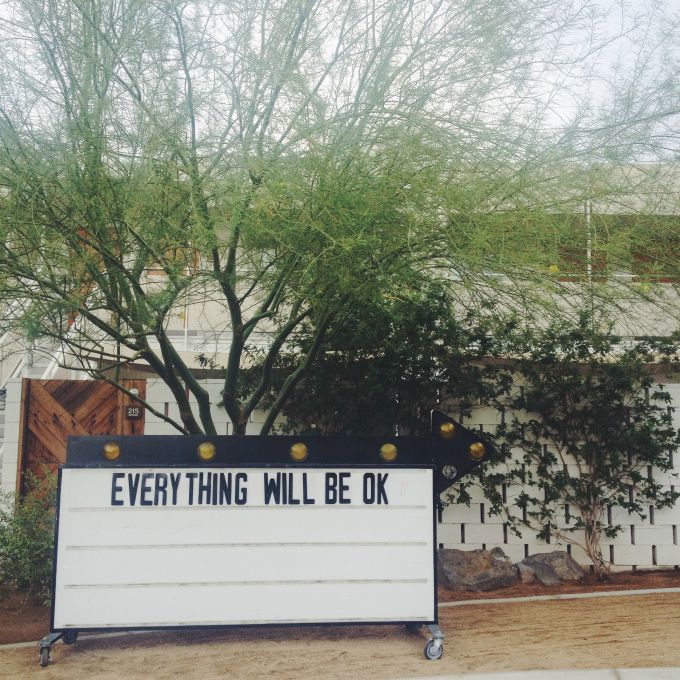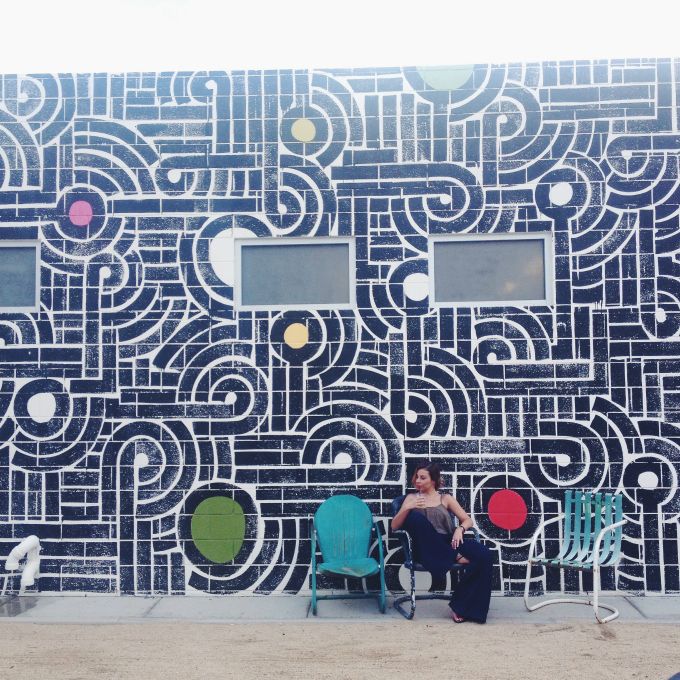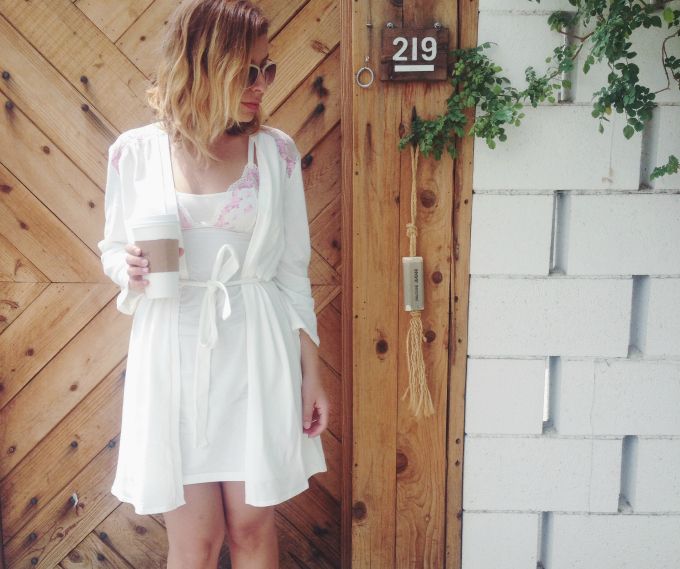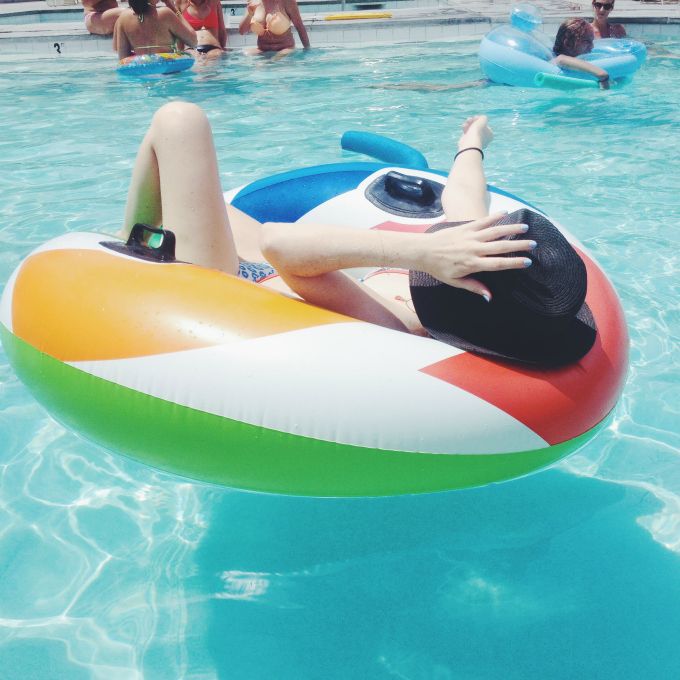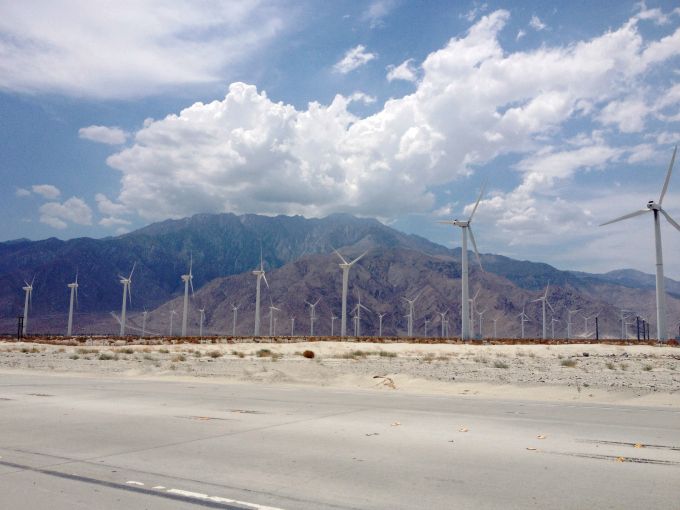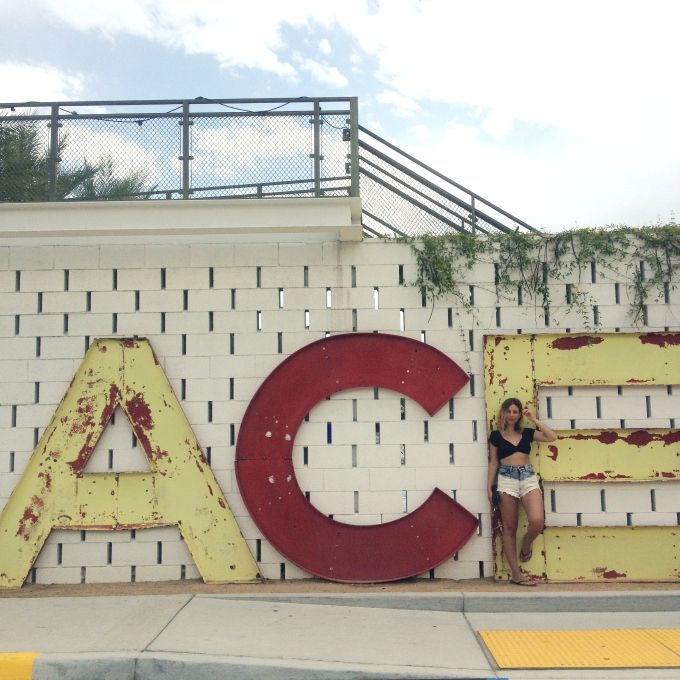 After an intense couple of weeks I decided to wind down and spend some much needed "me" time.
Jenna and I headed to The Ace Hotel in Palm Springs for a mini vaca.
Tranquil and serene in the desert heat, The Ace was the perfect place to stay.
Filled with art, quotes and a lovely retro vibe, it's hard not to feel inspired.
Detaching from the outside world for even a day can work miracles.
Feeling refreshed, rejuvenated, happy and tan.
xo
ejc