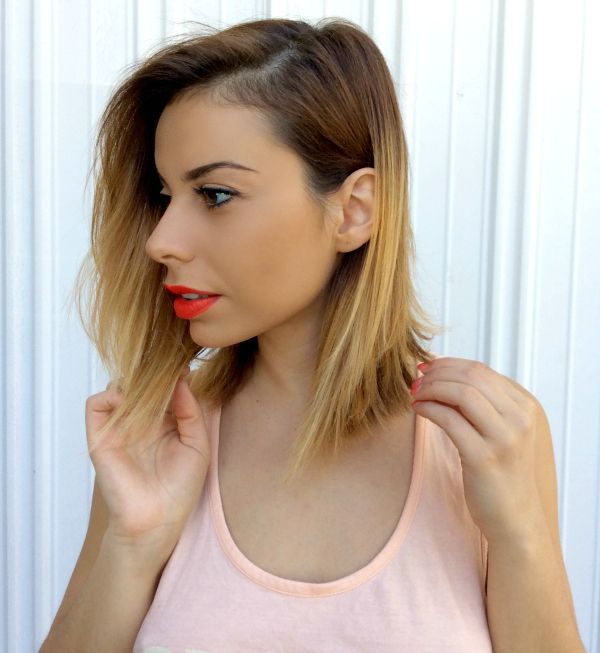 Change brings out the best in people and the worst in people.
For me, change is a constant, I need it in order to keep my sanity and to live out each day to the fullest.
I've made a handful of significant changes to my life recently...
I've been eating health and clean.
I returned to my bikram yoga practice to deal with not only my physical body but my internal self.
And I got the world's cutest hair cut.
The Lob.
I had noticed recently my fascination with girls and short hair.
So I did it.
And I feel like a new me.
Better, stronger, brighter and happier.
Enjoy your Fourth of July weekend and remember to welcome change with open arms!
xo
ejc