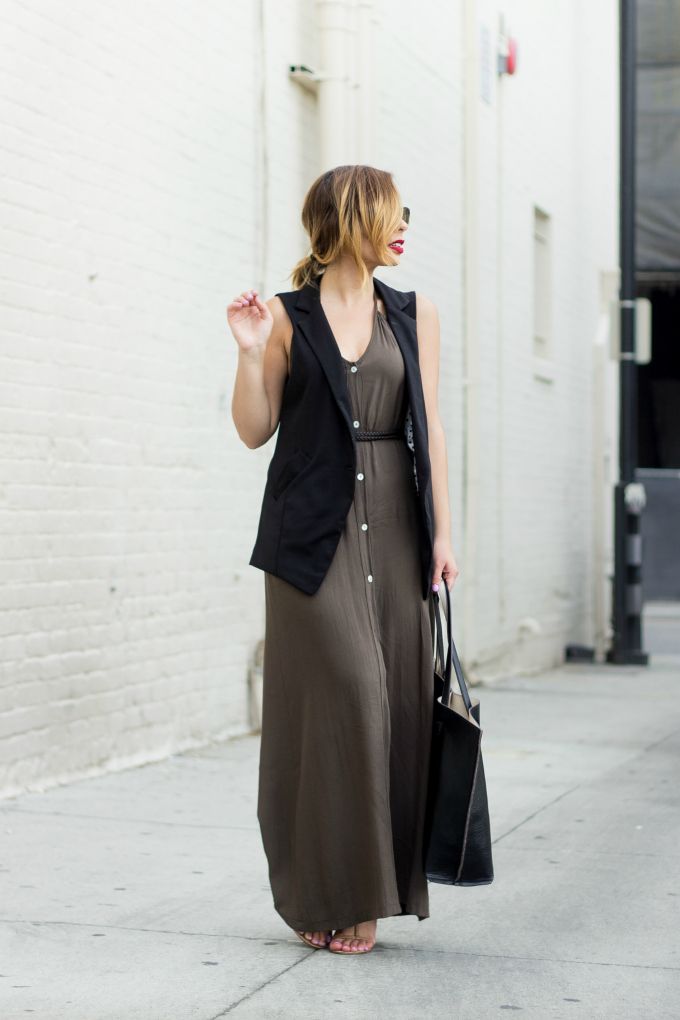 This is my perfect idea of a lazy day outfit.
You're probably thinking I'm crazy...heels? Maxi dress?
Well, to my defense it's light-weight, flowly and super casual.
I swapped out of heels after the first few hours of my day and put on some sandals.
The day was filled with lots of french fries and shopping.
Literally, two of my favorite things.
xo
ejc