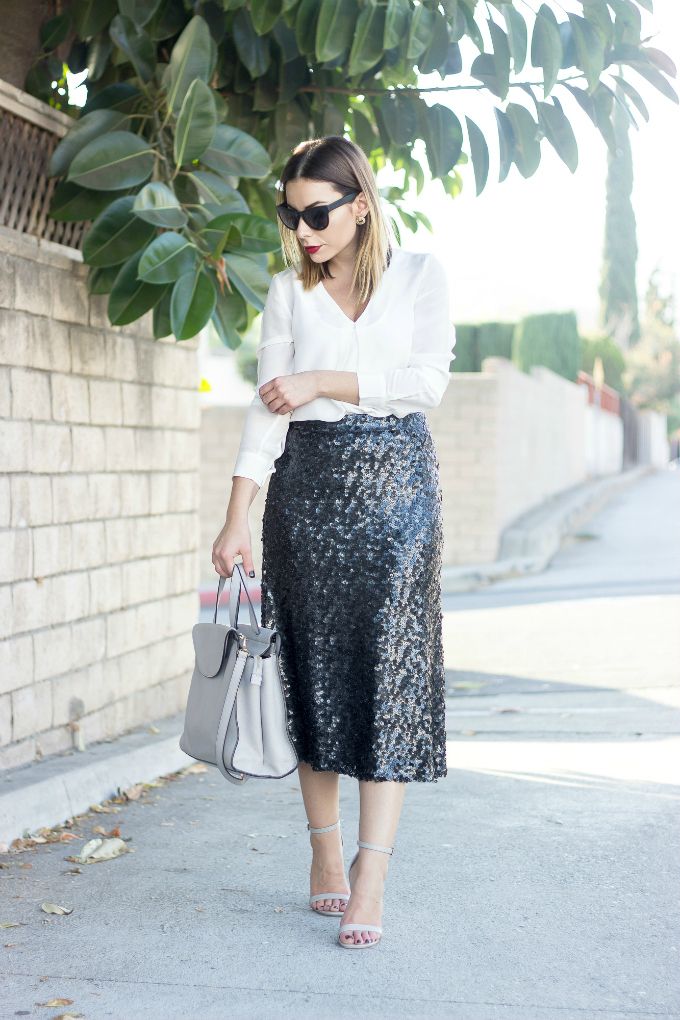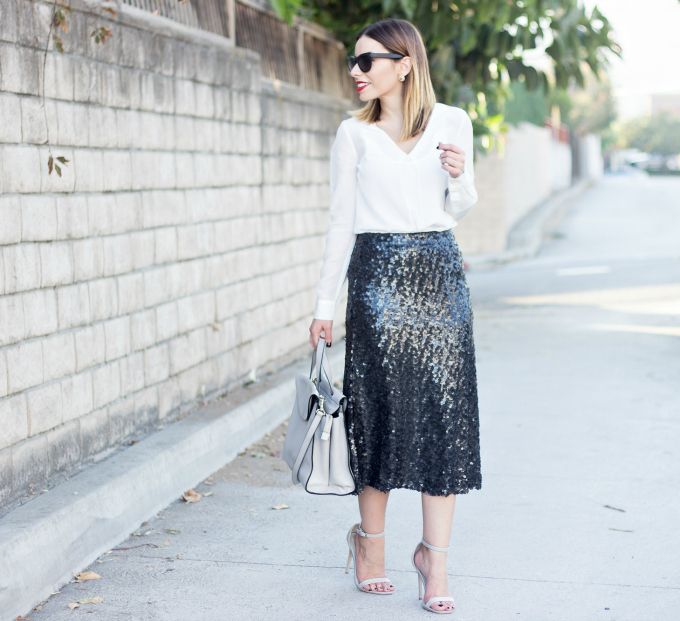 I am a certified online shopper.
If there was an online shopping challenge I would bet on my entire wardrobe that I would win.
By. A. Landslide.
One of my ultimate e-shops is
Piperlime
and for many good reasons.
For a young professional like myself they have what I like to call
"The-not-so-there-but-almost-there-price-range"
The contemporary in-betweeners who can spend more than $100 but less than $500 on a single item.
What gets me the most is their beautifully curated selection of women's wear.
From trendy skirts to staple blouses, luxurious coats and fun accessories
It really is your one stop online destination.
While in NY for Fashion Week I hopped on over to their flagship store and literally fainted.
The ambiance was exactly what I would picture a
Piperlime
store to be.
Industrial cool and glamourous.
I spent a good two hours there...oops.
Thus, you can imagine my level of excitement when I was asked to be apart of their
Moments of Chic campaign.
I am wearing a show stopping sequin midi skirt by
Sabine
and a classic white
Tinley Road
blouse.
I decided to keep this look understated with minimal accessories and make-up.
Can't wait to wear this number for all my holiday parties!
Join me by tagging #momentsofchic on all your
Piperlime
posts, would love to know what some of your favorite pieces are!
xo
ejc