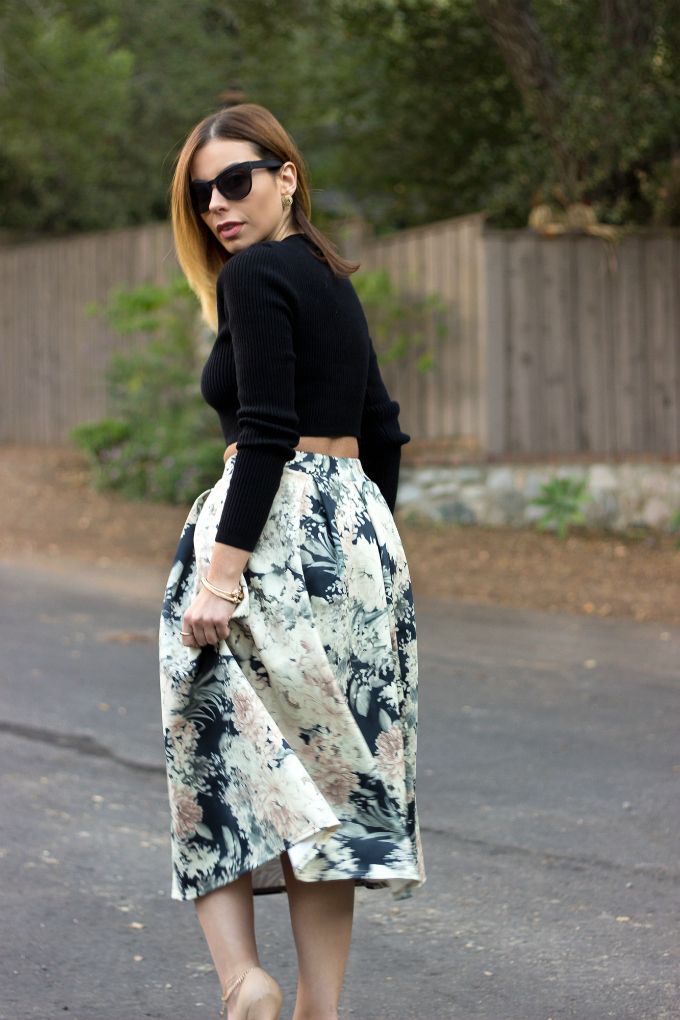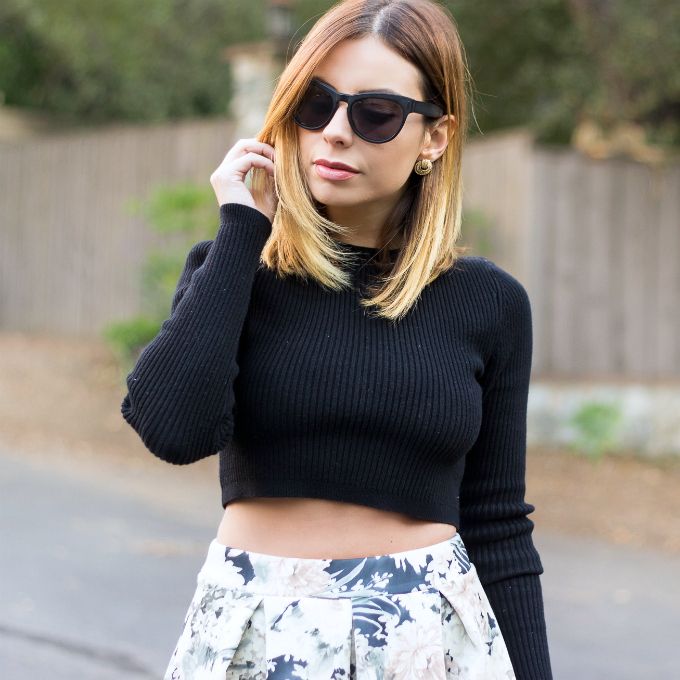 After visiting New York two months ago...(I know...two months has flown by)
I've been dreaming of the city.
That city.
It felt surreal to be there, growing up I had always proclaimed proudly that one day I would live in NYC.
It hasn't happened yet but I am never saying no and if the possibility were to present itself I would be on the first plane there.
There is so much to see in NYC, so many different areas all with their own charm, there distinct vibe...
From Soho to Midtown and beyond.
It can be overwhelming, especially trying to figure out what to wear!
A virtual map in which you can choose the spots that appeal to you within each category...
From shopping, to culture, to dinning and drinking.
I tried out the
City Guide
a few times and this outfit was catered toward my Manhattan excursion.
Shopping at Henri Bendel, dinner at ABC Kitchen and ending the night for drinks at The Highline.
A little upscale but once in a while its nice to be fancy.
Try out the challenge and let me know what style is suggested for you!
xo
ejc
wearing: skirt - c/o boohoo, top - forever 21, heels - love label, sunglasses - raen