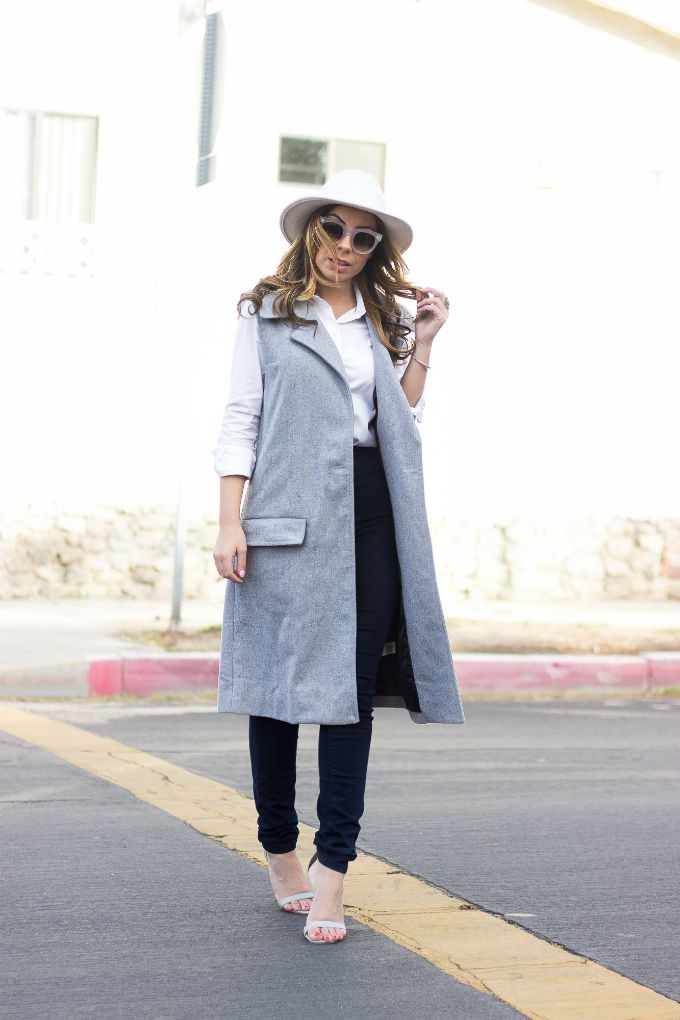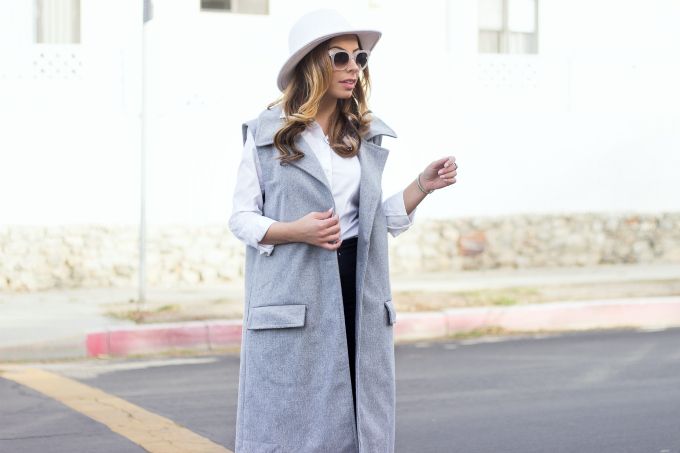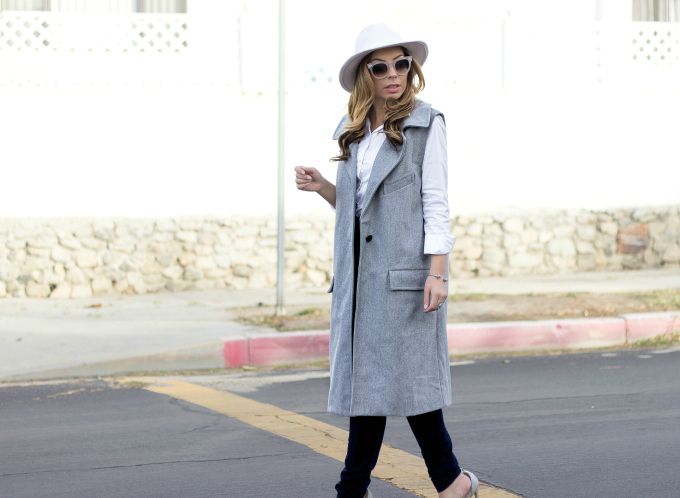 Classics, this year was the year of the classics.
At least, for me.
Staple colors, simple lines, clean…and classic.
It's interesting how much someone can change within a year both internally and externally.
This year I learned that less is more (for my wardrobe)
and I started to invest in key pieces that would last me a lifetime.
Oversized yet structured, I can picture myself wearing this for years to come
and in many, many different ways.
The first time I wore it was in NY during Fashion Week
So I decided to take it for another spin in LA.
I paired it with my high-waisted YMI Jeans that I got in Indigo as well as black
and of course the two accessories I seem to never go without…
The look was completed with a winter white fedora hat from a follower of mine
Sometimes, it's nice to recognize those who recognize you.
Check out Myca's lovely
Etsy shop
filled with some of the most amazing winter hats
And be sure to follow her on
IG
too!
xo
ejc