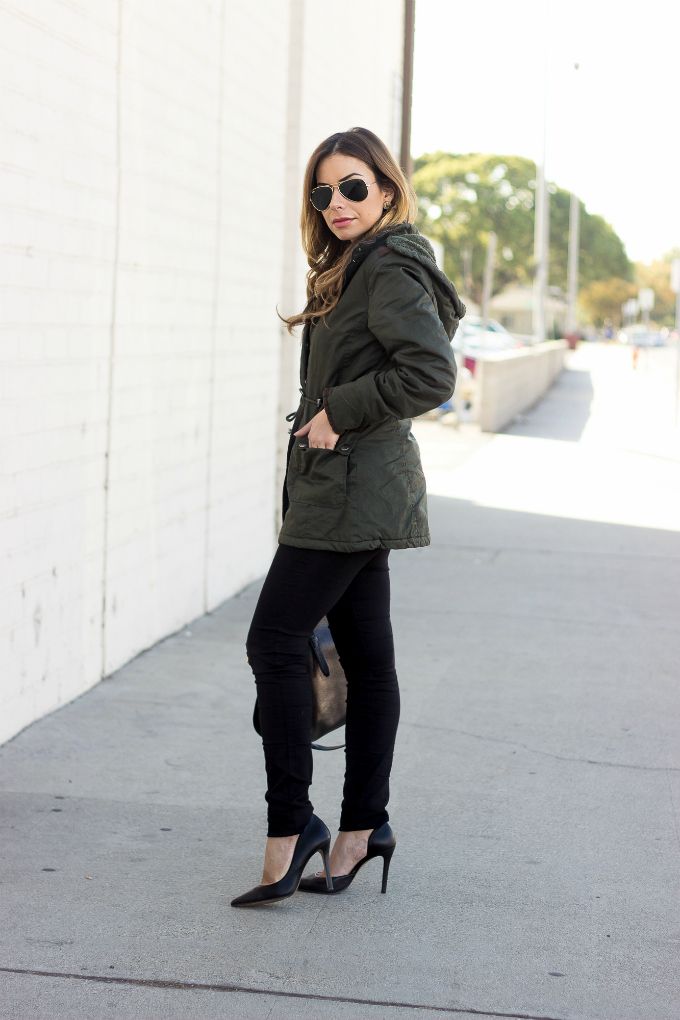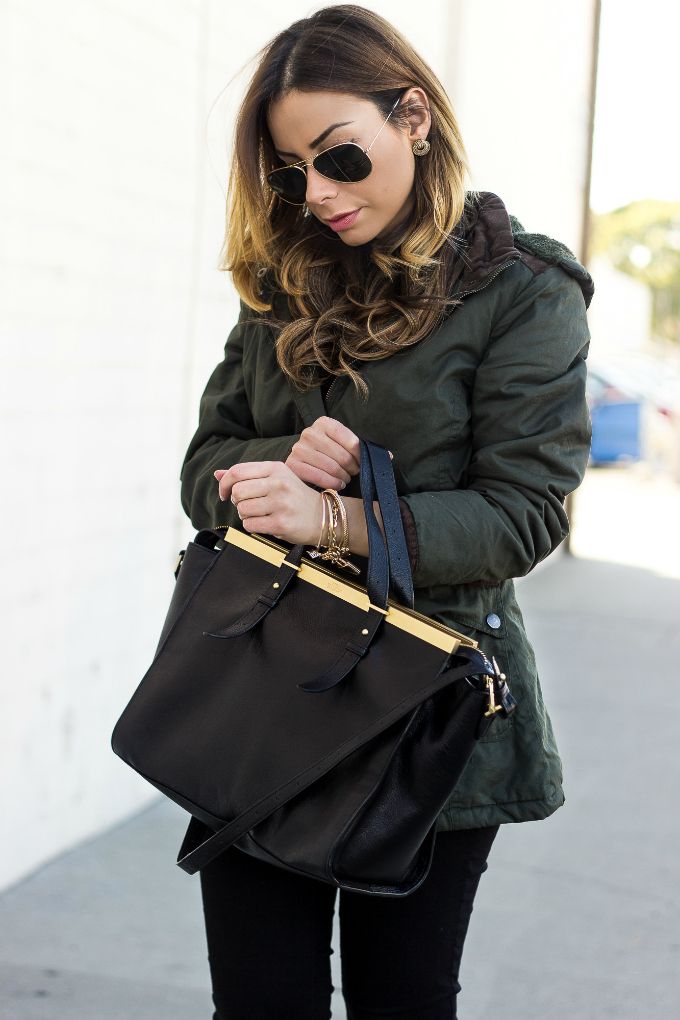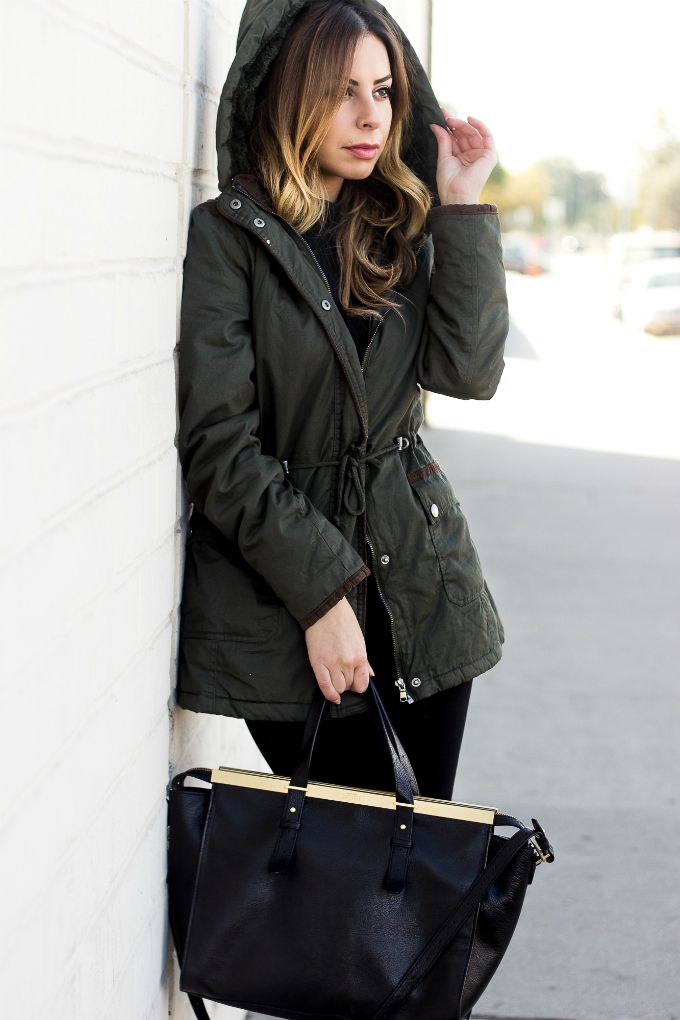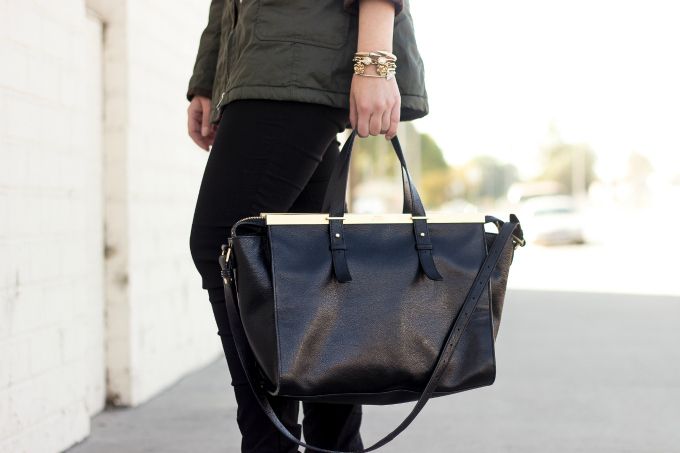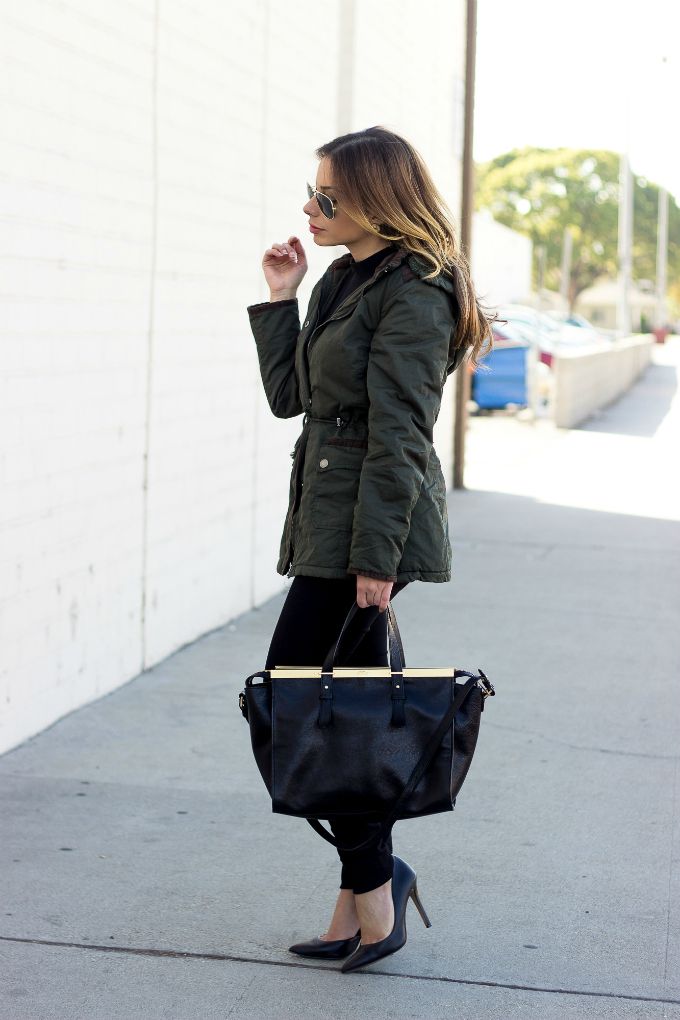 The cold in LA is a rare commodity
So when it gets cold in LA we all rejoice!
The weekend brought some chilly weather plus sunshine...
which made me really happy.
That is my ultimate weather, low to mid 60s with sunshine.
And due to the pleasant weather change...
I got to bring out my YMI Jeans anorak jacket.
Typically, a casual piece I decided to chicafy it with black pumps and gold accessories.
xo
ejc