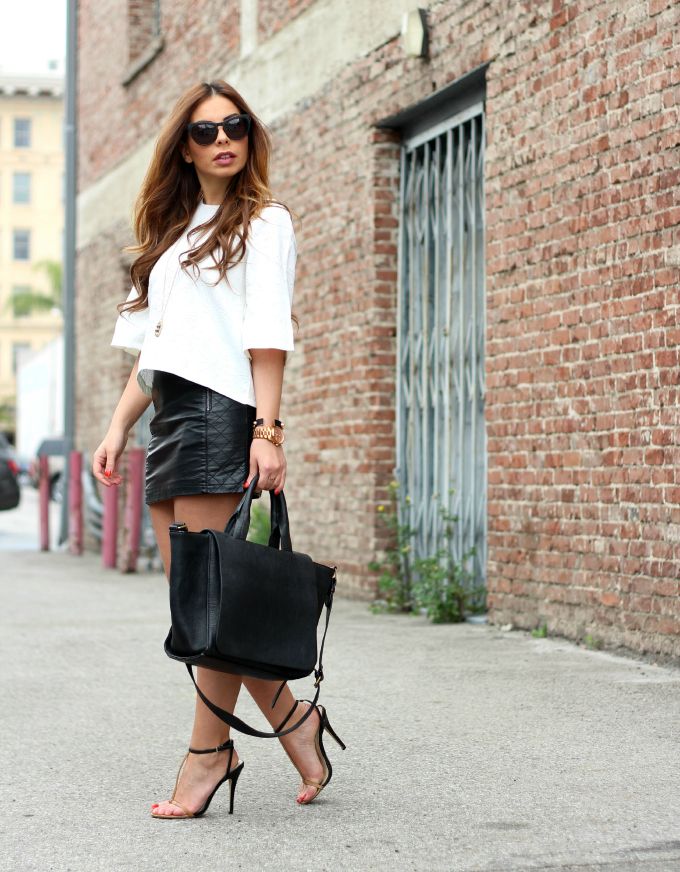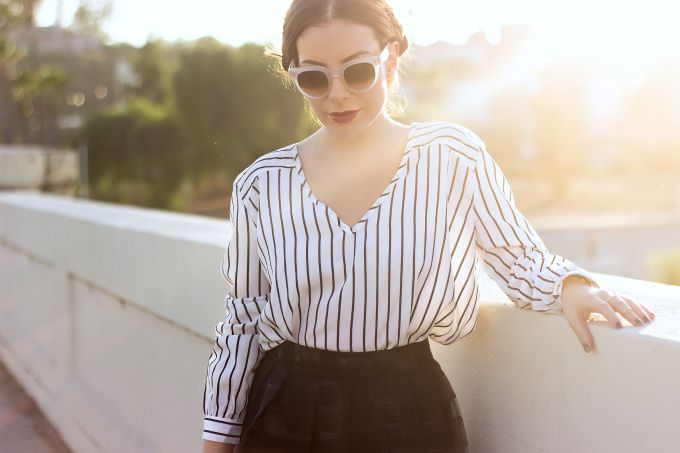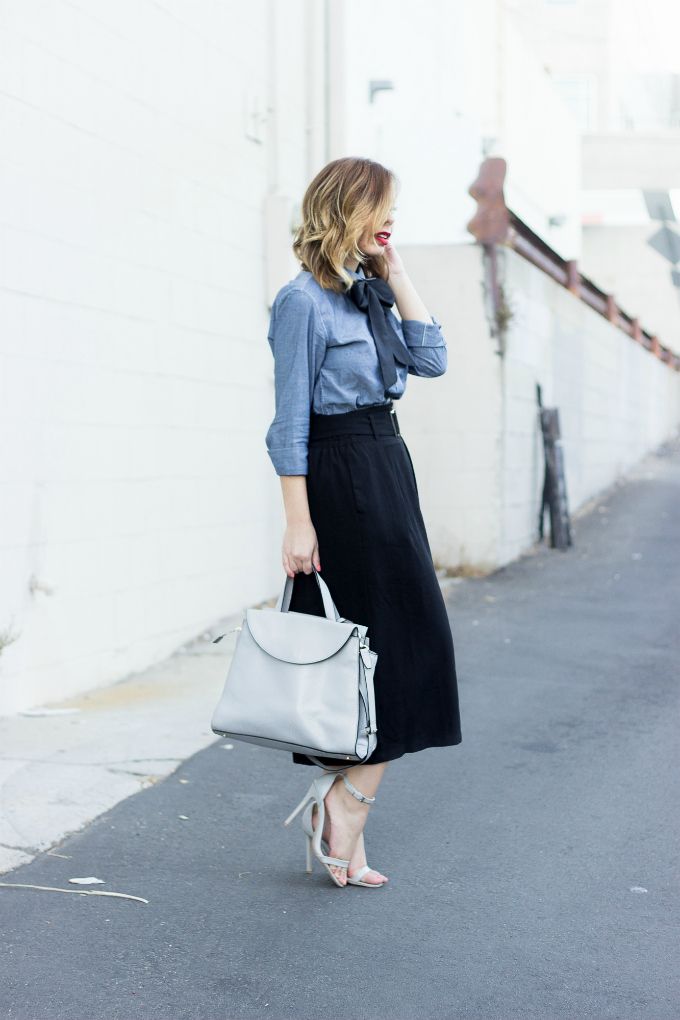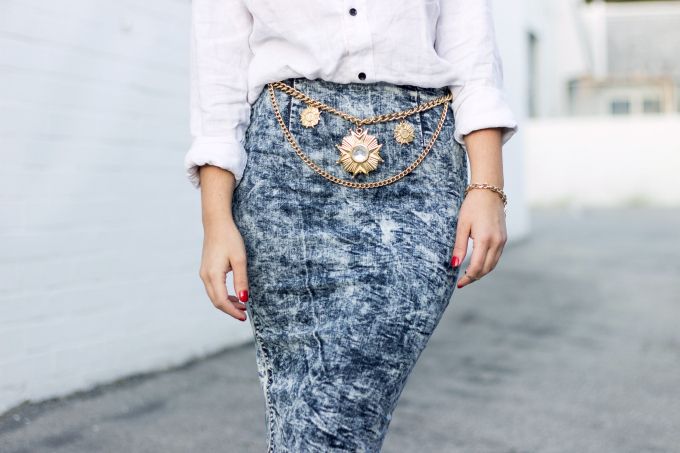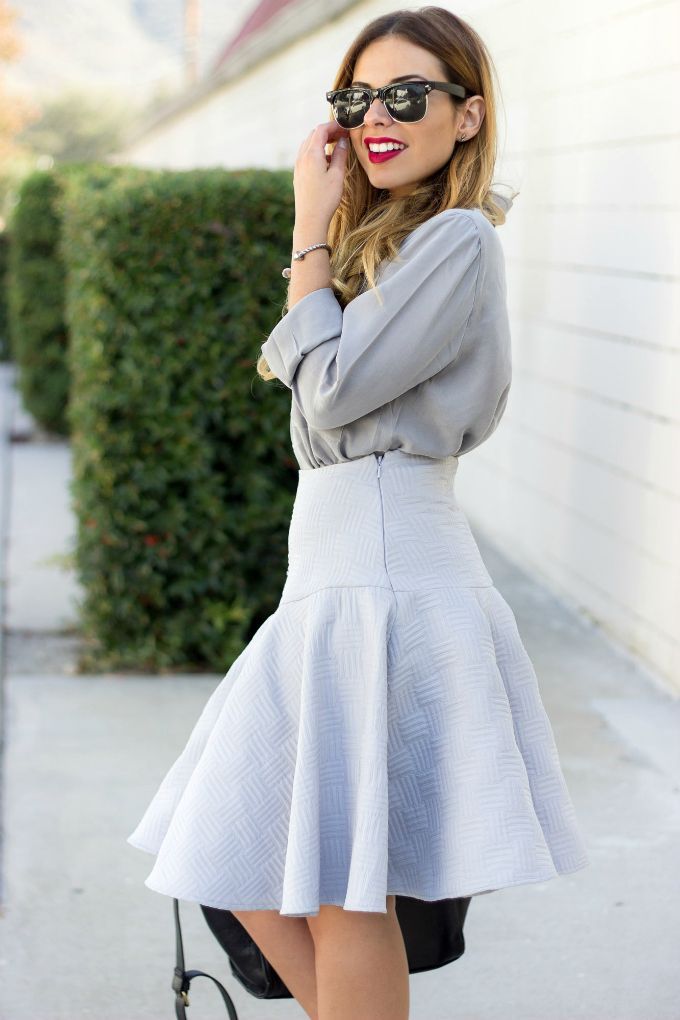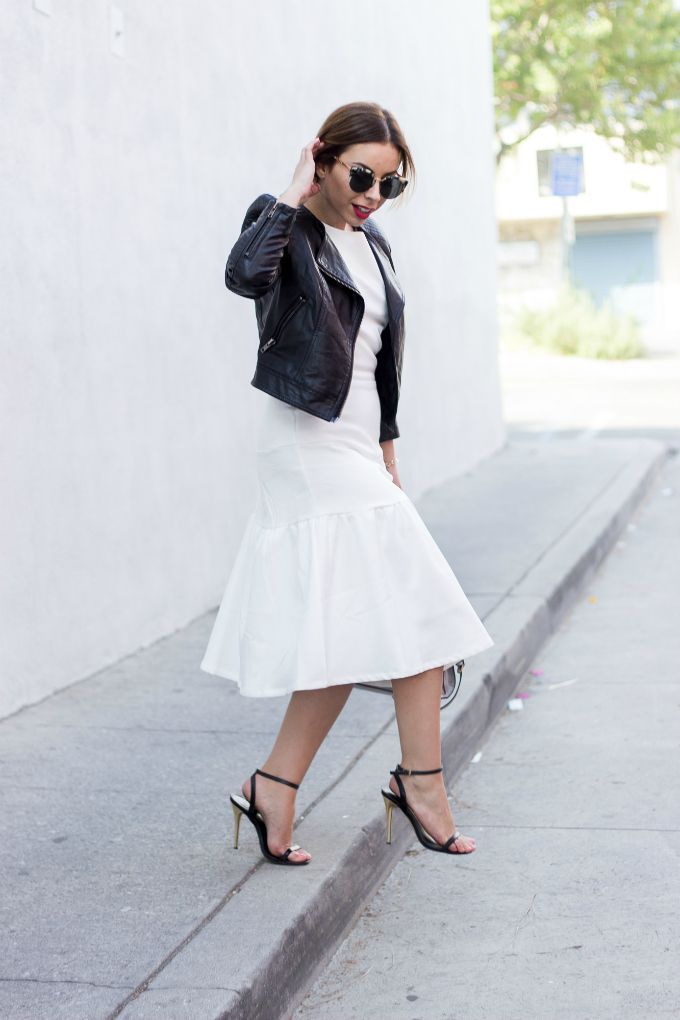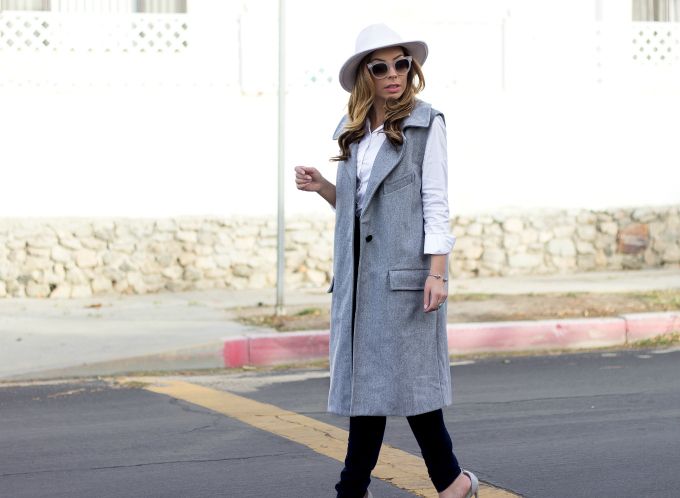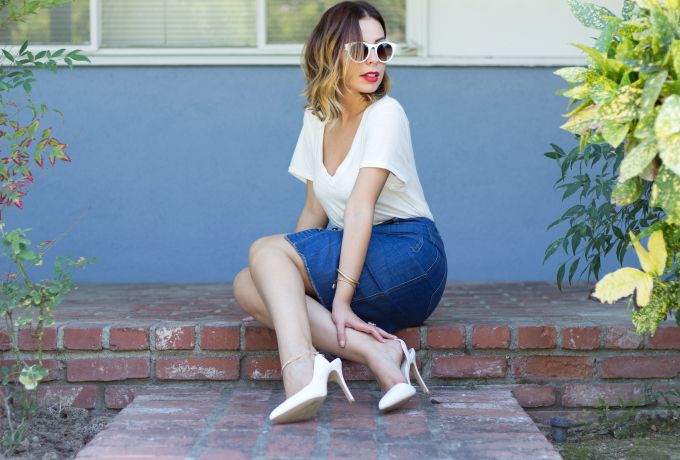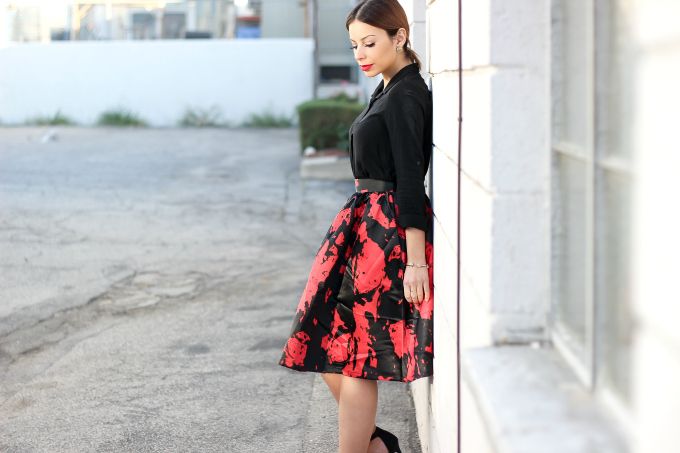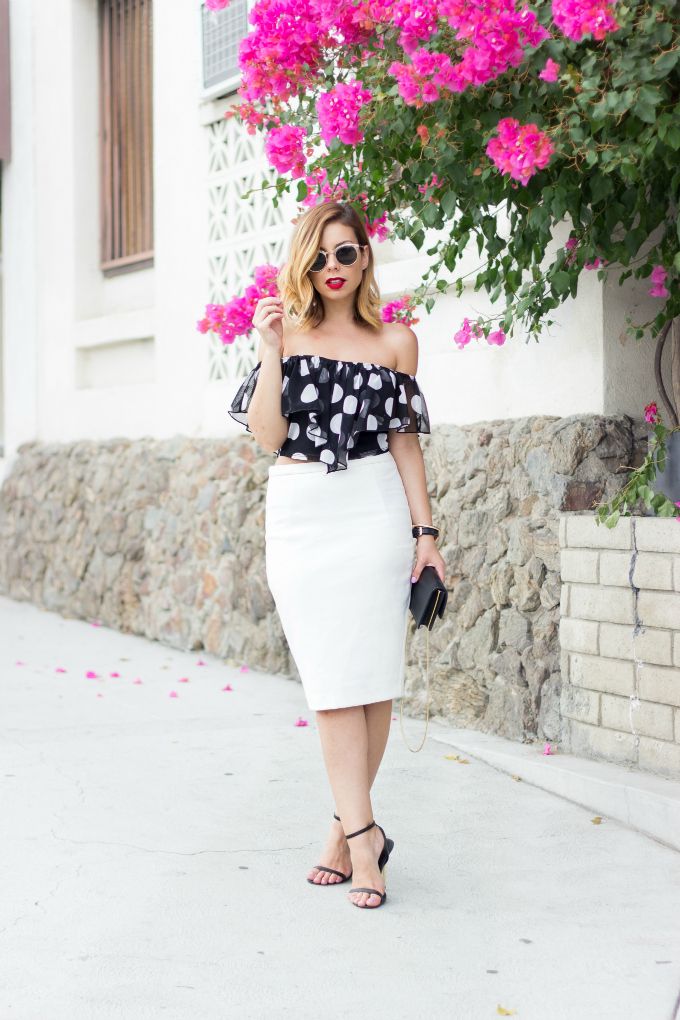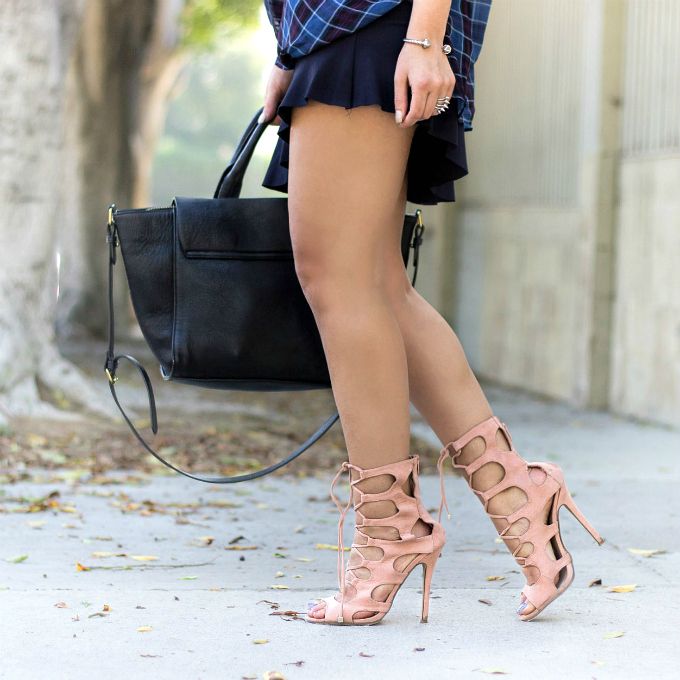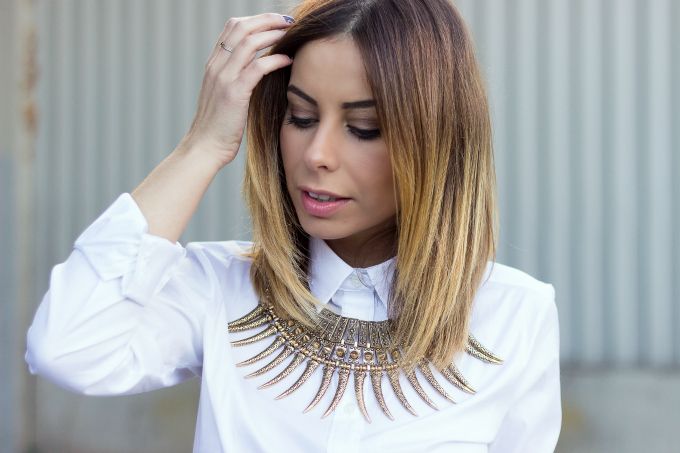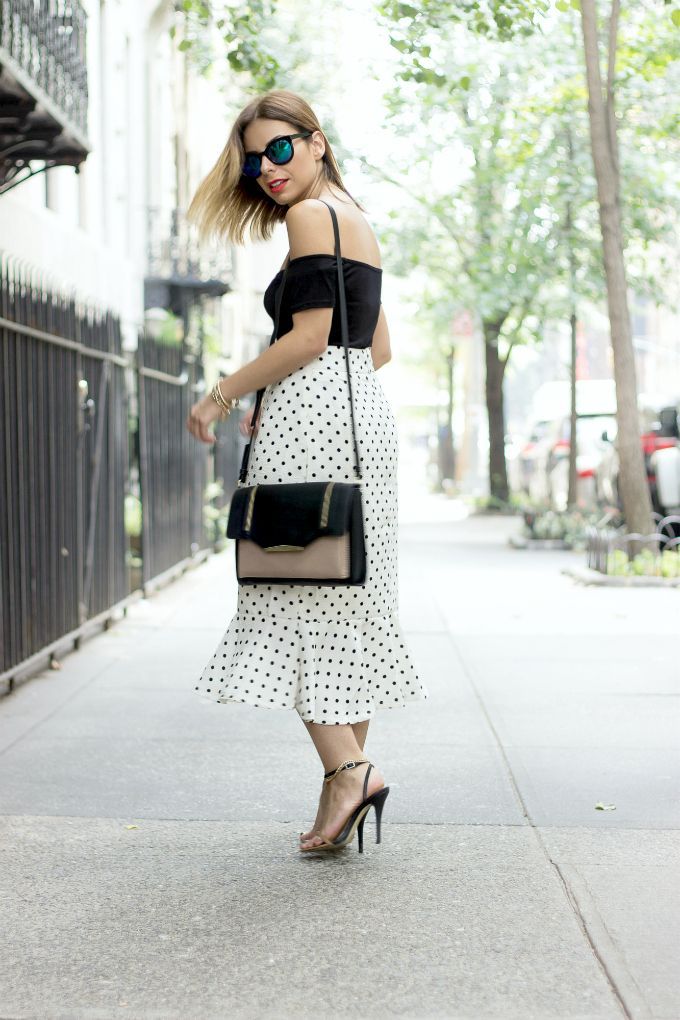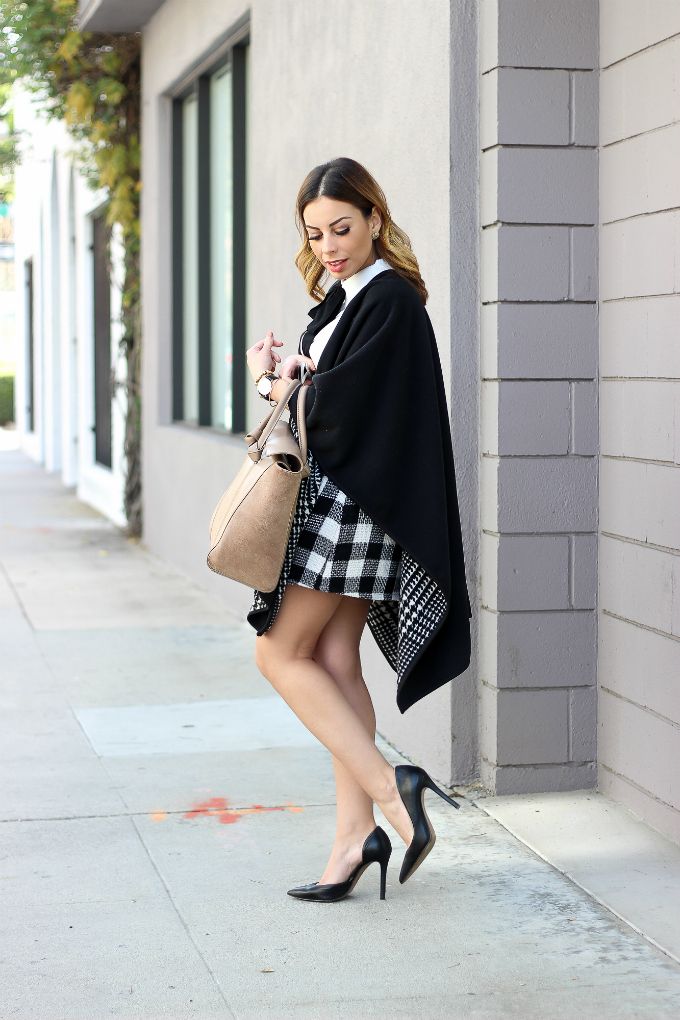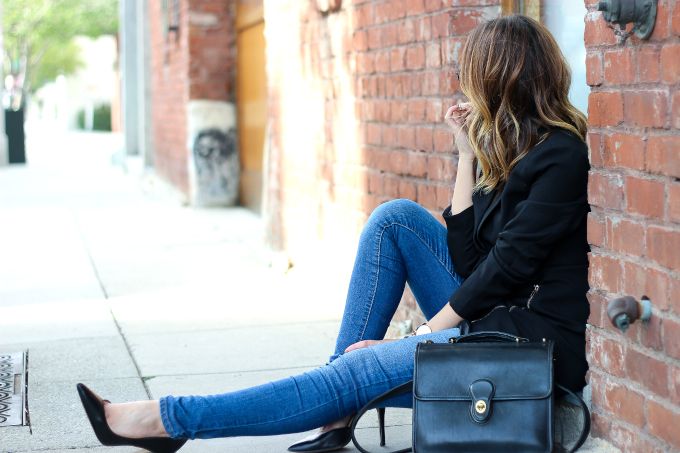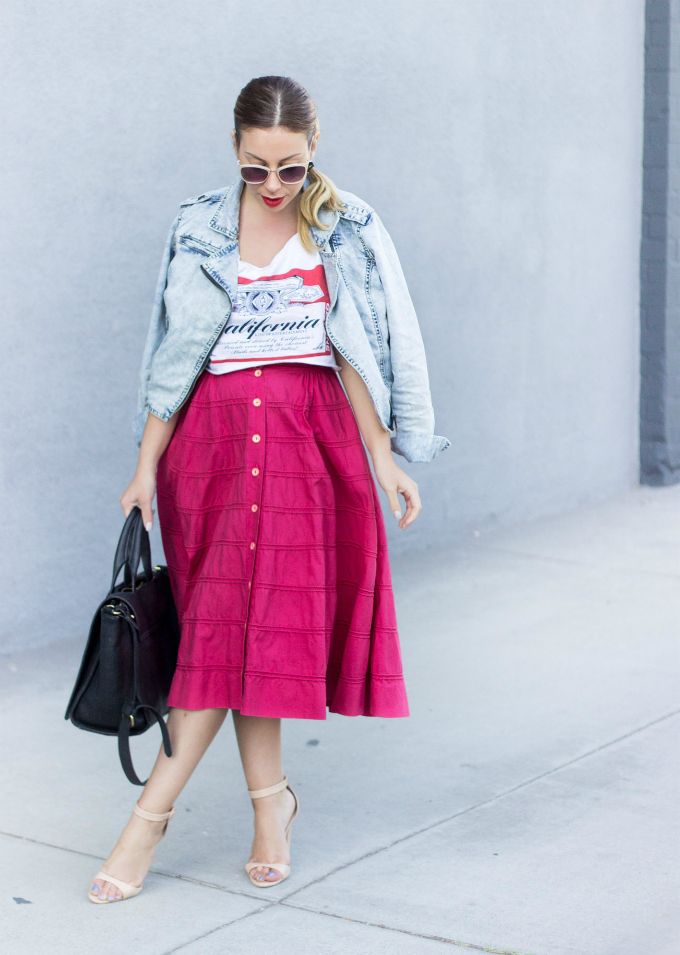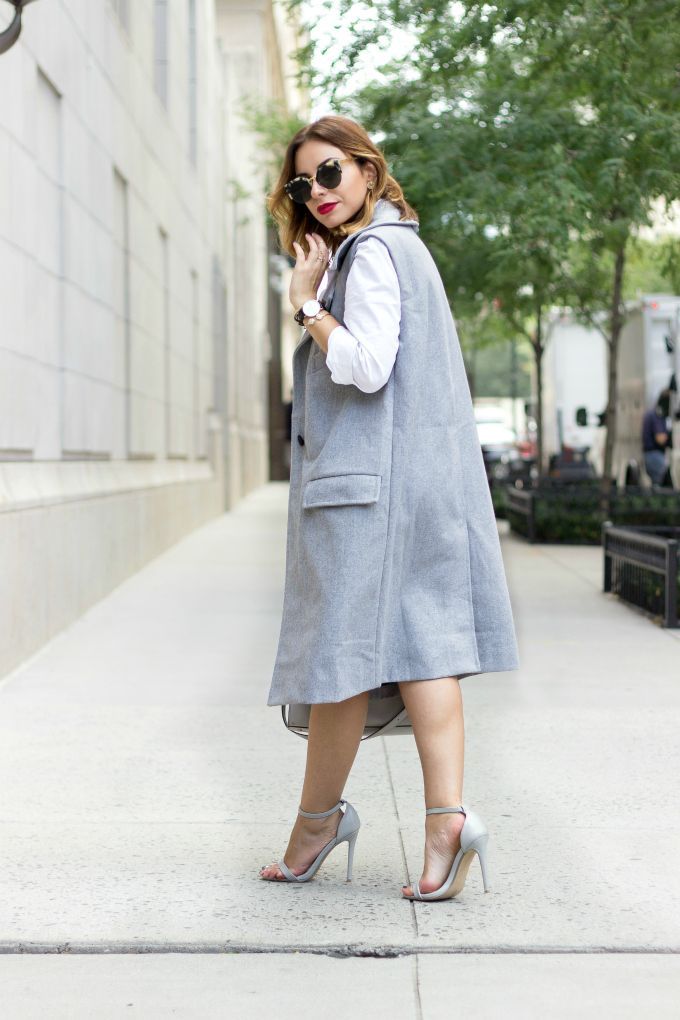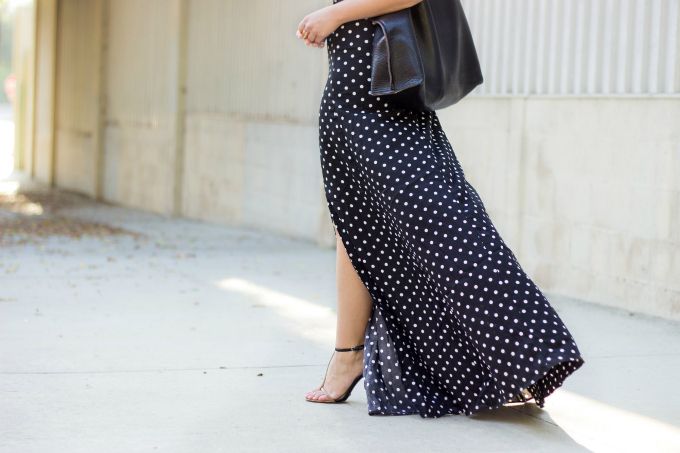 At last...the final day of 2014.
For my last reflection I thought it would only be fitting to look back on my favorite looks of this year.
After going through my archives I realized a few key things...
1. I wore enough polka dots to last me a lifetime.
2. My color palette consisted of black, white, denim and gray...with touches of red on the lips, naturally.
3. I kept most of my looks simple and unvoided the "over done" look.
4. My poor feet trotted around in mainly simple strappy sandals.
5. I came a long way from my floral, extremely colorful tacky looks of the past.
Every year I like to set Style Resolutions.
For 2015 I want to learn the art of layering.
I also want to spend my hard earned money on investment pieces like bags, watches and shoes.
And lastly I will push myself to wear more flats!
Since this is the last post of 2014 I also wanted to thank all of you for joining me on this years journey.
I wouldn't be working this hard and this passionately if it weren't for you guys!
Your comments, likes and shares help me believe in myself.
You inspire me and I hope to inspire you!
Happy New Year guys!
Let's make 2015 a good one.
xo
ejc