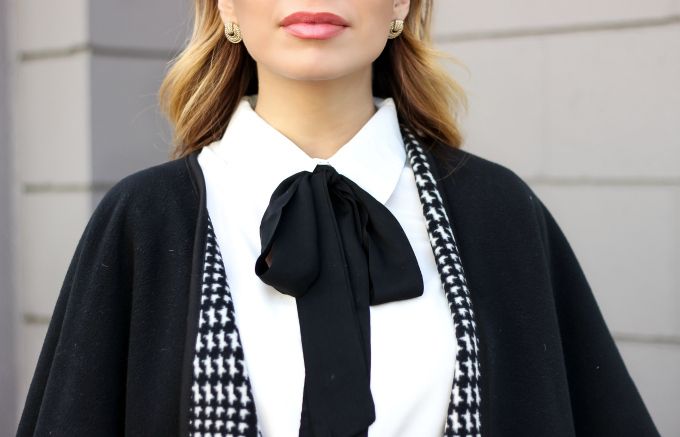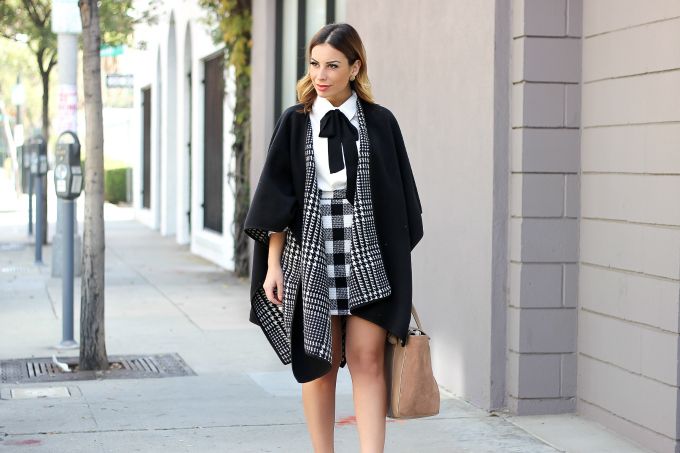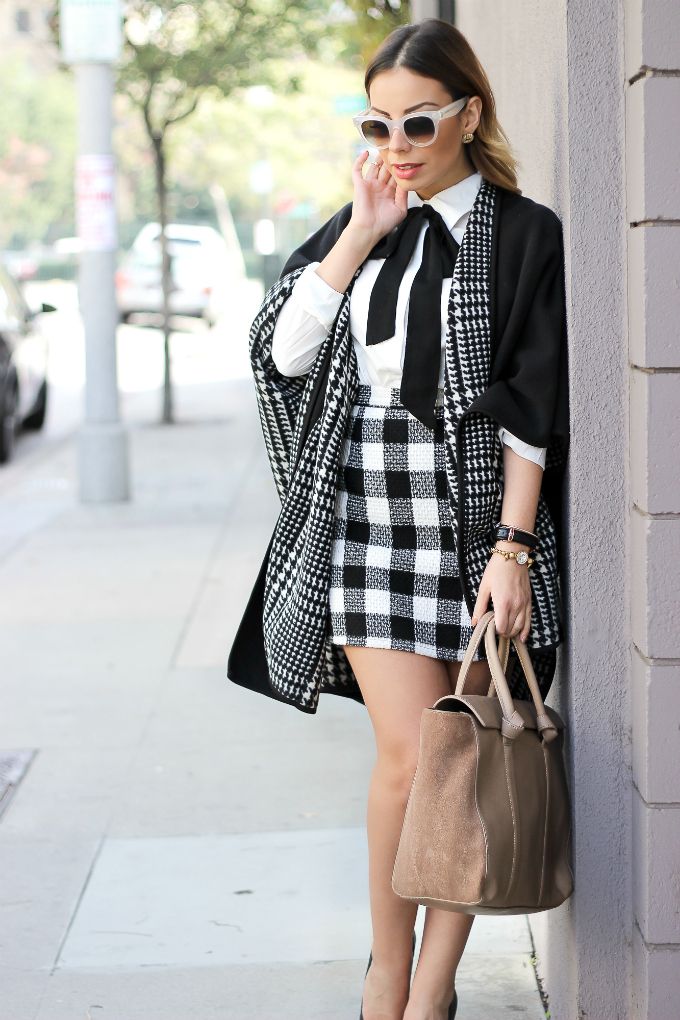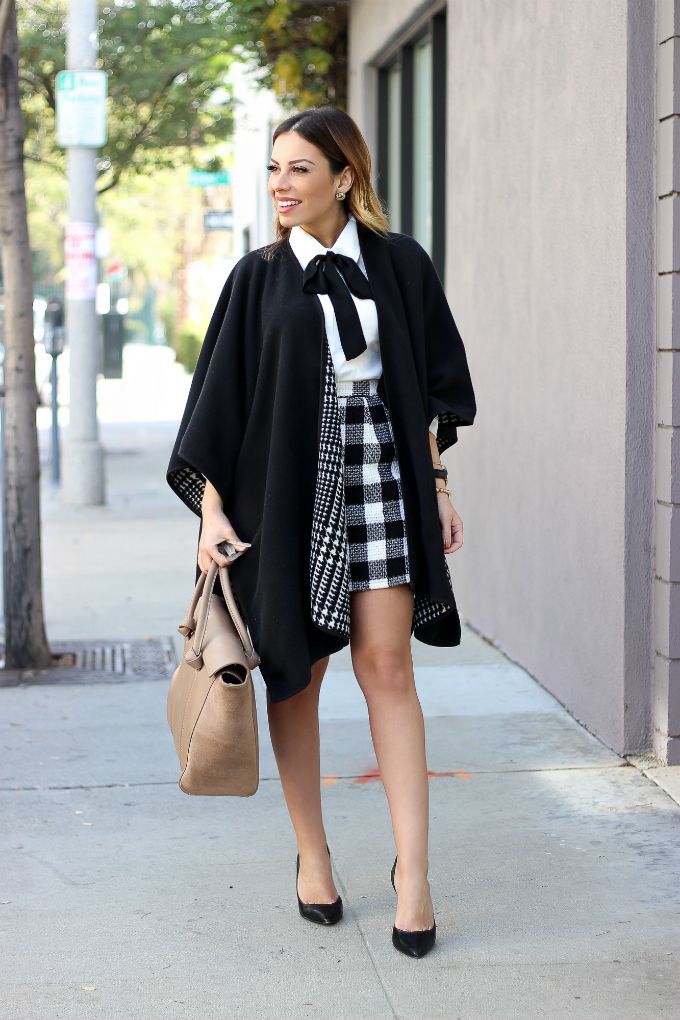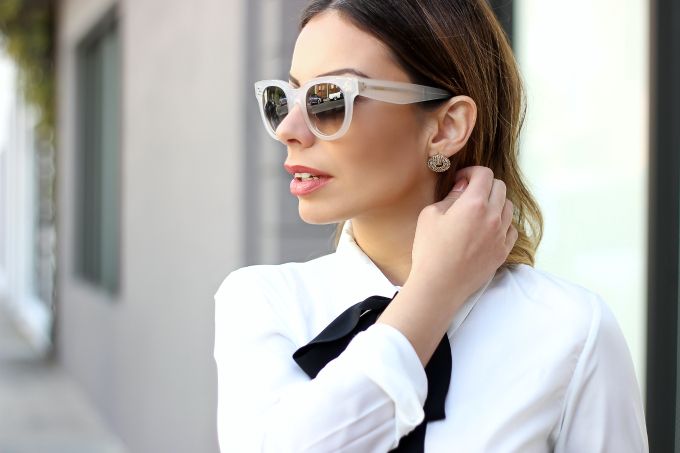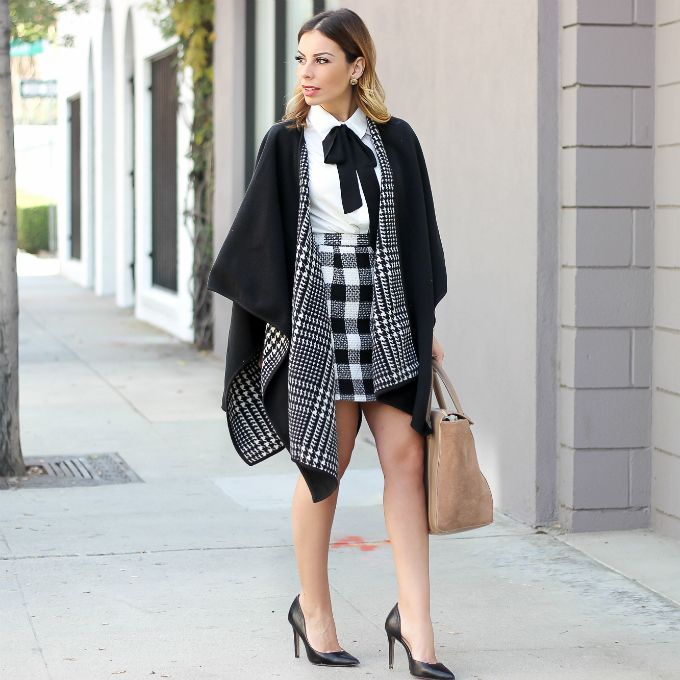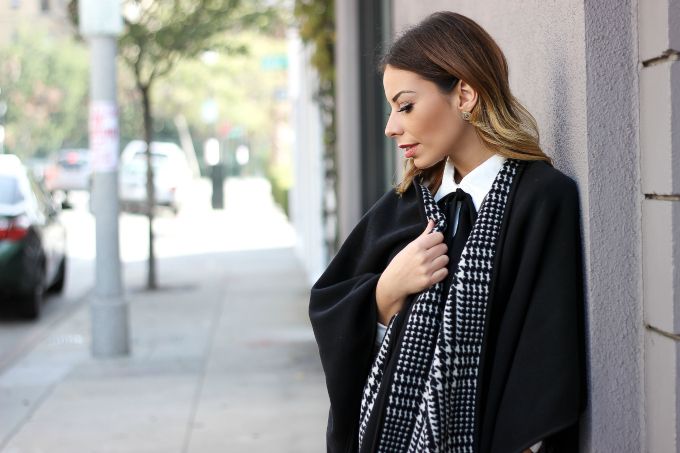 Merry Christmas Day everyone!
Hope you guys are enjoying this special time with family and friends
Cause really, that is what life is all about.
It has been one crazy year for me...(as most are).
And at the end of the year I take some time to reflect on these 365 days.
For my first reflection I would like to focus on this blog...
For those of you have who have followed along my journey years ago you know how it all started.
As an assignment for college which turned into a passionate hobby of mine.
Over the last year I decided to take this hobby more seriously.
I focused on the quality of photos learning the ins and outs to shooting with a DSLR.
It was a very big challenge, not only for me but for Emin who has been my photographer and biggest supporter.
Looking back to my earlier posts I'm so proud to see how far the imagery of StilettoBeats has come.
Of course, I am my own worst critic and there is still room for improvement.
But at the end of the day striving for perfection is a ridiculous task.
One thing I have always loved is writing...
And that is one thing I know I am good at.
I've always said that I write better than I speak.
For 2015 I hope to connect with you guys on a deeper lever,
A more personal one.
There are sides to me that are so hard to portray through images and script.
Perhaps there is another element coming to this blog soon (hint, hint) that will bring us closer.
With that said, this outfit is one of my top three looks of the year.
I love combining odd textures and prints
but at the same time keeping the look fairly simple and chic.
The best part?
I received this cape from my aunt for Christmas...
And it's from Costco.
I will say that loud and proud...who cares where you buy things from as long as they look good.
Merry Christmas you guys and enjoy!
xo
ejc
wearing: top - c/o miss guided, skirt - c/o miss guided, heels - jessica simpson, bag - zara, sunglasses - celine, cape - gift from my aunt