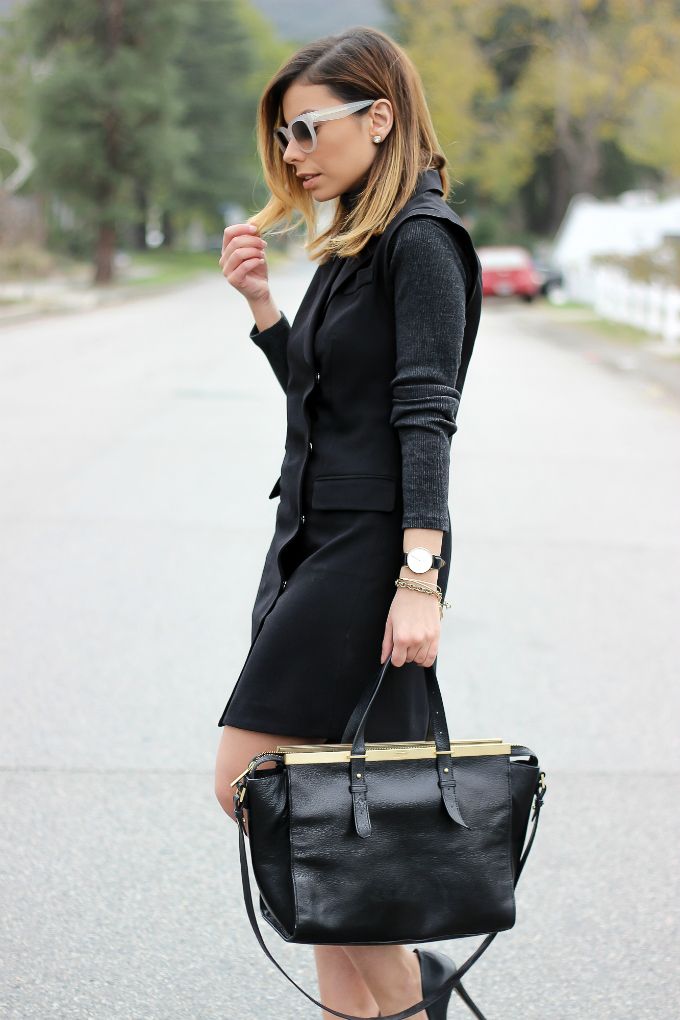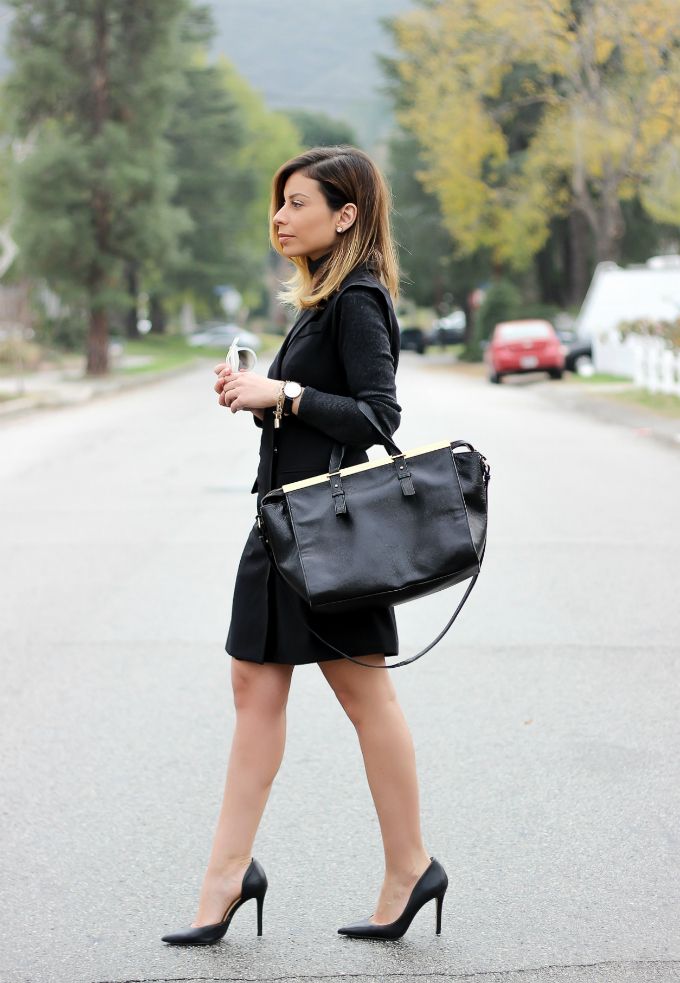 Happy Monday guys!
It is just me or is there a lot of motivation, passion and love in the air right now?
Possibly due to the new year...which is great!
I wanted to show my appreciation for you guys this week with a GIVEAWAY!
I partnered up with Ro and De to gift this amazing black vest dress to one lucky winner.
All week long I will be showcasing the many ways to wear this piece...
which to me is a closet essential!
For today I went with the dress look...pairing it with a Zara turtleneck and black pumps.
I gave the look a 1960's vibe...a la Twiggy with poofed and flipped out hair.
You're probably wondering how to enter...
Simply
3. Leave a comment on my
Instagram
photo tagging three friends!
Winner will be announced after my last outfit goes live on Friday!
Good Luck!
xo
ejc