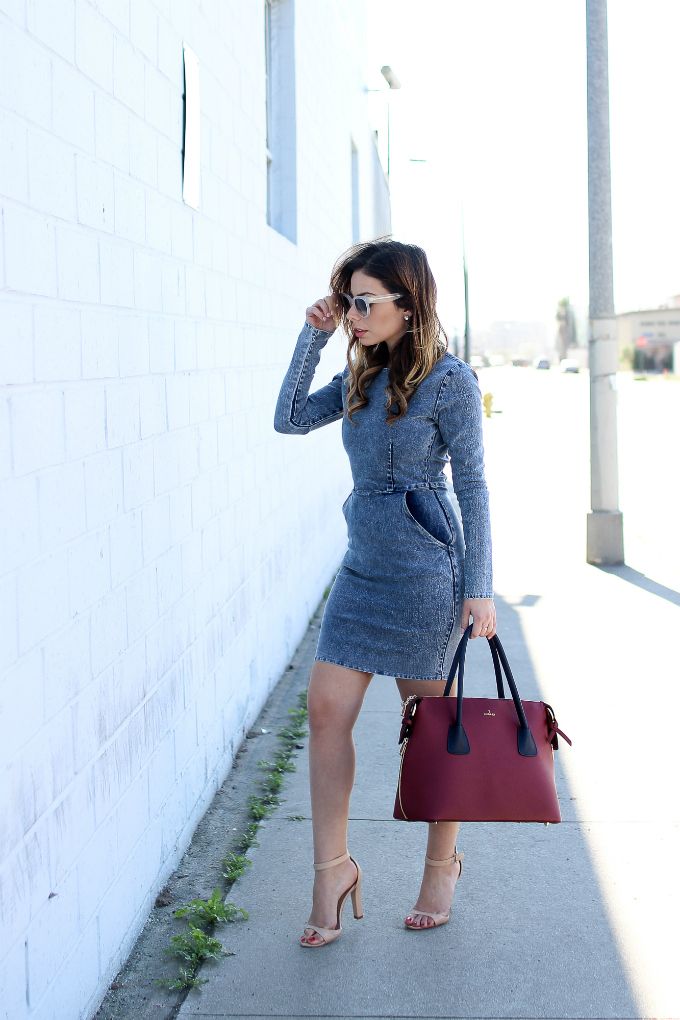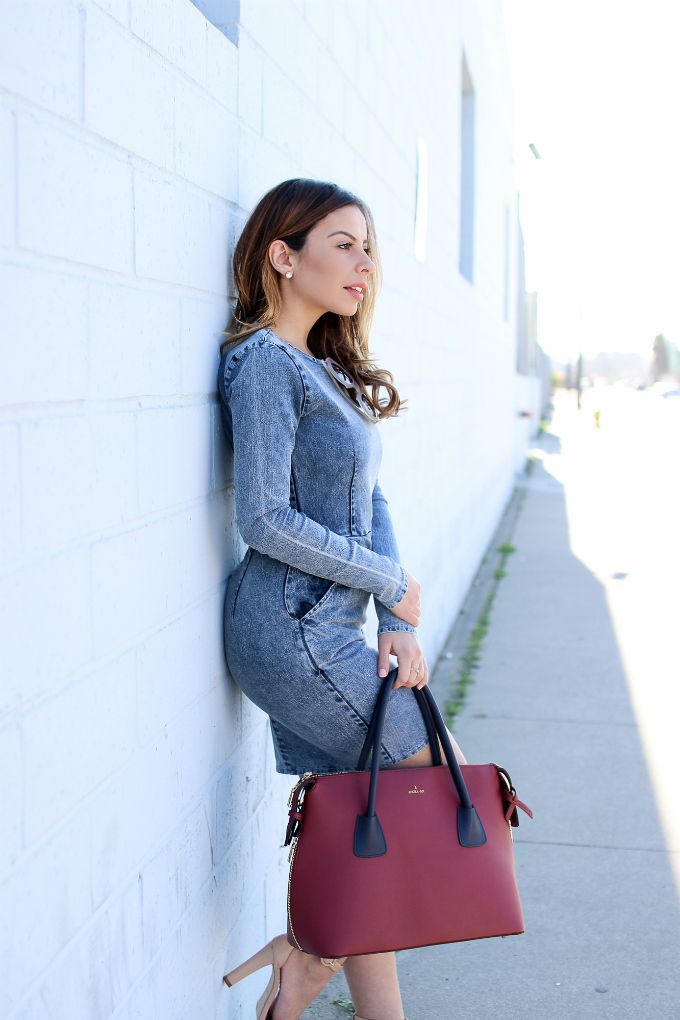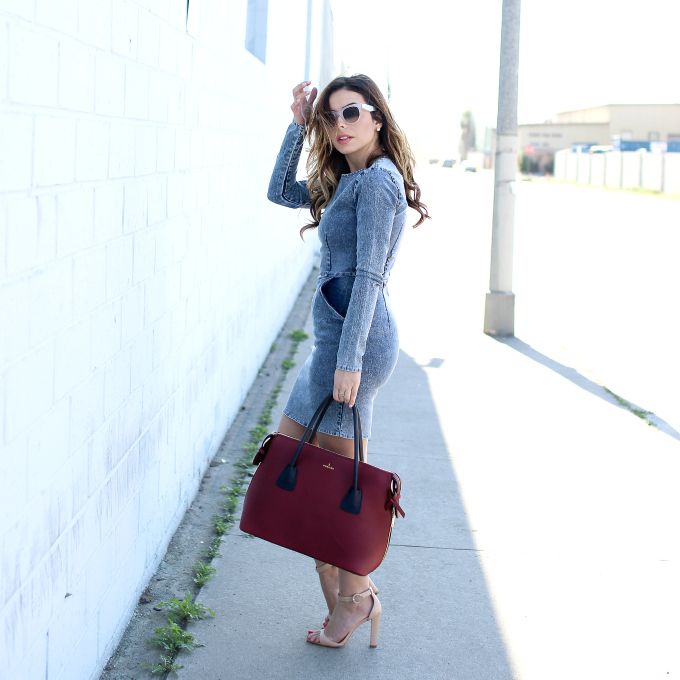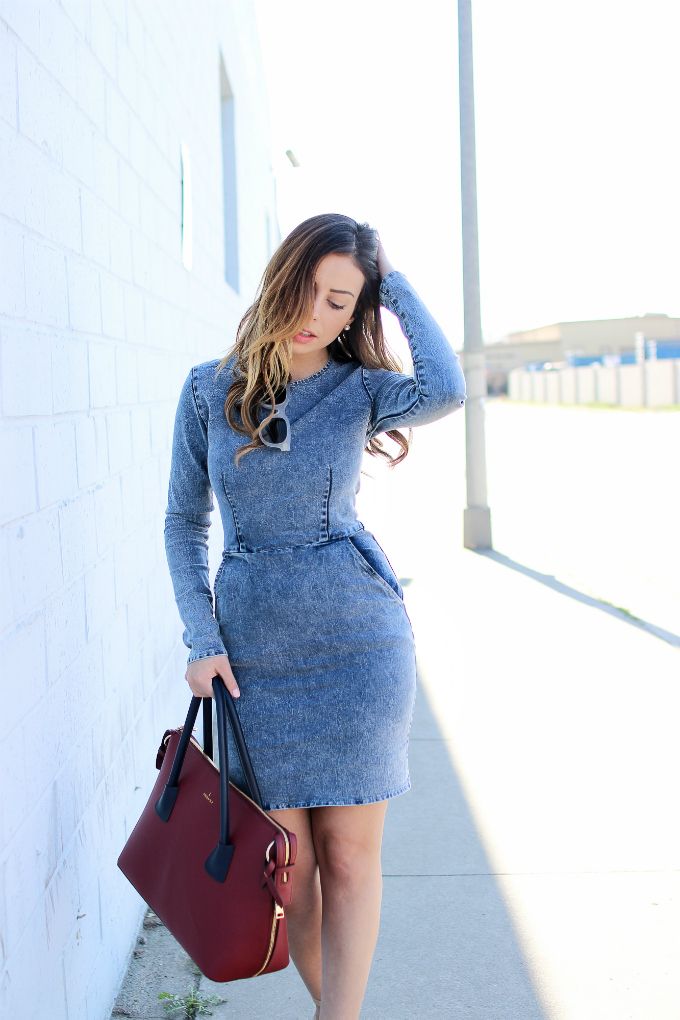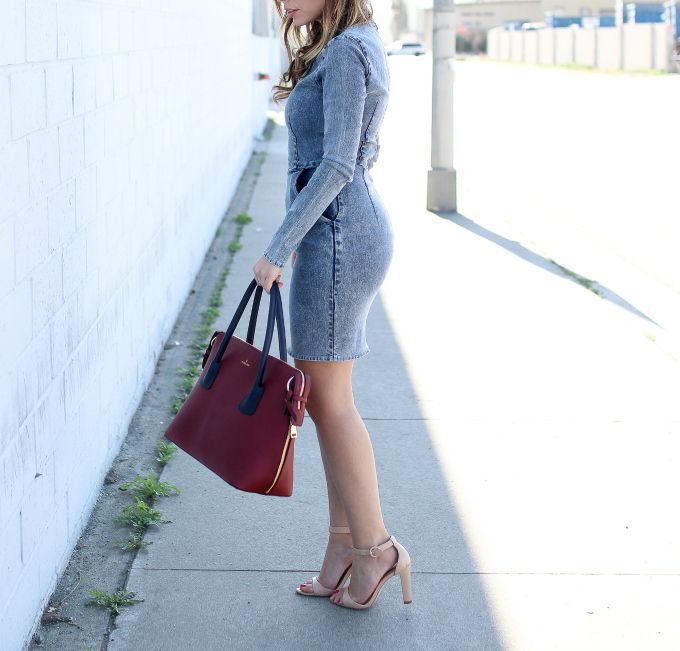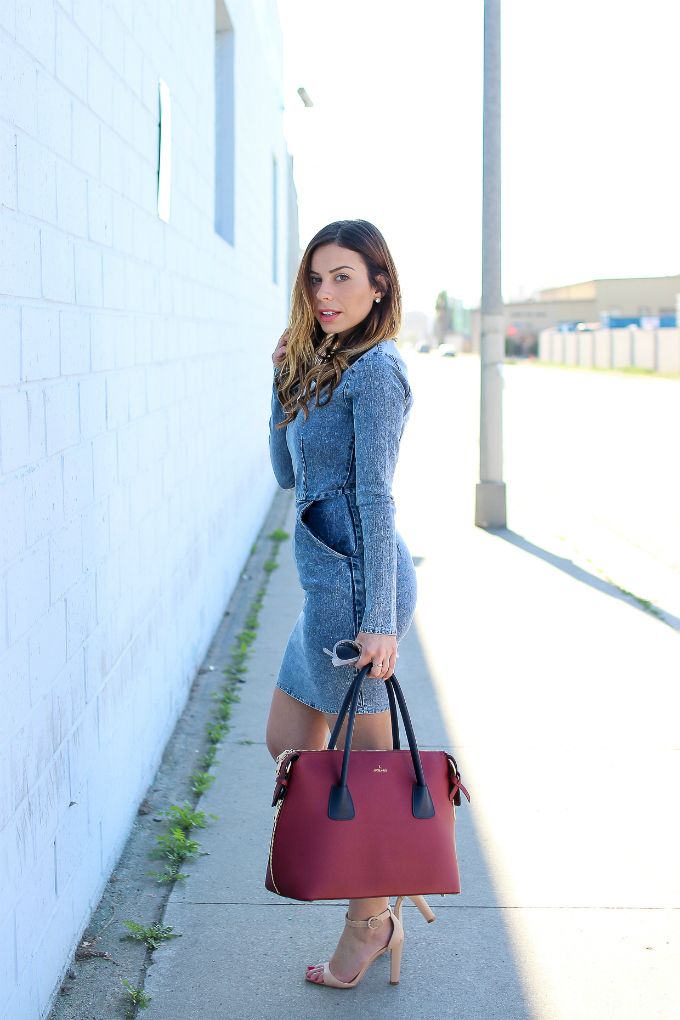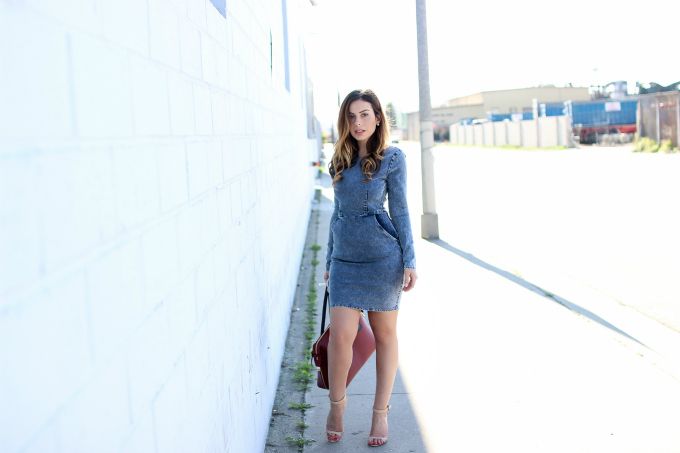 What's better than fashion?
Fashion that gives back!
I am such a "giver-backer"...if that's even a thing (but, you guys get me)!
I love purchasing items that support a greater cause.
It makes me feel good investing my money in not only myself but in others.
Which brings me to the brand
Angela & Roi
.
I found this line browsing through
Bluefly
and immediately loved not only the aesthetic but their mission.
For every purchase Angela & Roi donates $5 to a cancer fund based on the color of the bag.
For instance, this red Mao tote goes to AIDS/HIV relief.
If you purchase a blue bag $5 goes to colon cancer, a pink bag for breast cancer...
So on and so forth.
Why not look chic and partake in something bigger than yourself?
Check out their
collection
...because their bags are divine!
xo
ejc