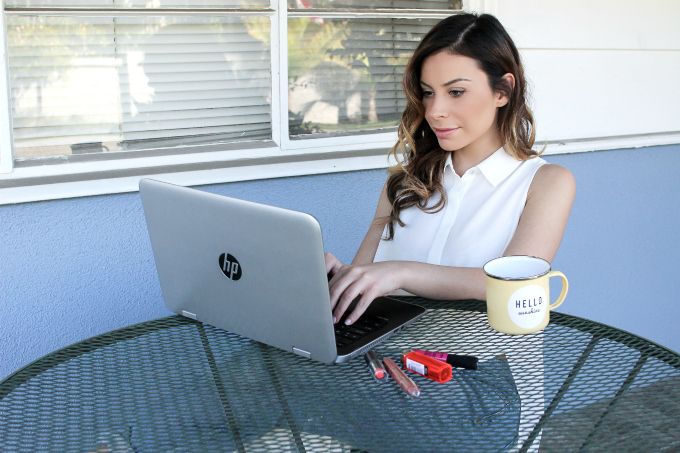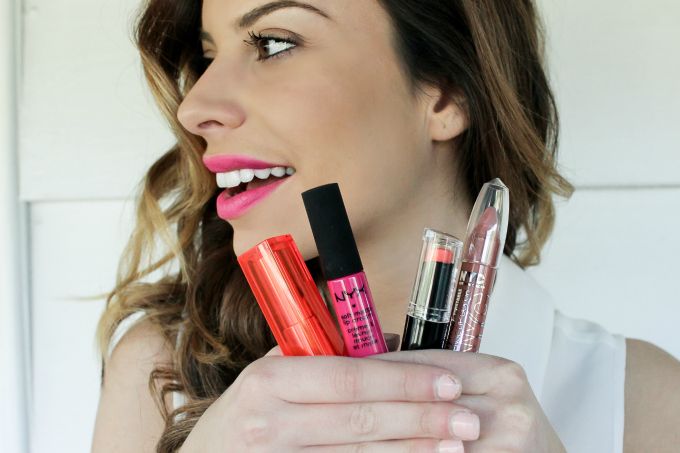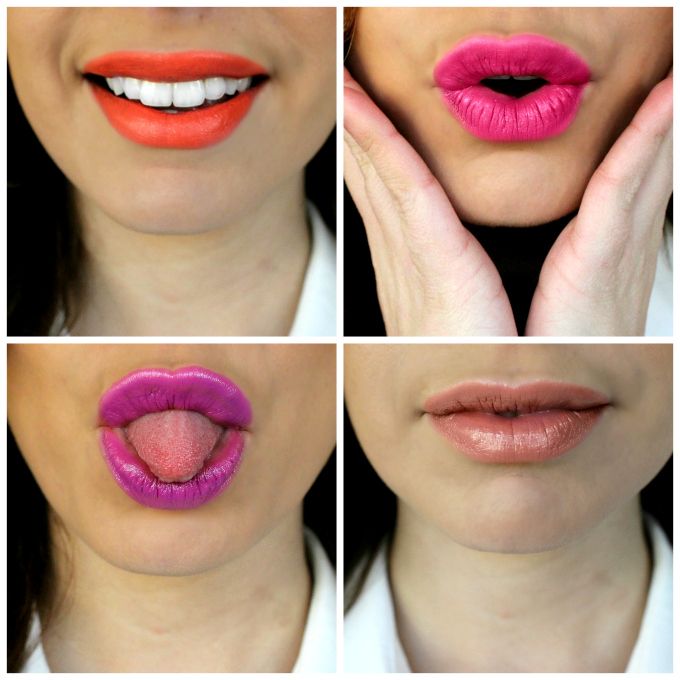 What do I love more than fashion? And more than make-up?
Technology!
I grew up in a house hold with a father that is a self-taught computer whiz.
I swear the only visions I have of him from my childhood are in front of a computer screen!
Soo...naturally computers and gadgets have always been apart of my DNA.
Which brings me to this post in collaboration with the new
HP x360 and Megan Trainor That Bass Tour.
The HP x360 is a convertible Laptop that can be bent and flipped into 4 different modes.
SAY WHAT?!
Yes, it goes from Laptop, to Tablet, to Tent and Stand with a few simple swishes of the hand.
(You can see some of the modes in the photos above)
I had a ton of fun playing with it over the weekend,
It's super light-weight and can easily fit in my tote bag, two extra pluses for me.
HP is hitting the road with Megan to bring the tour to life.
I love the way HP bends the rules by bringing a tour to the fans and incorporating all of us via social media, ahhhmazing!
And in the theme of fours...I wanted to bring you my
4 Favorite Spring Lip Shades
The best part about them?
They are all drugstore finds and less than $10!
Find product details here and let me know which is your favorite!
xo
ejc