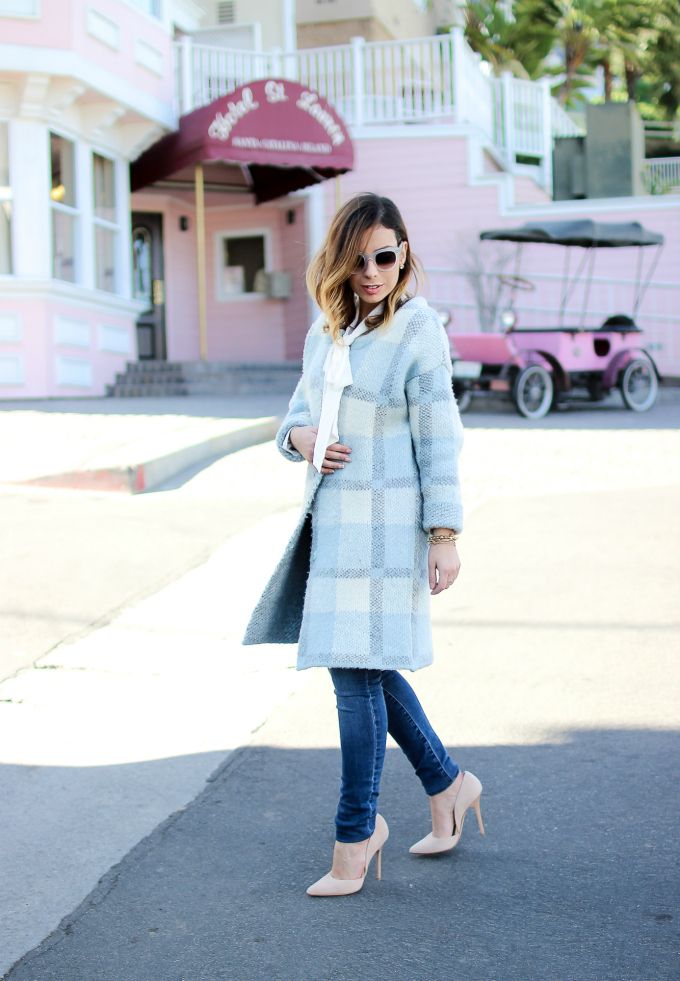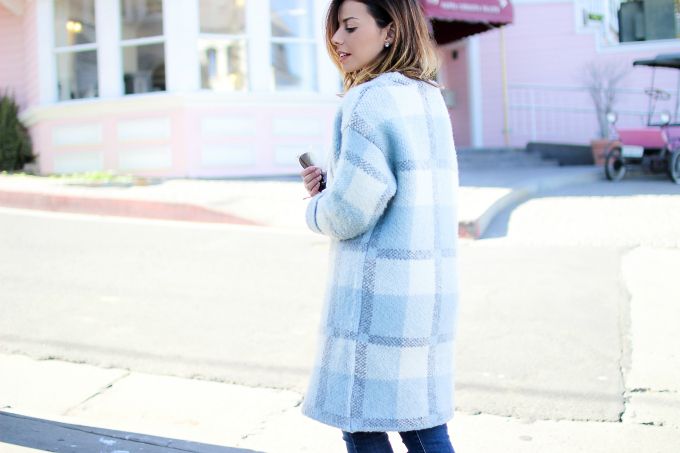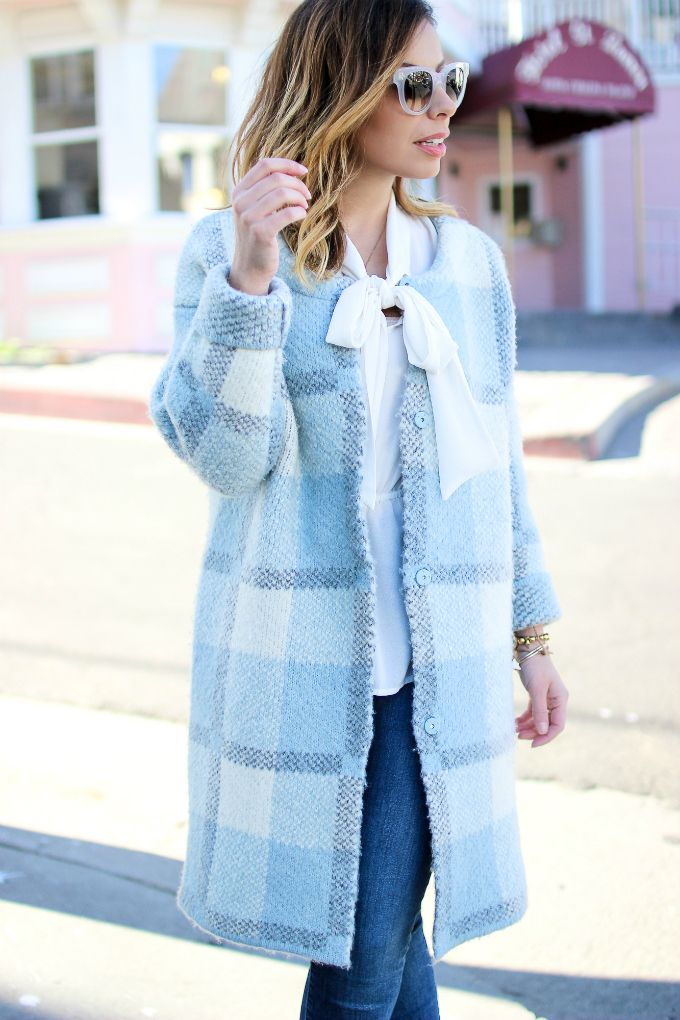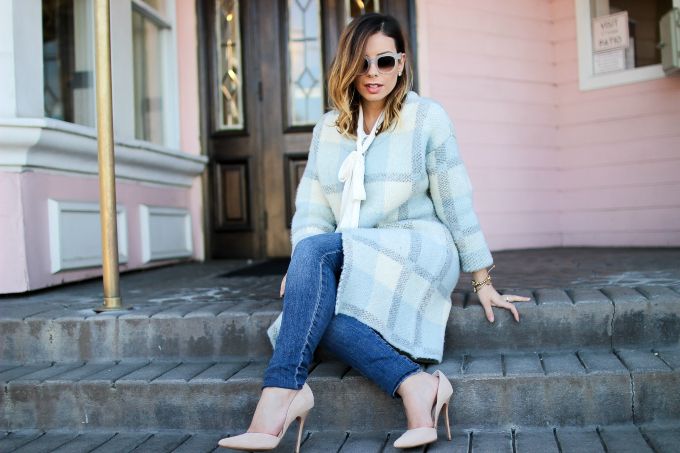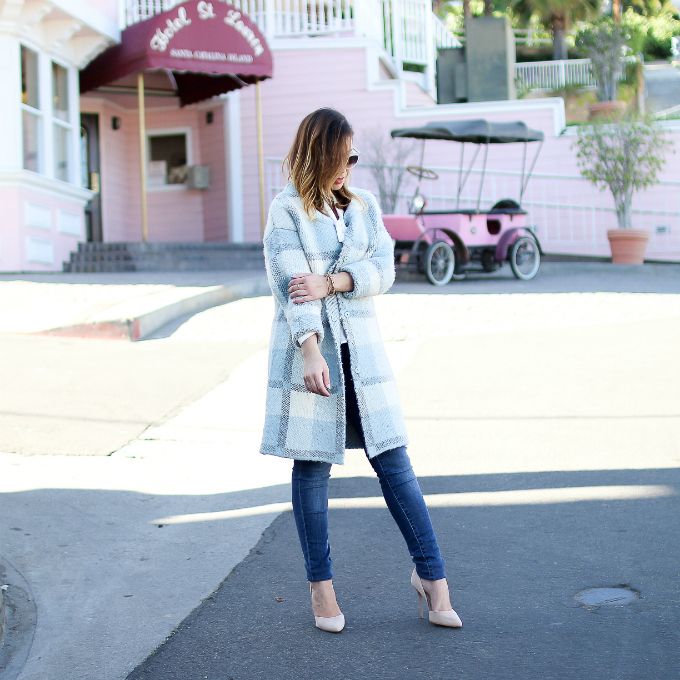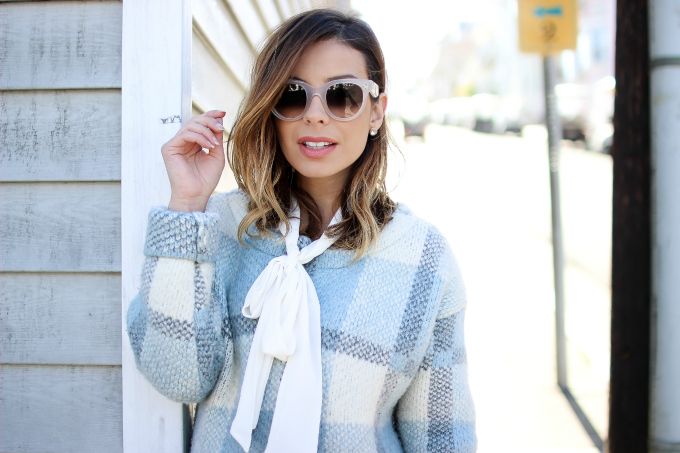 This past weekend Emin and I spent a lovely few days in Catalina Island.
But you obviously knew that due to the excess Instagram posts.
Sorry guys, I really couldn't help it every inch of that city was worth a capture.
For those of you unfamiliar with the area,
Catalina is a small island located about 30 miles from the coast of California...
Specifically from the Long Beach port.
I'm embarrassed to say that it was my first time there...
I know right, its so close?!
Emin and I finally found the time to escape from the buzz of the city and slow down our life for little bit.
We took an 1:15 ferry ride for $35 dollars each way.
And trust me it was totally worth it.
I had done my research and knew I wanted to find the Pink Hotel first
I spotted it instantly.
The St. Lauren Hotel was perched on top of a beautiful hillside overlooking the water.
Right next to it was a sunny yellow building and next to that was a charming blue one.
The corner reminded me of San Francisco, there was so much character!
The area was a perfect backdrop to my
JOA baby blue plaid coat
.
I was a tad bit hot during the day but did not regret wearing this blanket...
Because it gets pretty cold at night!
To add some French flare(obviously) to my look I wore a blouse and perched the bow on top of my coat.
Side note: I did not wear these Steve Madden Varcitty heels all day!
More of Catalina coming this week...
xo
ejc
wearing: coat - c/o
dailylook
, jeans - zara, heels - c/o
dailylook
, blouse - forever21, sunglasses - celine