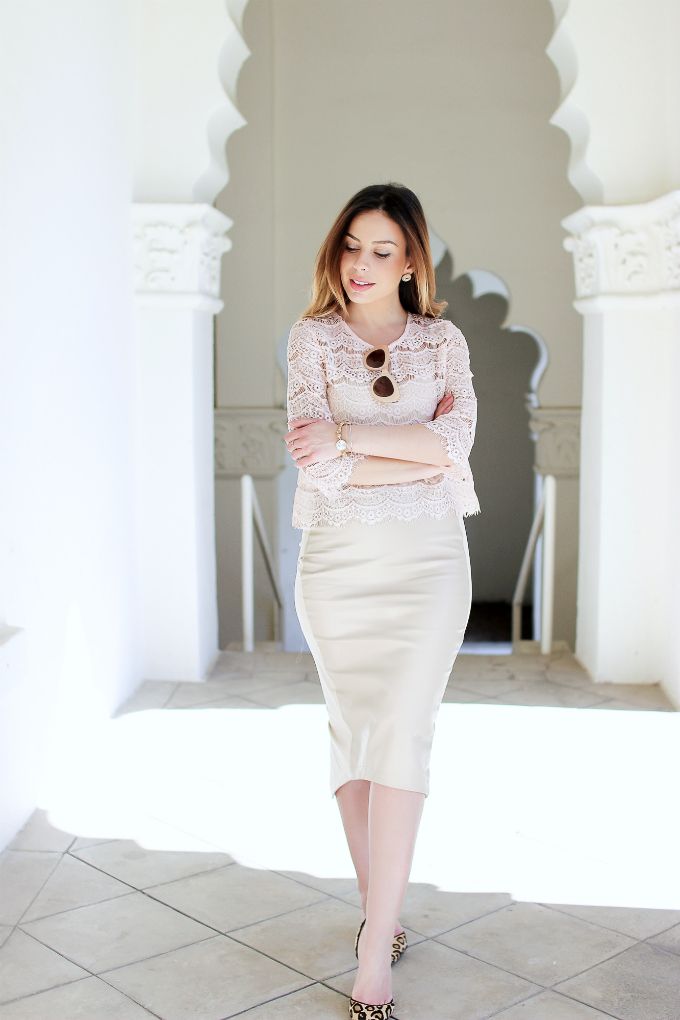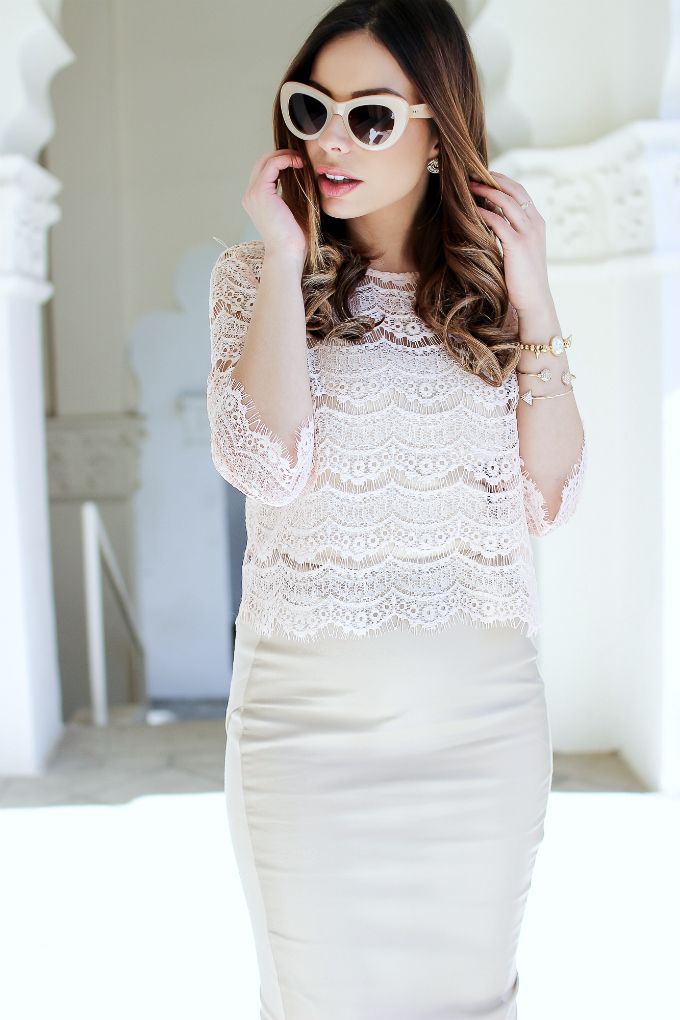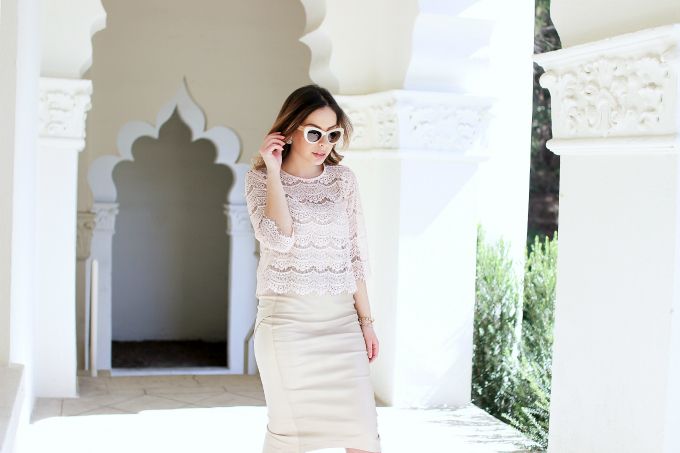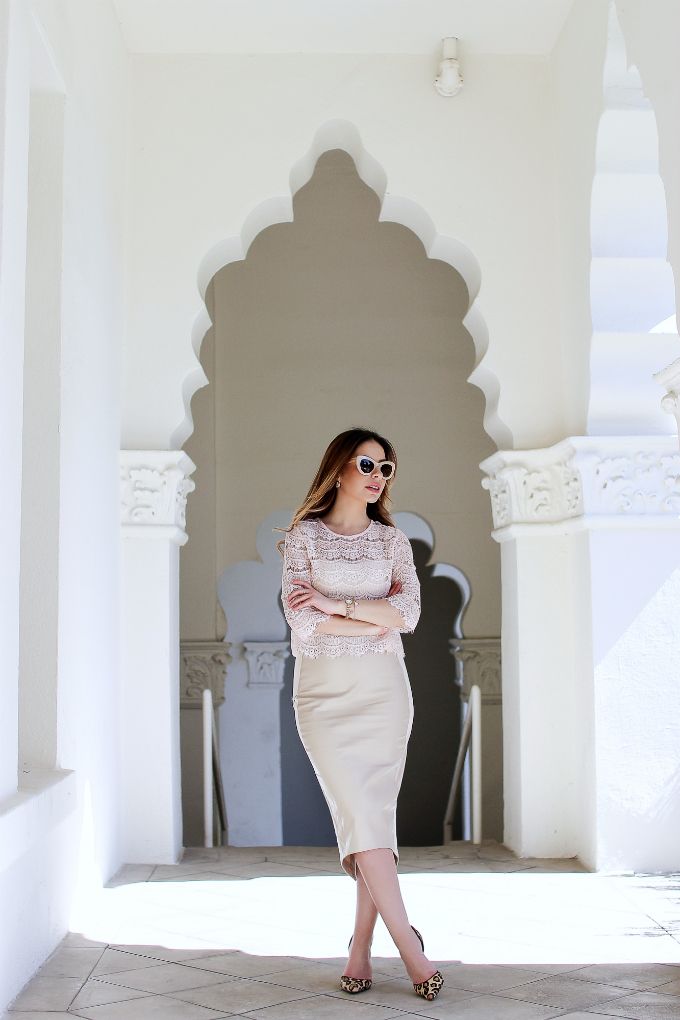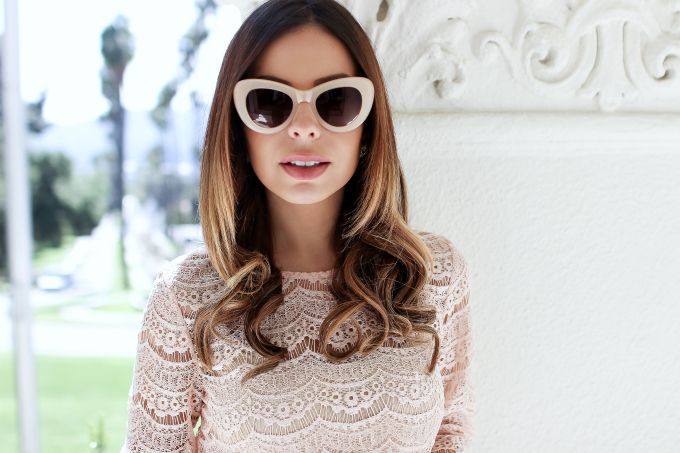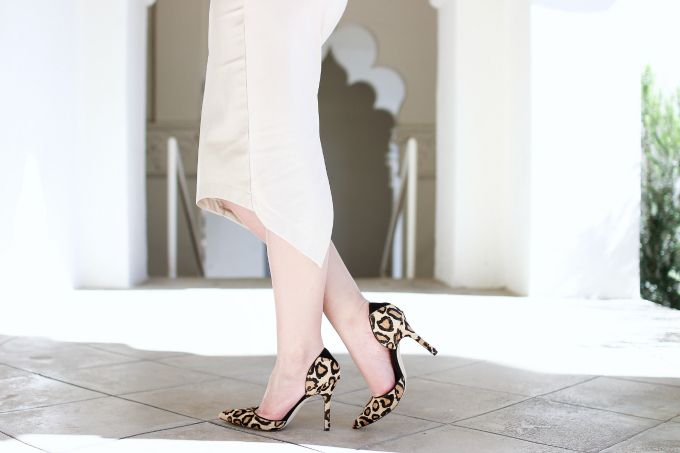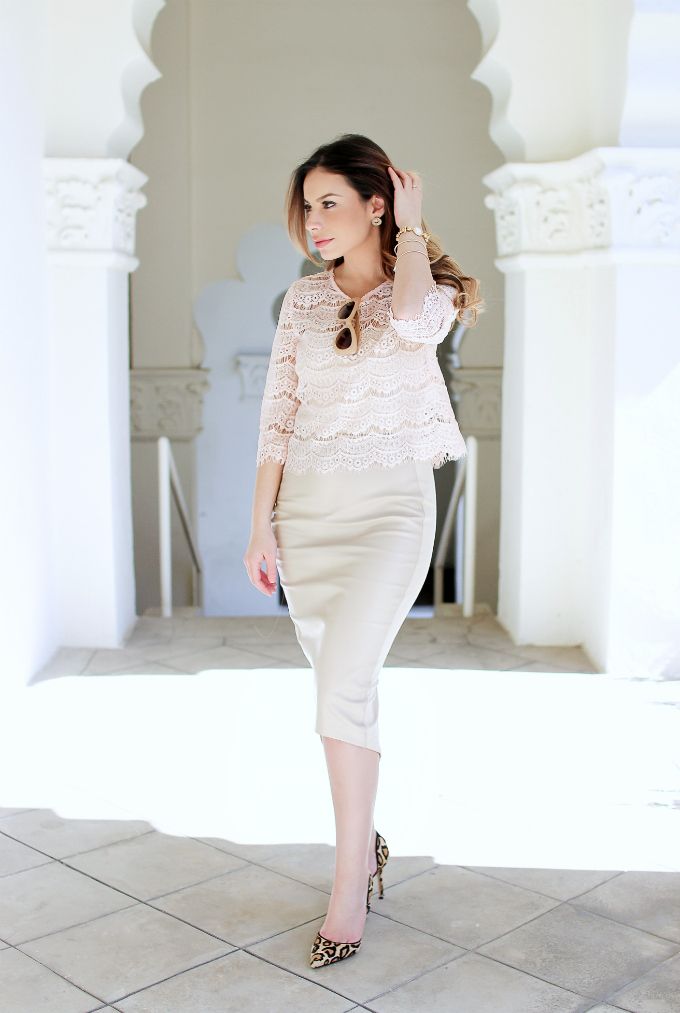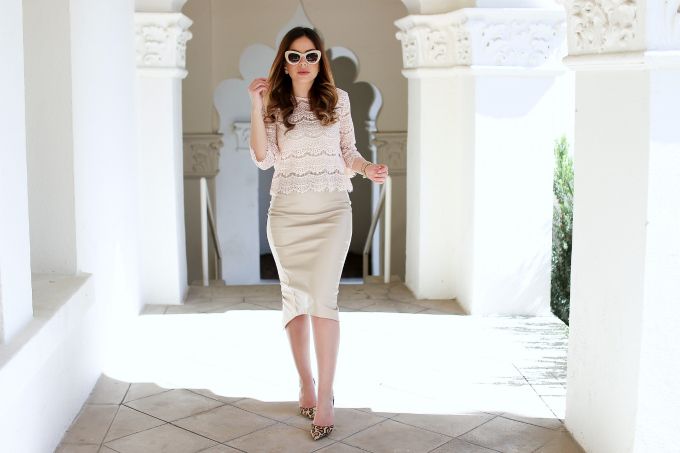 The weekend in Los Angeles was so lovely...
Beachin' in March is not too shabby if you ask me.
I personally didn't head to the coast but I did head to my old stomping grounds...
Glendale, CA.
It's a pretty amazing city located just 20 minutes from Downtown LA.
The shopping alone is phenomenal, if you ever visit I highly suggest hoping over to the Americana to do some damage.
Emin and I headed to Brand Park a historic landmark to shoot this pretty in pink look.
I've shot here a ton of times before but each time is different.
The lighting posed a challenge on Saturday but we conquered it together!
I know, hashtag cheesy.
I always feel a bit nostalgic when I come here.
I don't live far from the area but for some reason I avoid it.
It's nice to drive around the place you grew up once in awhile but SO much has changed.
Including myself...
I'm going to turn 27 in less than a month marking my almost 10 Year High School Reunion!
Time flies when you're hustling and of course having fun along the way.
Also wanted to note before I head off to tackle my Monday...
That these
Sam Edelman leopard pumps
are fabulous!
I had been on the hunt for the perfect leopard heel and I found them.
F I N A L L Y!
xo
ejc