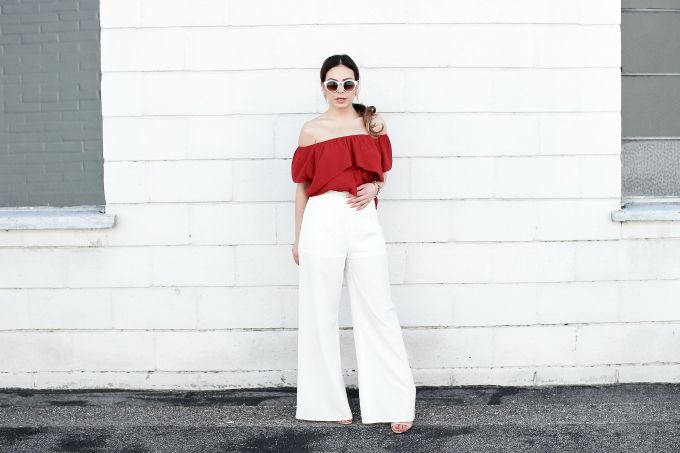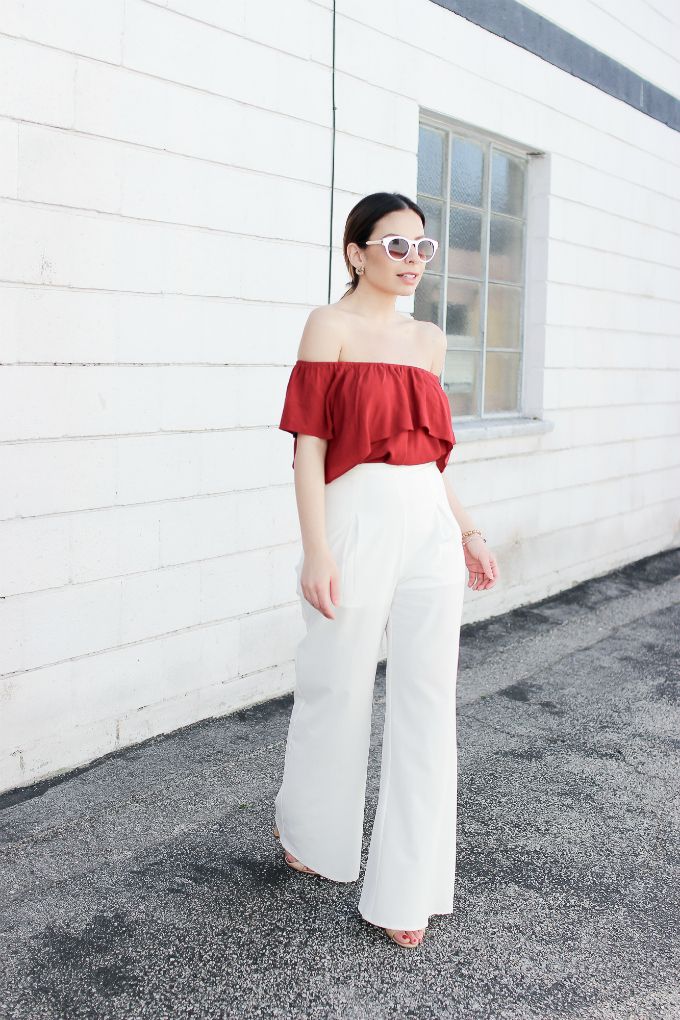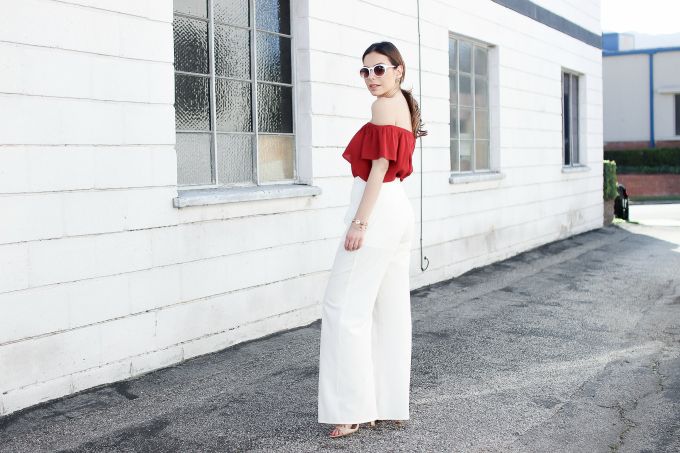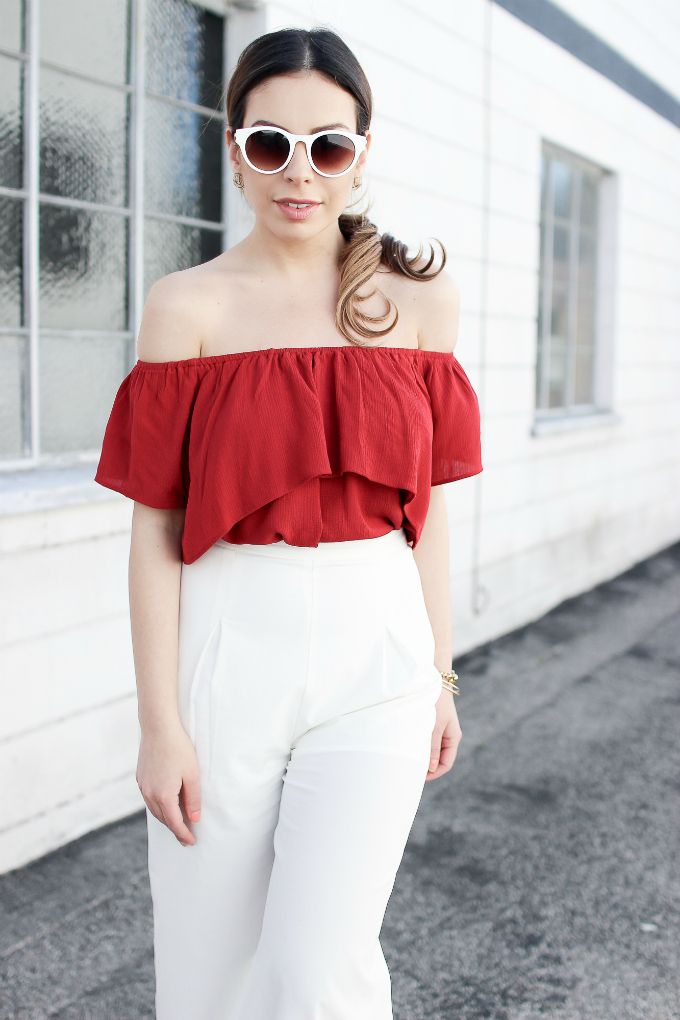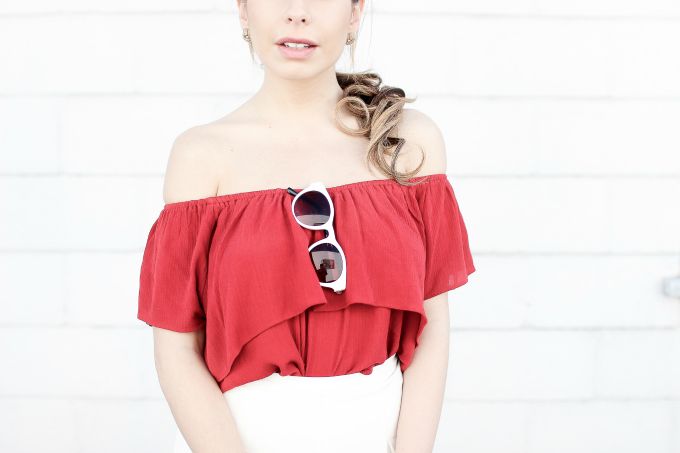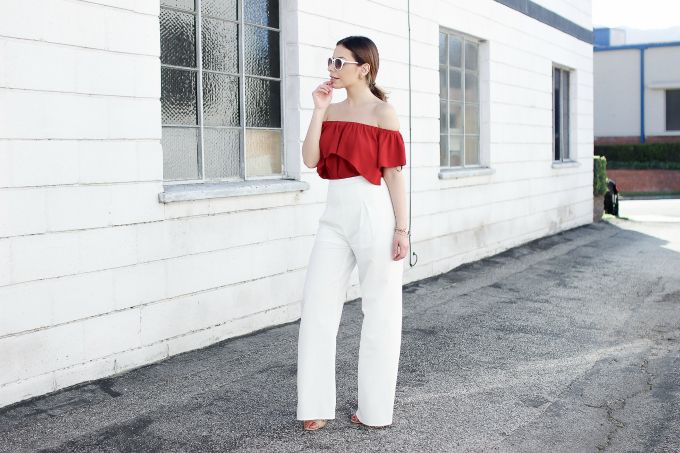 Today's theme is all about dusting them shoulders off.
Figuratively and well...sorta literally.
I've always been an over thinker and I tend to let things get to my head...
and my heart.
We've all experienced some sort of cyber bullying...
whether its hate comments, photos or even being down right ignored.
And although I am no cyber bullying expert I have in the last few years learned to...
Dust my shoulders off and move on!
It's hard, I know...but here are a few things I do to help me get through those days when people are just not so nice!
1. Always remember that you are better than them.
No one raises up by bringing other downs!
2. Politely reply with a comment that puts them in their place
In a smartass, know it all way...people despise that
But it makes you seem...well spoken and unafraid to address the issue.
3. Dust your shoulders off and ignore. Duh!
You do not have the time, nor the patience to deal with such childish squabble.
4. And finally, never retaliate...it's better to kill them with kindness than lower yourself to their level.
Now, for my off the shoulder look.
It's actually pretty good quality and super cute!
Perfect for festival season which I can already smell in the air.
I hope my little tips on how to handle mean girls helped.
I'll be incorporating more of these in the future
so let me know a REAL issue you want to see next.
Love you guys!
xo
ejc
wearing: top -
forever21
, pants - shop tobi, heels and sunglasses - zara