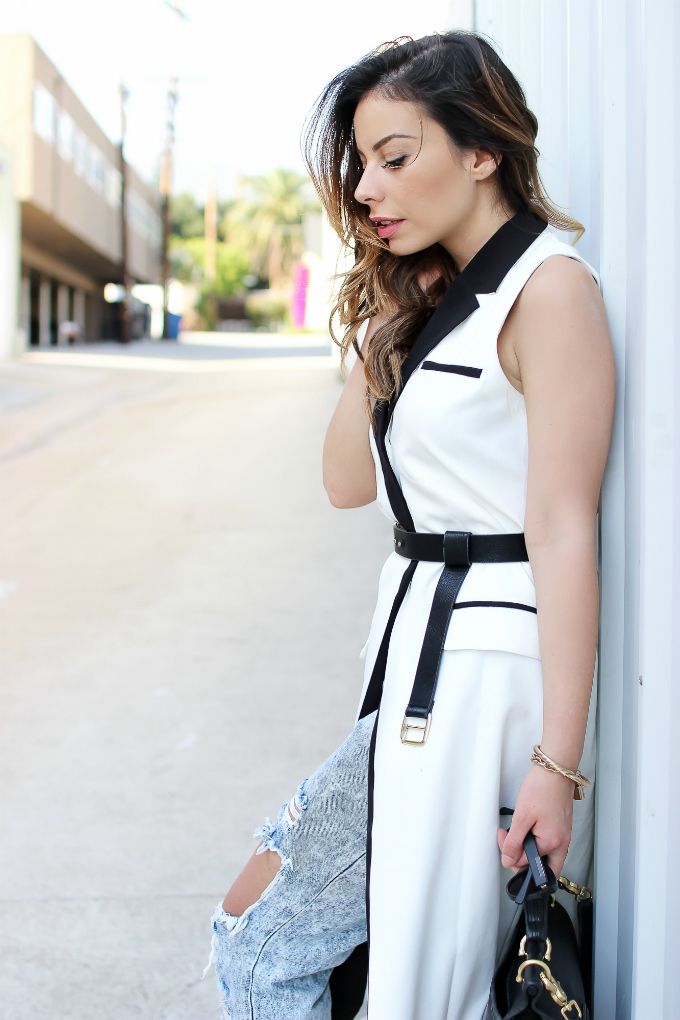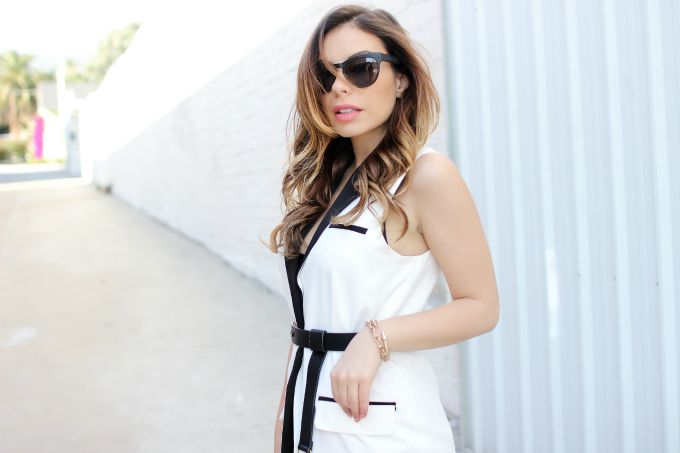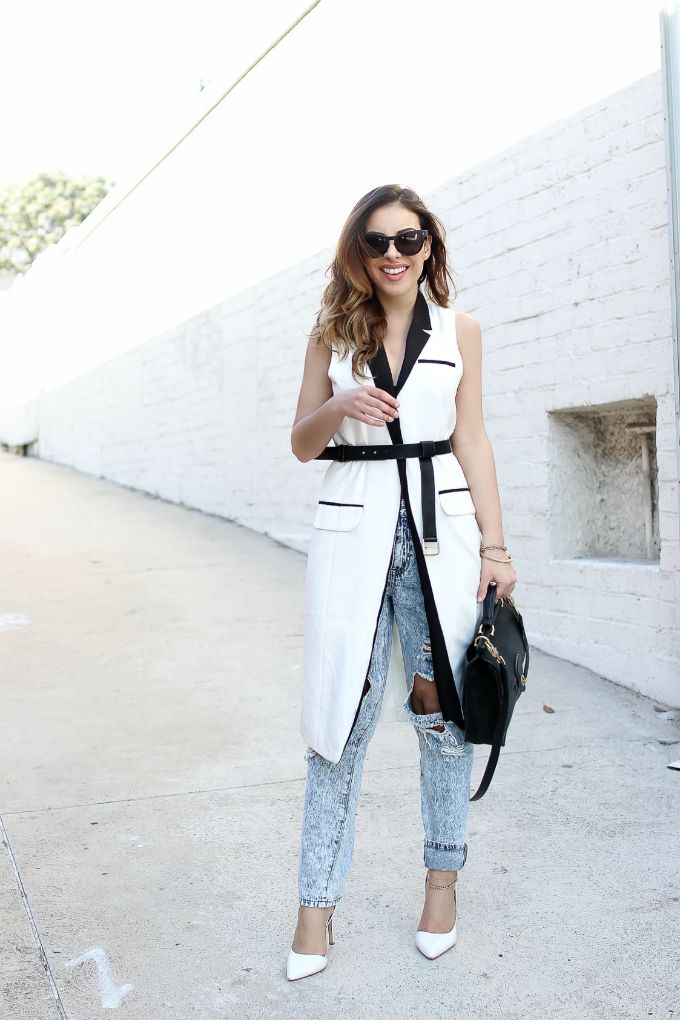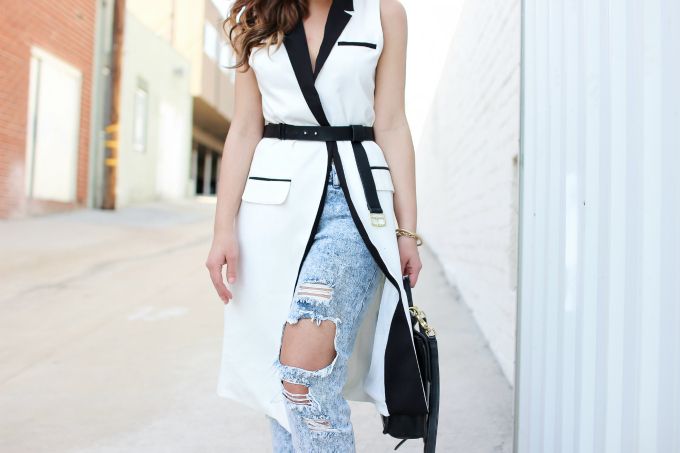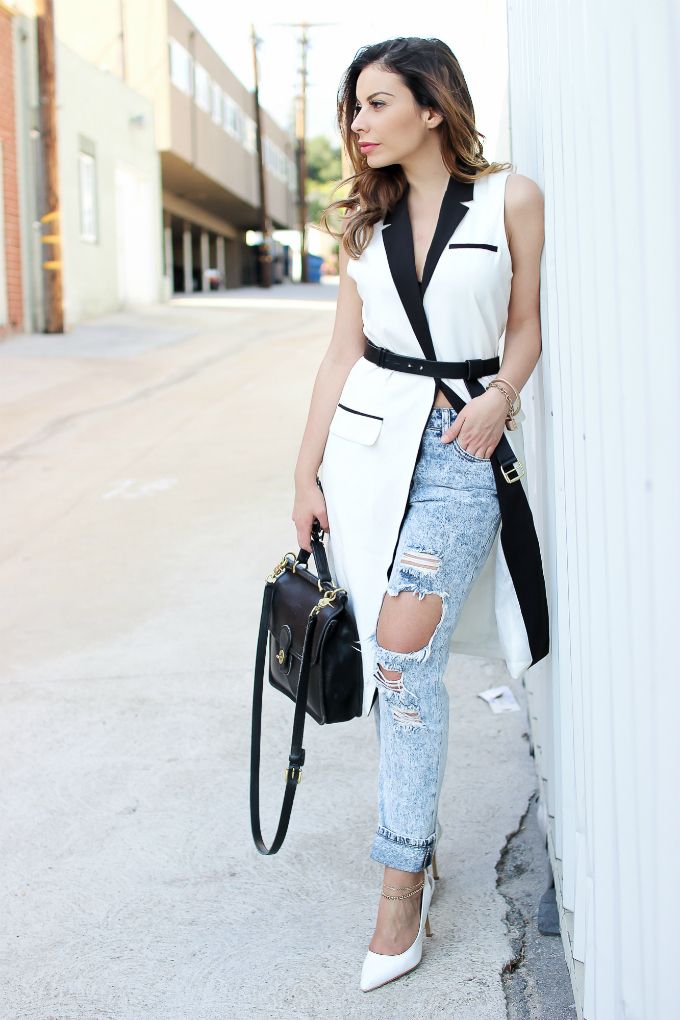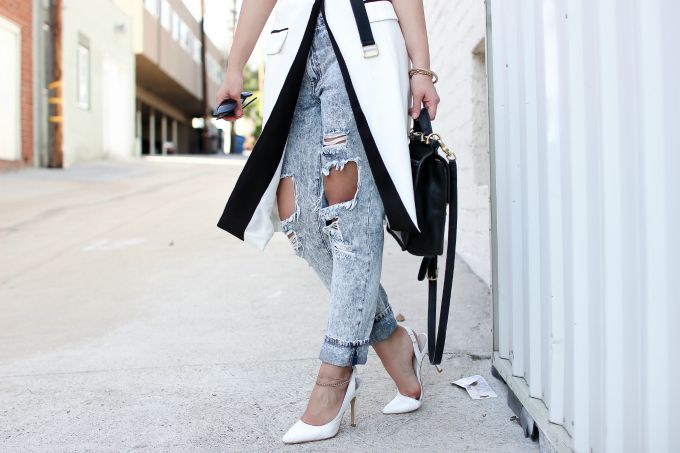 Being busy is a blessing!
Really, I am my best when I am busy and constantly working toward an end goal.
This weekend was a crazy one.
I took on a little too much when it came to the blogging department.
Emin and I spent all day Sunday shooting looks and prepping content for the week.
When you're doing something you love, the work load doesn't matter much.
I decided to wear my MissGuided vest for the first outfit in a fresh new way for Spring.
I tied my ASOS belt around my waist and added a few safety pins to keep it in place,
The vest instantly became a chic (and boss) blouse for Spring!
They're really stepped up their game haven't they?
What are some key Spring trends you will be wearing this season?
Anything you want to see me style?
Let me know and as always have an amazing first day of the week!
xo
ejc
wearing: jeans -
f21
, vest - c/o missguided, heels - c/o shoemint, bag - coach, sunglasses - raen optics