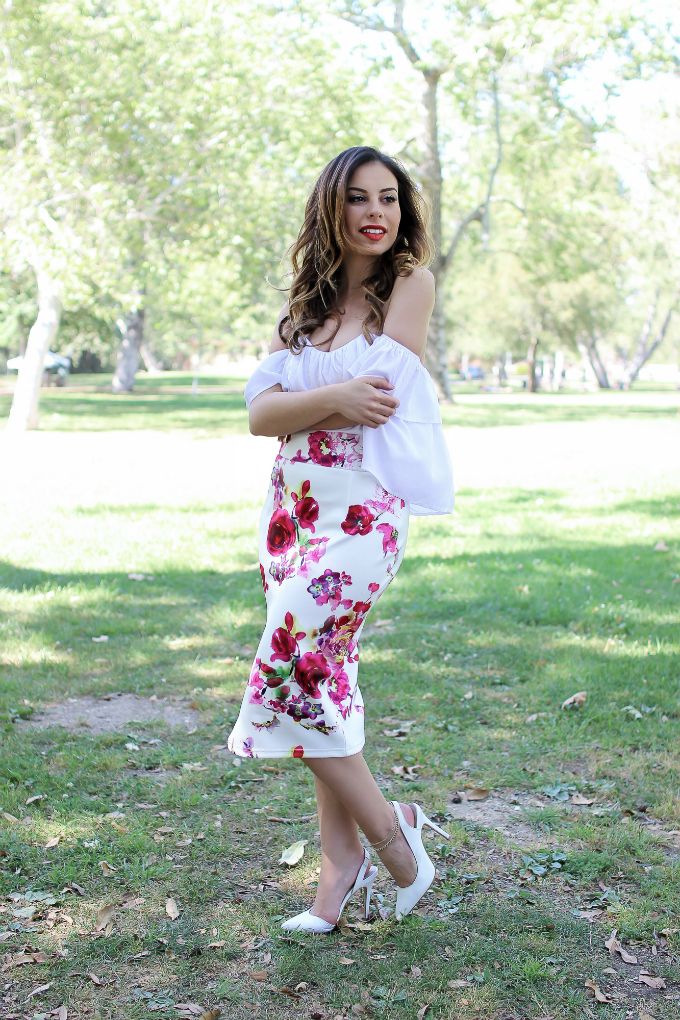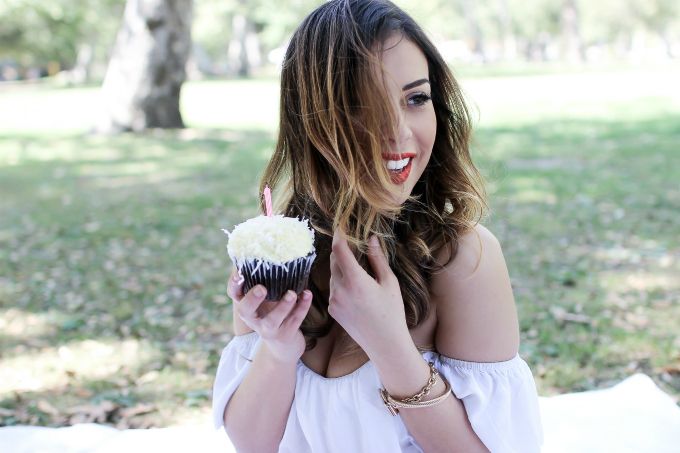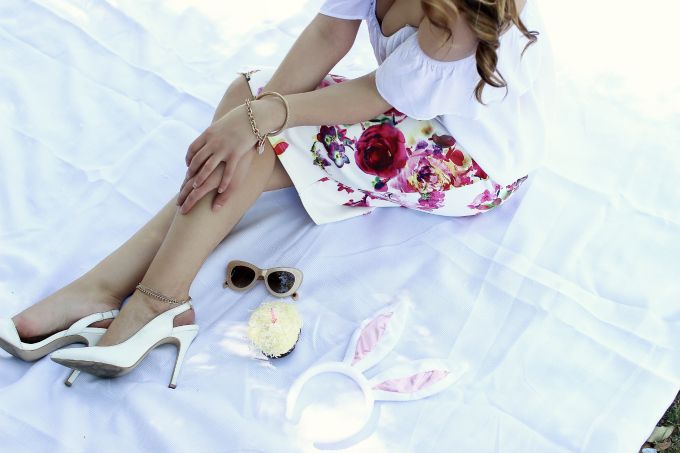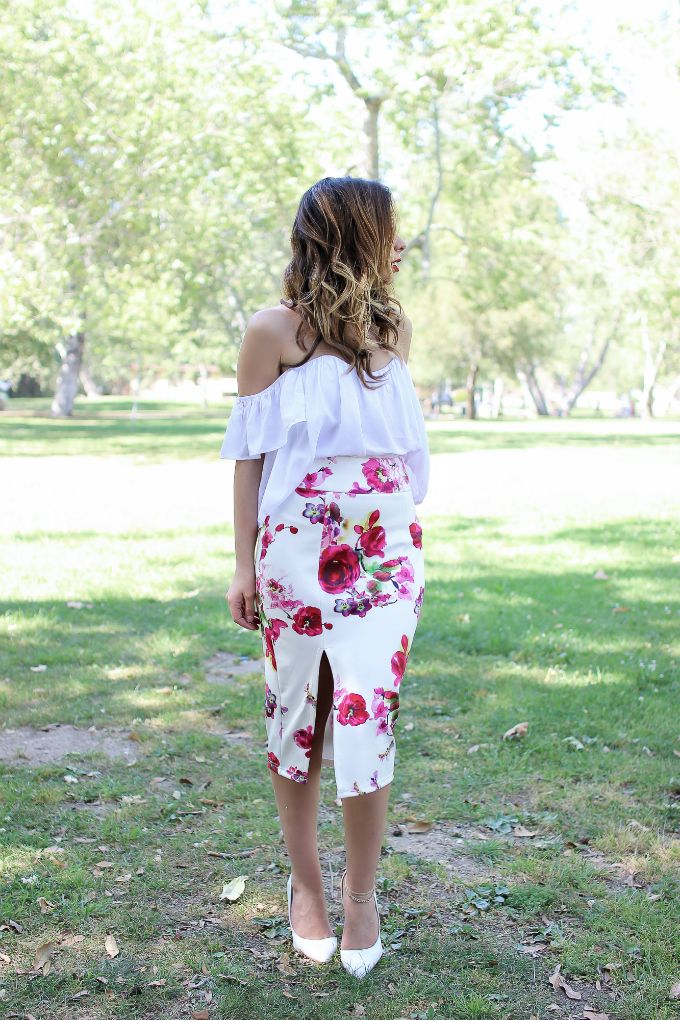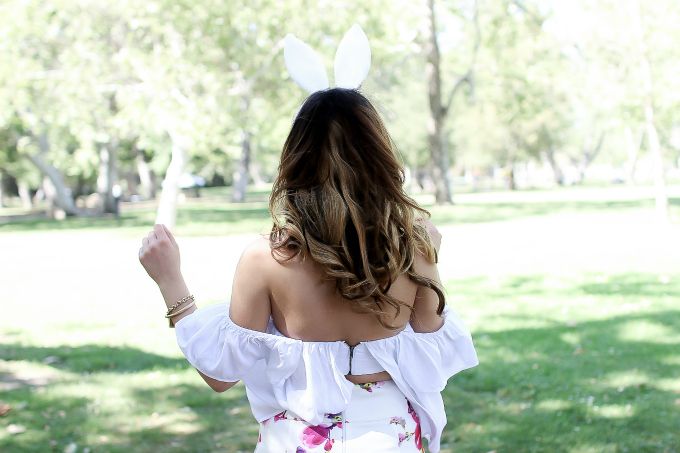 April has always been a special month for me...
It celebrates the day of my birth...4.4.88 and it usually includes Easter!
Me and Easter go way back...my Birthday seems to fall on the holiday a lot
And I don't know if it is some strange coincidence that I happen to love bunnies.
Sooo...me, Easter and bunnies are one entity.
I don't know where my bunny obsession came from but it has always been apart of who I am.
As a little girl I was always made fun of for my big bunny buckteeth.
But instead of internalizing that as a negative trait I embraced it...
I gave myself the screen name BunnyLuv187 and I went out and got myself a pet bunny..
I named my first rabbit Fuzzy and went on to have two others...Brownie and now my cutie Ben.
Looking back I guess I never really cared about what people thought of me.
Bunnies to me symbolize something bigger than myself and in an odd way symbolize confidence.
In just a day and a half I turn 27.
I feel like I have done a million and one Birthday posts so I thought I would do something a little different.
I spent an afternoon at the park with Emin enjoying some cupcakes while snapping these
Birthday + Easter photos.
Turning 27 is liberating...I don't fear getting old and growing up.
If anything I feel as if I am living life now more than I ever have before.
Things are finally clicking into place and for once I really believe in myself and all my dreams.
I think that's what happens when you find a partner (like Emin) who supports and pushes you to the limit.
I'm happy and proud of how far I have come
Even if it is not as far as it may seem to others.
Getting old is a blast and I can't wait to spend a million more Saturday nights in blogging my life away.
To all of you...
My new readers and the ones who have been here since 2012
Thank you,
From the bottom of my heart...the fact that you care enough to read my posts and enjoy my creativity with me means the world.
Kisses and Happy Easter to all of you!
xo
ejc
wearing: skirt - c/o
paperdolls
, top - c/o lulus, heels - shoemint