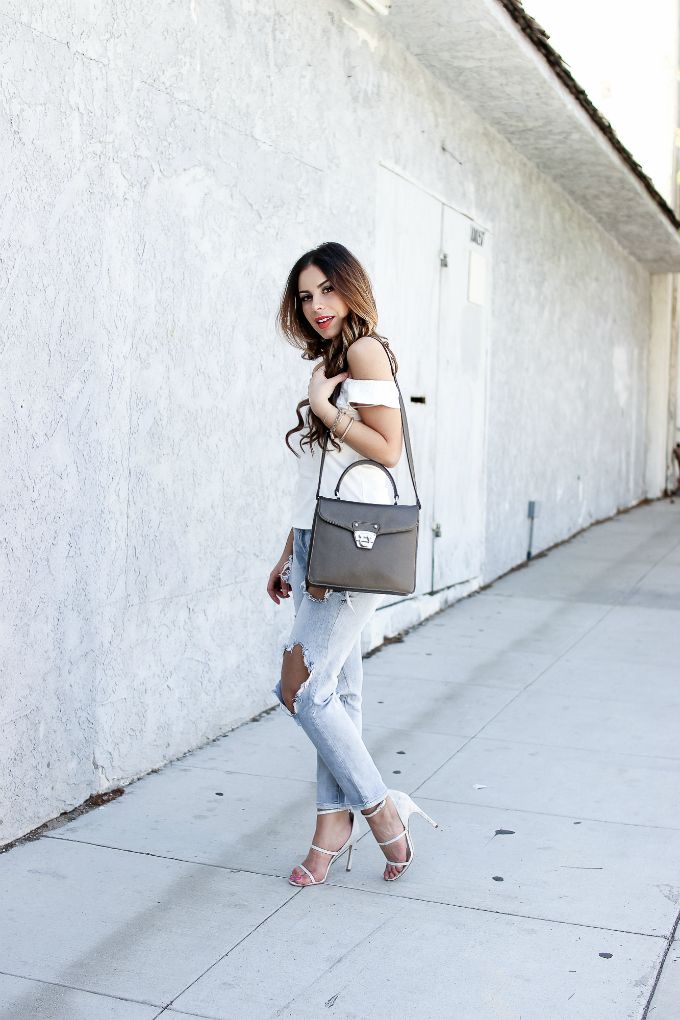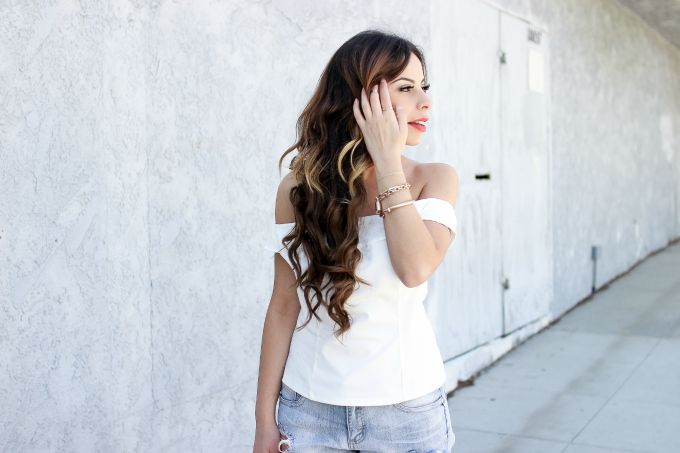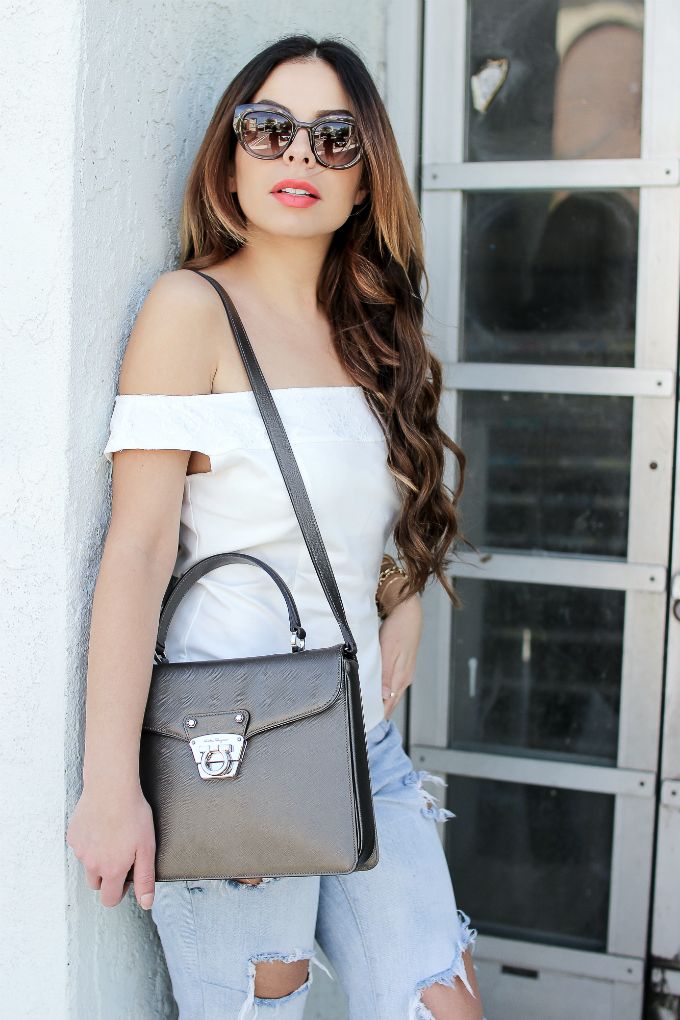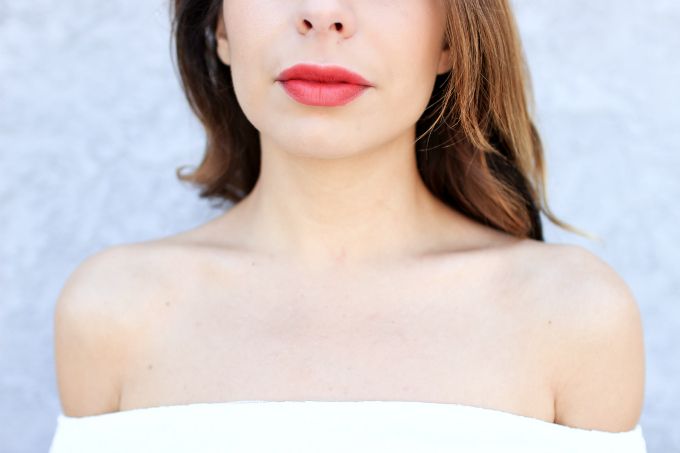 What attracts me to fashion, and specific fashion bloggers is their ability to mix high and lo end pieces.
To me, its an art form that truly celebrates what fashion is all about.
Wearing head to toe flashy labels is tacky,
and wearing items which are on the too-cheap side is just as bad.
But, the combination of the two creates a lovely look.
Most of us can't afford a $5000 Chanel bag but with companies like
Trendlee
high end labels become more attainable.
I got this Salvator Ferragamo bag from Trendlee for $300.
Can you believe it?
It came in mint condition (even though it was preowned) and is a piece I will forever own.
I paired it with lo end pieces, distressed denim jeans from DailyLook and this feminine off the shoulder top from
Little Mistress
.
The look is casual and relax but sophisticated and grown up at the same time.
Use code STILETTOBEATS to 5% OFF your Trendlee order!
What do you guys think of this concept?
Would love to know in the comment section below!
Love you.
xo
ejc