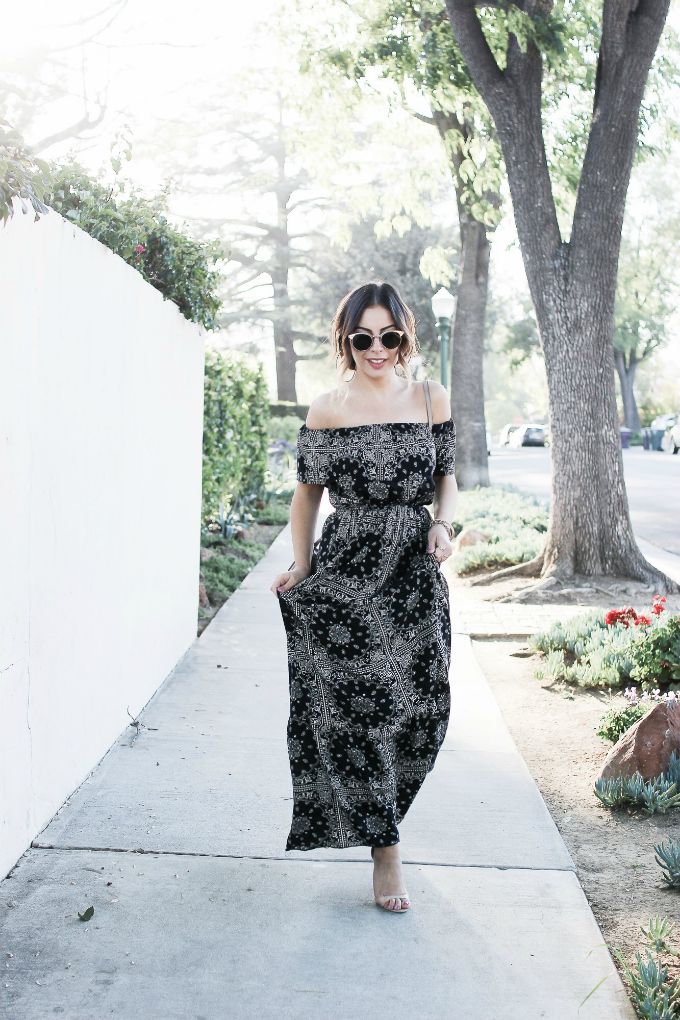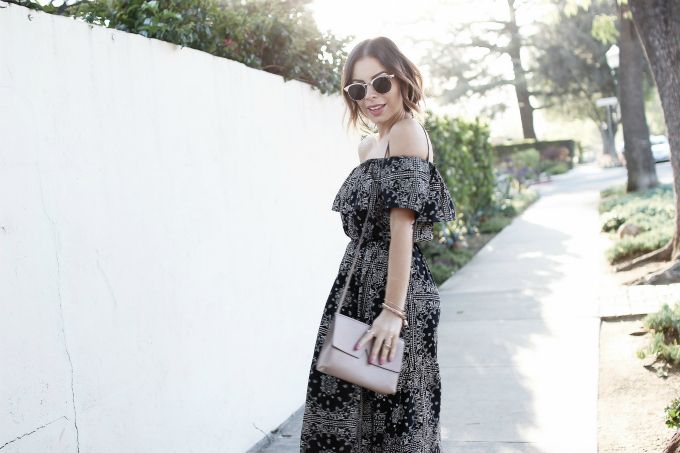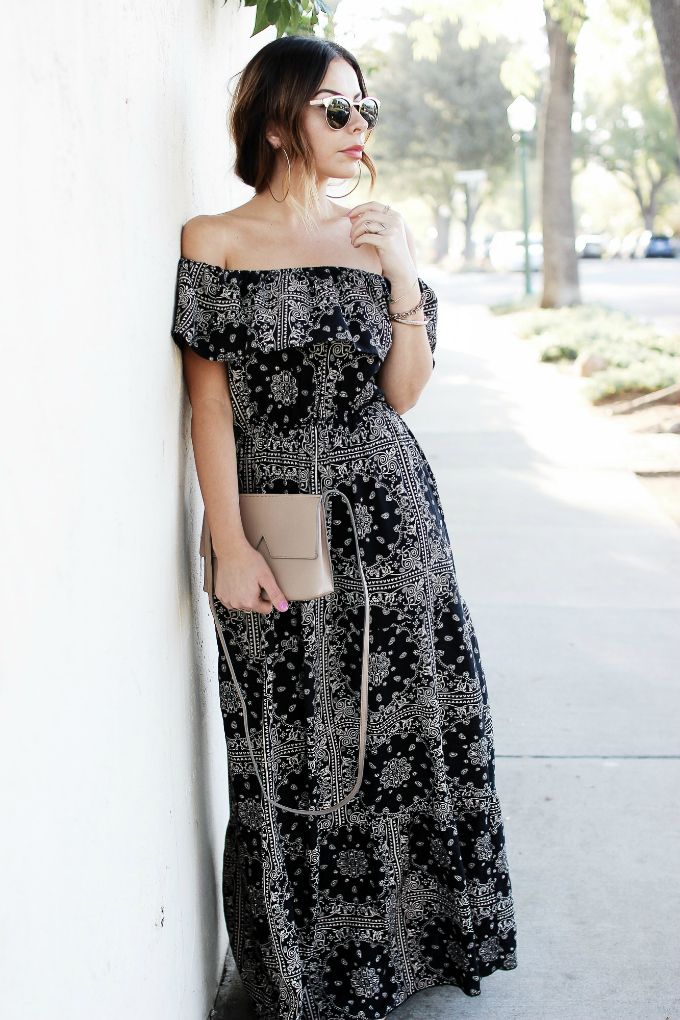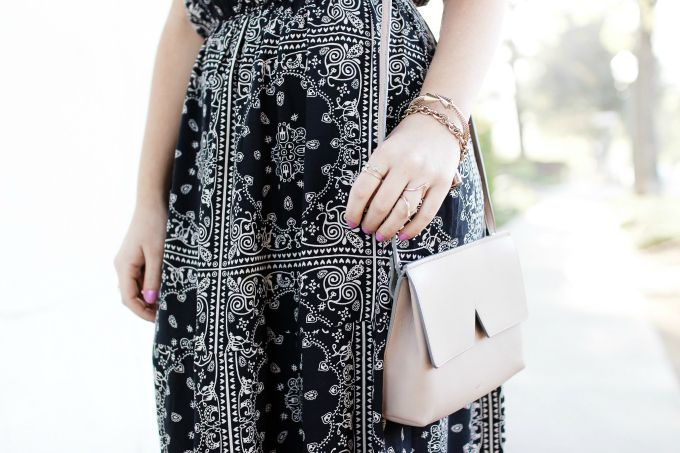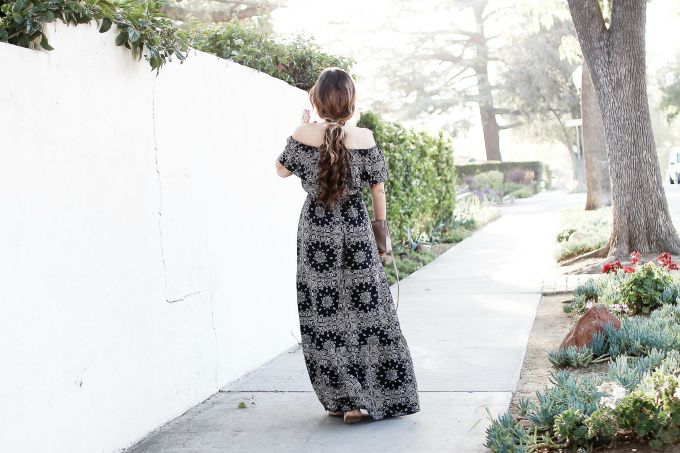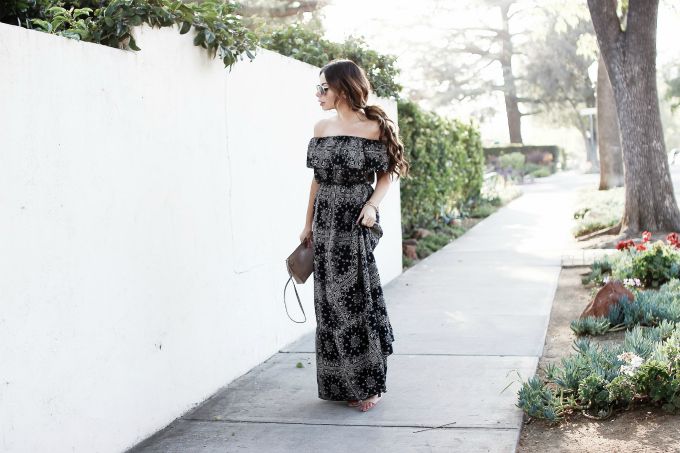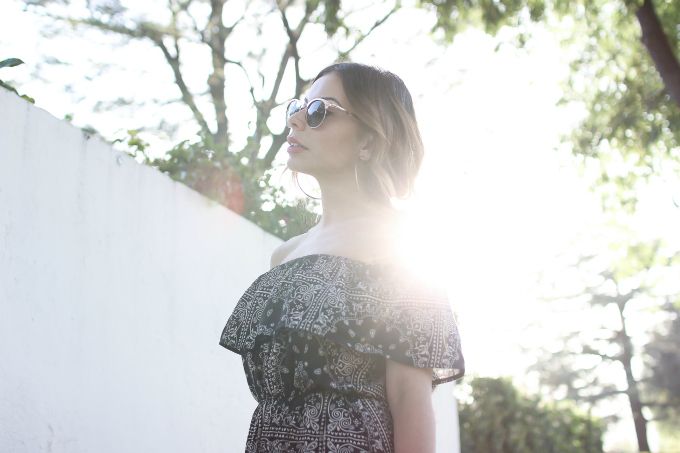 I used to live in maxi dresses.
Maxi dresses for work, for school, for dates...maxi dresses for every thing!
They're so easy and probably the single most comfortable item in my closet.
I got rid of most of my "collection" as I like to call it a few years ago but then this Boohoo number came into my life and I'm starting to re-collect again.
It has a sassy chickita banana vibe to it which makes me feel super sexy.
And as you all may know I'm not a major fan of print but it works because it incorporates only two colors.
Boohoo
has an amazing selection of maxi dresses that I'm swooning over!
Probably going to end up purchasing about two more.
Check out my top five picks below and let me know which one is your favorite in the comment section below!
Love you guys!
xo
ejc
wearing: dress - c/o boohoo, sunglasses - urban outfitters, bag - vince