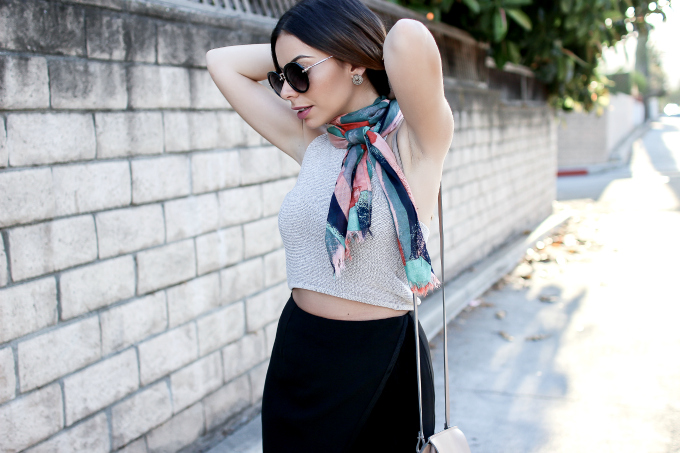 If you look close enough…
Inspiration is every where.
In this crazy, busy, hectic world I try to breathe in as much creativity as possible.
Naturally, my heart lies in the digital world (for the most part) and one of my biggest sources of inspo are my fellow bloggers.
I think a lot of the time inspiration can be interpreted as copying.
And that's where the grey area lies.
We look at a room and are inspired by the color palette or we find an OOTD and want the entire look from head to toe.
But, what's important is to take the general aesthetic and make it your own.
I don't commend copying but I do commend finding people and things that simply resonate with you.
This post for example was inspired by my pen-pal from the East Coast,
Emilee Anne
.
Emilee has been on my radar for as long as I can remember.
I'm talking 2010/2011 blogging days.
I remember coming across her blog through Refinery29 and immediately falling in love with her style and voice.
Fast forward 4 to 5 years and Emilee simply popped into my Instagram feed one day.
My eyes turn into red beating hearts with every single post.
Her blog is filled with wonderful content and her Instagram is a dream.
One item, styled in completely different ways.
I am now neck scarf obsessed thanks to her!
Who inspires you the most?
Let me know below.
xo
ejc