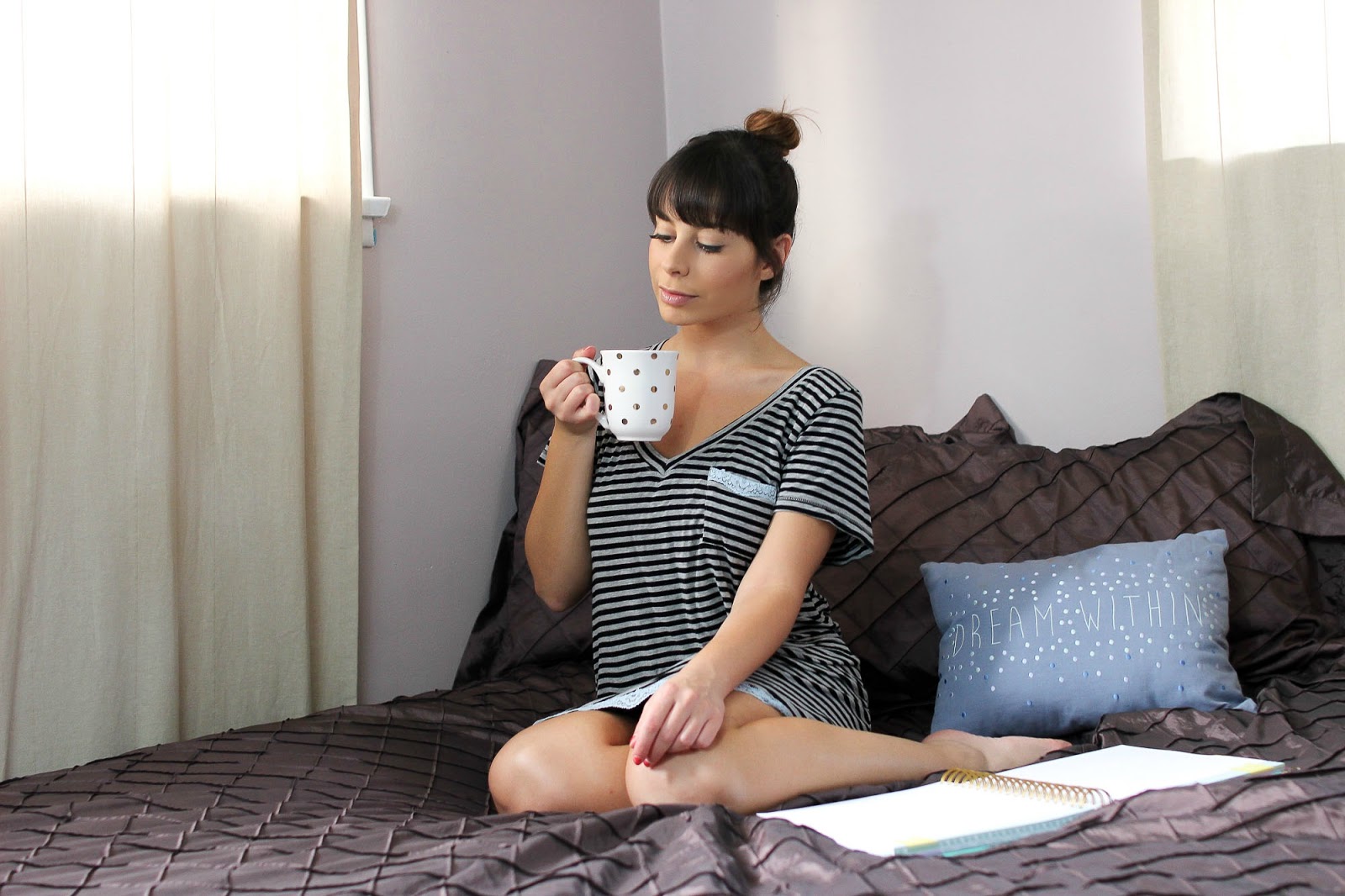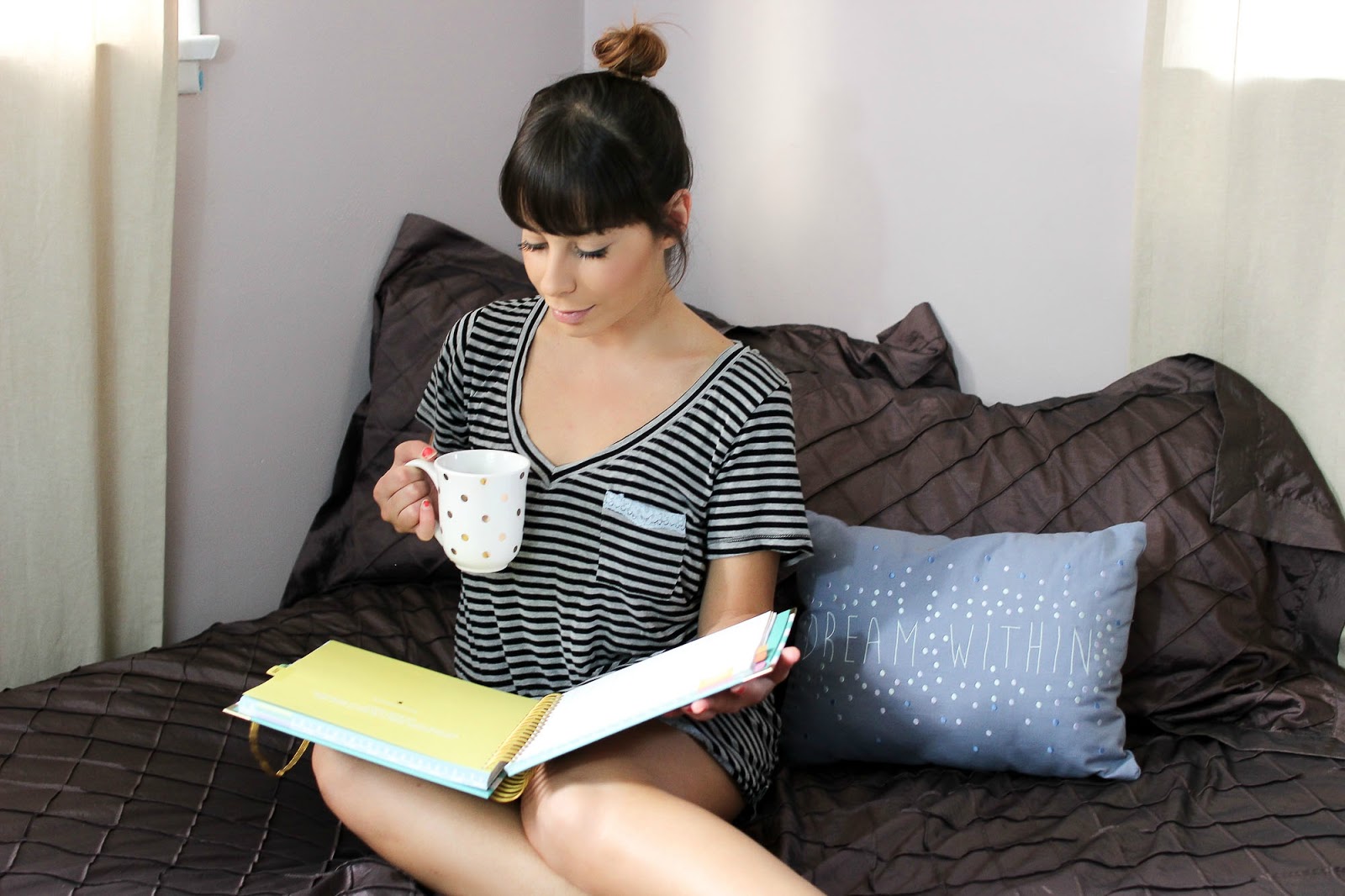 Collect small moments. That is the motto of San Francisco based brand
Lucy Sui
. I was immediately drawn to the brand with those three little words. In a world where products are mass produced Lucy Sui stands out amongst the rest…
Their carefully crafted mugs, notepads and wall art are simple, delicate treasures that make perfect gifts!
I for one am obsessed with mugs. Drinking a cup of black coffee from my favorite mug starts my day off just right. I may sound cheesy, I know, but we all have our go-to mug and this
gold polka dot
one is mine.
Who would't love that?!
Wall art is also a speciality of Lucy Sui's and my bedroom was in major need of it! As a quote and word junkie I fell in absolute love with their "Life" print. A beautiful gold script defining life as…"a collection of small moments". I decided to frame mine and perch it on the side of my dresser.
On days where my depression hits hard, its nice to glance at the frame and be reminded that life isn't all that bad.
Lastly,
The Wedding Book
. Now, don't get scared I am not getting married (yet!) but Lucy Sui's wedding book is by far the cutest organizer for those planning their special day. I can't wait to use mine! Each tab starts off with a classic quote…my favorite? The Inspiration tab which starts off with a quote from none other than Cinderella's Fairy Godmother… "Even Miracles take a little time".
Gift giving is an art, I truly believe in that. It takes time and effort to find the perfect gift for your loved ones but luckily
Lucy Sui
makes it a little easier for all us!
Grab a mug for someone going through a tough time or The Wedding book for your newly engaged girl friend.
Use code STILETTO15 to get 15% OFF your entire purchase!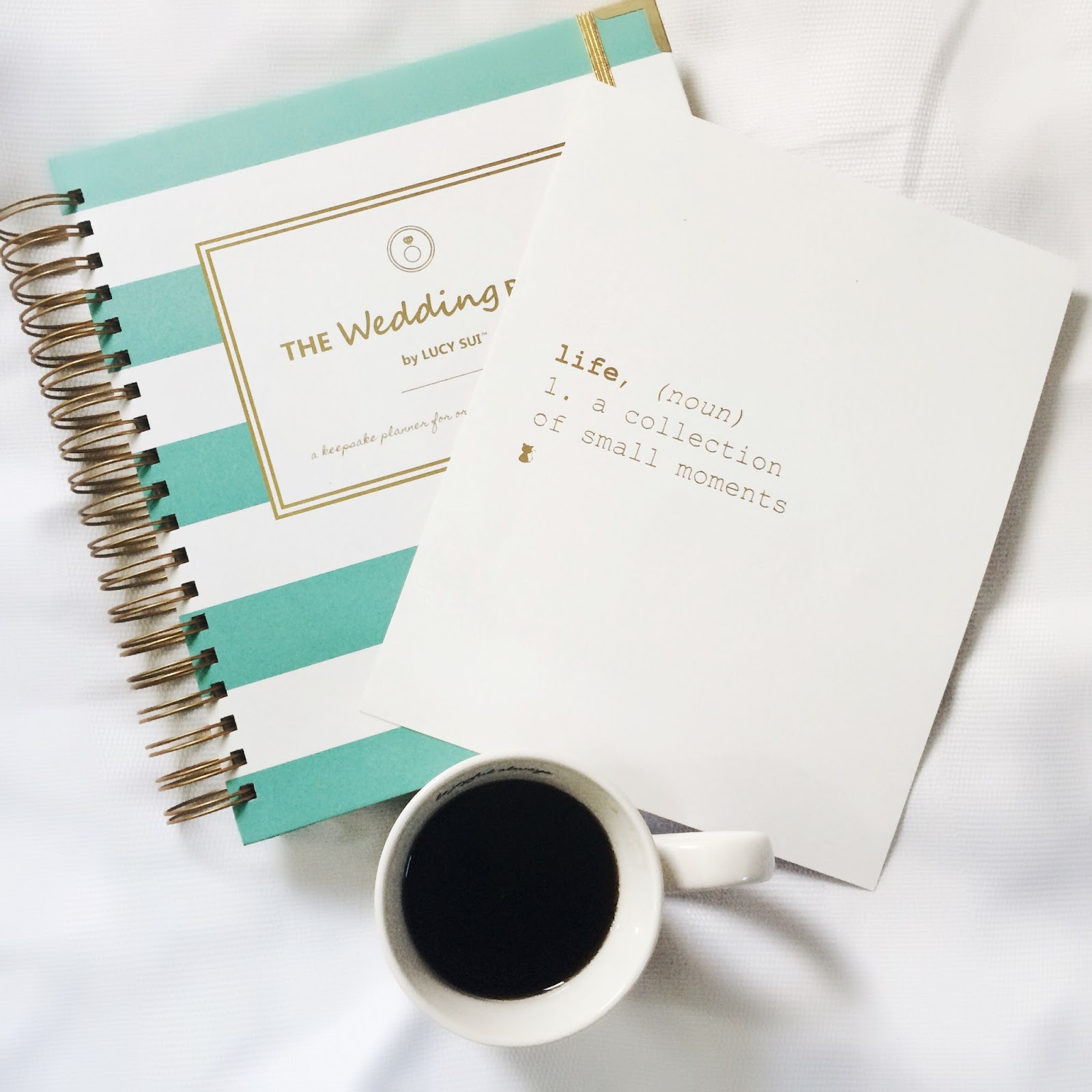 And because I love these products SO much I am hosting a giveaway on
Instagram
!
The winner will receive 3 products of their choice from their drinkware, wall art, deskpads and notepads!
Happy Entering Loves.
xo
ejc
This post is sponsored by Lucy Sui, all opinions are my own. I do not post things I do not use or would not recommend.
wearing: sleepshirt – c/o honeydew intimates