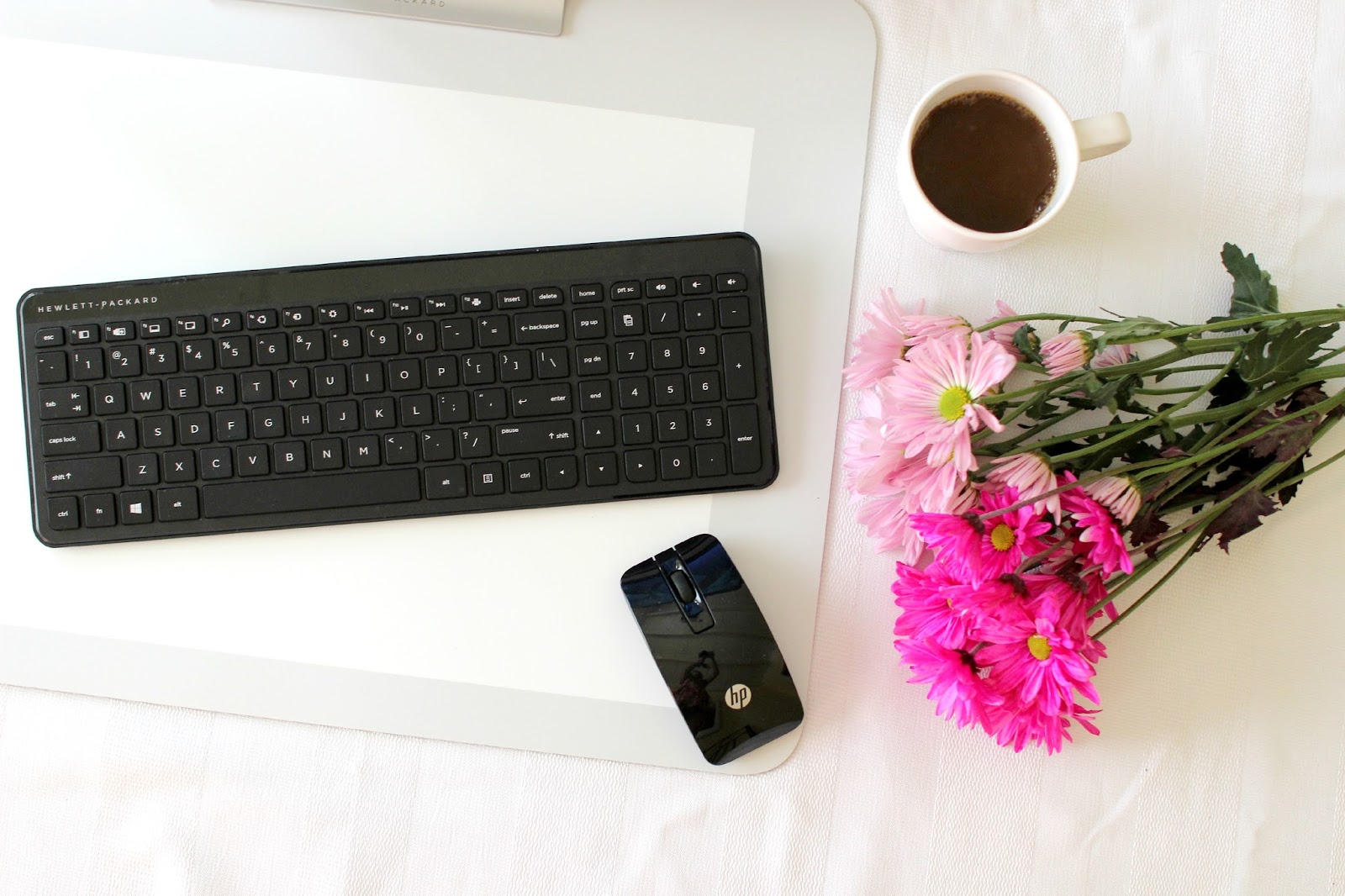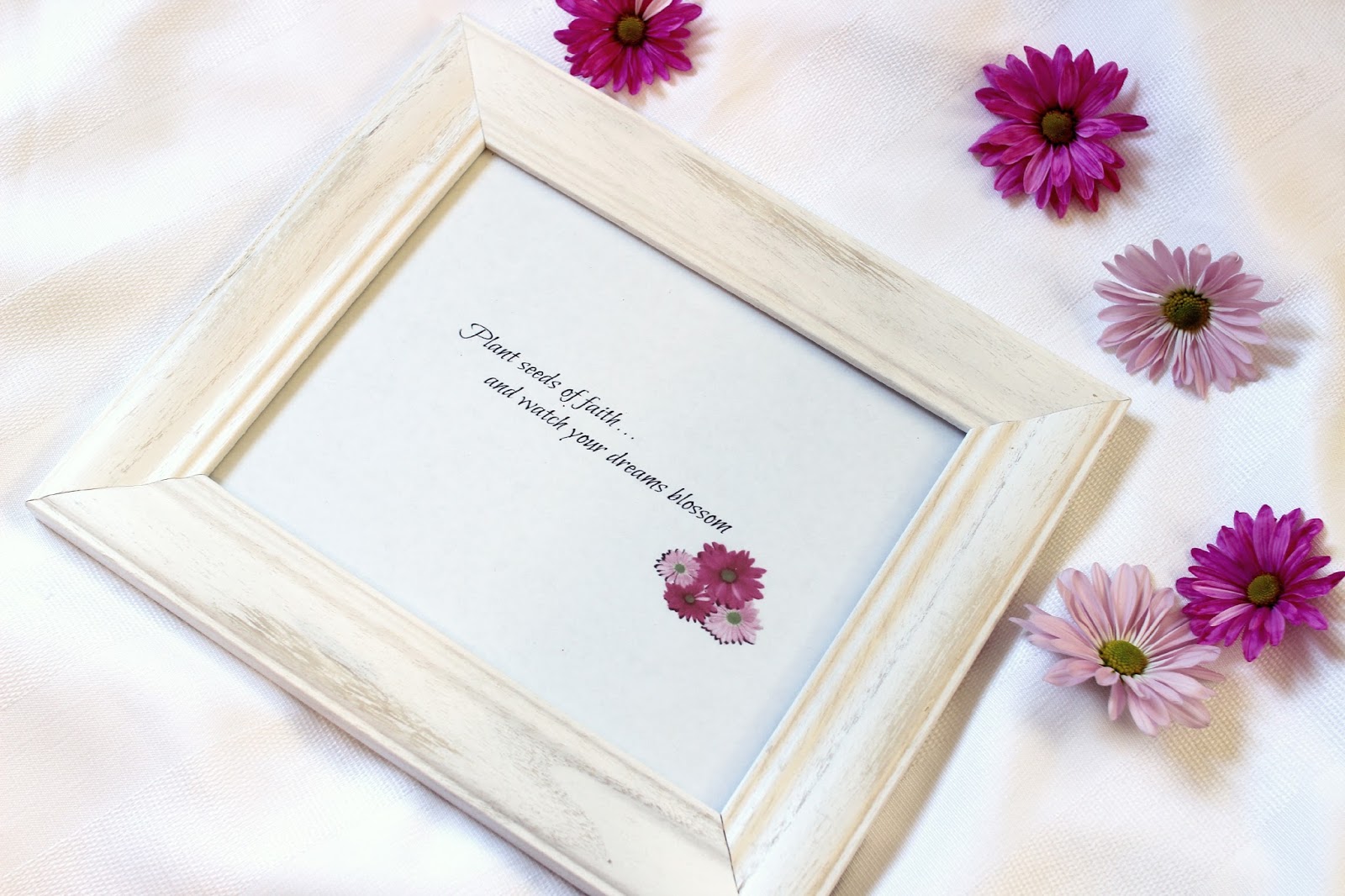 I've been having a ton of fun with my
HP Sprout
lately!
Creation is a part of my being and the
HP Sprout
makes it so easy for me to sit in front of a desktop and make some magic happen.
A few months ago I created my very own "
Lipstick Sunglasses
" print and uploaded it onto my phone for a fresh new wallpaper.
I also made it into a phone case and printed a few post cards to send as thank you letters.
It became a multifunction piece of digital artwork which represented me!
This time I wanted to make something that was entirely my own and something that I could frame and perch on my vanity.
As many of you know I am a sucker for quotes and sometimes I really channel my poetic side.
I actually have a
quotes page here
and I'm happy to say that some of my "quotes" or as I would like to call them "thoughts" have been pinned for 10,000 times on Pinterest!
It's a great feeling to know that your words resonate with others and to me that means more than any outfit of the day ever will.
Thus, the basis of this project.
I wanted to have an inspirational piece of art work that I created from start to finish.
No copied words or mass produced quotes we've all read a million times.
Instead these were my internal thoughts…
I took one of my most recent words and created a text on the HP Sprout mat.
"Plant seeds of faith and watch your dreams blossom."
This simple sentence popped into my head one day when I was battling my own inner demons…
doubting myself and my dreams.
But, if you have faith in yourself and you keep nurturing that tiny little hope inside of you…
your dreams can…and will blossom!
Believe in that.
With that said I wanted to add the metaphor I used with the notion of flowers blooming.
I went to my local flower shop and bought bright pink and purple petaled daisies.
I plucked the flowers from there stems and laid them flat on the mat and used the overhead scanner to grab images of each.
I then resized and flipped the flowers to create my own digital flower bunch and placed them right below the quote.
I hit save, print and framed it as a daily reminder to never lose faith in my dreams!
I hope you do the same.
xo
ejc
This post is sponsored by HP Sprout.