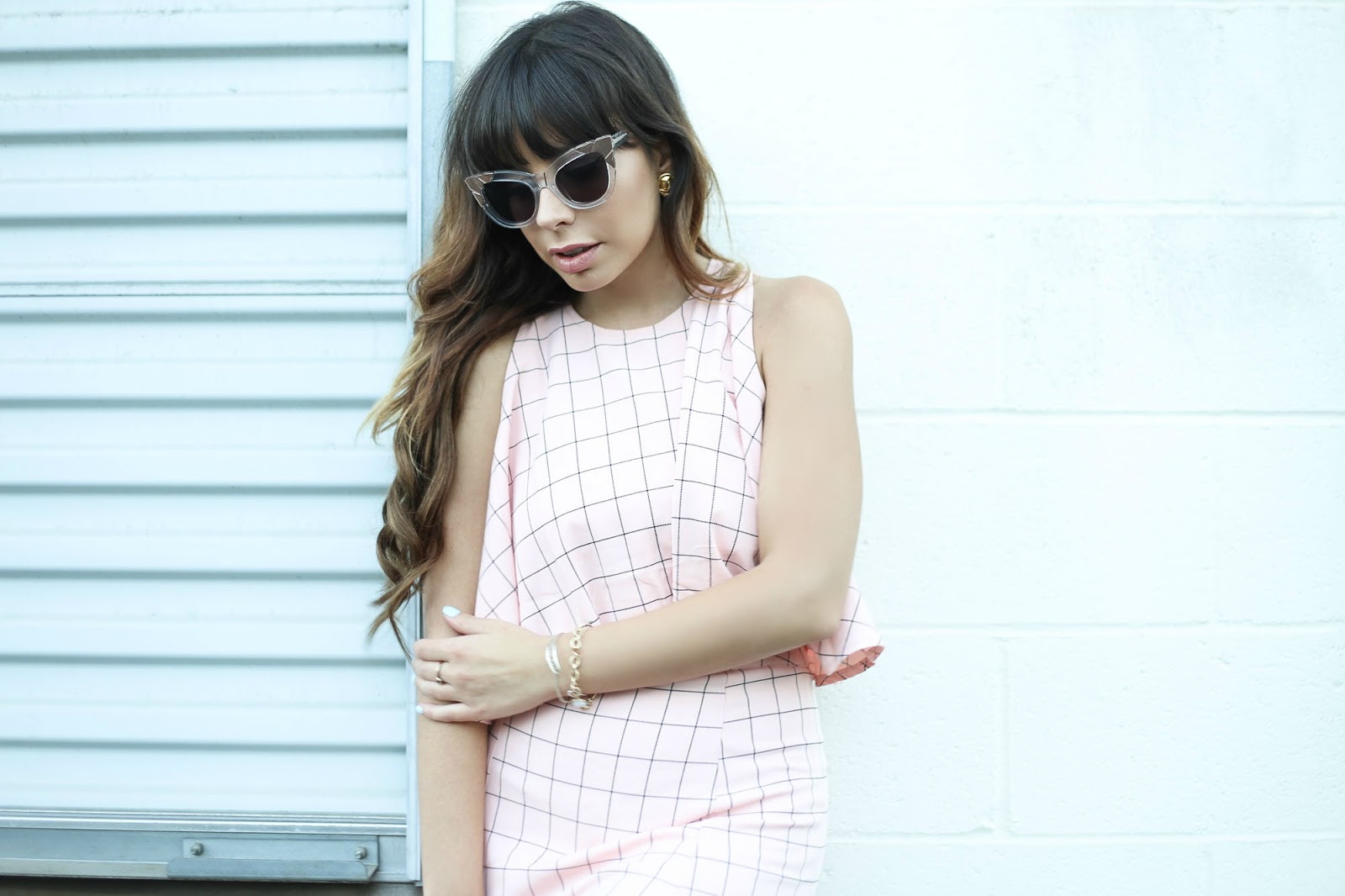 You may be wondering why I titled this post
The Fourth Quarter?
No, this is not a post celebrating sports but a post wrapping up the year or what I like to think of as the 4th quarter.
September is first month of the last four months and I usually am very complacent during this time.
I do a lot of over thinking, over analyzing and wondering if I really made the most out of my days.
Did I live up to my resolutions? Did I have fun? Did I challenge myself?
Usually people ask themselves these questions in late December…but not me.
I get a head start and do a little analysis of my life and where I am today.
To be honest I've been on and off happy for most of this year.
I've grown a lot in my personal and professional life but I've also been disappointed.
It's in my nature to always strive for more and that may not always be a good thing.
Pushing yourself to be the best possible you is essential but within realistic means and measures.
This is something I am working on and something I hope to resolve by years end.
To be happy where I am and know that this is where I am meant to be.
After all I work hard every single day might as well be proud of all the work I do!
On a side note I adore this post and these images for a few reasons.
First would be this darling pink skirt set from Her Velvet Vase, a specialty women's store which I recently stumbled upon. They have the chicest, trendiest selection at amazing prices!
And since I love to share my new discoveries with all of you I have a promo code
Use EMILYXHVVGIRL35OFF to get 35% off your entire order!
Secondly, would be these Pared Eyewear sunnies. I really don't need to explain myself with sunglasses do I? *Insert Smirk Emoji
And lastly, the camera I used for these shots…I recently invested in the Canon 6D and am having a ton of fun capturing these special moments!
What do you guys think of these shots? Better or worse than my previous camera?
Oh, and the bit about my Fourth Quarter Analysis?…Try it for yourself!
You might make some much needed changes before the years over!
Love you guys and thank you always for reading, commenting and tuning in.
xo
ejc
wearing: matching set – c/o
Her Velvet Vase
, heels – c/o MissGuided, Bag –
Kate Spade
, Sunglasses – c/o Pared Eyewear, studs – Vintage Chanel