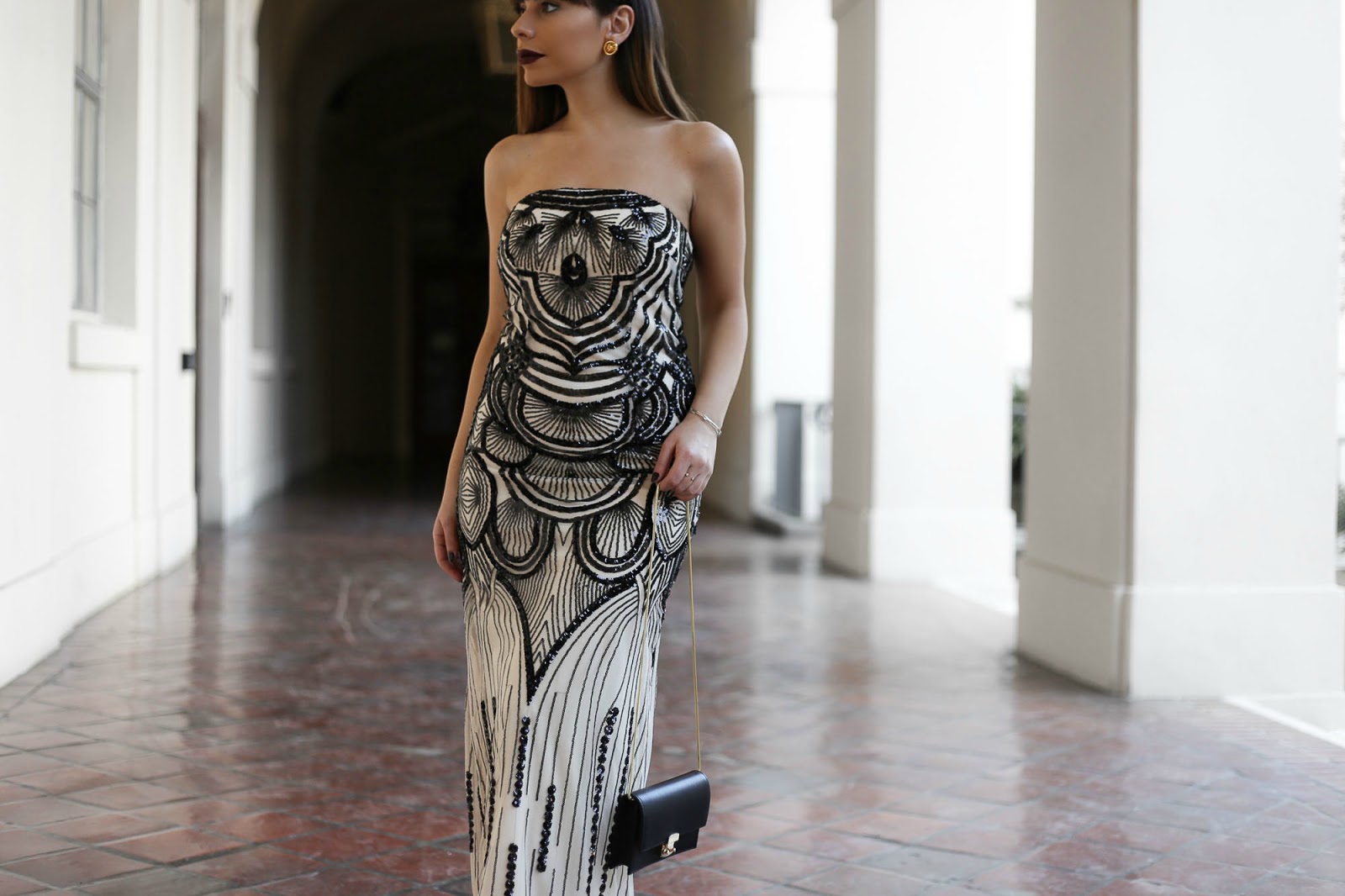 With Thanksgiving upon us I decided to do something a little different on the blog. I've done a handful of "giving thanks" entries, particularly during this time of the year so I took the time to look back and read those posts. What I found was that all of them incorporated the same general themes: family, friends, lovers, health and happiness.
This year I wanted to take things a step further. As I was reflecting I couldn't pin point my reasons as to why I was thankful for these things…simply having them was definitely not enough and I found myself wishing I had explained further. Which brings me to this post, today I'd like to not only state but explain why these are six things I am most grateful for.
What I hope you take away from this blog post is to do the same!
1. Family: As I've grown older my family has become more like my closest friends, the line is definitely blurred in the Cholakian house hold. My relationship with my parents is relaxed with many moments of silliness. My older brothers know more about me than they should…we're simple folk but we have each others back endlessly. That is why I am thankful for my family.
2. Boyfriend: I've been with Emin for almost two years now and I cannot remember what my life was like before him. He's kind, gentle, loving and funny. I am most myself when I am with him and that is a feeling I have never felt before. We laugh and go on adventures, he supports my dreams and takes photos along the way….that is why I am thankful for my Emin.
3. Friends: Ahh friends, the old ones and the new. My handful of old friends have understood my busy lifestyle and still manage to love and support me. They're the ones who I can go months without speaking to and after one "Hello" things pick up right where they left off. And the new friends, who aren't so new anymore. They're the folks I will grow old with, the couples who's kids will be best friends with my kids. That is why I am thankful for my friends.
4. Career: My career blossomed like never before this year. I went from working as an Assistant to working in the beauty industry as a Social Media Coordinator to finally finding a place that I am proud to be in…as a Project Manager/Social Media Consultant for a Digital Marketing Agency. All this happened in less than a year, hard work and persistency really paid off and I feel so fulfilled in my day to day job. That is why I am thankful for my career.
5. This Blog:
Stiletto Beats was never a business venture for me. I didn't create my blog in the hopes of becoming Internet famous or making tons of money. I started this blog as an outlet of creativity, as something that was entirely my own and as a way of expressing myself. I've stayed true to that as the industry has become oversaturated and overdone. Everyone is a blogger these days – and for all the wrong reasons. I am thankful that this blog started for all the right ones.
6. YOU: For those of you reading this, for the people who enjoy my sarcasm, my silly snapchats, my life and my outfits. I am thankful that you tune in. I am thankful that you care enough to leave positive, reinforcing comments. I am thankful that you are here. You make this possible.
Happy Thanksgiving I love you all!
xo
ejc