Compensation was provided for this post by STIL Case via studioD.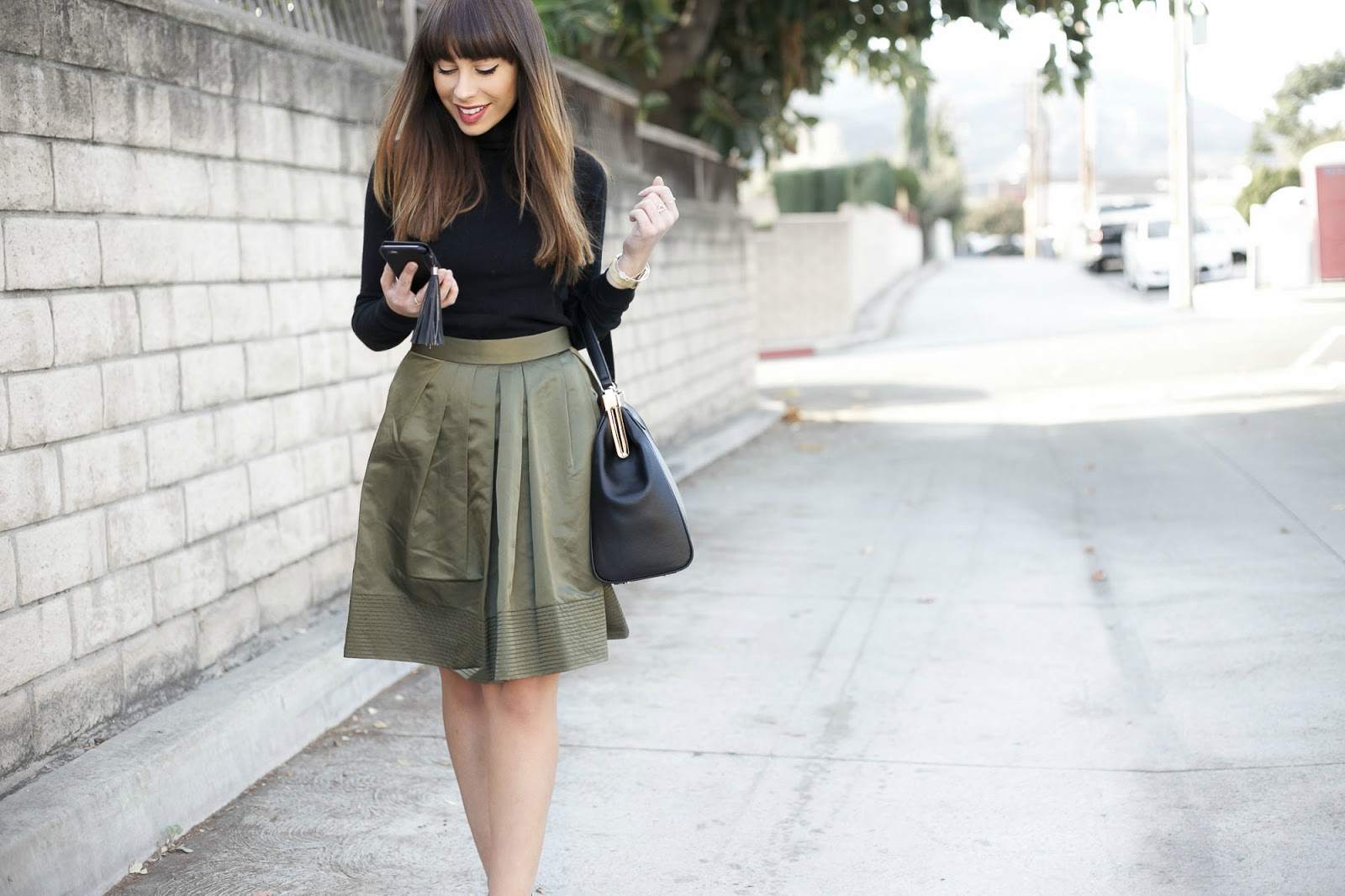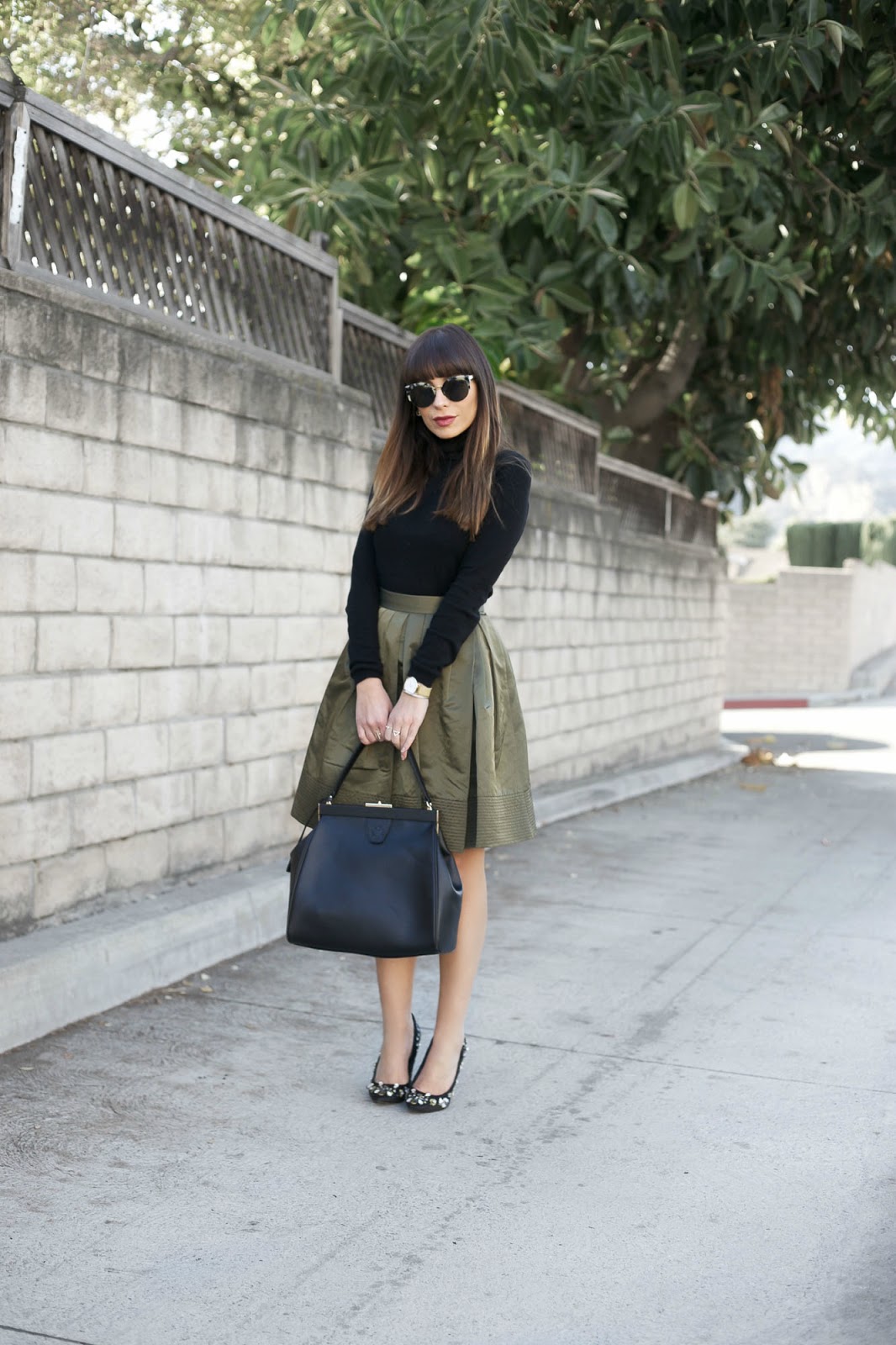 It's safe to say that my phone has become an extension of my body…I can't leave the house with out it! As a fashion blogger its always in my hand ready to capture an impromptu photo. I spend countless hours editing photos, replying to emails and of course shopping! But, what was once purely a tech gadget has become a fashionable accessory and what better way to dress up your iPhone than with a trendy case! I absolutely love the STIL Case iPhone 6s cases and am particularly obsessed with the one featured here, the Love Triangle. It combines both function and style with a flap cover that features bronze studs in the front and a pocket to hold your ID and Credit Cards inside (talk about lifesaver…I always lose my cards!). The side tassel adds some extra pizazz and to be quite honest makes it easier for me to find my phone inside my giant bag. The quality is also impeccable, combining premium black Italian leather with a metallic inlay for style and support. They have an array of amazing styles to choose from and I love to slightly compliment my STIL Case to my outfit.
I wore this winter lady-like look over the weekend grabbing a quick bit to eat with Emin. I paired my staple black Forever 21 turtleneck with a satin olive skirt from Banana Republic but the accessories are what make this look complete – these stunning embellished Dune London pumps that have intricate embroidery and gems and of course my STIL Case!
Check out more of their styles here and remember a phone is NOT just a phone anymore, it's an accessory, might as well make it a chic one!
xo
ejc