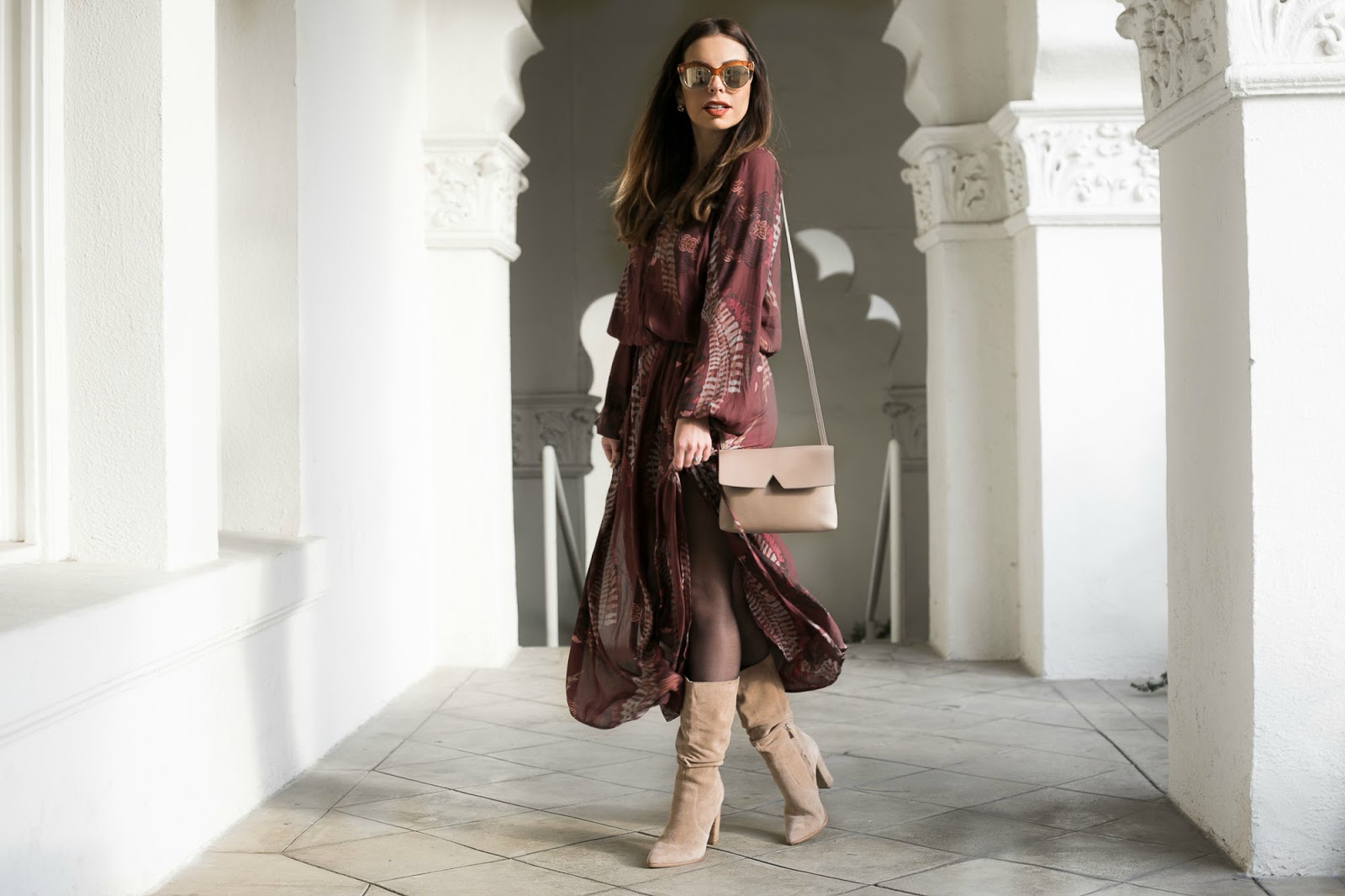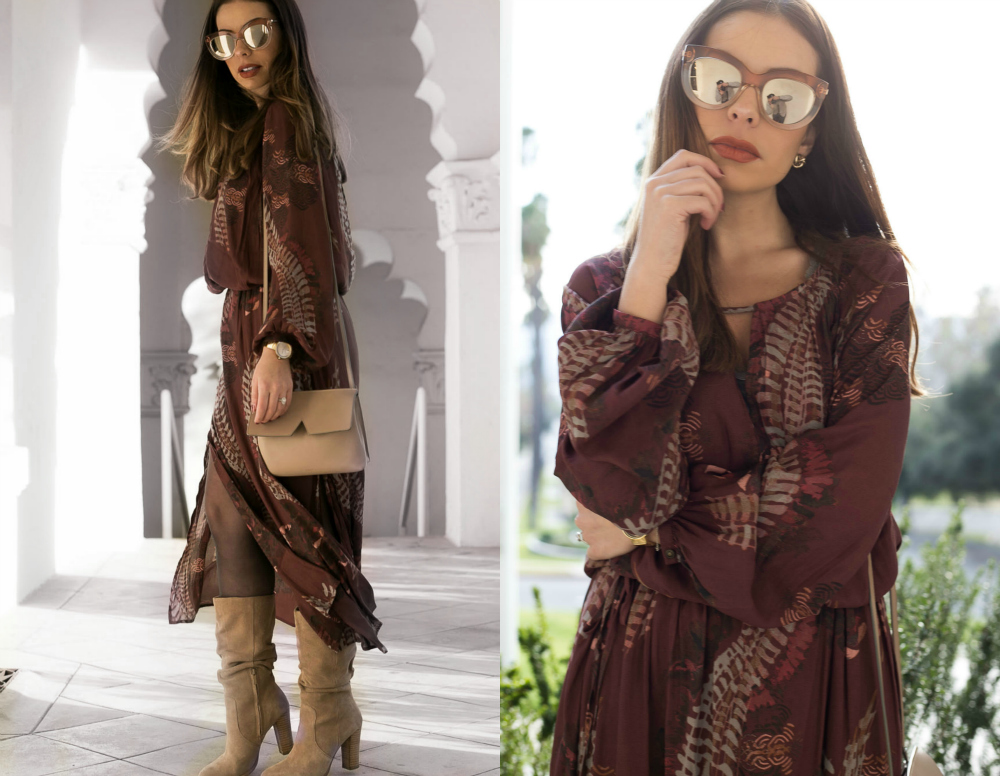 Nostalgia has been getting the best of me lately. That typically seems to happen when the year is coming to an end and everyone is in reflection mode, contemplating the highlights of their 365 days, what they accomplished and what they hope for the future.
This year went by faster than any has before! It was jam packed with events, changes, love and even some big challenges that I cannot believe it is 2016 in just 3 days. For me, 2015 was filled with lots of work! My blog blossomed like never before and I went from being an Executive Assistant to a Project Manager at a Digital Marketing Agency. My 27th year was eye opening to say the least, not in the early 20's making mistakes and having fun sort of way but more as an adult. I can see my path clearly and although I am sure there will be tons of bumps and dips in the road I know where I want to go and who I want to be by my side.
Nostalgia
also presents itself with my style,
especially
lately. I find myself gravitating towards prints and flowly pieces just like this
Free People dress here
. It reminds me of the things I used to wear but in a mature style, updated and fresh. I paired the dress with stunning
Tahari boots
that are now on sale and these killer
Seafolly reflective sunnies
.
I'm feeling good and happy you guys and I hope you are too!
xo
ejc