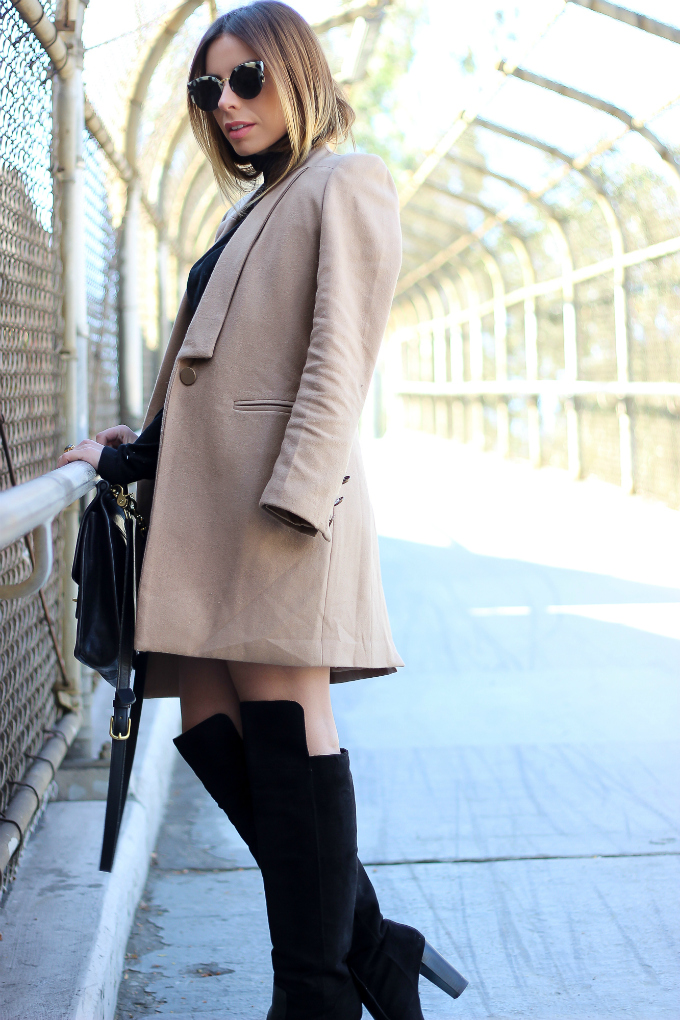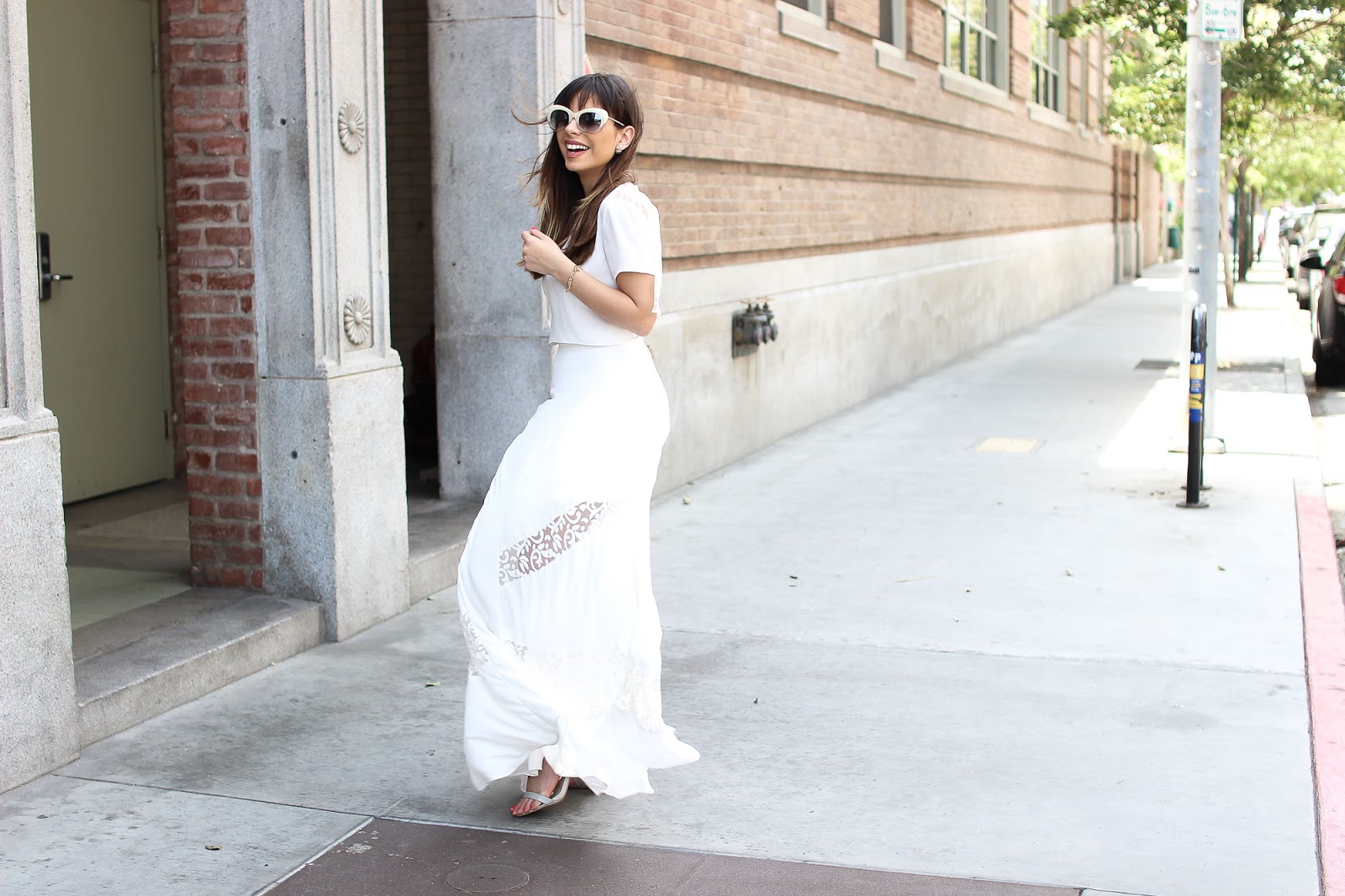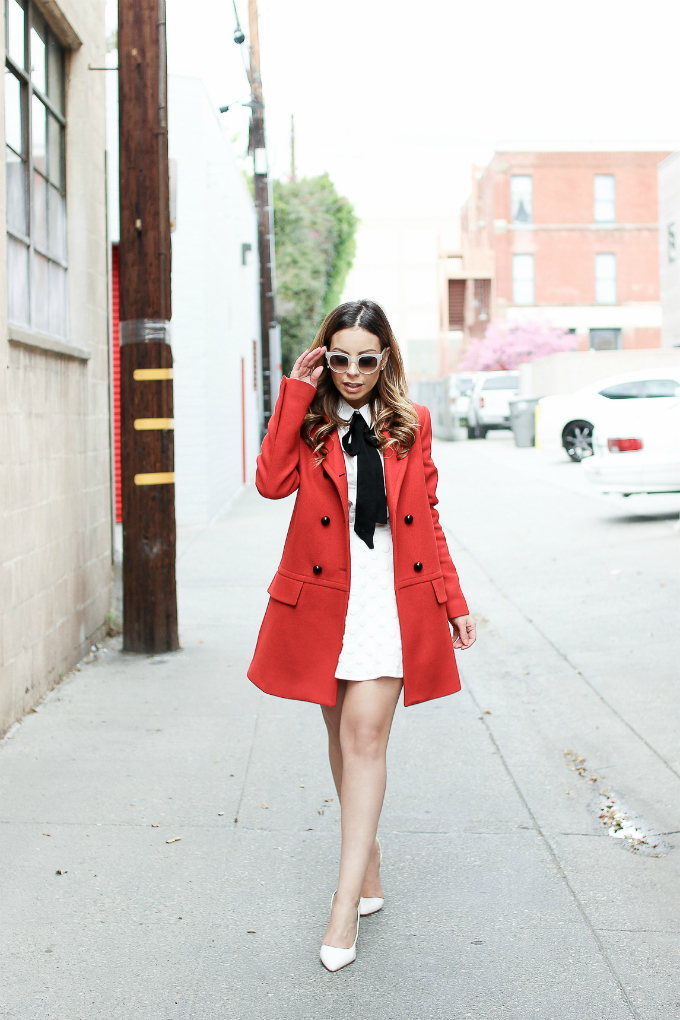 I started 2015 with a short blonde lob and ended the year with brown bangs. To sum it up this year went from GOOD to AMAZING with some dips in between. I'm not one to sugar coat my life and it is far from perfect, we all portray a certain image. But, I definitely do support sharing the good on social media: Instagram, Facebook, YouTube they're all filled with such negativity that sharing the good is what keeps the bad away.
Here are my top 15 posts of 2015.
A look back at my style evolution, the awesome brands I got to work with and of course sharing more of my life with you! I never imagined what SB could be and this was the first year where I felt comfortable being labeled as a "blogger". Why? I guess you can say I felt comfortable and confident in myself. I love to write and edit. I love photography both behind the scenes and in front of the lens. I poured my heart and soul into these posts and could not have done any of this without Emin. It's crazy looking back each year and realizing why things happened the way they did. Of course getting engaged to my best friend was my top highlight but having him by my side is the reason this blog became what it is today. He pushes me, inspires me, deals with me and above all reminds me that there is noone else in the world like me. We are all unique and have our own stories to tell. This is mine and I hope you stay tuned for more!
2016 is looking like a crazy one…
xo
ejc
Disclaimer: please do not mind the terrible quality and size of my older photos.