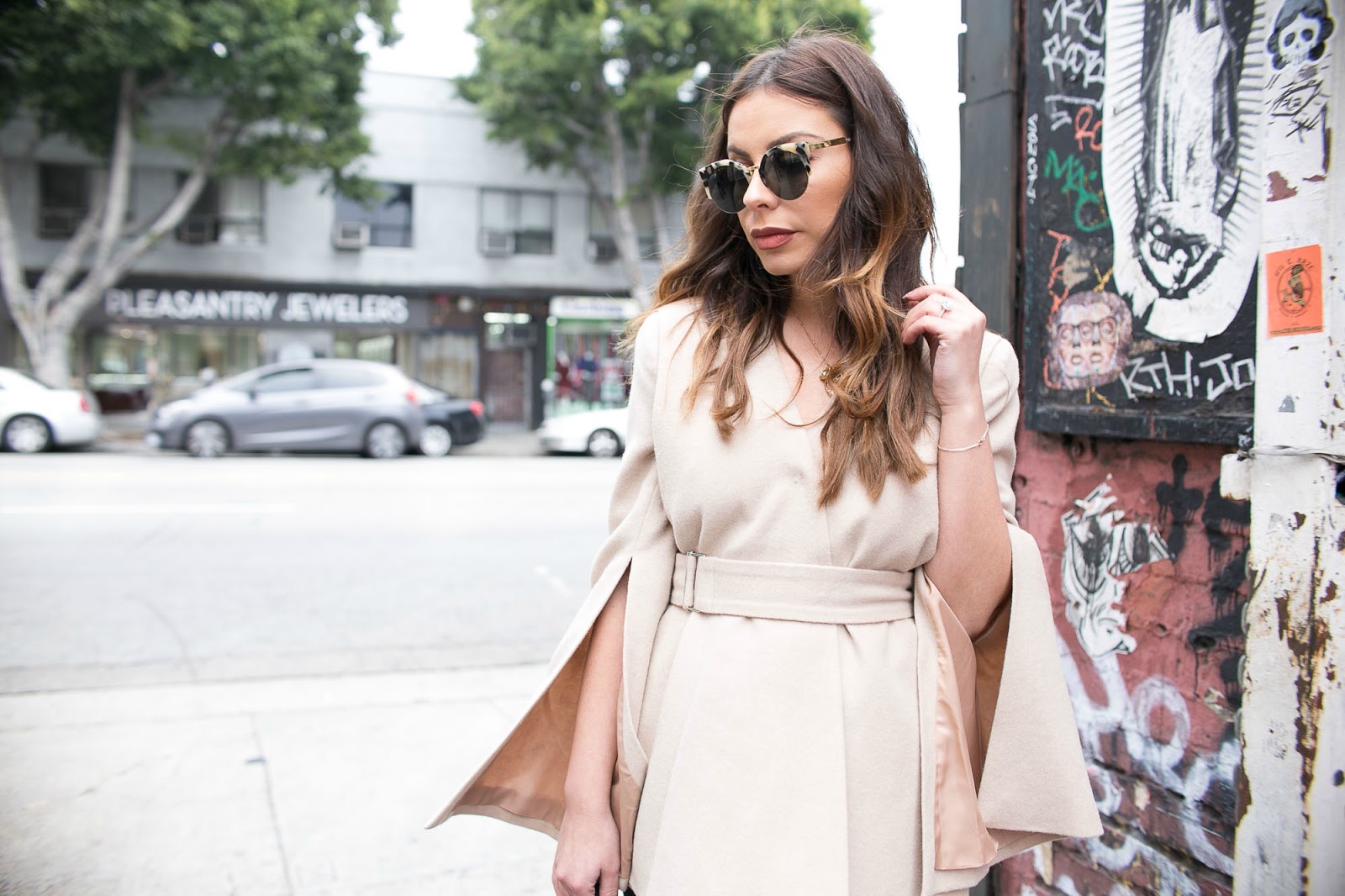 2016 has started off as a crazy year and I think my "casual/comfortable" approach to life is being tested. Actually, I know it's being tested! Life has been extremely crazy as of late as Emin and I begin to plan for the wedding, decide our living situation and continue our day to day lives! It's an amazing feeling to write things down and check them off which is exactly what I did this weekend.
On Saturday we visited our number one banquet hall to book a date. My heart was set on the month of May and we were lucky enough to book the last available Saturday that month…mark your calendars for an epic countdown to May 13th, 2017. I'm pretty sure no one chose the 13th for it's reputation as an "unlucky" day. But, safe to say it's lucky for me because I get to say I Do. We also check marked our photographer the amazing Kris Kan and my hair and make-up appointment. I hate to be overly stressed so my plan is to get all the major things out of the way as soon as possible so I can enjoy planning out the details. Invitations, fonts, flowers, colors, bridesmaid dresses…It's weird but I never envisioned my wedding day till it actually became a possibility. I was never the little girl who drew out her wedding dress or day dreamed about her father-daughter dance. But now, I can't seem to think of anything else!
I also have interiors and home decor on my mind. I decided to move in with Emin well before our big day for a number of reasons but mainly because I am ready to take that step. I want to wake up to him and have a place that is filled with love and companionship. Waiting a year and a half would have been absolute torture! As for the home decor part, well…let's just say I've already purchased six Eames style dining chairs, a mirror tray, frames, bookends and and we don't exactly know where we are going yet. Perhaps we'll stay where Emin lives now – it's a cozy little place! I can't wait to post more interior inspo and DIY this year!
Now onto my outfit. I wore this look on Saturday and felt like an Armenian Olivia Palermo (ha! don't I wish). I paired this stunning Cosette Clothing cape coat with a beautiful pair of polkadot pants I purchased from Gap Factory for $20! Also notice the hair? I am epicly over my bangs and have been pinning them down till they grow out. Any thoughts, suggestions?
Love you guys! It's time for bed…
xo
ejc
wearing: Coat – c/o
Cosette Clothing
, Pants – Gap Factory, Heels – Call It Spring, Bag – Ivanka Trump, Sunglasses – RetroSuperFuture