This post is sponsored by Target Style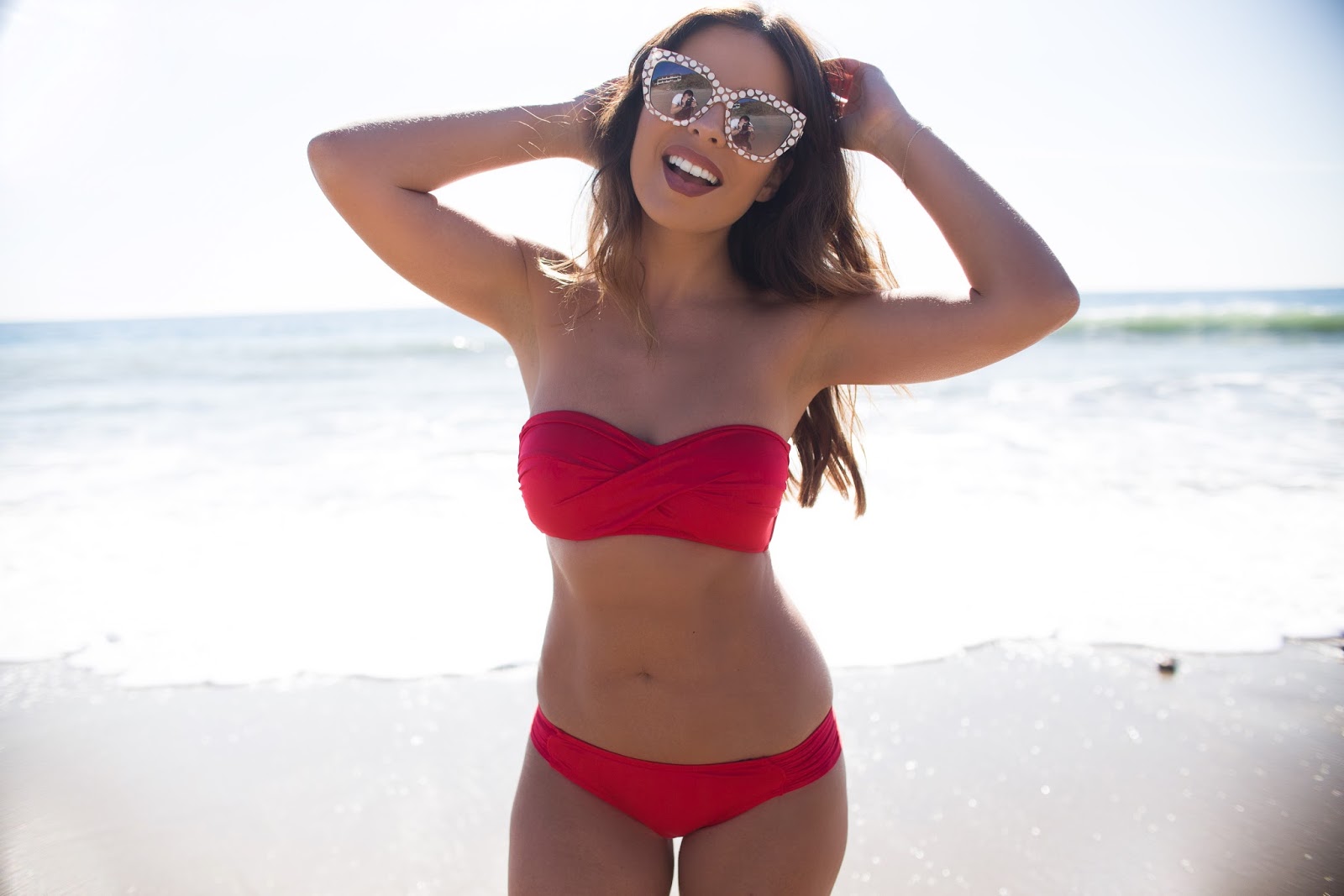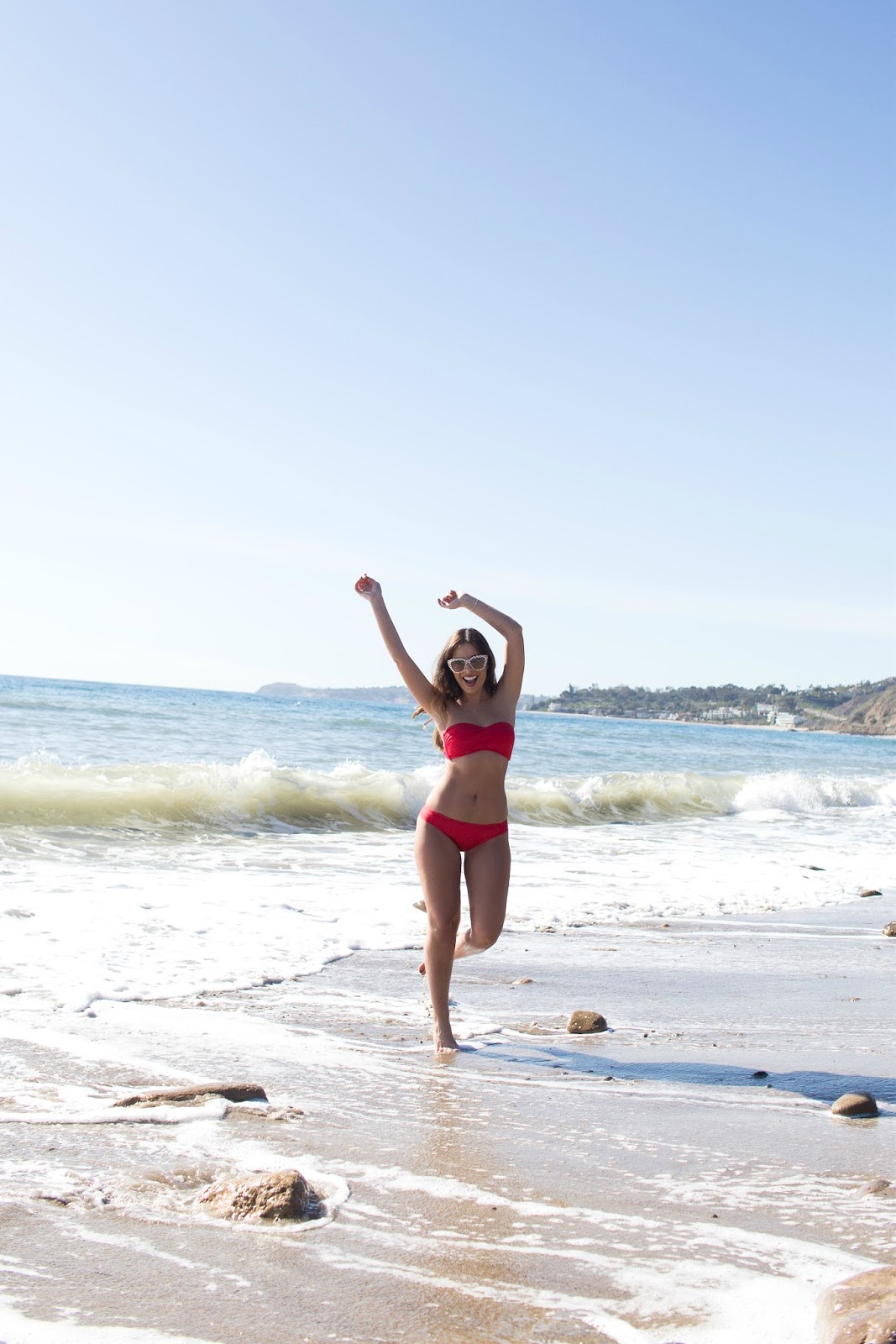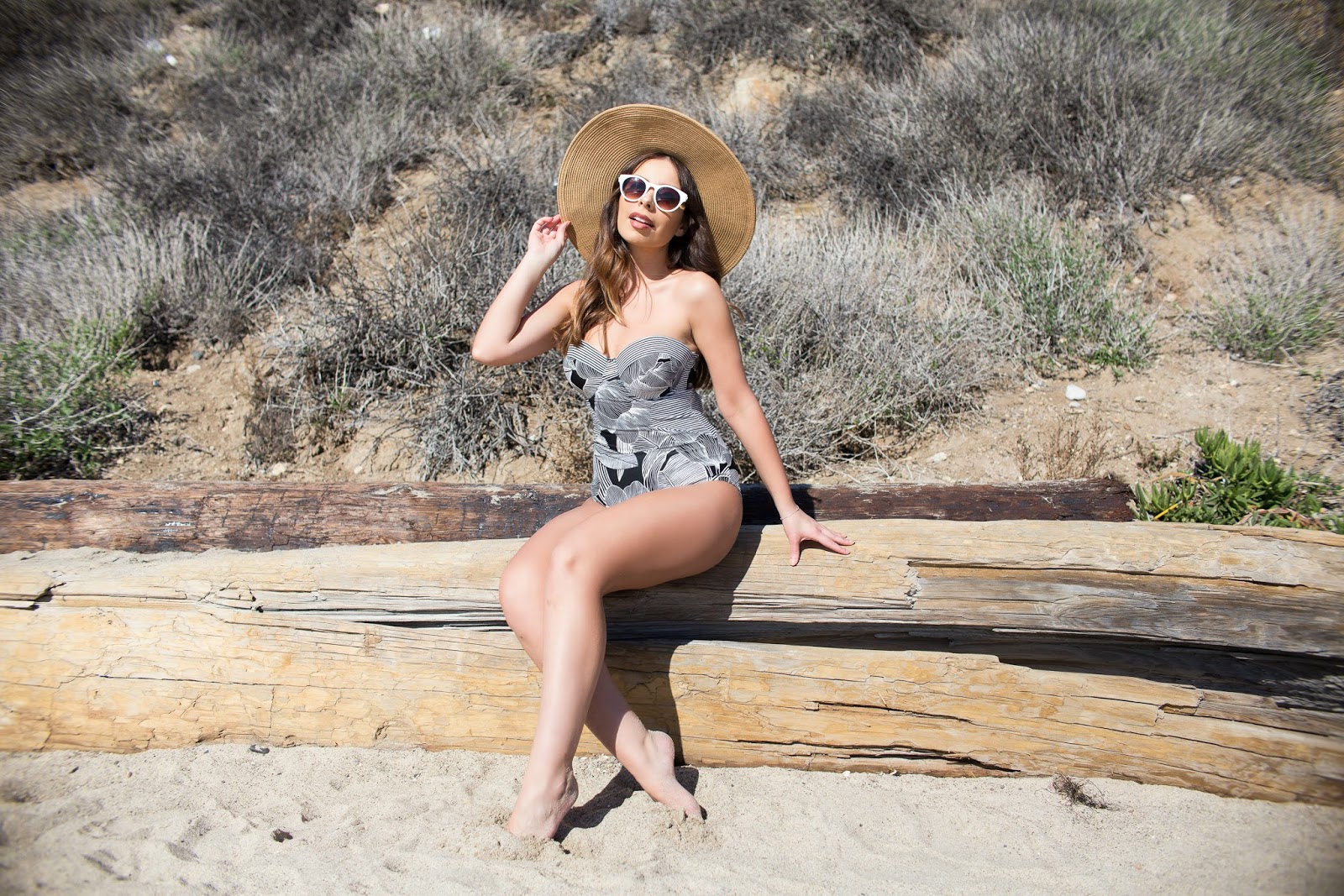 Living and growing up in California has been both a blessing and a hardship, especially when it comes to the summer months on the sand. So-Cal is filled with beautiful people, killer bodies and bombshells on every corner! It was pretty tough growing up in this melting pot and comparing myself to my friends (a habit I haven't quite gotten over). I've always had a love-hate relationship with my appearance because I am super petite up top and have my Middle Eastern genes on the bottom! I always felt like the two never made sense…my body shoulders and tiny arms with my thick thighs and short legs. I remember opting out of bikini-filled beach trips because I wasn't confident in my own skin…the thought of my bare legs out in the open made me cringe. I'm pretty sure I am not alone in this feeling, we all compare and critique ourselves excessively. Would love to hear your body barrier stories and how you overcame them?!
I think with growth comes confidence and I'm finally at a place in my life where I don't really care what my shape and body looks like. As long as I am happy and healthy nothing else matters, which is why my #NOFOMO attitude has kick-started my swimsuit shopping! I headed to Target to grab a couple new suits for the season (I mean, I already own six why not add some more?!) I fell in absolute LOVE with three: a quintessential red bikini with the most flattering bottoms, a
retro black and white one-piece
that can be dressed up for those pool/yacht parties and a chic, mature
olive green halter one-piece
that fit my curves and flattered by chest. The great thing about shopping at Target for swim season is the Free shipping + Returns so you can try on as many swimsuits as you want! For me, comfort is key and I hate when swimsuits pinch or poke me, which is why these three were my absolute favorites! My number on tip would be to try on a bunch of styles from halters to bandeaus and see what works best for your body shape.
This year I made a promise to hit the California coast once a week with Emin and enjoy my summer with the #NOFOMO attitude! I want to visit as many beaches as possible from Santa Barbara to San Diego and run, dance, skip and splash in the beautiful water. I'm definitely not letting my insecurities get the best of me and I hope you can do the same! Take the #NOFOMO pledge this summer and just enjoy every moment of your life!
Find your style @targetstyle
xo
ejc