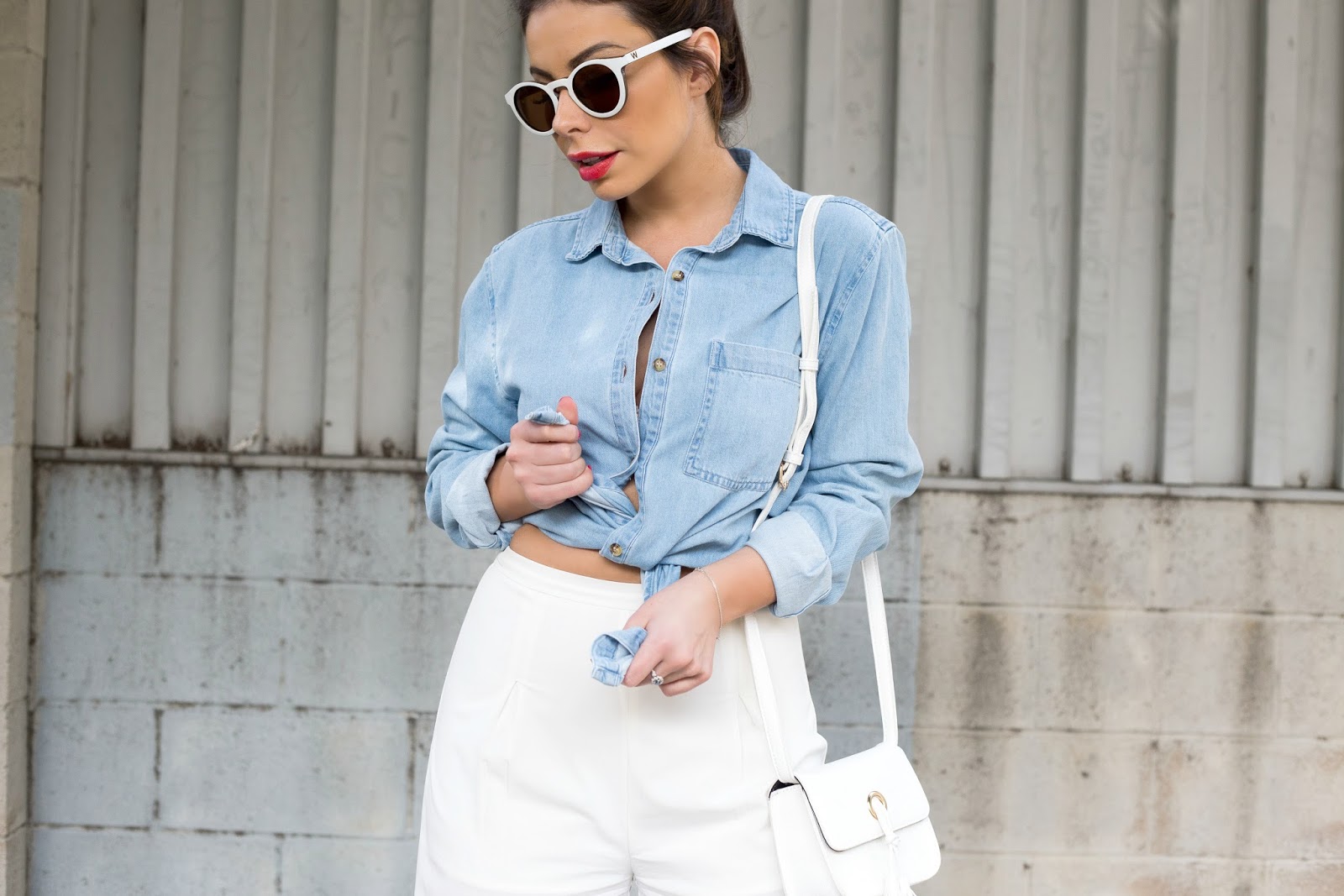 One of my favorite seasons is upon us, Spring. While most people love the changing of the leaves during Fall I love the burst of blooms, color and life in these coming months. The streets are lined with beautiful pink trees, the air is fresh and the days are enjoyably longer.
I feel this intense
"love is in the air"
vibe everywhere I go which leads me to
Diamondere Jewelry's
"What is Love" video
. I guess defining love in tangible terms will always be up for discussion, we all define love in different ways for a multitude of things. Your love for your family, your home, your country and even your material objects (shoes, bags and sunnies included). To me, love has always been a static feeling, meaning I have always had love in my life and that is something I will never take for granted.
Now, as a soon to be bride love wakes me up everyday and says sweet dreams every night. That love is Emin and being with him is unlike anything I have ever experienced before. How do you define love? What is love to you? Asking these questions always put things into perspective for me and I hope they do the same for you!
Love as far as fashion terms go is this look right here. Denim, wide leg pants, white sunglasses and a delicate Diamondere blue stone ring – these are a few of my favorite Spring things.
Check out Diamondere Jewelry's What is Love video, it'll be sure to put a smile on your face and love in your heart!
xo
ejc
Wearing: Pants – Tobi Denim Shirt – Forever21, Sunglasses c/o Woodzee, Heels – Steve Madden, Bag – Forever21
This post is sponsored by Diamondere Jewelry. All opinions are my own – thanks for supporting the brands that support this blog!