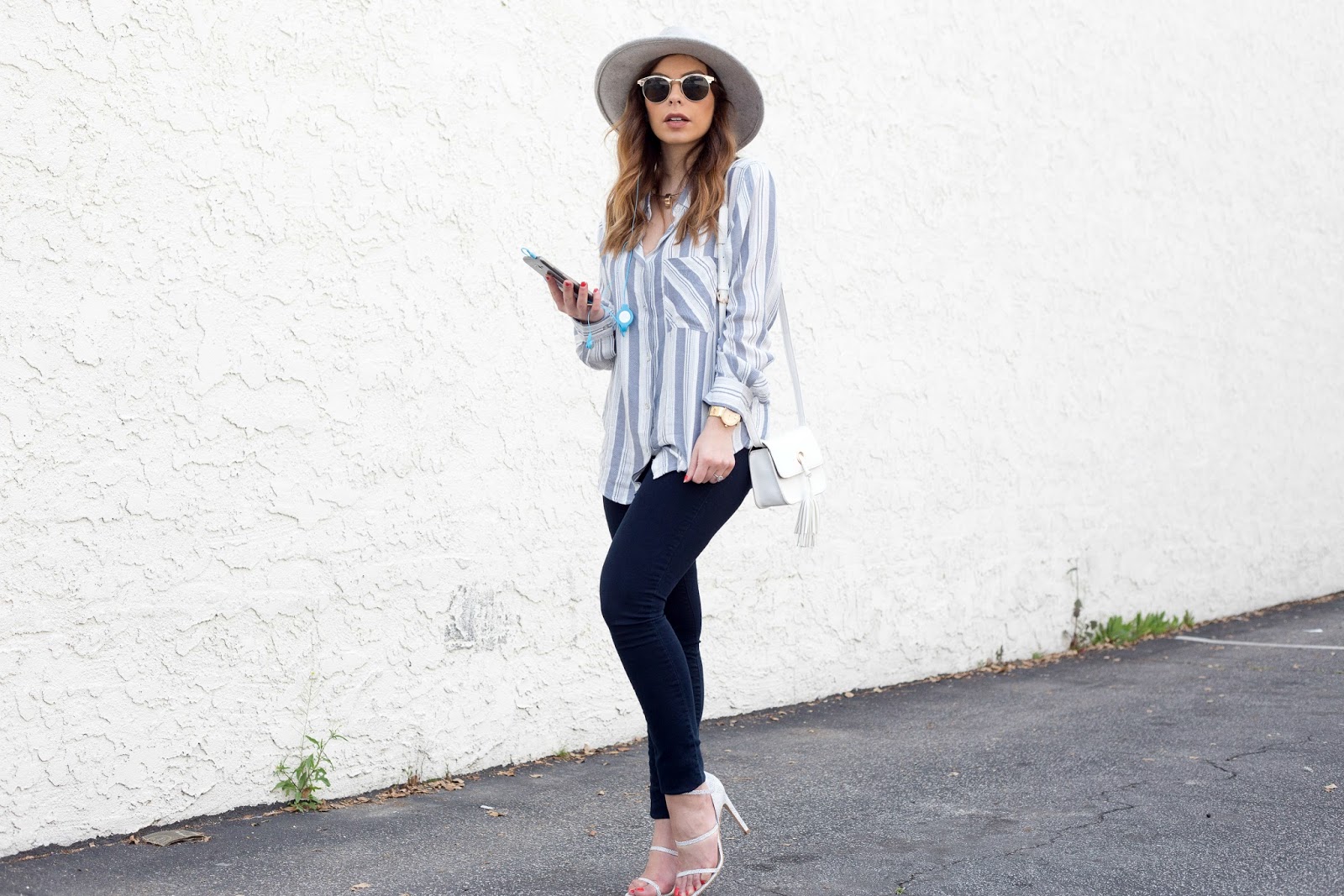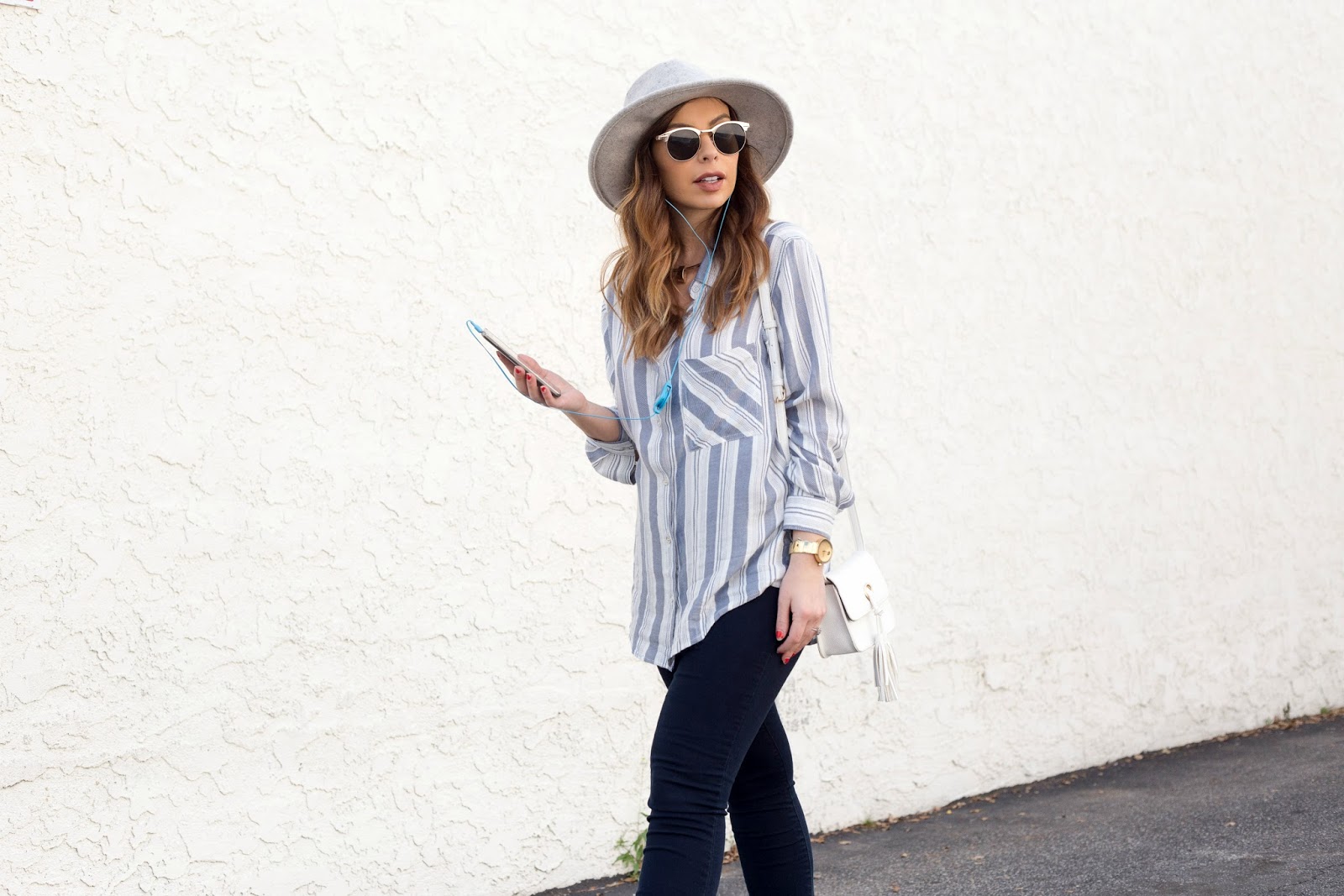 This post has been a long time coming…especially for those who have recently tuned in and followed along my journey. As an influencer I get asked a ton of questions: Where are your shoes from? What is that lipstick color? How do you curl your hair? But, one of my top questions has got to be: Where did you think of the name Stiletto Beats? What does that even mean? And I'm here to answer that…
I started this blog in Spring of 2010…yup six freakin' years ago! Blogging then was not what it is now – a lot has changed both in my personal life and in the blogging world. But, I started Stiletto Beats for my Fashion Journalism class where we were asked to find a niche to write about. Nope, it was definitely not a personal style blog. Instead, I chose to write about two passions of mine music and shoes thus the name stiletto = shoes and beats = music came about.
Now, you're probably wondering why music and shoes? Music has been a huge part of my life growing up and I played the piano for over seven years! I can't go a day without music and my mornings usually start off with a jam out session in my car. I also play music while I'm shooting outfit photos, it loosens me up and makes it easier to capture those candid shots.
I use the
NextRadio App
to listen to my local FM stations because we all know streaming music drains your data and battery! It uses 20x less data and is 3x better for your battery life. The
Live Guide
also let's you visually see and hear the radio (see shots above). You also have the ability to text your favorite radio DJ's, join in conversations with them and enter giveaways/promotions. The
NextRadio App
is free and available on
Google Play
and
Amazon
.
xo
ejc