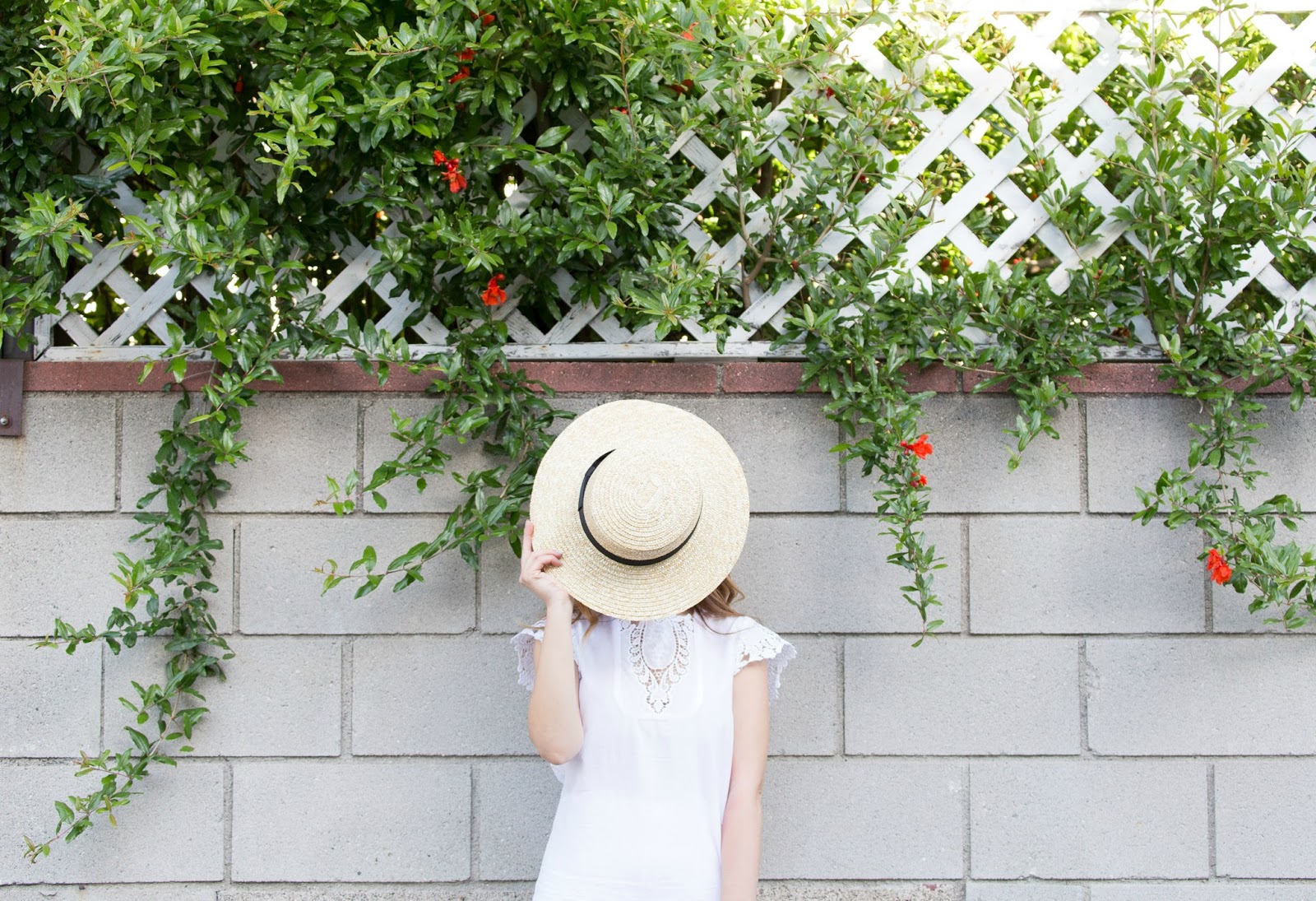 We all go through slumps, and the first step in getting out of a slump is to admit you have one. Hello, my name is Emily Jenny and I am in a slump of epic proportions! If you're following me along on Instagram you may have noticed my rather concerning posts and captions. After having a terrible week filled with anxiety, my days turned from frantic to just blah. I took control of my anxiety(for now) but the after effects led to zero motivation and an un-inspired feeling.
I used to run to my computer after every shoot and find joy in editing photos and writing. But lately, I've avoided that process completely, rushing my work and really having no clear direction with my words. So, I took to Instagram to be real and raw with my situation and asked my friends what they did to get inspired and motivated again. I compiled a list of their suggestions along with some of my own tips below. I hope those of you in my slumppy situation find this helpful!
1. Turn off your phone and disconnect from all social media (this one is terribly hard for me)
2. Go for a long walk and observe your surroundings: sights, smells, noises
3. Start a Stream of Consciences: take a paper and a pen and set your timer to 1 minute, begin writing whatever comes to your mind. It does not need to make sense! Just let the words fill your page
4. Wake up with the mindset of "I am going to have a GOOD day, no matter what!"
5. Understand that this feeling is temporary, life is all about those hills and valleys
6. Take a trip, even for a day
7. Escape to your favorite blogs, Pinterest boards and photos
Now I know this post had zero to do with fashion and that is one thing I have set out to do with Stiletto Beats this year. Share more than just fashion! On the flip side I wore this feminine summer look over the weekend with Emin running wedding errands…per usual.
xo