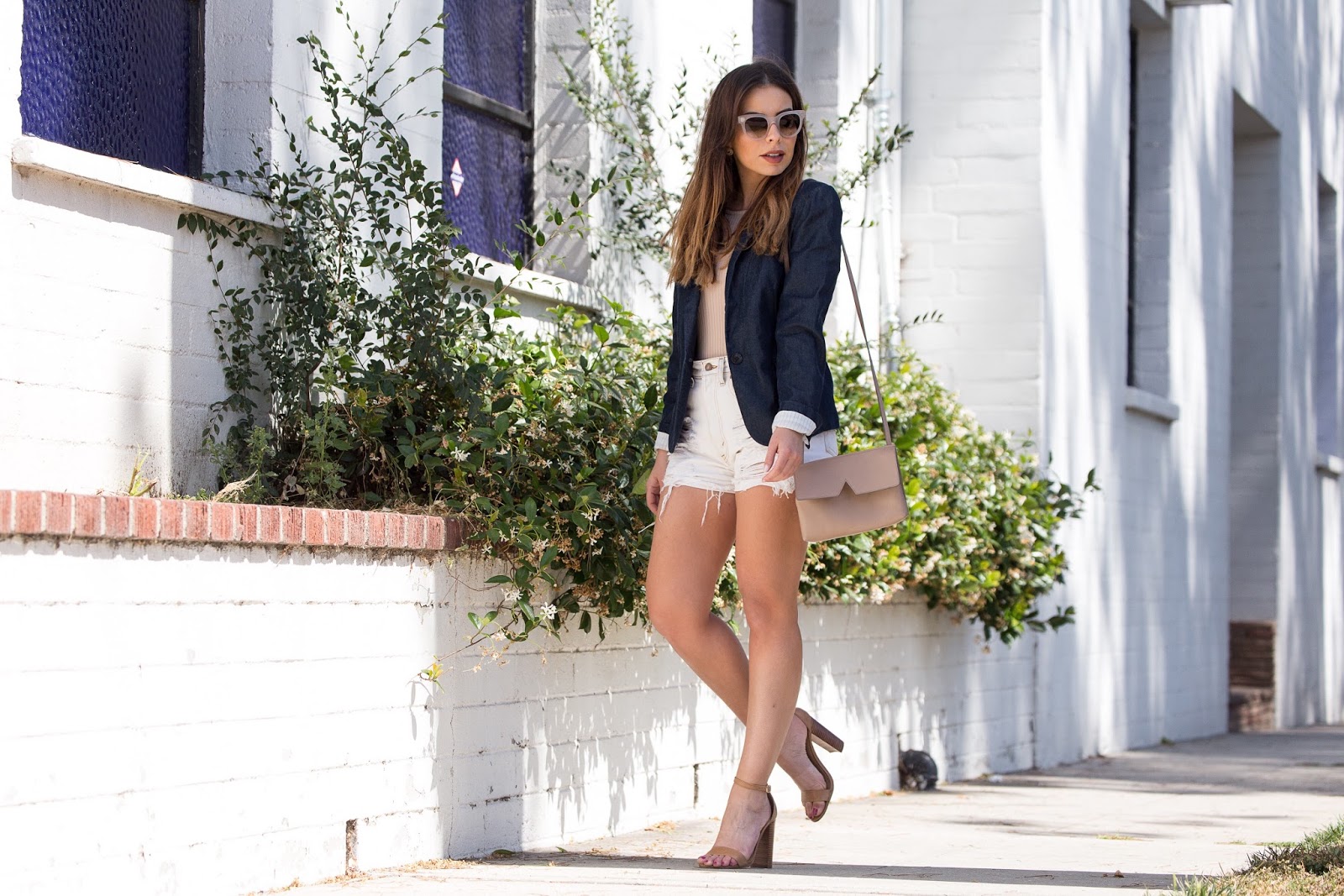 We have all had those moments where we look back at an outfit and think "Oh no, what was I thinking?!" It happens all the time and we are all victims of the "Do's" and "Don'ts" of fashion. With Summer upon as I thought it would be helpful to break down some of the key do's and don'ts of the season that way you will never have those "Eek, I can't believe I wore that" moments!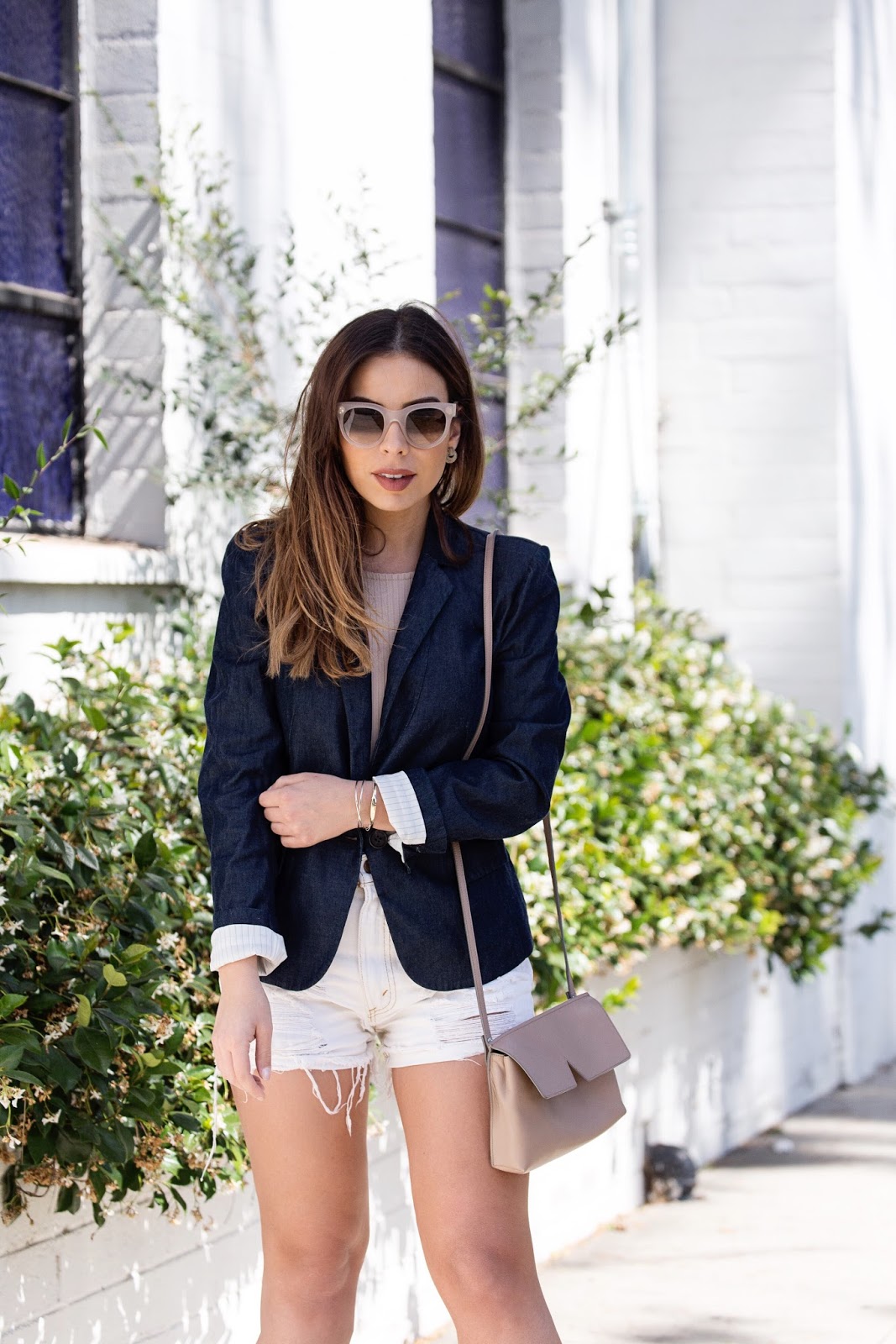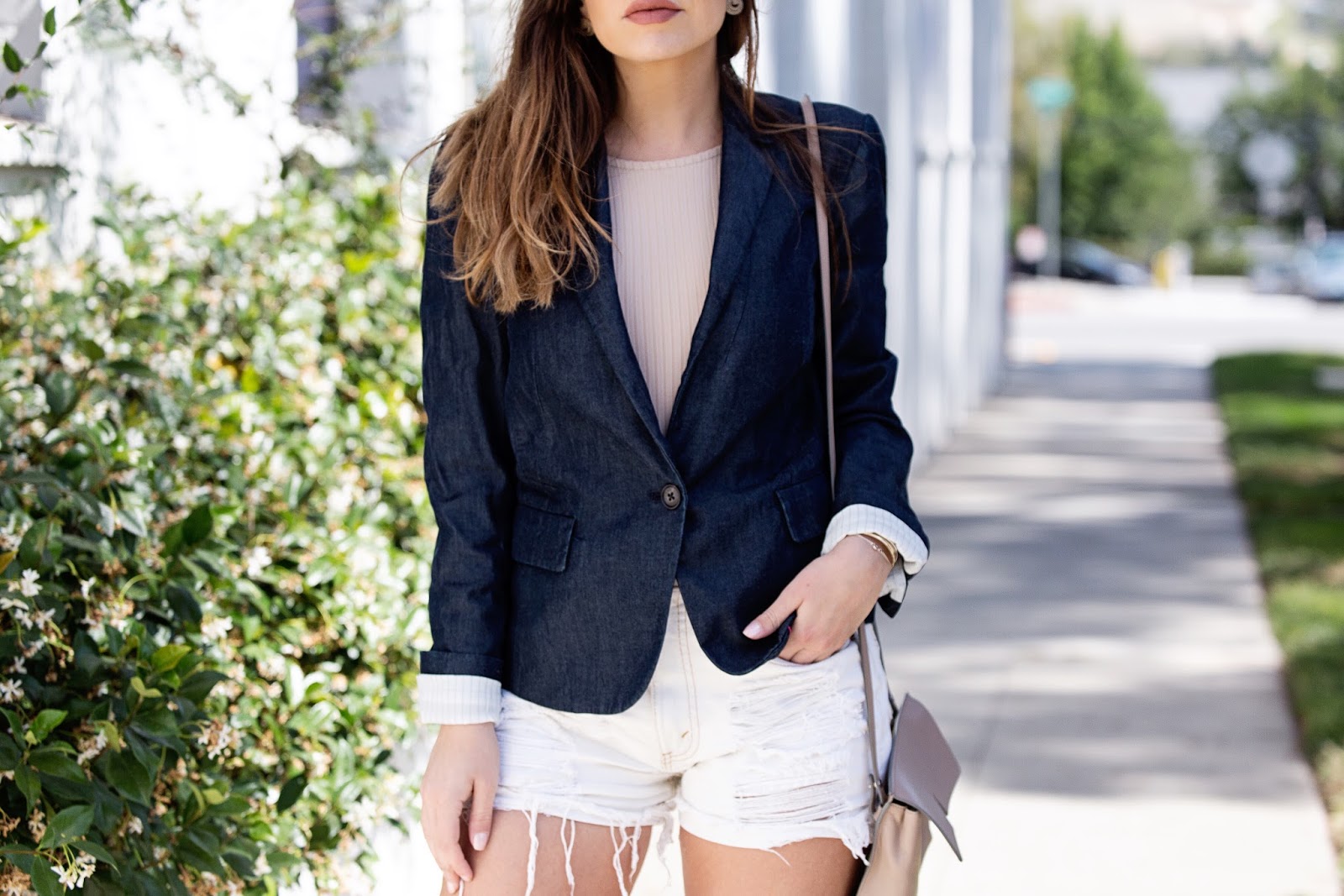 1. Denim on Denim is a forever summer trend, it can look utterly cool or go terribly wrong!

Do – wear varying shades of denim. A dark denim blazer paired with a light, almost white denim short gives the outfit contrast and doesn't draw the eye to immediately think "denim on denim".

Don't – wear head to toe denim, keep the denim pieces to a maximum of two in your outfit and avoid all denim accessories! Denim shoes, bags and hats can come off extremely tacky and are a major fashion don't!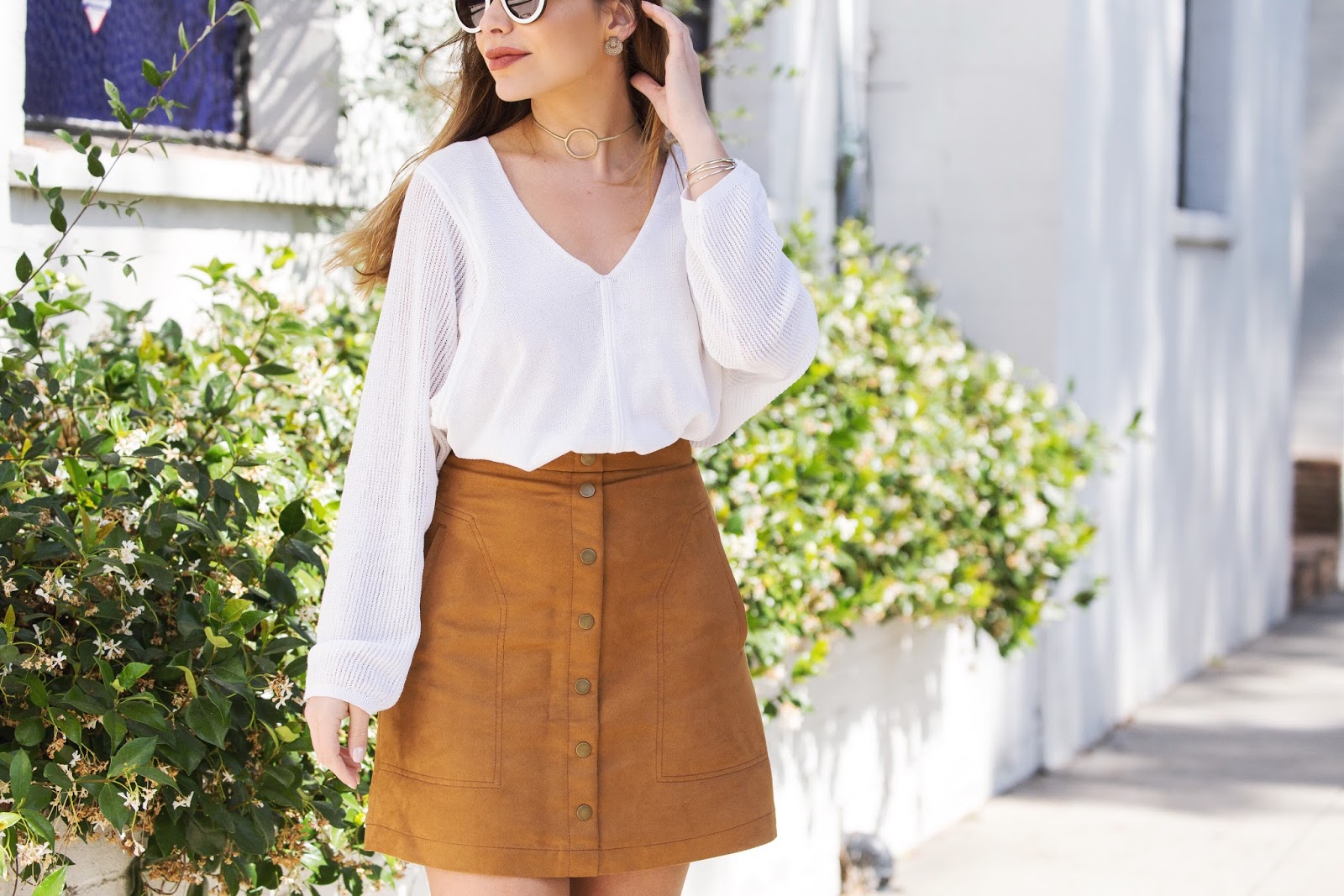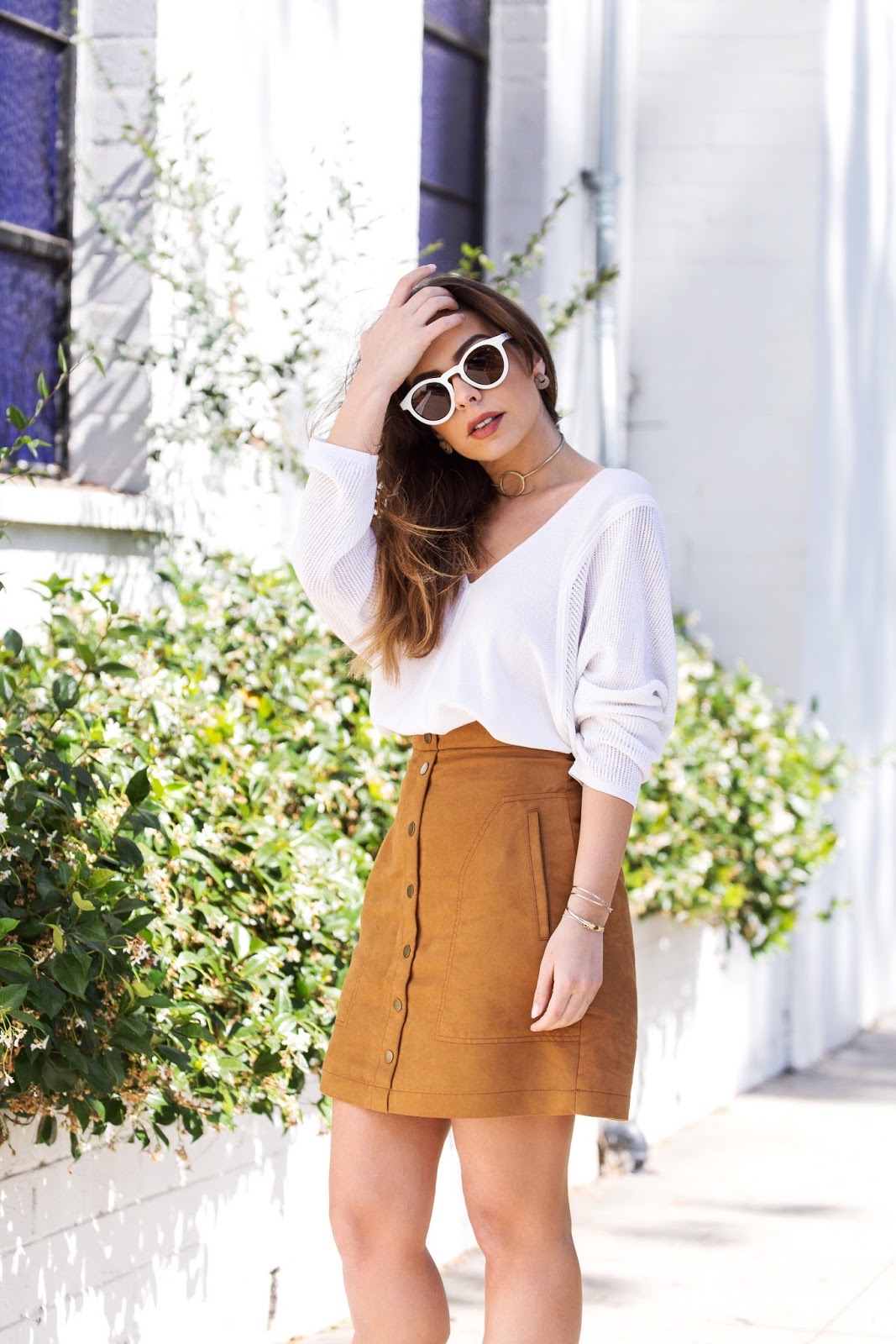 2. Summer is generally considered a time to bring out the bright, bold colors and prints but for me too much color is a major don't! A head to toe neon look or a loud print can be overbearing and a cry for major attention. Trust me, you will look back and cringe. Bright, summer neutrals are everyone's best friend!
Do – keep white as your focus color. I love this white, light-weight knit sweater that is perfect for cool, summer nights. I paired it with a cognac faux suede mini skirt and the result is a chic and effortless look.
Don't – wear color, on color, on color (unless it's really your thing!) If you do prefer color try adding pops of it with your bag, shoes or lipstick!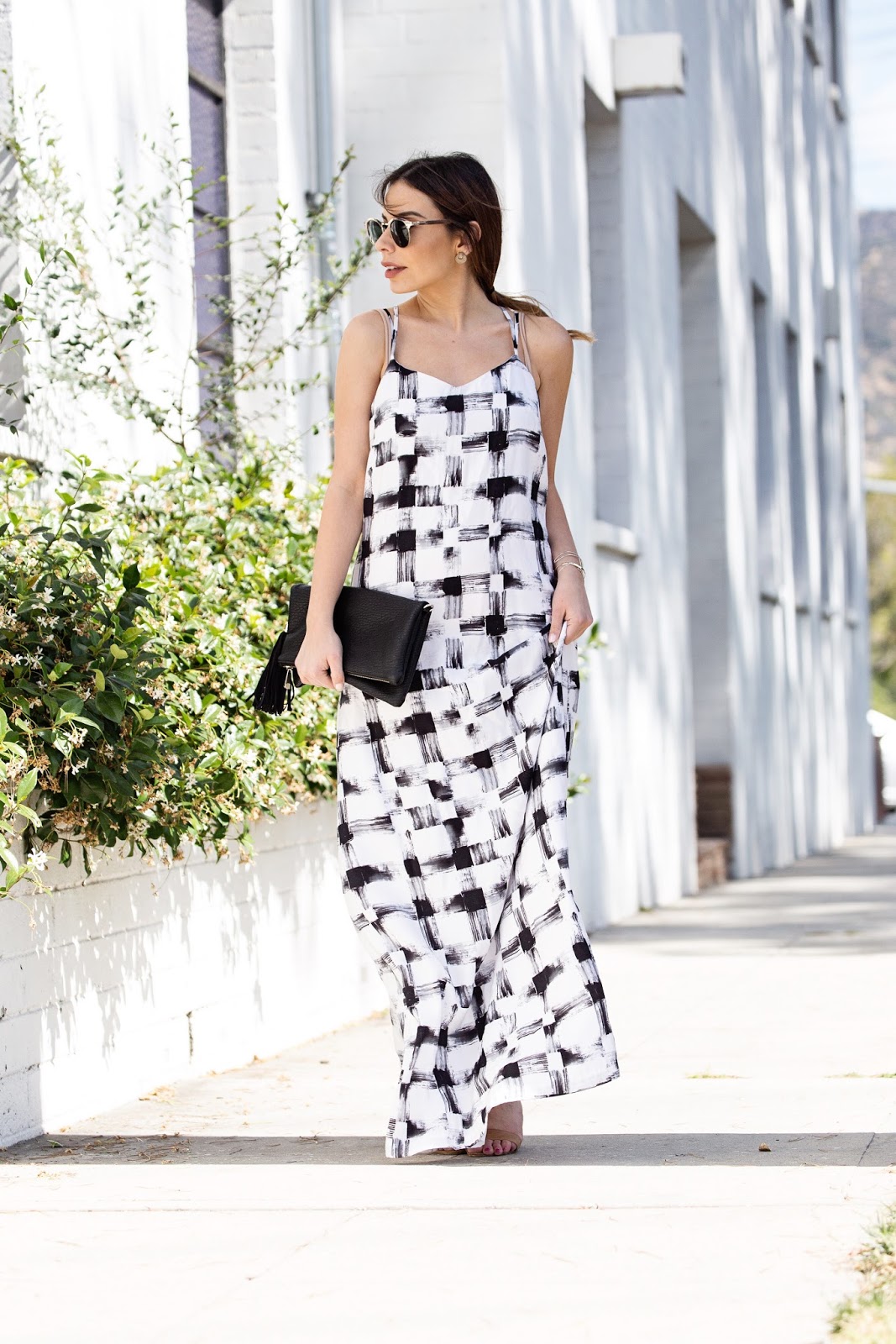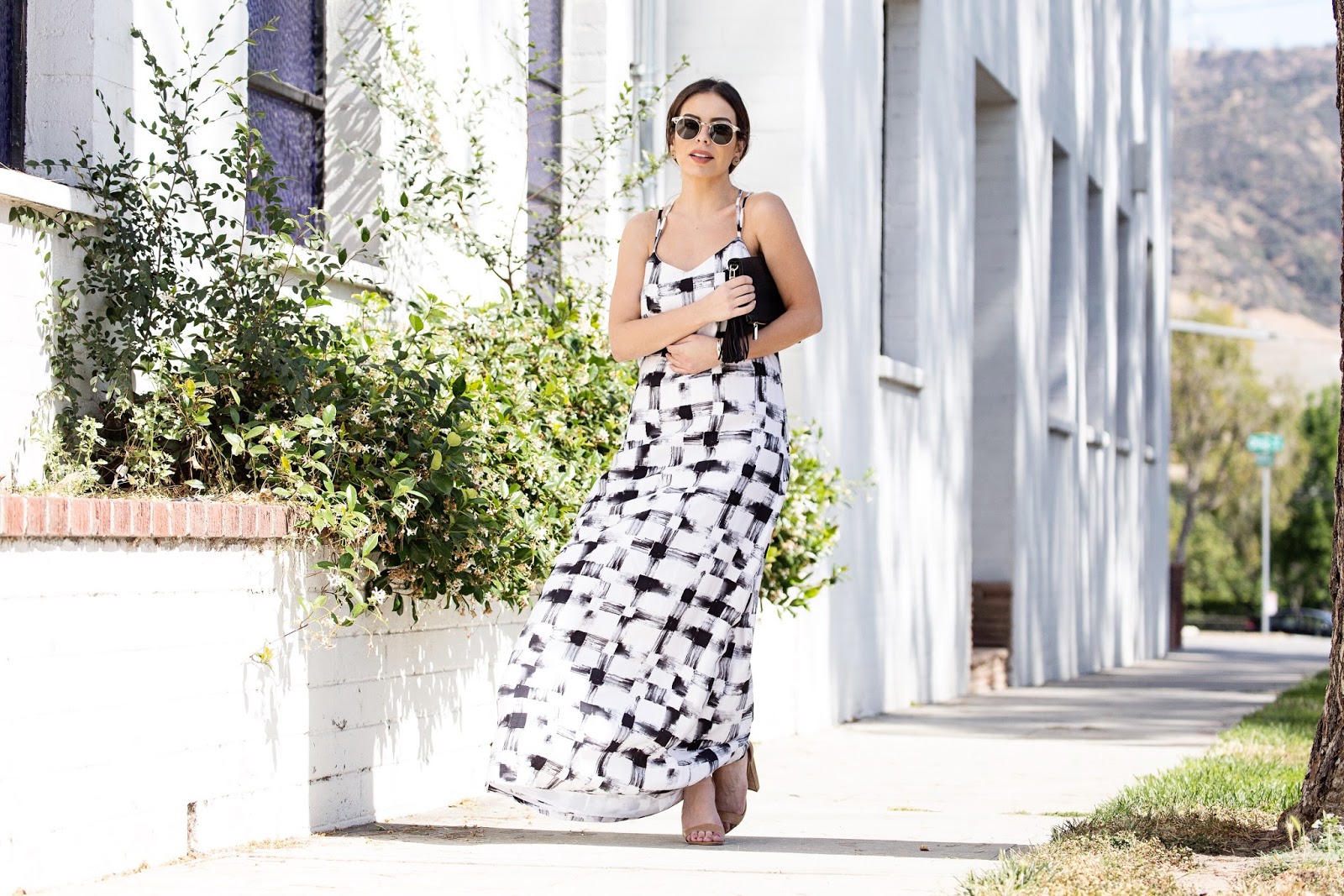 3. Maxi dresses are a summer essential. Wear it to the beach, to a backyard BBQ and the Summer weddings you are naturally invited to! Maxi dresses are a definite do if the color, cut and print is right!
Do – find a maxi dress with a black and white geometric print and a cut that is comfortable and easy to wear! Style it with classic black and gold accessories.
Don't – wear an all over floral print that takes over your figure and avoid anything that is tight from head to toe!
Hope you enjoyed these do and don't tips for the Summer Season! Let me know if you've been a fashion victim in the comments below!
xo
ejc