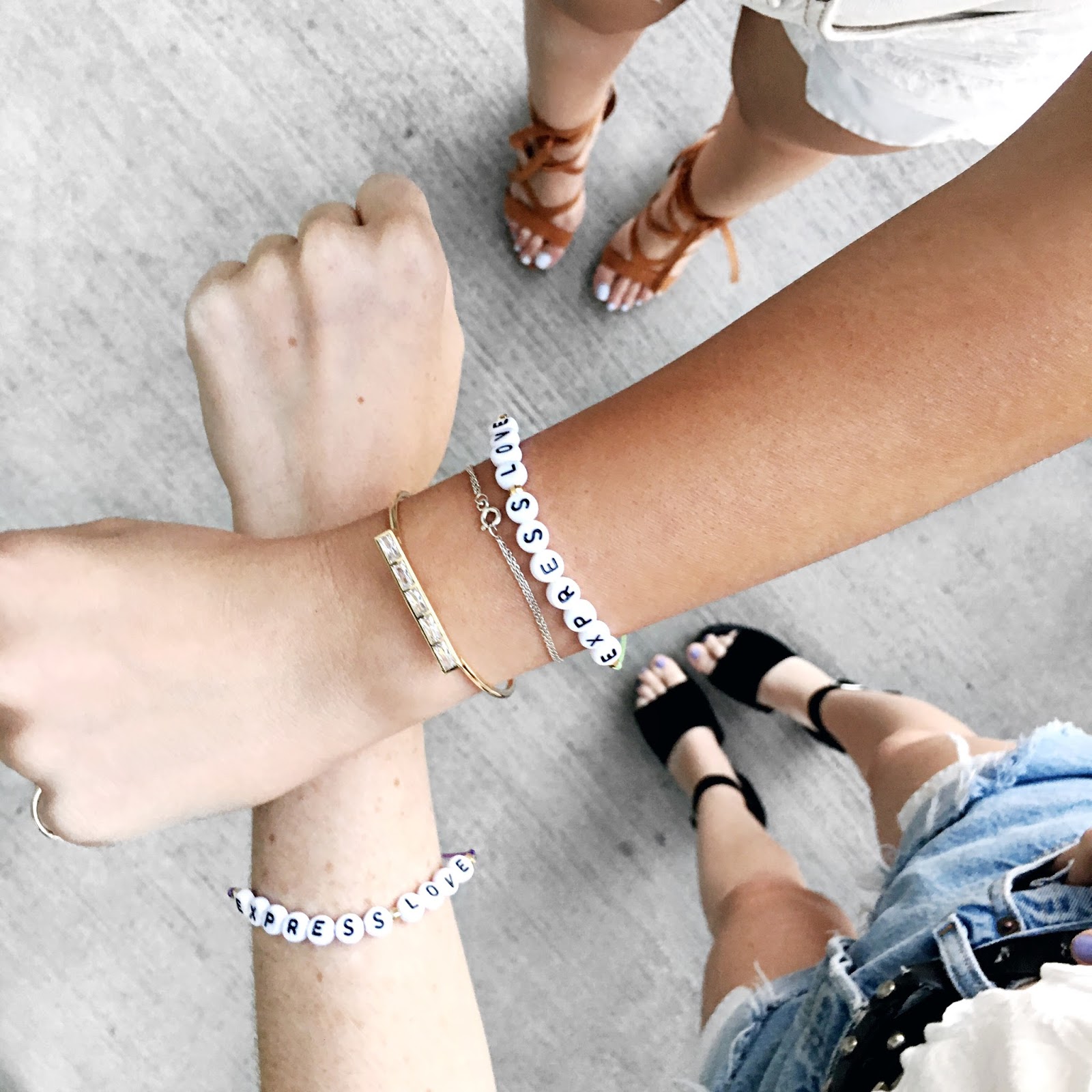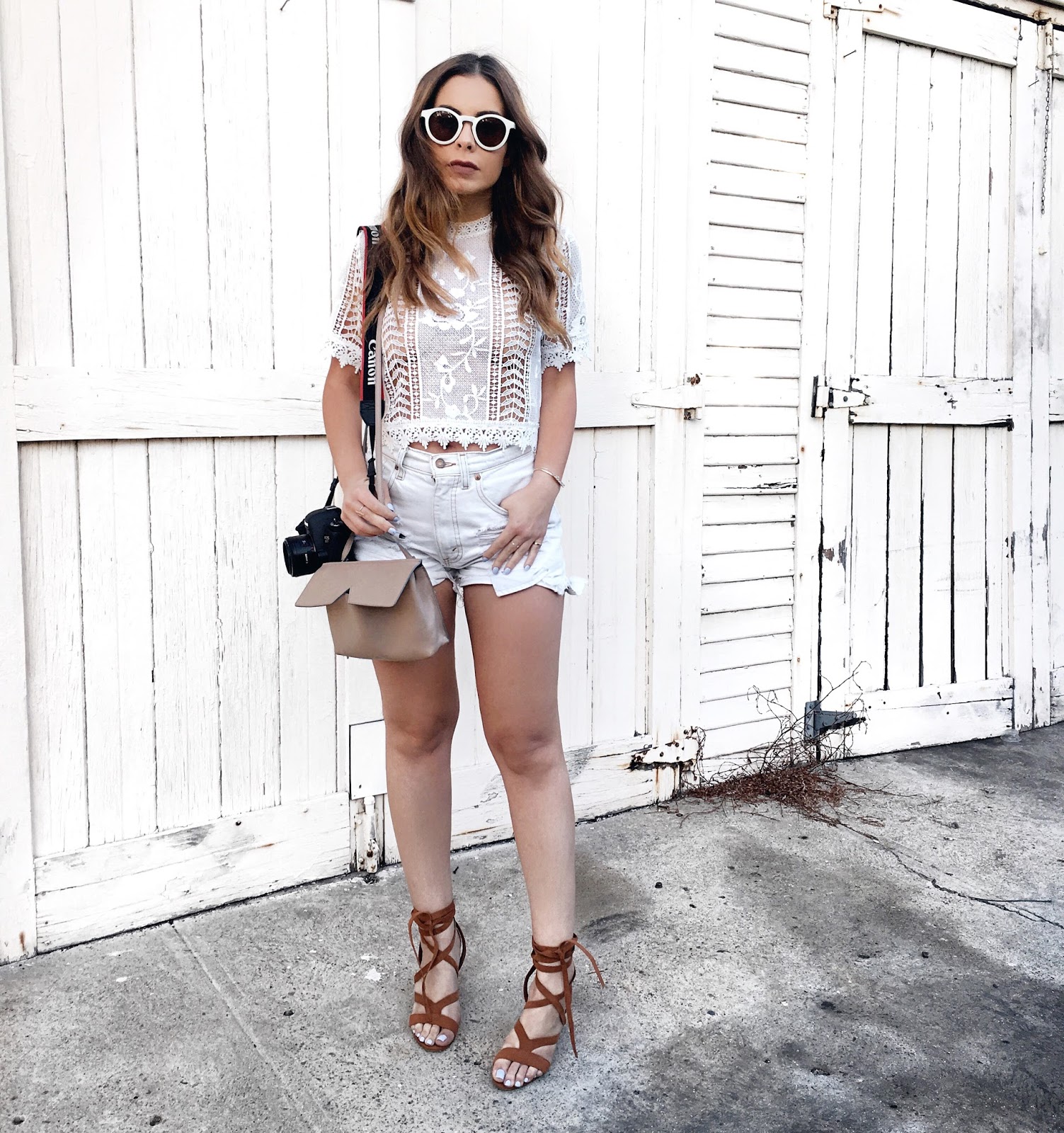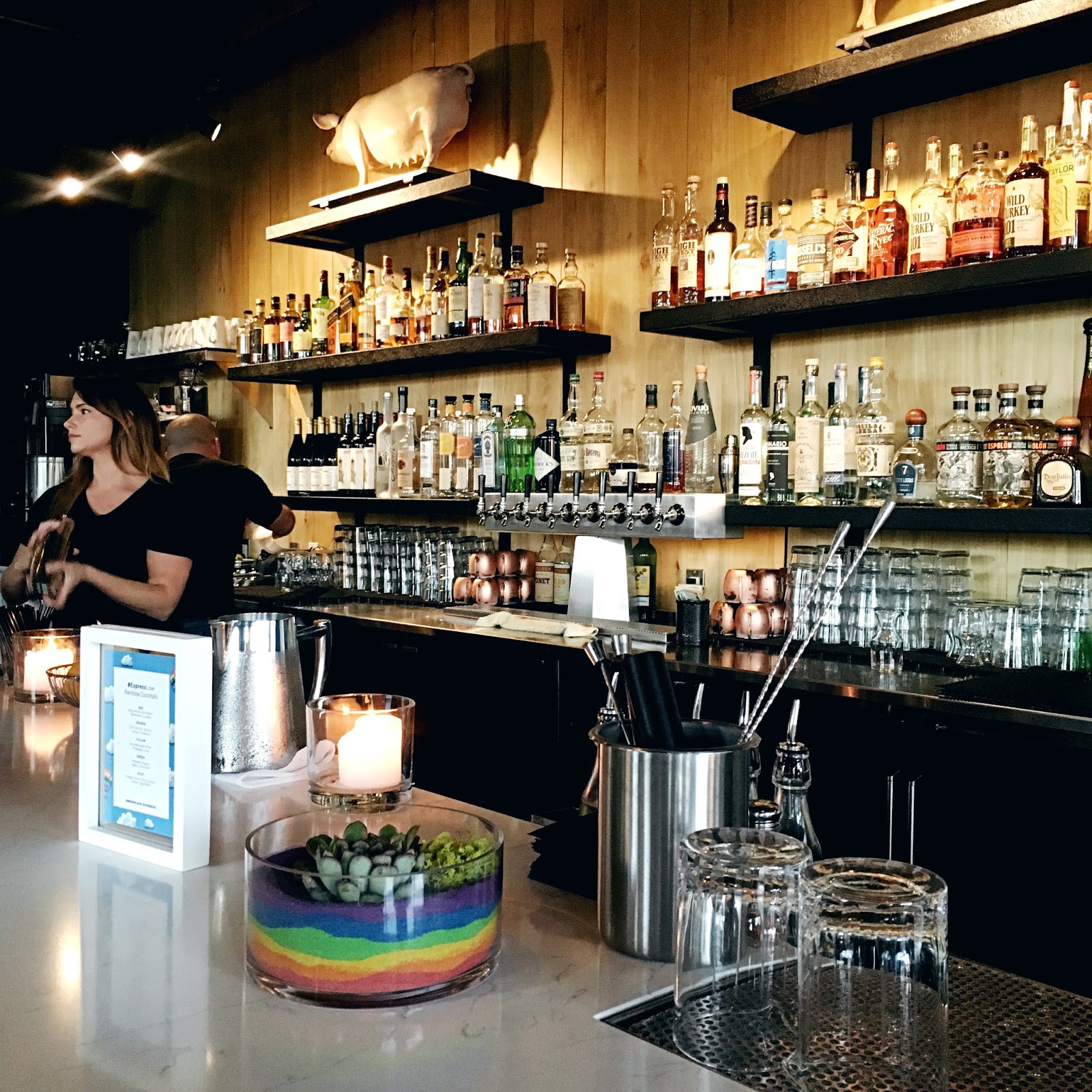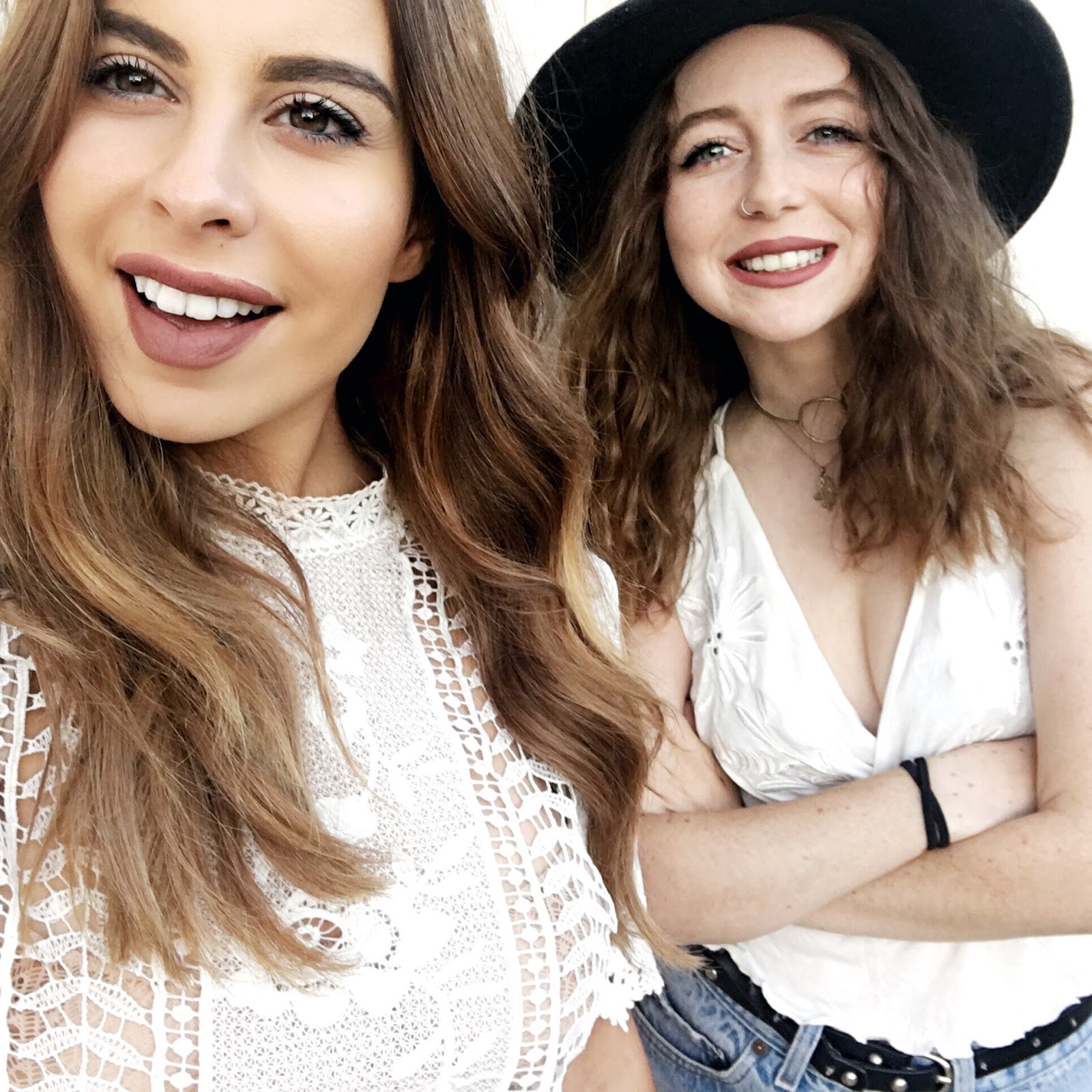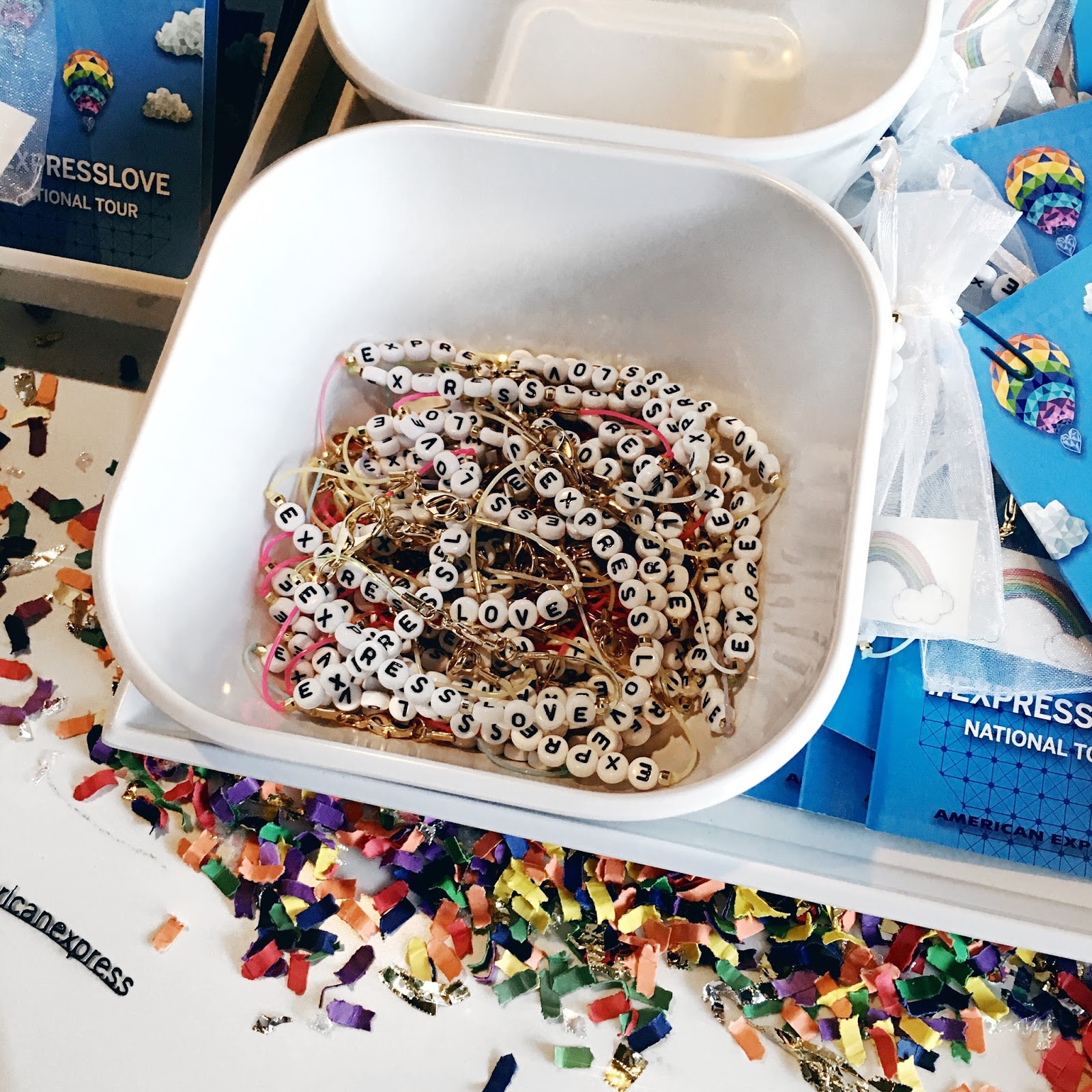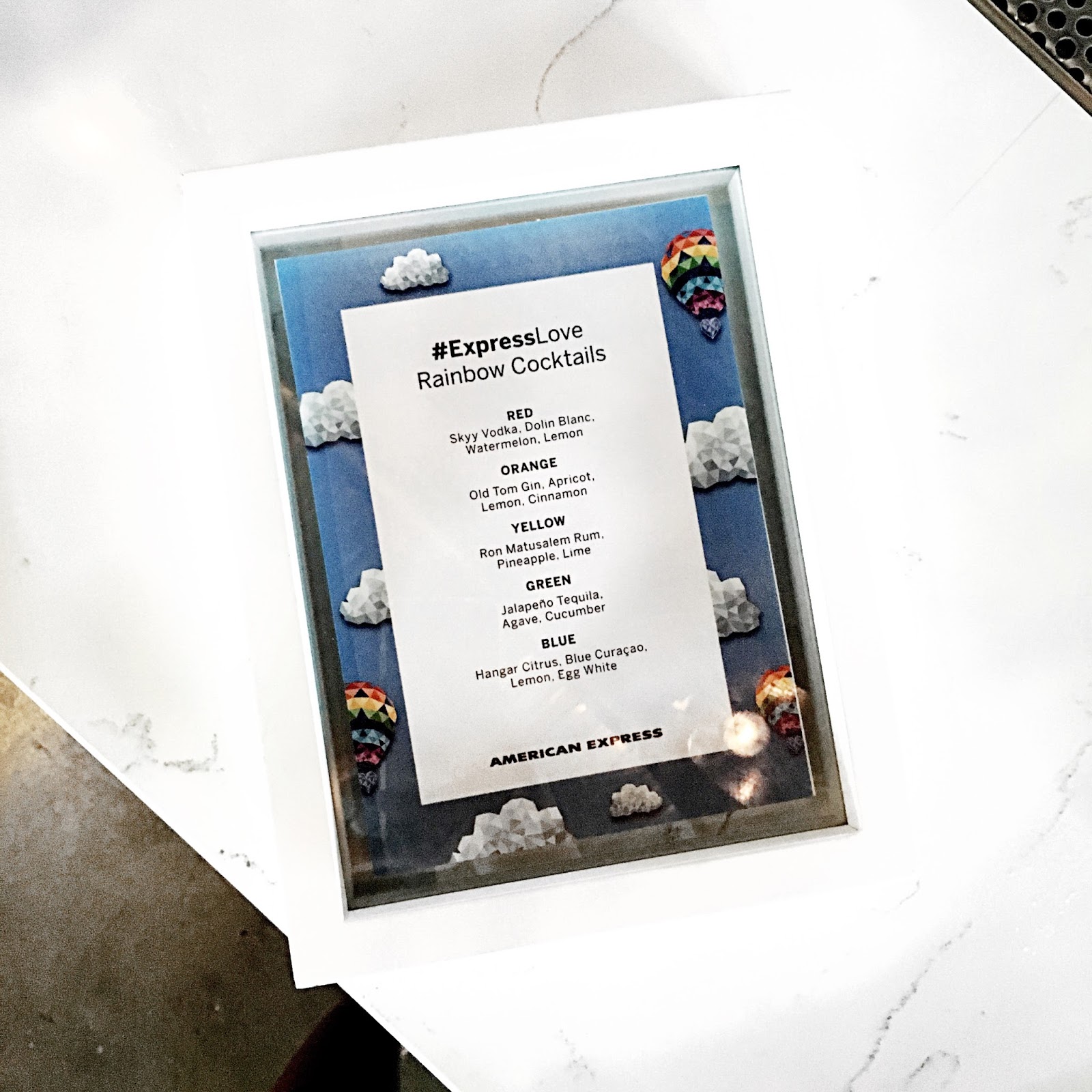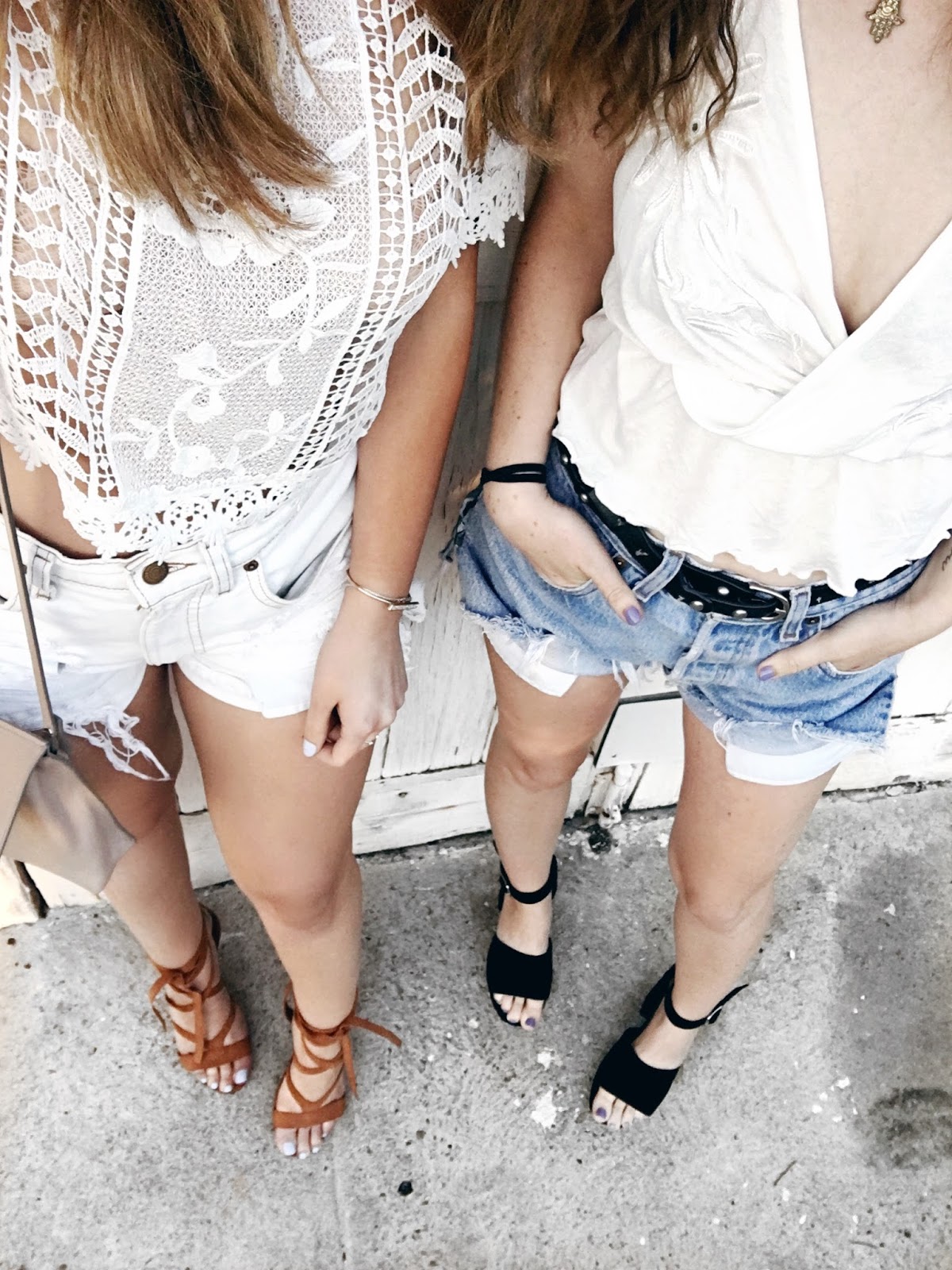 I think it's safe to say that the world is having a rocky, rough patch as of late. And with all the negativity and hate in the air Expressing Love is the only thing that will get us through these hard times. Love comes in different forms, it is interpreted in so many ways and is expressed every single day…in simple notes and long emails, sweet smiles and passionate kisses. Love is universal and the more love we share the stronger our unity…across colors, genders, sexual orientations and cultures.
A few days ago I was invited to the #ExpressLove event hosted by American Express and
Paper Magazine to kick off Pride week in San Diego. Naturally, I took my friend Jenna, my best friend, sister and someone who has taught me how to love unconditionally and to be a good person to all. We had a mini, one day road trip to attend the #ExpressLove event, a campaign that encourages everyone to share how they "Express Love" everyday. One of the main objectives and key points was to support the local LGBTQ organization and movement, something very near and dear to my heart! The night was filled with an array of Rainbow Cocktails, my favorite being the Green, amazing bite size apps and great conversation. It was so powerful to be in a room filled with love and such strong positive vibes!
So now I ask you: How do you #ExpressLove? What does love mean to you? And what will you do to make this world a better place? 
Leave your answers in the comment section below and spread the word about this phenomenal movement by hashtagging #ExpressLove on Instagram, Twitter and Facebook!
xo
ejc