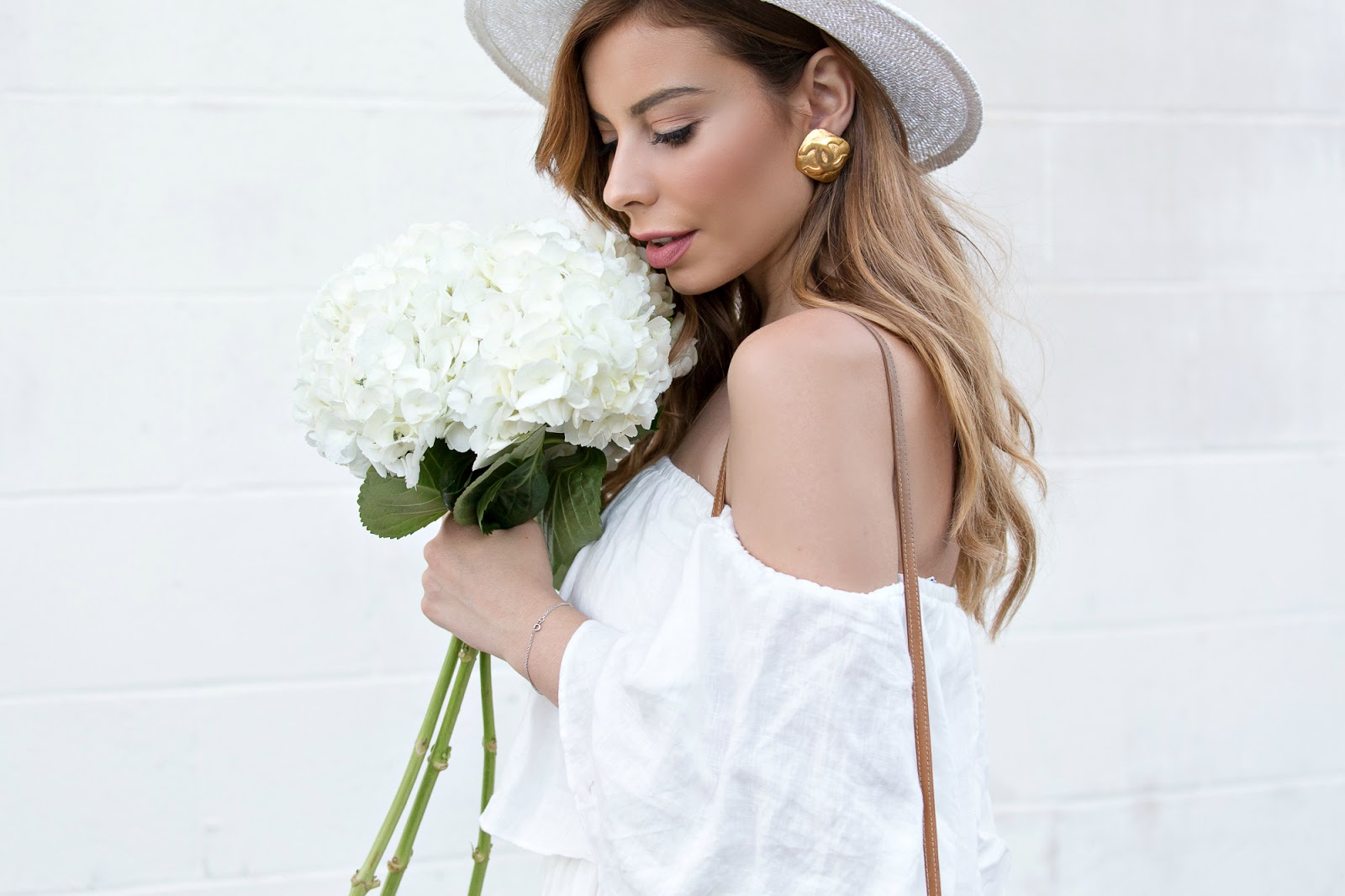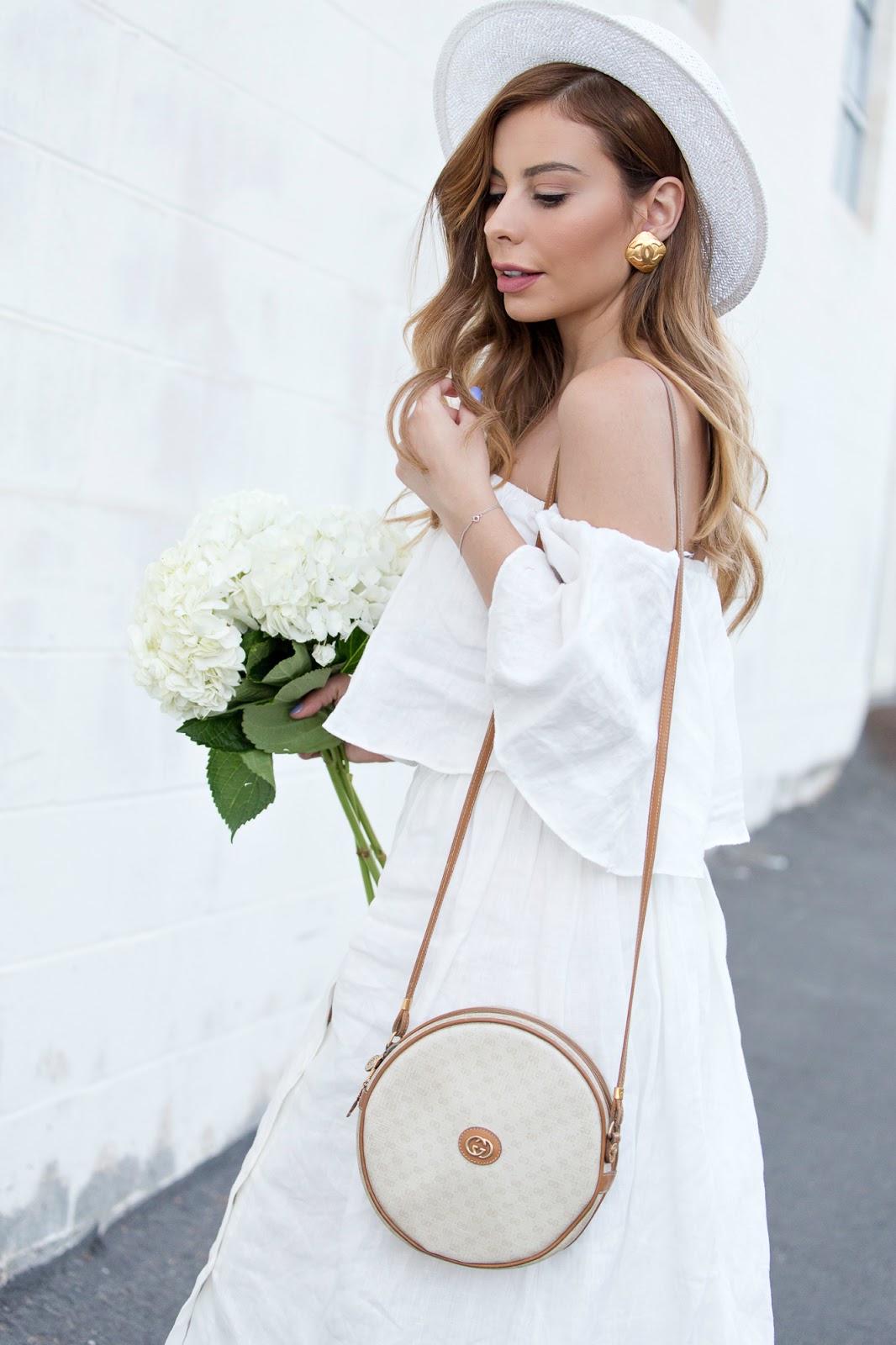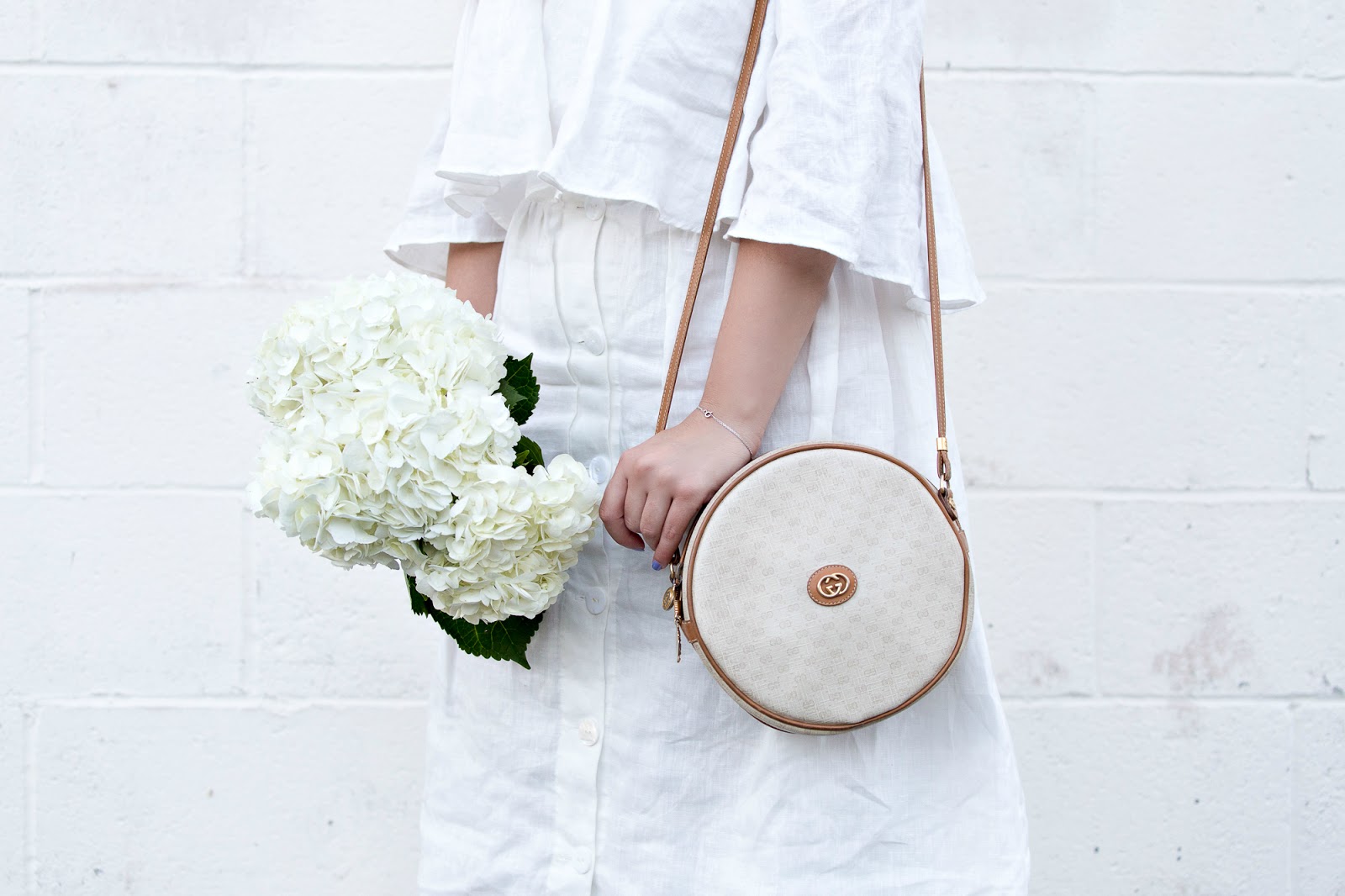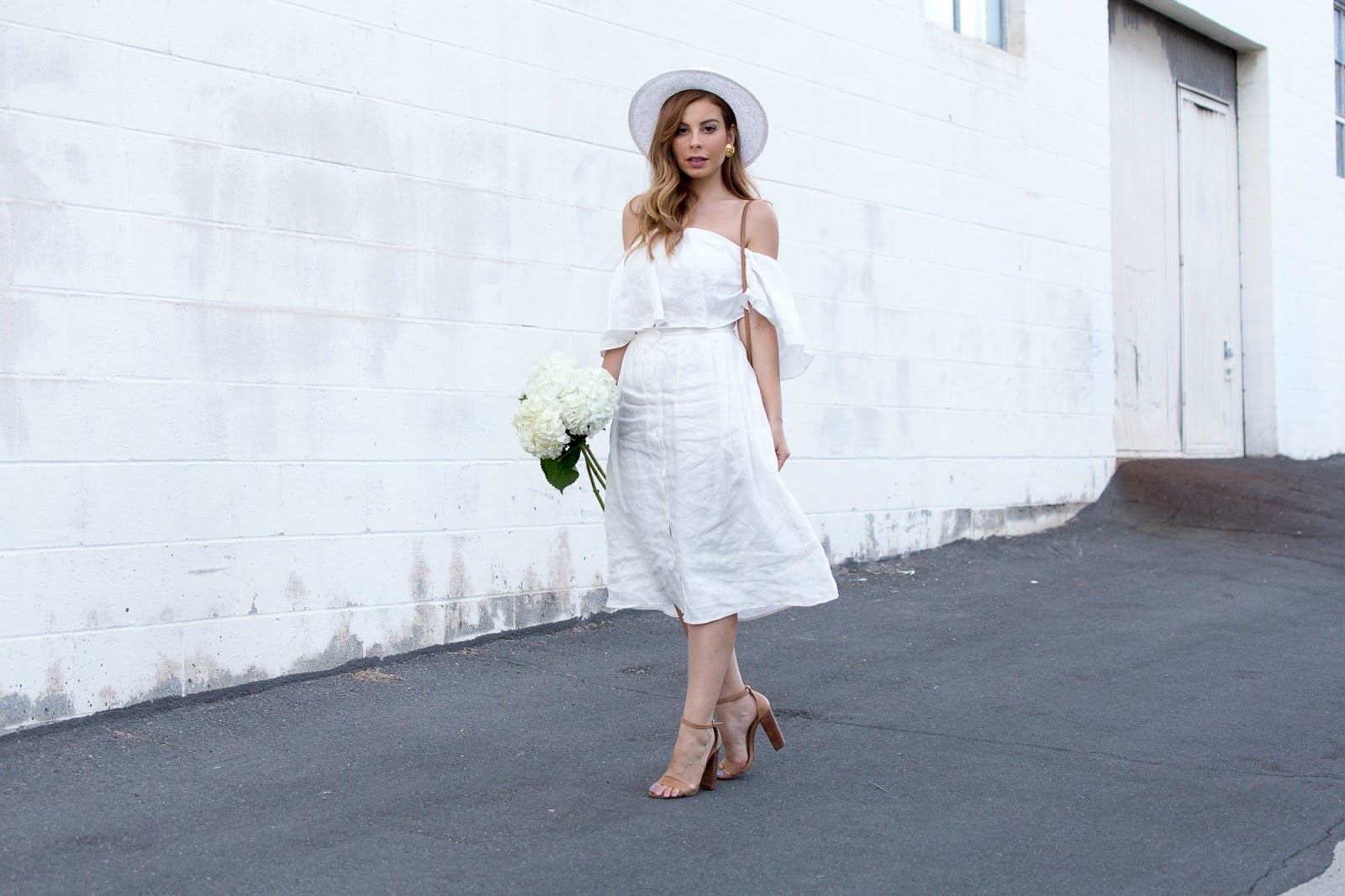 I feel like I've shared this post a hundred times, actually I know I have. And I feel like I will share it a hundred times more. My love of vintage, second hand items is real. It is something so deeply ingrained in my DNA that I cannot imagine myself without it. I cannot imagine my closet without it and I cannot imagine a world where only the new exists. I am a lover of old. Old people, old stories, old places and old things. It's a weird obsession actually because we live in a world and in a society so captivated with the NEW. Everyone wants the new bag, the new car, the new home…and I sit there wishing for pre-owned everything.
To me pre-owned means special, it means that there are very few items in the world just like it and that makes me want it even more. Call me crazy but I love having something no one else has…or can get with a click of a button. Luxury, pre-owned items are possibly my favorite, vintage Chanel earrings, Gucci bags and belts, the list goes on and on. These were pieces coveted when they were first made and these are pieces that will transcend time.
A great place to shop these one of a kind wonders is Vestiaire Collective. I purchased my round Gucci monogramed bag and Vintage Chanel earrings worn in this post from Vestiaire. They not only have every designer known to man but their selection is impeccable as is their service. All items are shipped to their facilities to authentic and guarantee. Give some pre-owned luxury a shot, I promise you will not be disappointed in loving something old.
xo
ejc