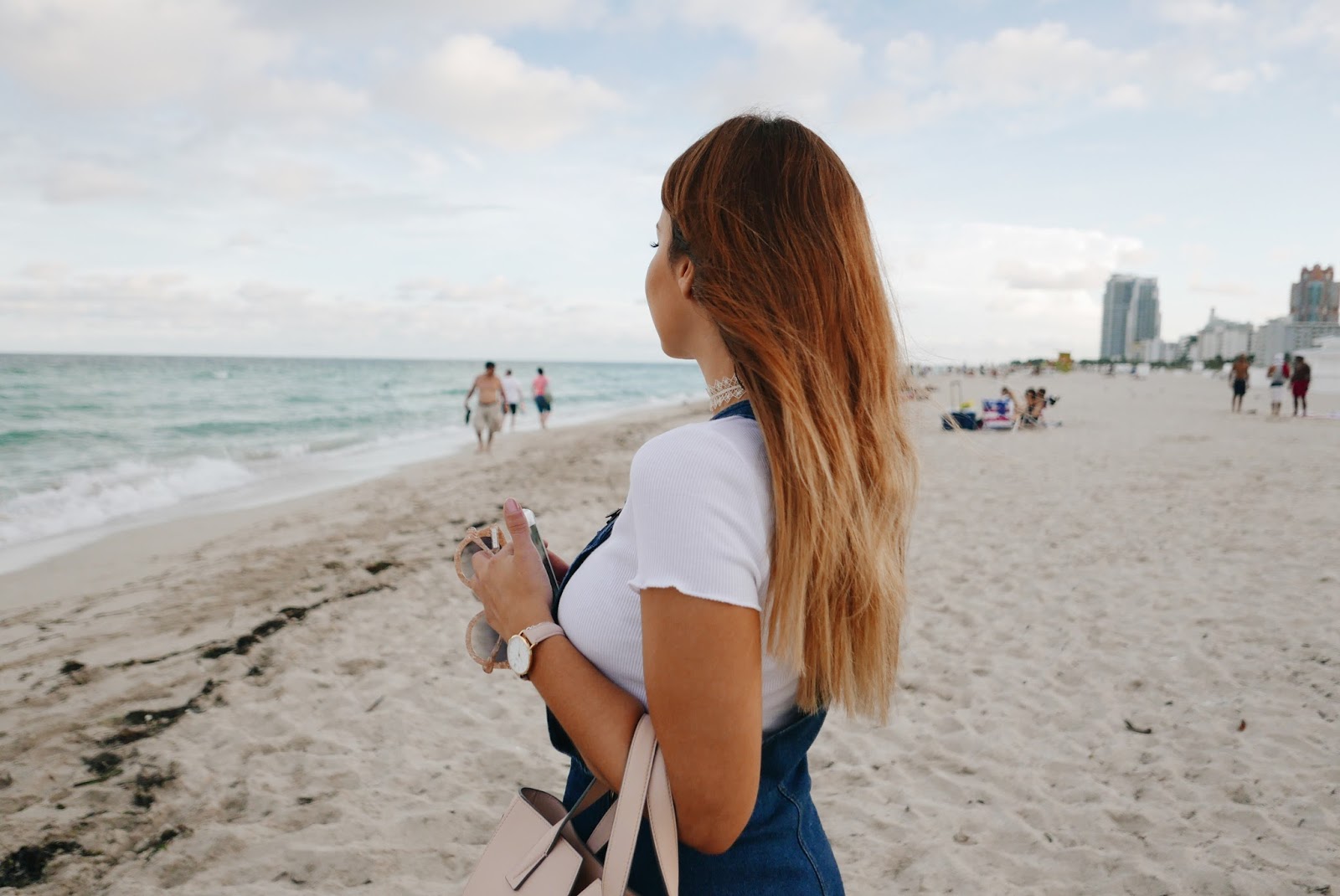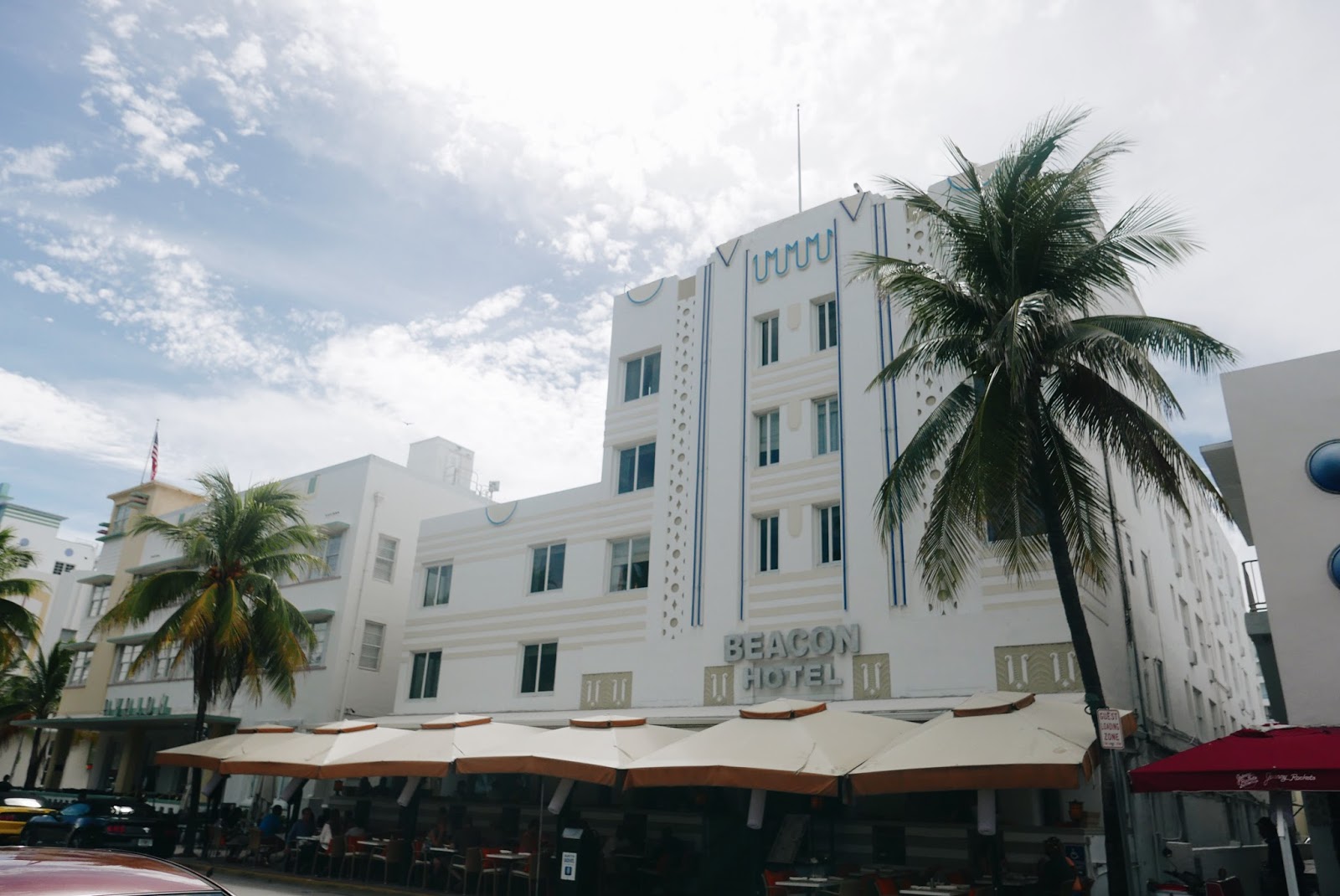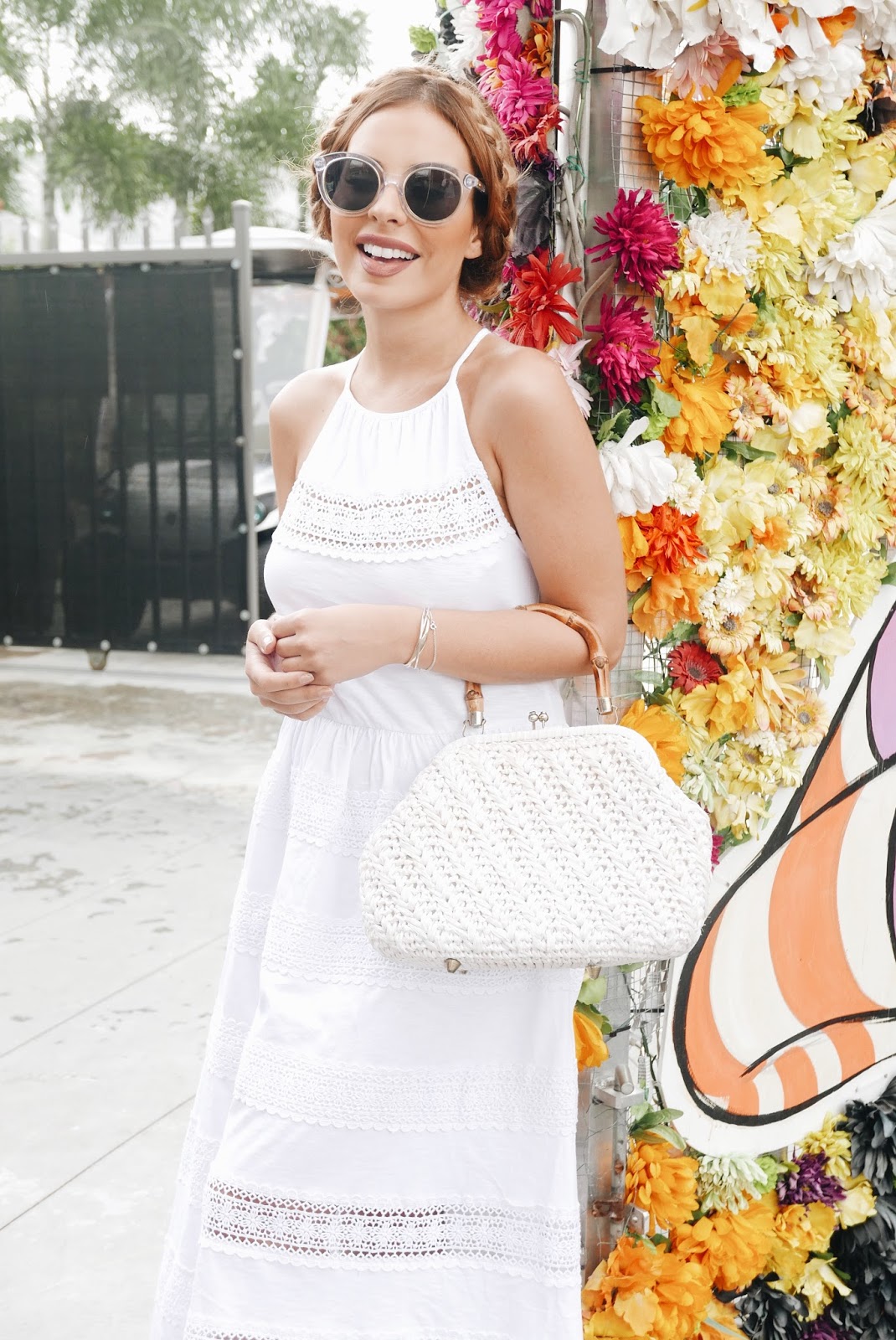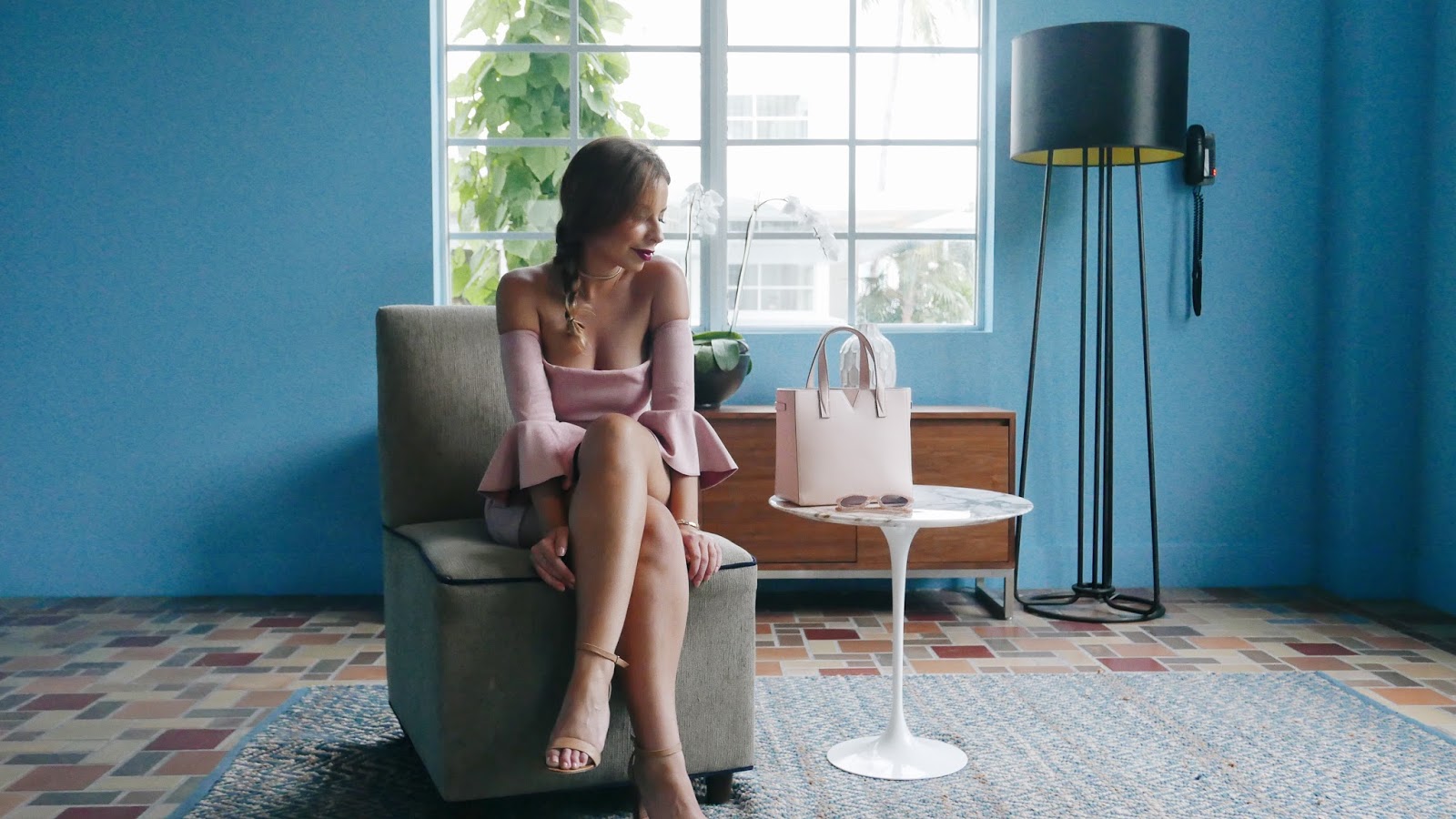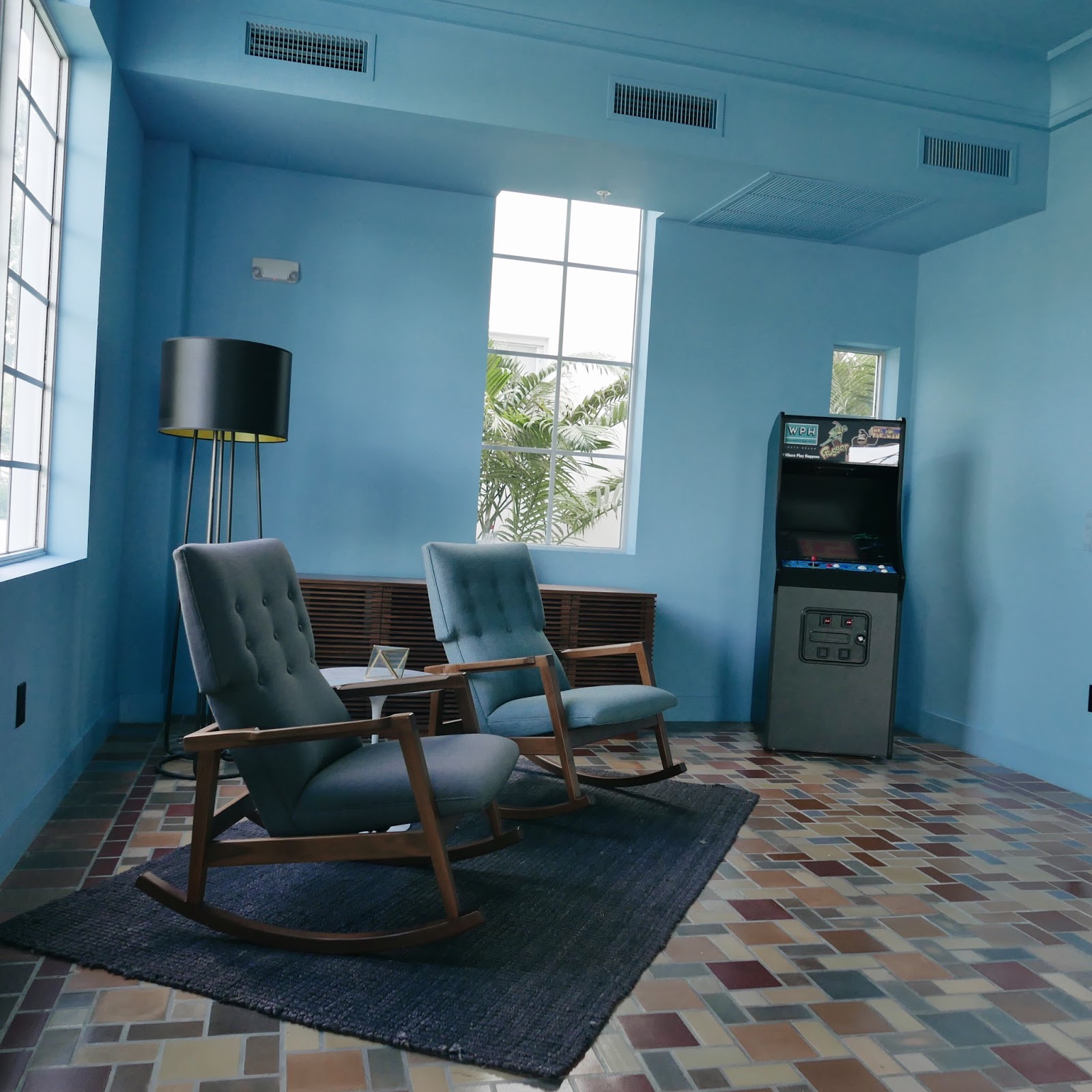 Miami was incredible and feels so far away! A week has passed and all I can think about is the crystal clear warm ocean beneath my feet. Emin and I had both never been and come to think of it I never really put much thought into the city…it wasn't something like Paris where I longed to visit. I had heard mixed reviews and wasn't sure what to expect. We left early Sunday with zero knowledge of what to do or where to go.
I can honestly thank a ton of you on  Instagram for the endless recommendations! From fellow blogger pals to Miami natives I received hundreds of tags and shout outs on where to eat and what to see. We weren't able to go to all of them but I wanted to share a few of my favorite spots below.
What To Eat:
– Dirt Eat Clean, for a healthy meal a la "Los Angeles" standards Dirt Eat Clean was amazing. Fresh bowls filled with quinoa, chicken, kale and more.
– Insomnia Cookies, late night walks around town call for something sweet. We made our own ice cream cookie sandwiches which were worth every calorie.
– Yardbird, for rainy days that call for comfort food! This place was a high-end, southern food oasis.
– Havana 1957, for authentic Cuban food and a lively, quintessential Miami atmosphere.
– Panter Coffee, possibly the strongest coffee drink I have had to date Panther Coffee located in Wynwood was a tasty, artsy cafe where they roast their own coffee beans for you to see!
What To Do (as a couple, not so much partying):

– Beaches, you can't go wrong plopping yourself down on any area! I have never seen beaches like this before…the water was so clear you could see fish swimming beneath you! Nikki Beach was nice for delicious drinks on the sand.
– Wynwood Arts District, this area reminded me of a mix between Silverlake and the Downtown LA Arts District. It was filled with sidewalk art, quotes and restaurants.
– Coyo is Taco Eaterie but behind it is a hidden club blasting EDM music and filled with locals. We had a good time dancing in a chill, native Miami atmosphere.
– Bike Around the City, now if you follow me on Snapchat or Instagram you know I had trouble with this activity. But, I did give it an honest shot and one morning we biked to breakfast! Would highly recommend renting bikes and spending a day going around town.
– 1 Hotel, for posh drinks and an upscale crowd. Be sure to dress up!
Where to Stay:
– Washington Park Hotel was where we stayed and I absolutely loved it! Located on Washington Ave. this boutique hotel was actually four separate Art Deco hotels which they remodeled and put under one name. Each building has its own charm and colorful interior. They had happy hour every night with complimentary beer and wine, the Tuk Tuk which would drive you down to the beach and complimentary bikes which you could take for as long as you'd like.
Hope you enjoyed this post and hope it inspires you to visit this wonderful city filled with so much culture and color! Make sure you watch the Travel Diary Video I created above and be sure to subscribe to my channel!
xo
ejc