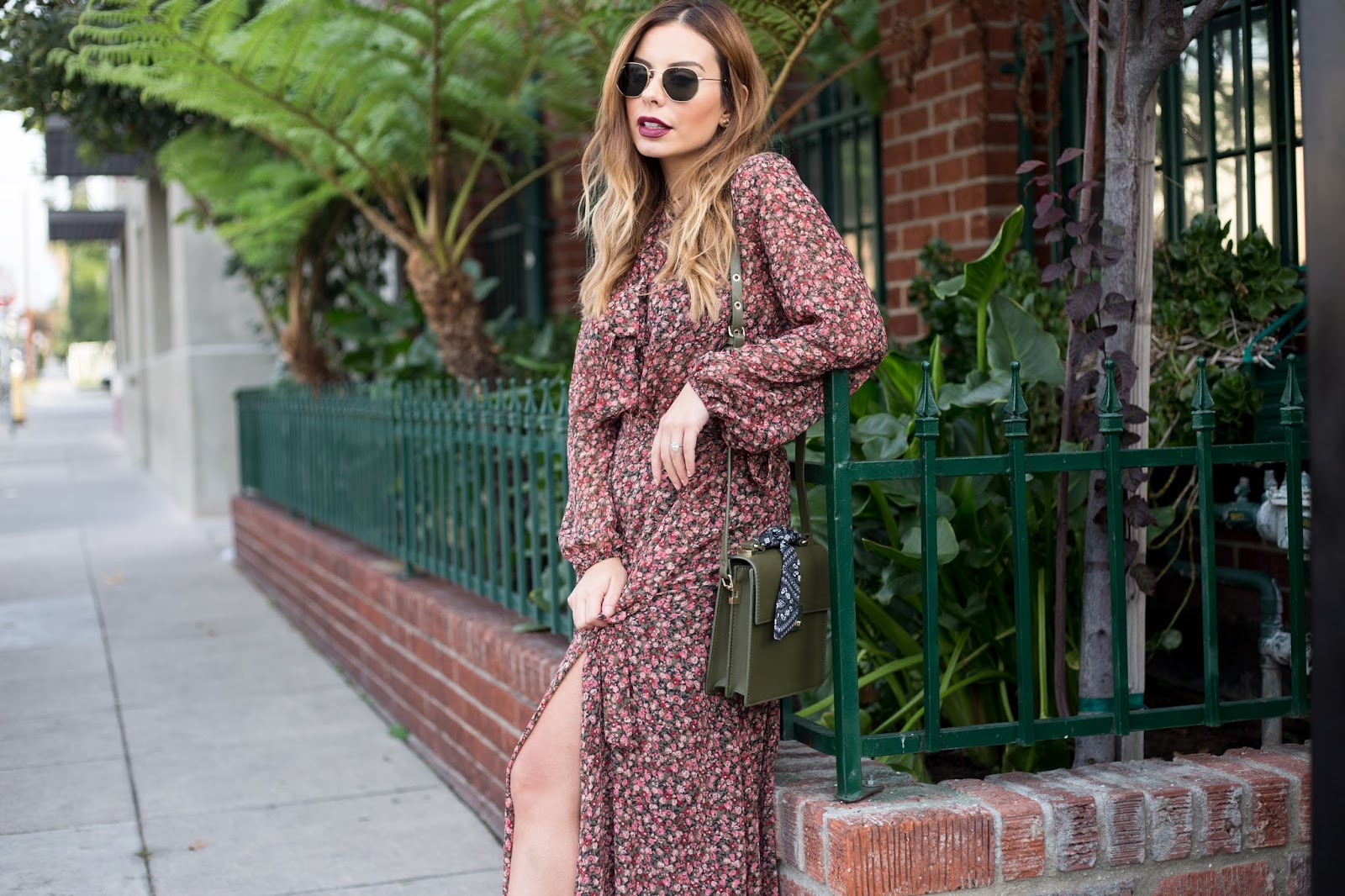 I've had my blog for almost a century now and I have never shared a Get To Know Me post. I figured most of those reading, commenting and following already know a thing or two about yours truly…but I thought it would be fun to write. I've had a spark of inspiration and this inspiration has led me to be unapologetically raw. So without further ado….here is a little about me.
1. I am 75% Armenian and 25% Assyrian although I always say I am half/half. I absolutely love both cultures and am so proud of where I come from. The food, the traditions, the music and dance. It's good to be Middle Eastern!
2. My middle name is Jenny and I was named after my late grandmother who was my 2nd mom, first best friend and much more. I go by Emily Jenny to honor her…but also because my last name is 35 letters long.
3. I am 28 but have a soul of an old lady with a mind of teenager (meaning I don't take myself too seriously but I also love a good night in…almost every night).
4. My nickname in grade school was Bronco because I had big teeth…aka horses teeth that were too large for my tiny face.
5. I love gummi bears. Especially the white ones.
6. I'm only 5'2 and a little on the curvy side. I don't fit into the stereotypical "blogger" look and it used to bother a ton. I'm finally okay with it and have embraced my uniqueness.
7. My biggest house pet peeve is a dirty sink.
8. I'm a terrible driver and can not parallel park. Follow me on Snapchat at StilettoBeatsd for funny parallel parking moments!
9. I had body dysmorphia when I was in high school and became obsessed with my weight. I never had a full eating disorder but was addicted to working out and eating healthy. At the time I thought I was doing the right thing but looking back now I see the very slippery slope I was on. Thank god I had the support of my family and friends to slowly get me through it.
10. I was never the popular girl in high school and believe it or not I would wear the same red life guard sweatshirt every single day (btw, I was not a life guard). I only blossomed in senior year after dating a popular boy.
11. My drink of choice is whisky ginger ale.
12. I am blind as a bat with a -5 prescription. Basically if I don't have my glasses or contacts on I will walk into doors, walls you name it.
13. If I listen to a song once or twice I will have it memorized forever.
14. My favorite genre of music is anything sad or pop songs from the 90's.
15. My first real blogging job was an Uno de 50 photoshoot I did with Sheryl from Walk in Wonderland, Stephanie from Honey & Silk and more. We have come so far since those days!
16. My biggest aspiration, past and present, is to be a teacher. I would love to get my Masters and teach fashion courses at a University.
17. I love public speaking but get me in a room with 10 people and I choke.
18. I want 4 kids, 2 dogs and a bunny farm. Emin thinks I'm crazy.
19. If I were to pick one fashion item to symbolize me I would be either a flat top wool hat or round sunglasses. What about you guys? I always love hearing what people pick!
20. My favorite place in the world is Florence, Italy. I studied abroad for 4 months (5 years ago) and I consider myself part Italian. When I was there I created the travel blog Florence Nights & Fairy Tales to document my experience.
I hope you enjoyed a peek into me and learned a few things you didn't already know!
I wore this look over the weekend on a Sunday Funday adventure with Emin. Matching skirt and blouse set is from New York & Company and so very Rachel Zoe. Paired it with Dolce Vita booties and a Zara bag.
xo
ejc
Wearing: Skirt & Top – New York and Company, Boots – Dolce Vita, Bag – Zara