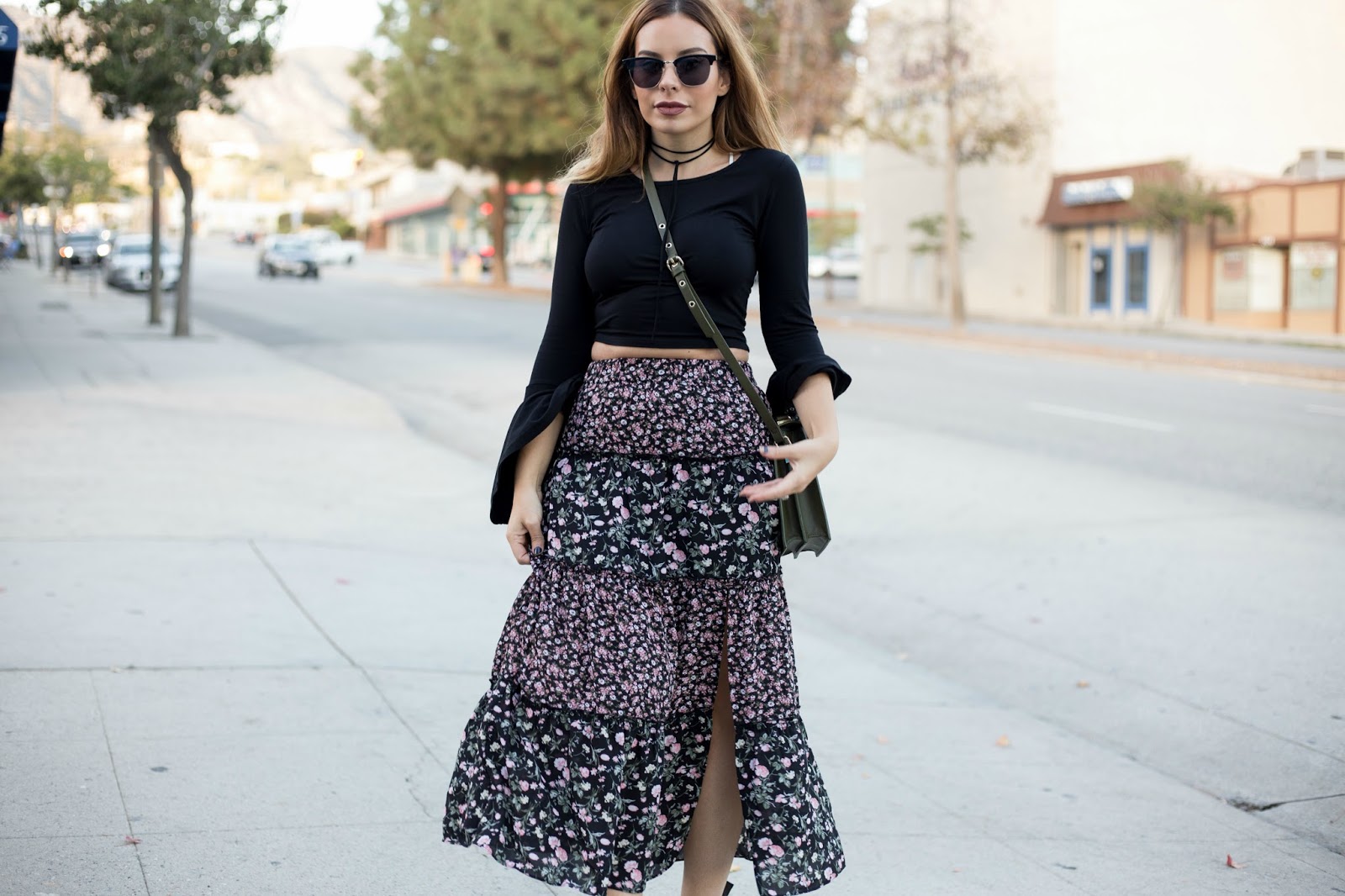 It's been a few months now with Instagram's new algorithm change. A change that was not welcome by most of the community. Now, change is inevitable and we must learn to cope, adapt and move on from it but to be honest I'm having a hard time and I thought it was time to express why.
When I first signed up to Instagram some five or six years ago, the platform was run on a simple concept. A stream of images posted consecutively by accounts users followed because 1. They knew the person…personally or 2. They were inspired by the account, the posts made them laugh, the dog's account was cute etc. (you get the picture). As the platform grew monetization and advertising came into play and the need to grow an audience was a top priority for bloggers and influencers like myself.
Some accounts boomed within a few short months and others (like myself) saw steady, gradual growth throughout the years. There was nothing out of the ordinary. It was (for the most part) an honest space filled with lovely photos and posts from all over the world. Then, Instagram changed its algorithm and that honest space disappeared within weeks.
So I decided it was time someone shared some Instagram Etiquette Tips…because almost everyone has forgotten the sole purpose of Instagram: A stream of images from accounts you follow because 1. you know the person or 2. You are inspired by the account in some shape, way or form. Here it goes..
1. The Follow Game – Don't follow accounts simply for a follow back, this isn't a game and I have personally experienced numerous accounts who follow and unfollow me every week. Follow users because you WANT to follow them, not because you want them to follow you. Additionally don't follow accounts you aren't truly inspired by…meaning don't follow 3,000 International Princes or teenage girls. As a fashion blogger or brand do you REALLY like these accounts? I highly doubt it.
2. The Like Game – Kylie Jenner and her teen followers have started an interesting concept the LB, First or CB phenomenon. What users do is comment LB, First or CB on Kylie Jenner's post. This is code for like back, like back my first photo or comment back. Users than go onto each others accounts and like or comment for a like or comment back. You can receive tons of likes within seconds but it's from users liking your photo so you like their photos, it's self-beneficial. It's also from users who don't really care about the post.
It's cheating. In the end you should like photos because you really, truly like them.
3. Automated Systems (Instagress + Archie) – Automated systems are tricky territory and I will be the first one to admit that I use them. I use them as an honest way to like photos from accounts I am following and to keep up with my feed. That is it. I don't use them to follow or unfollow hundreds of accounts each day. I don't use them to like random hashtags or comment on random photos. There is nothing worse than commenting "SO Cute" on a photo of a toilet.  Learn to use this system as a way to support your account, not over take it.
In the end be real and honest with yourself and with your audience. The more tricks people use to get ahead the more corrupt the space will be. Just my two cents and would love to hear yours! Comment below or send me a DM on Instagram.
xo
ejc
Wearing: Skirt – NY & Company, Top – MissGuided similar here, Boots – c/o Jenni Kayne, Sunglasses – Eye Buy Direct, Bag – Zara
*note that I have tried all of the above in the past. which is why I am bringing it to light