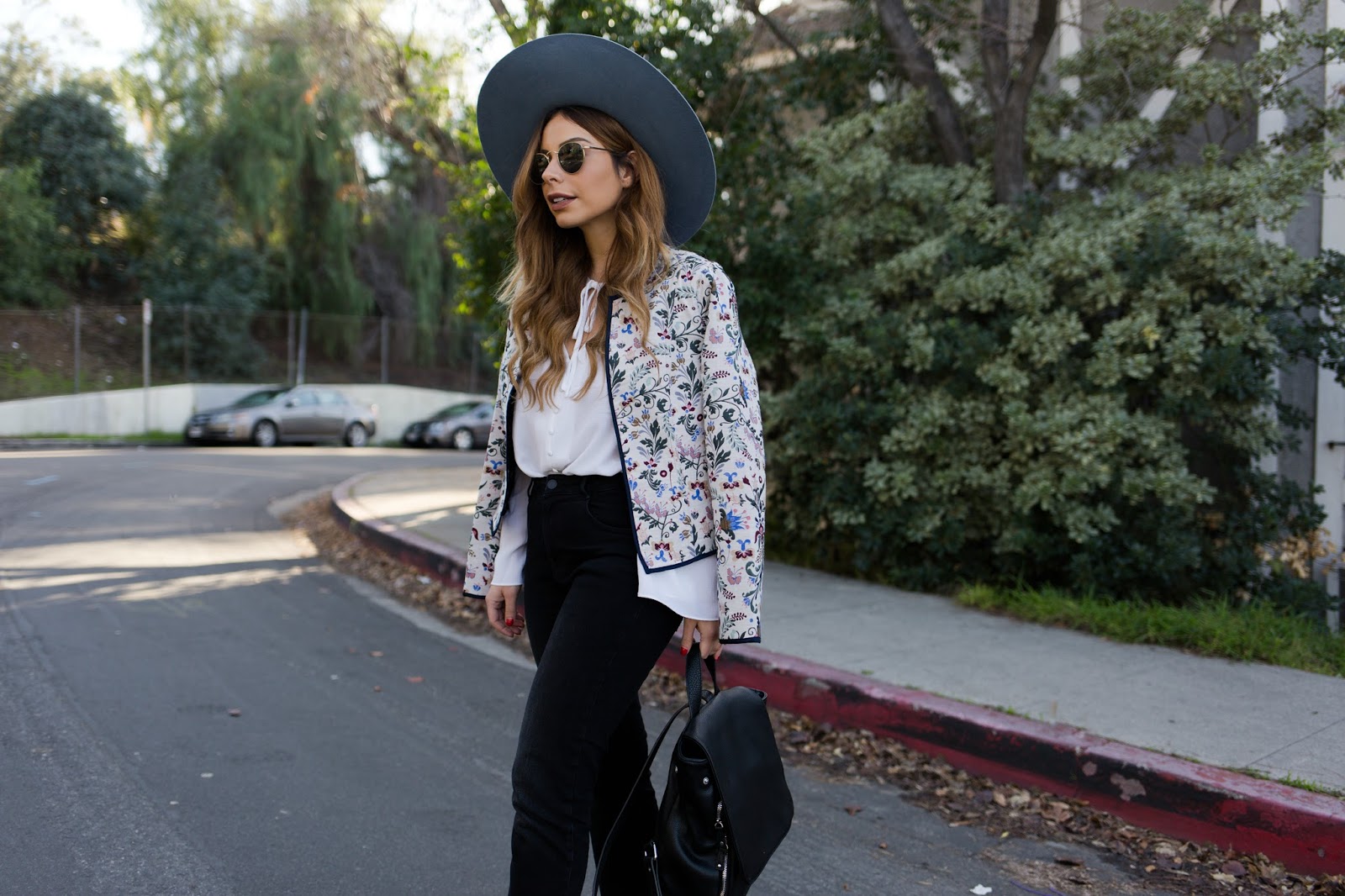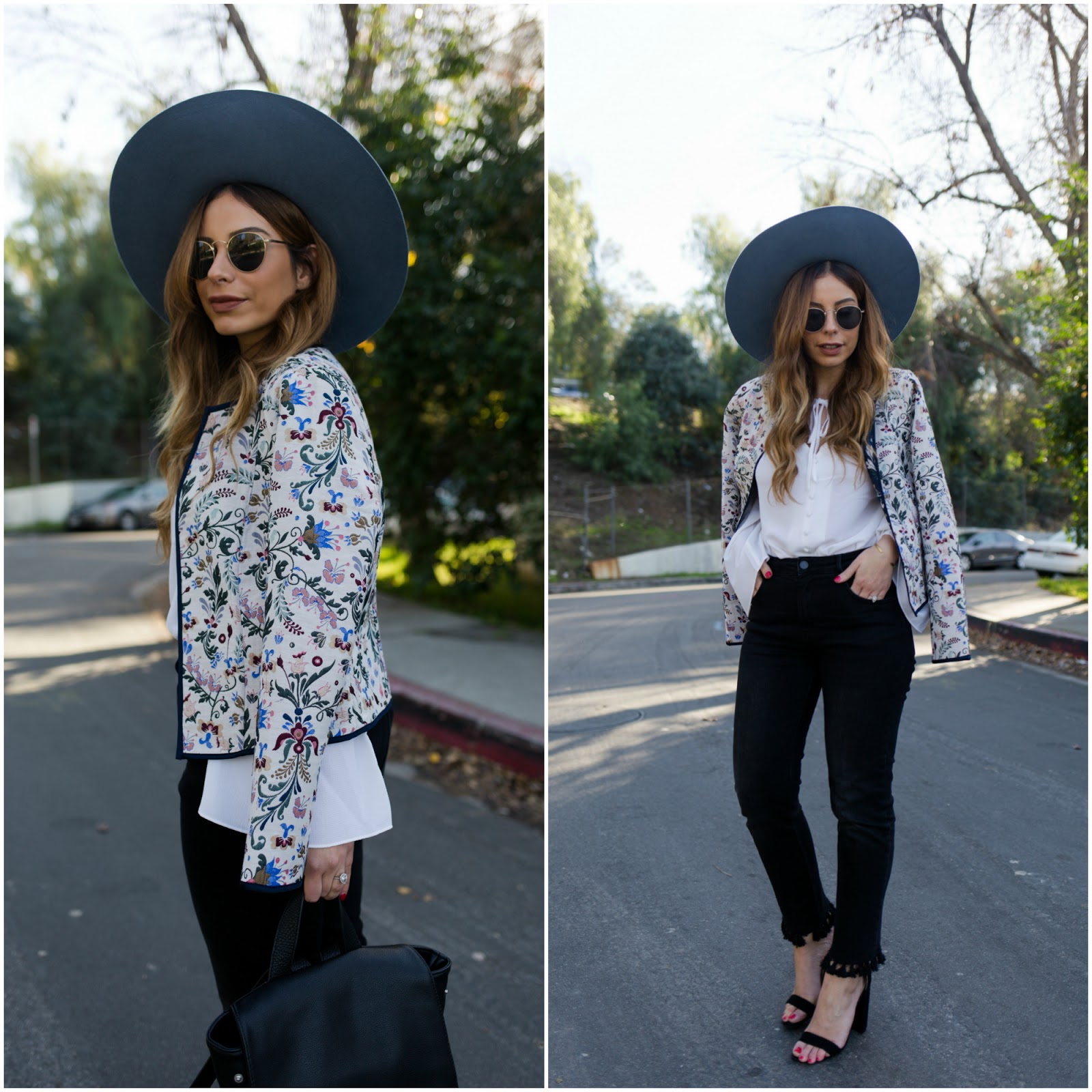 Finally, my first entry of 2017 and what marks exactly four years of personal style on Stilettobeats.com. I must say that watching my style evolve and seeing the growth in my work is the most rewarding thing of all. This platform, essentially an online diary of my outfits, has given me so much and continues to grow.
With the beginning of the new year comes new goals, fresh resolutions and heart-stopping energy. This year my plans are simple and precise. Instead of a laundry list of "to-dos" I decided to focus on a couple big picture ideas and refine what has already been working.
So what can you expect from me this year?
1. Well, fashion is my bread and butter…it's the essence of who I am and what has kept you guys coming back for more. So this year I plan to refine my content in the fashion space and be a guide for all of you! Think lists, how-to's and one item a million ways…
2. Personal stories always get the best of me and in 2017 I am simply just going to be me. I want to share my stories, my hardships, my triumphs but I also want to know yours. With the new Live features on Instagram and Facebook I hope to be able to actually talk to you guys and get up close and personal!
3. Expansion and Lifestyle. You'll never get to the next level if you keep doing the same thing over and over again. Slowly but surely you will see beauty, travel, interior and wedding entries, think full spectrum lifestyle!
There is no better look to kick off the year than this one which combines some of my favorite details: bell-sleeves and embroidery. I purchased this white bell-sleeve blouse and embroidered jacket from Eva Mendes' new collection with New York & Company a few weeks ago. So luxe yet timeless. I love the color play and print of the jacket which can be worn with denim pants (like I wore here) or a corduroy mini skirt. The blouse speaks for itself in design, the cutout, the buttons…possibly the greatest blouse in my closet. I hope it gets in your closet too.
Cheers to a new year!
xo
ejc
This post is sponsored by New York & Company via Shopping Links. Thanks for supporting the brands that support this blog.

Photos by Stefanie Marie