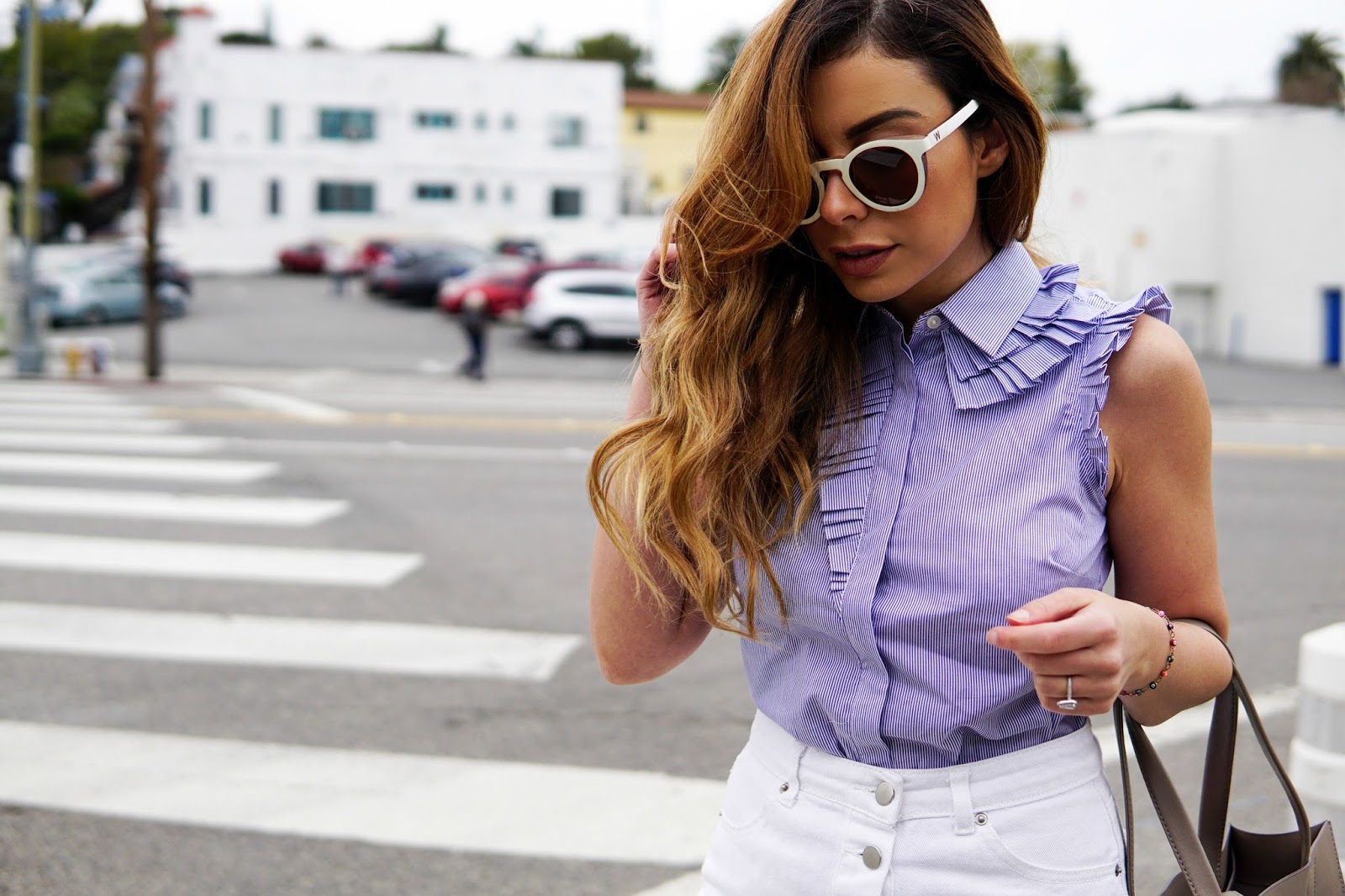 Is it Spring yet? I know I have been going on and on about the season but I am SO inspired by all the new clothes! Even if the weather doesn't quite compliment Spring wardrobe I thought it would be helpful to breakdown my top 5 pieces for Spring with Banana Republic. That way you can get a head start on your shopping!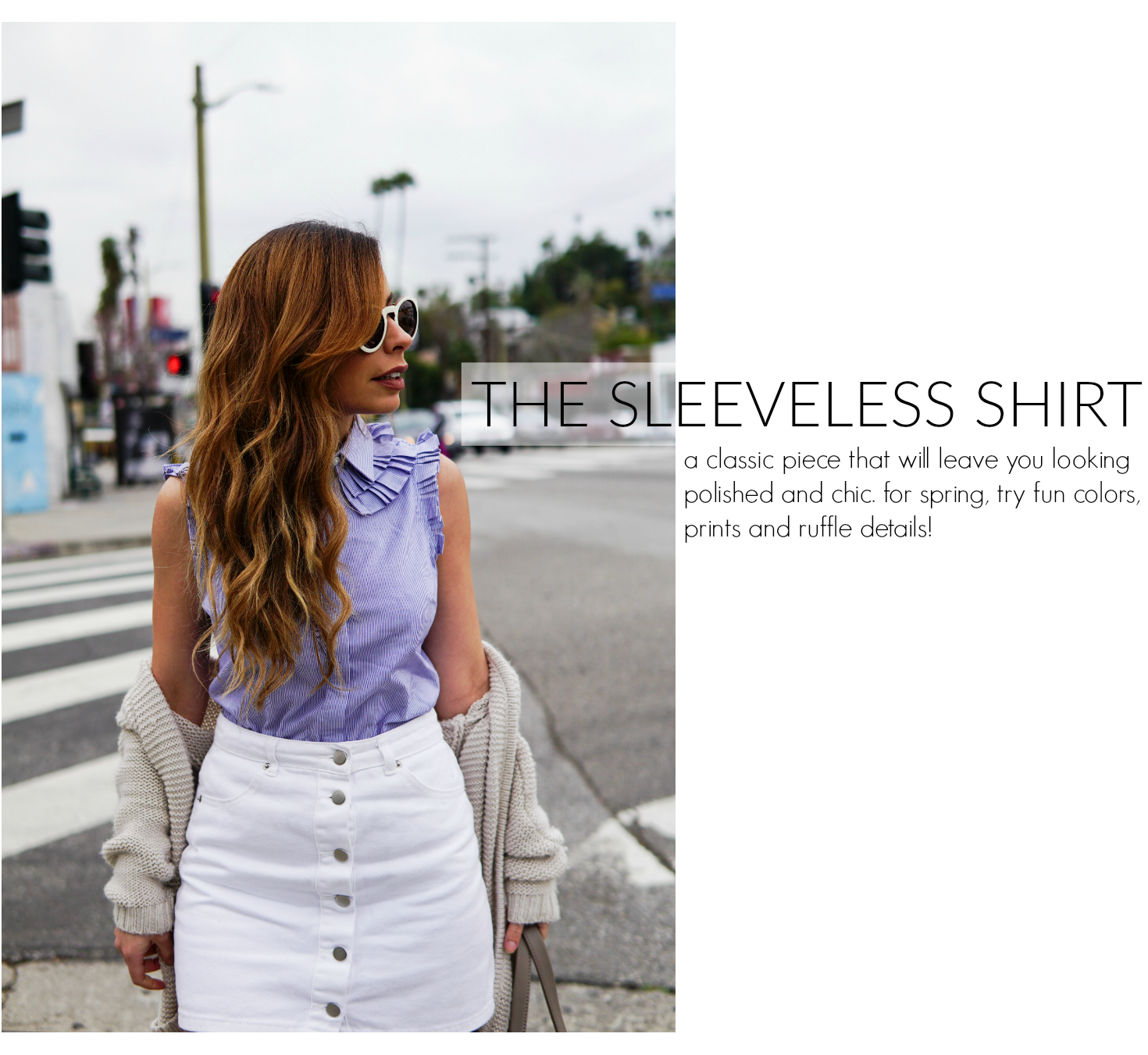 2. The Block Heel (low) Sandal – There is no shoe more perfect than a block heel sandal for Spring! I particularly love the low heel options this season that give you some extra height but don't mess with your comfort.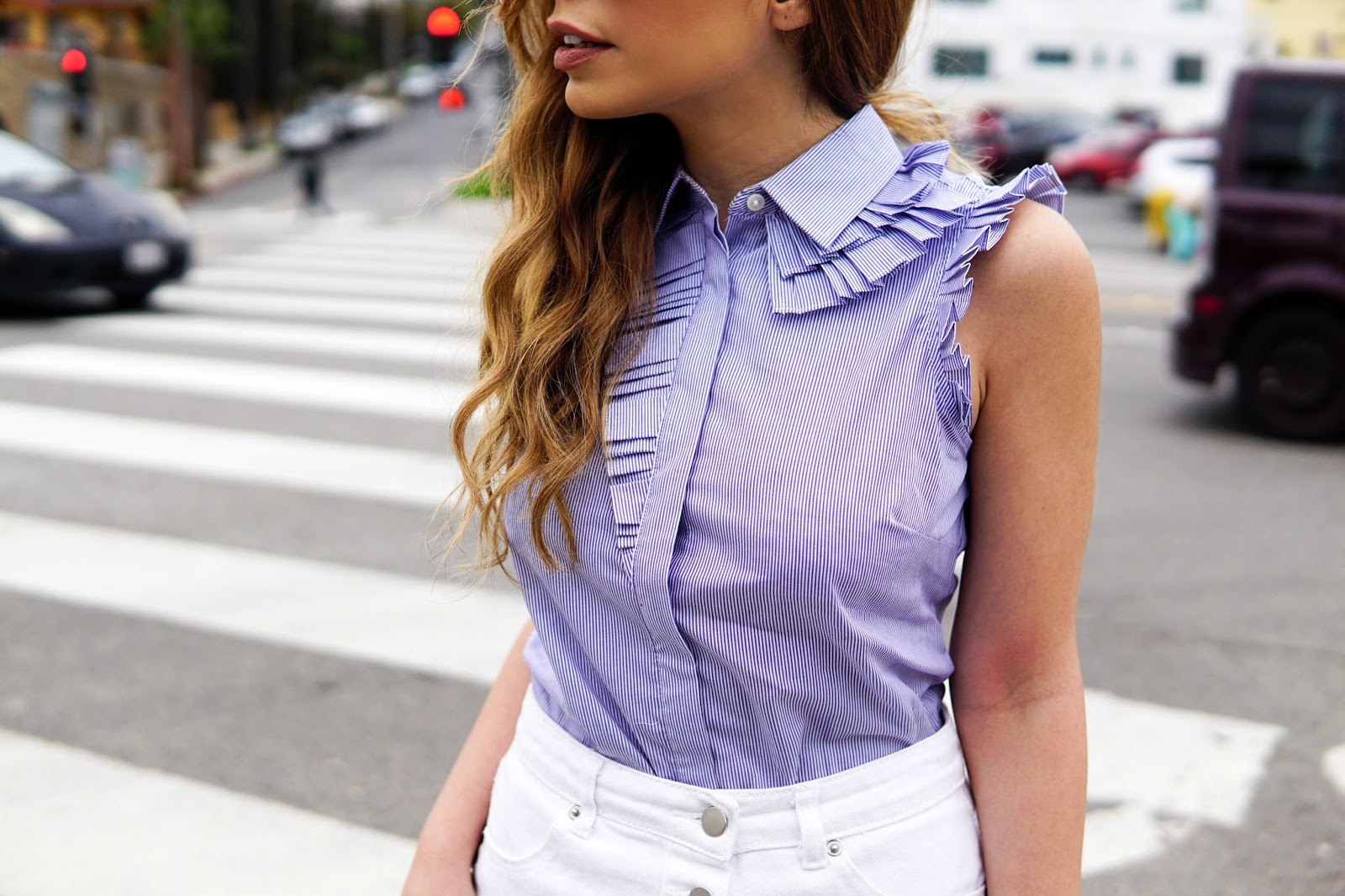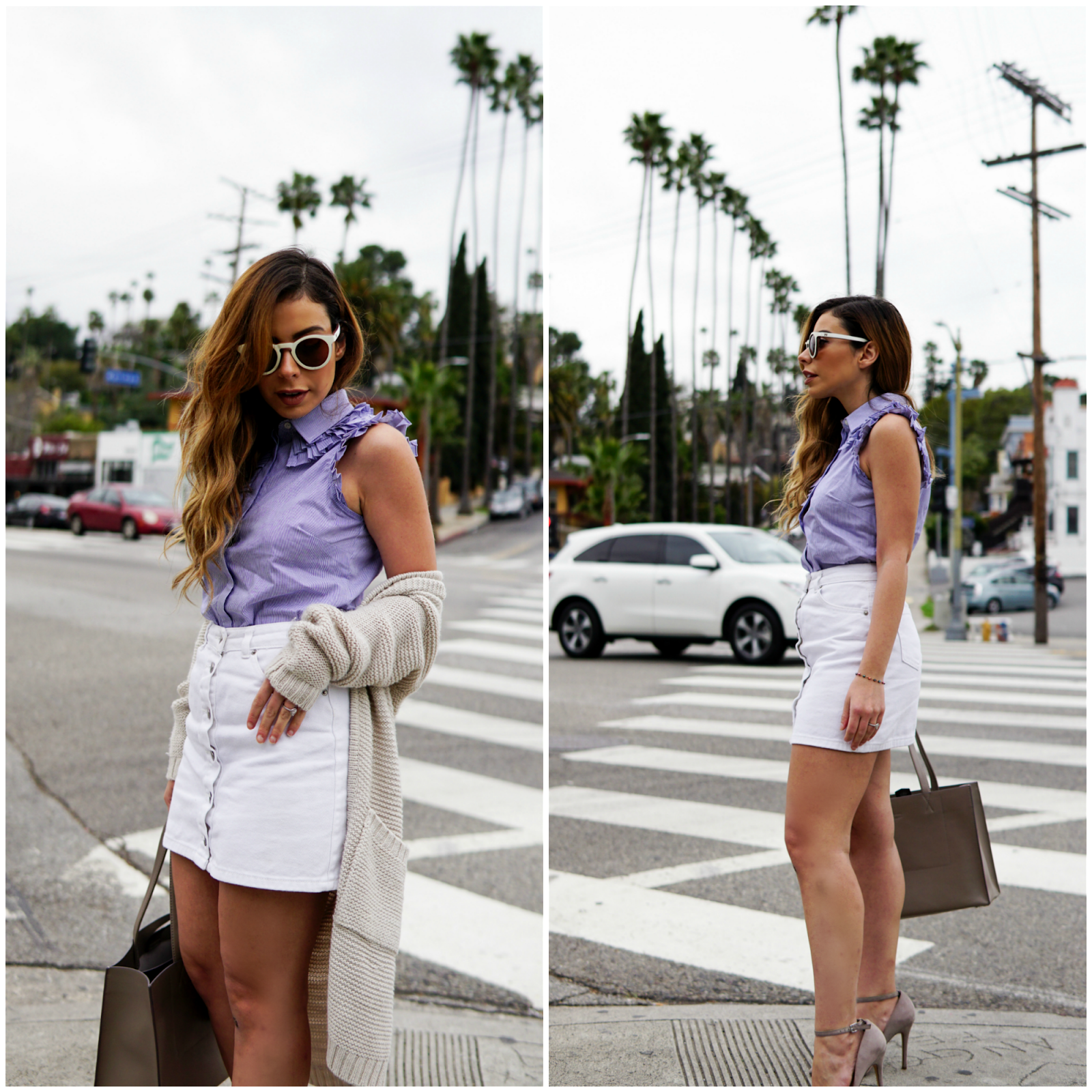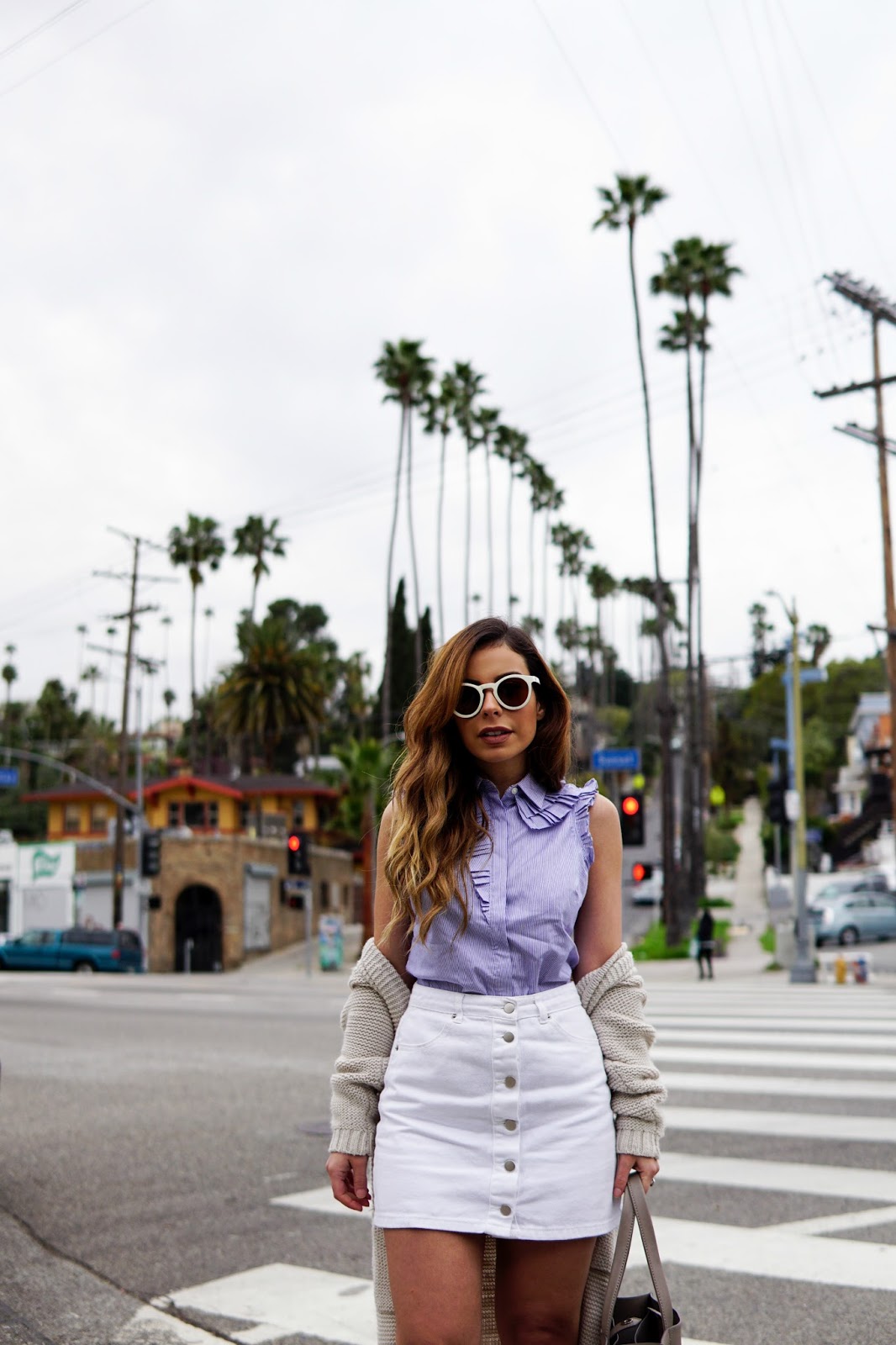 3. The Off-the-Shoulder Dress – This style has been on trend for seasons now and I think it's still a must for Spring 2017! They come in a huge variety of styles, anything from Boho Goddess to Sweet and Girly.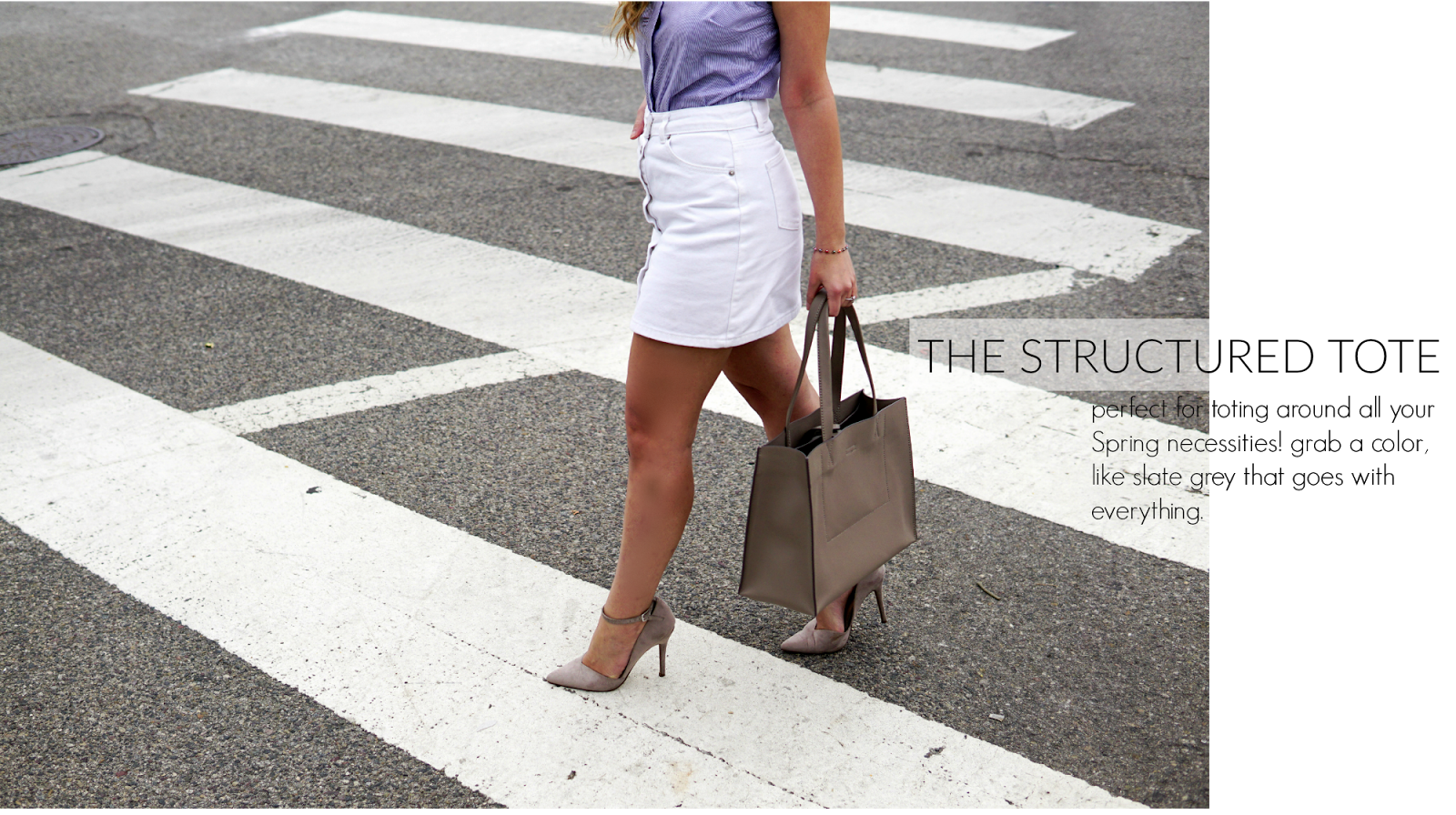 5. The Pleated Midi Skirt – I fell in love with this style last season and I can't wait to revamp them for Spring 2017! Wear them with body suits, a wide straw hat and a block heel sandal.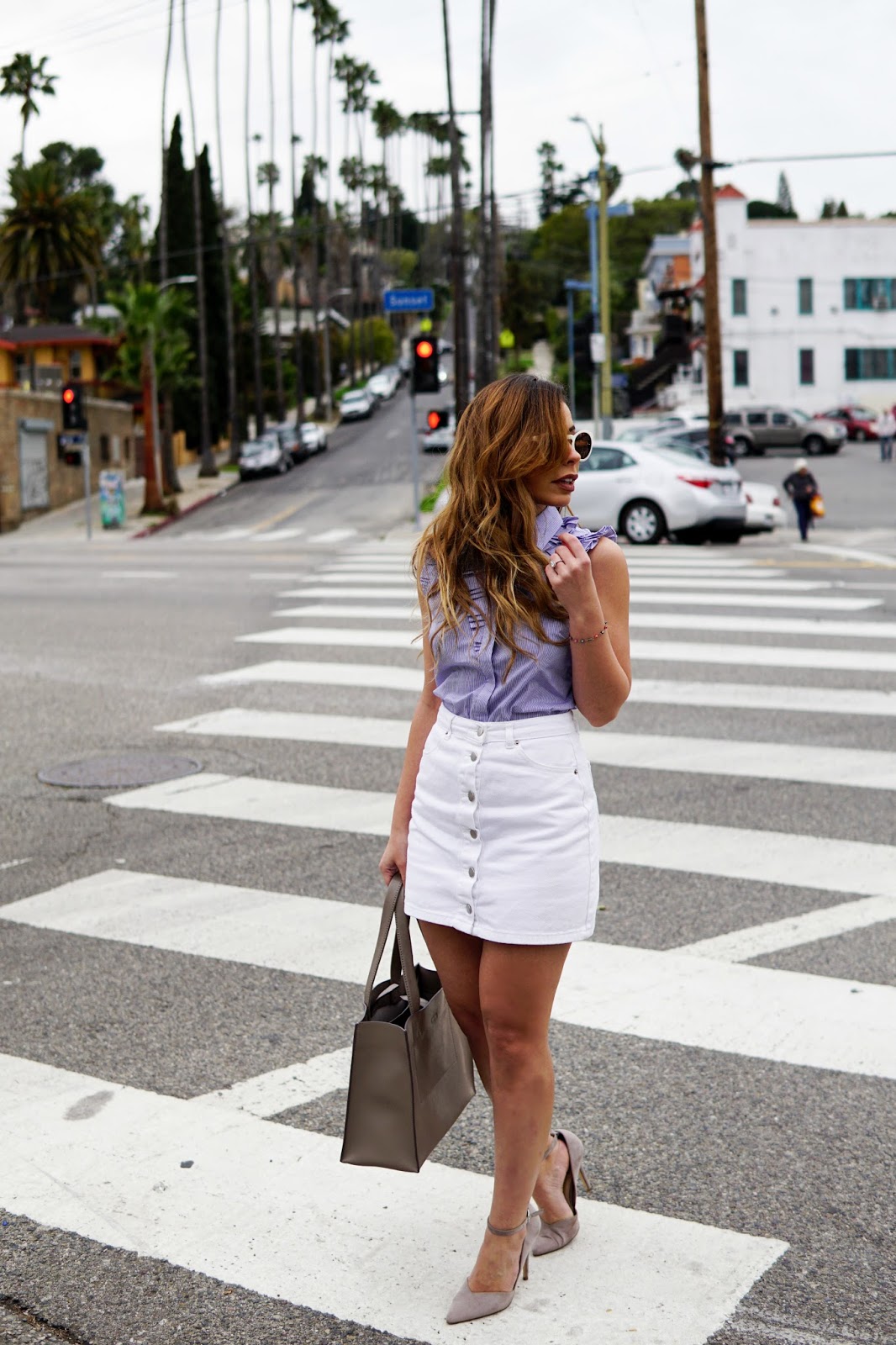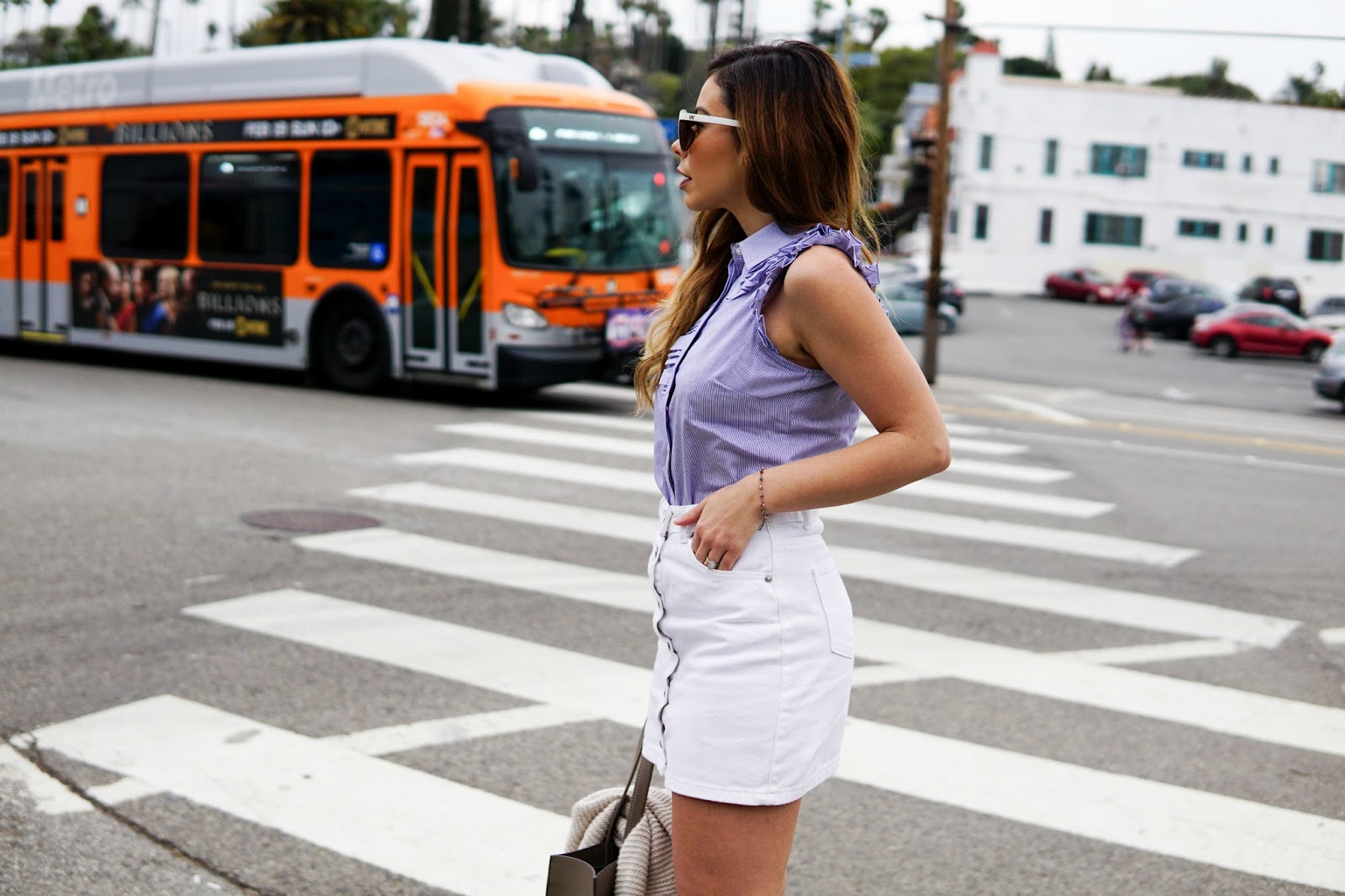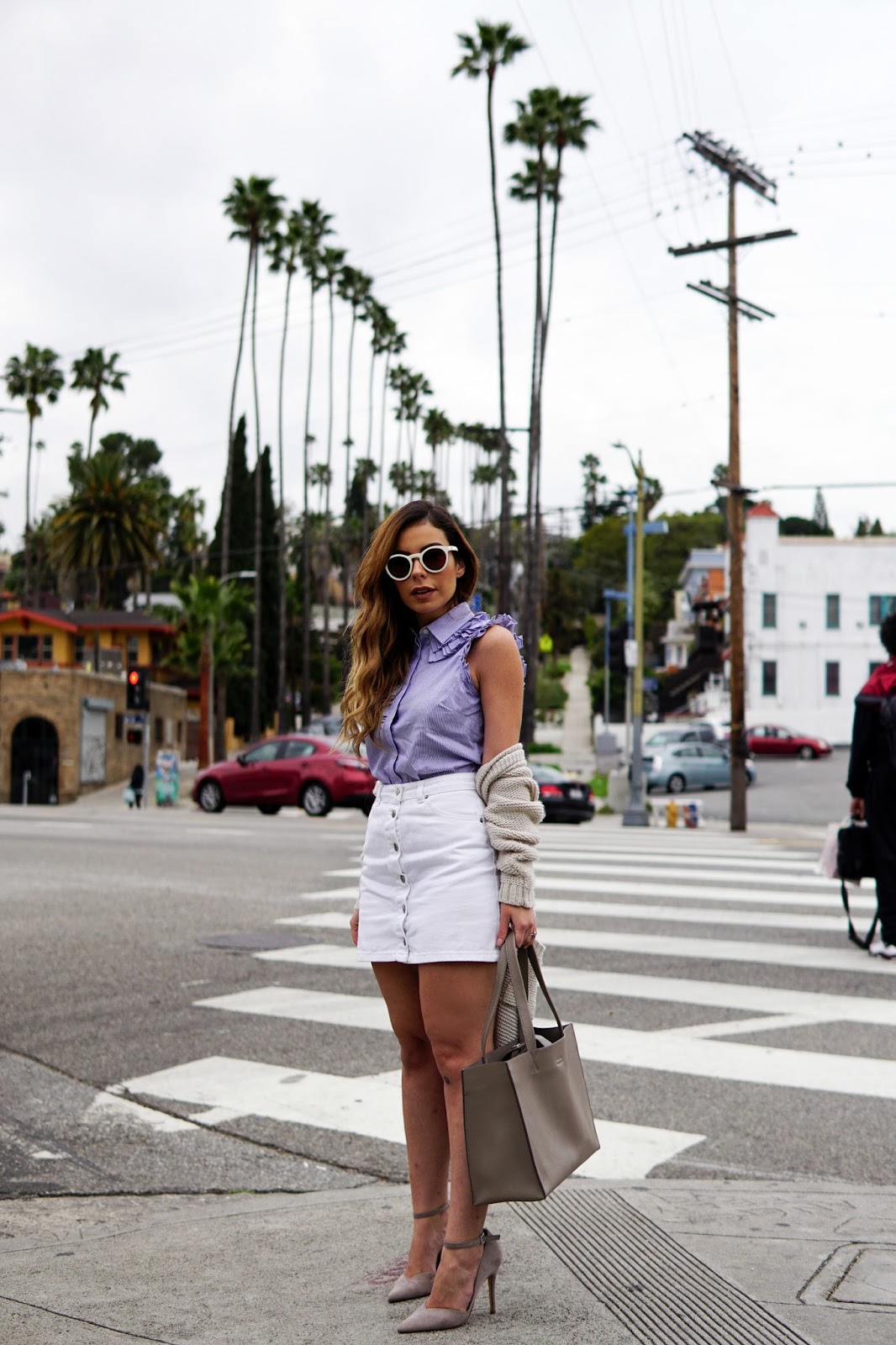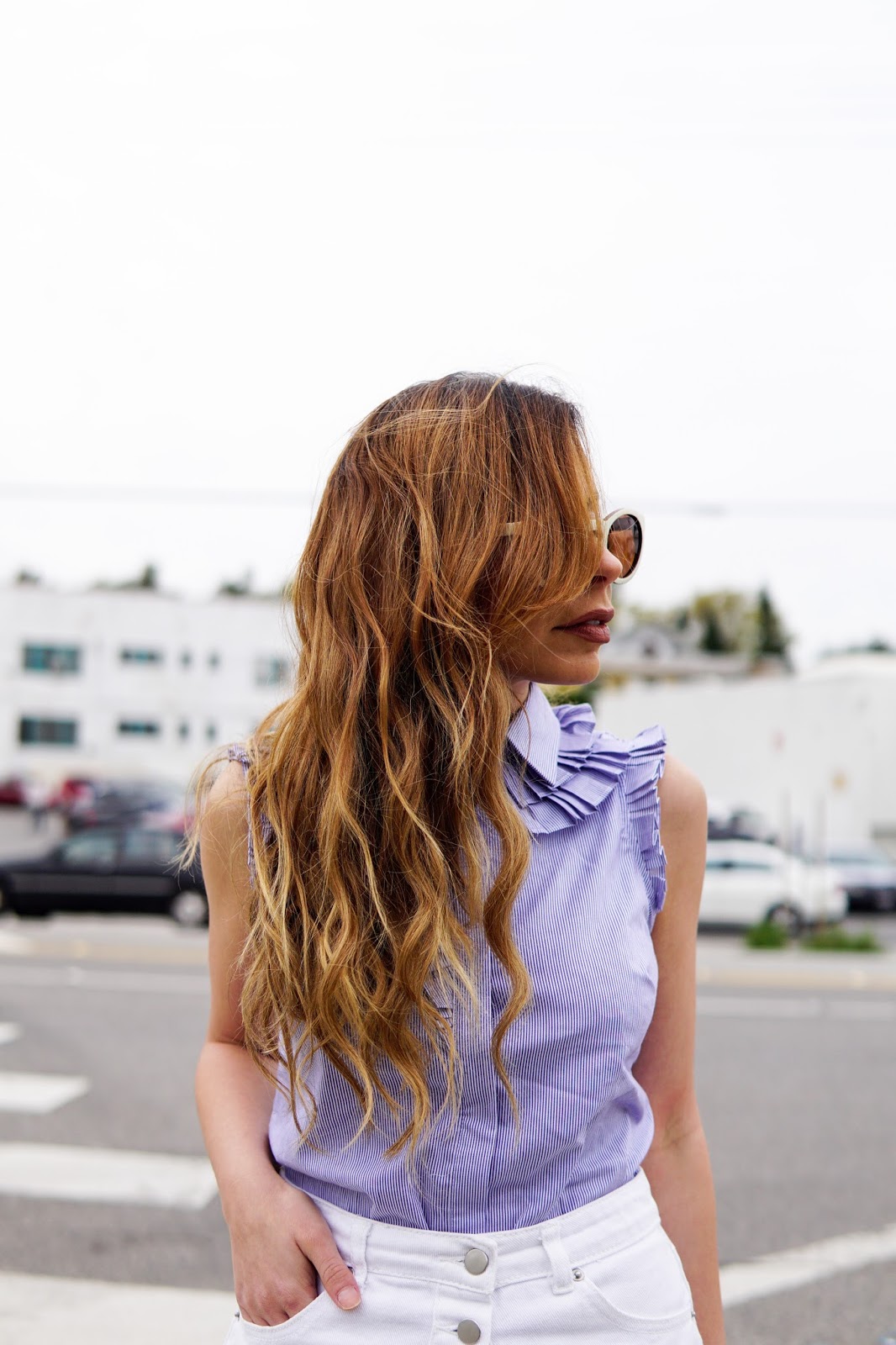 What I love most about this seasonal change is that it inspires me to get up, get dressed and take on the day. It moves me to create fresh new content, go on endless adventures and keep growing. What moves you daily, weekly….seasonally?
I hope this look inspired a bit of Spring in you!
xo
ejc

This post is sponsored by Banana Republic. Thank you for supporting the brands that support this blog.