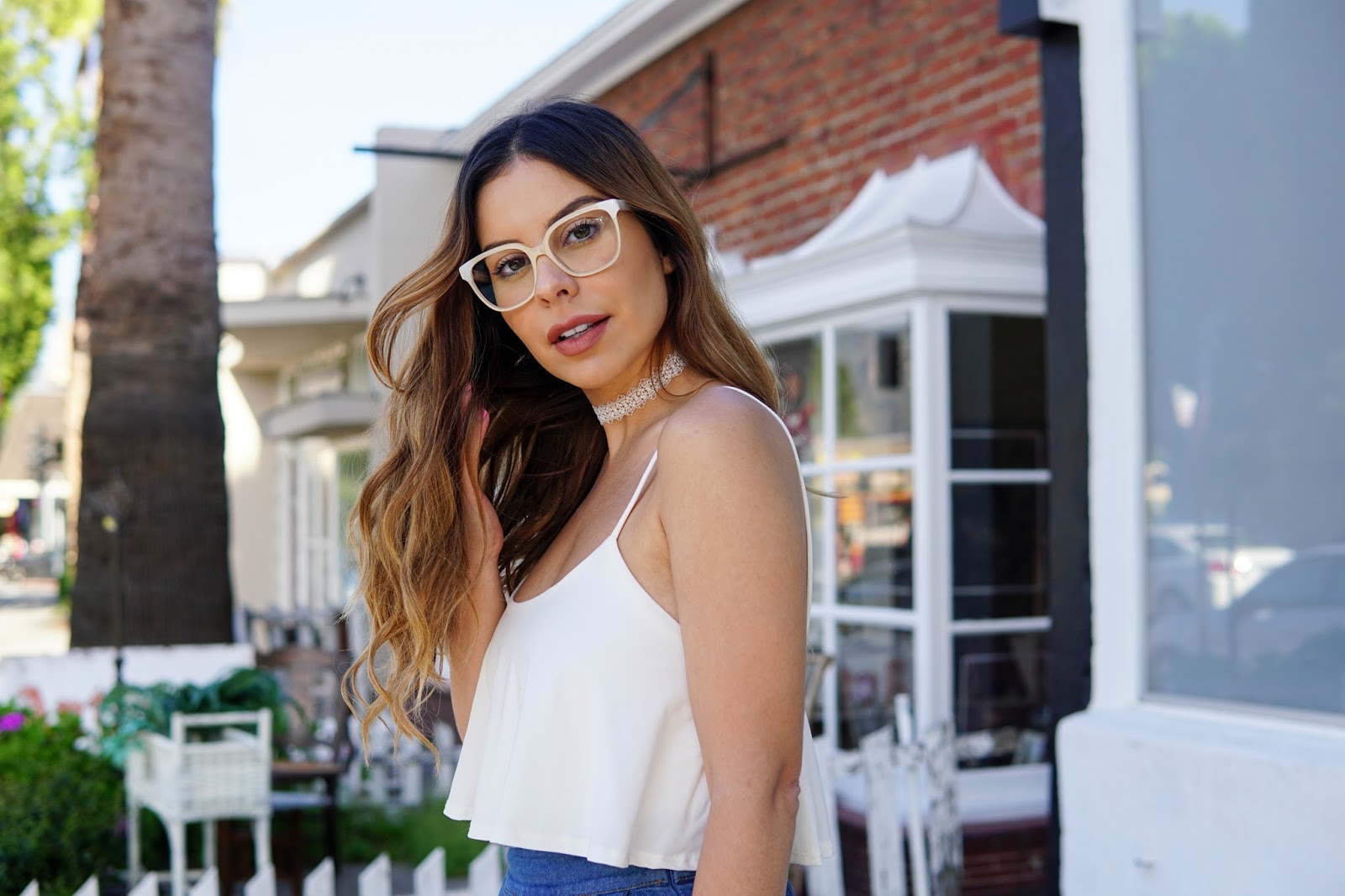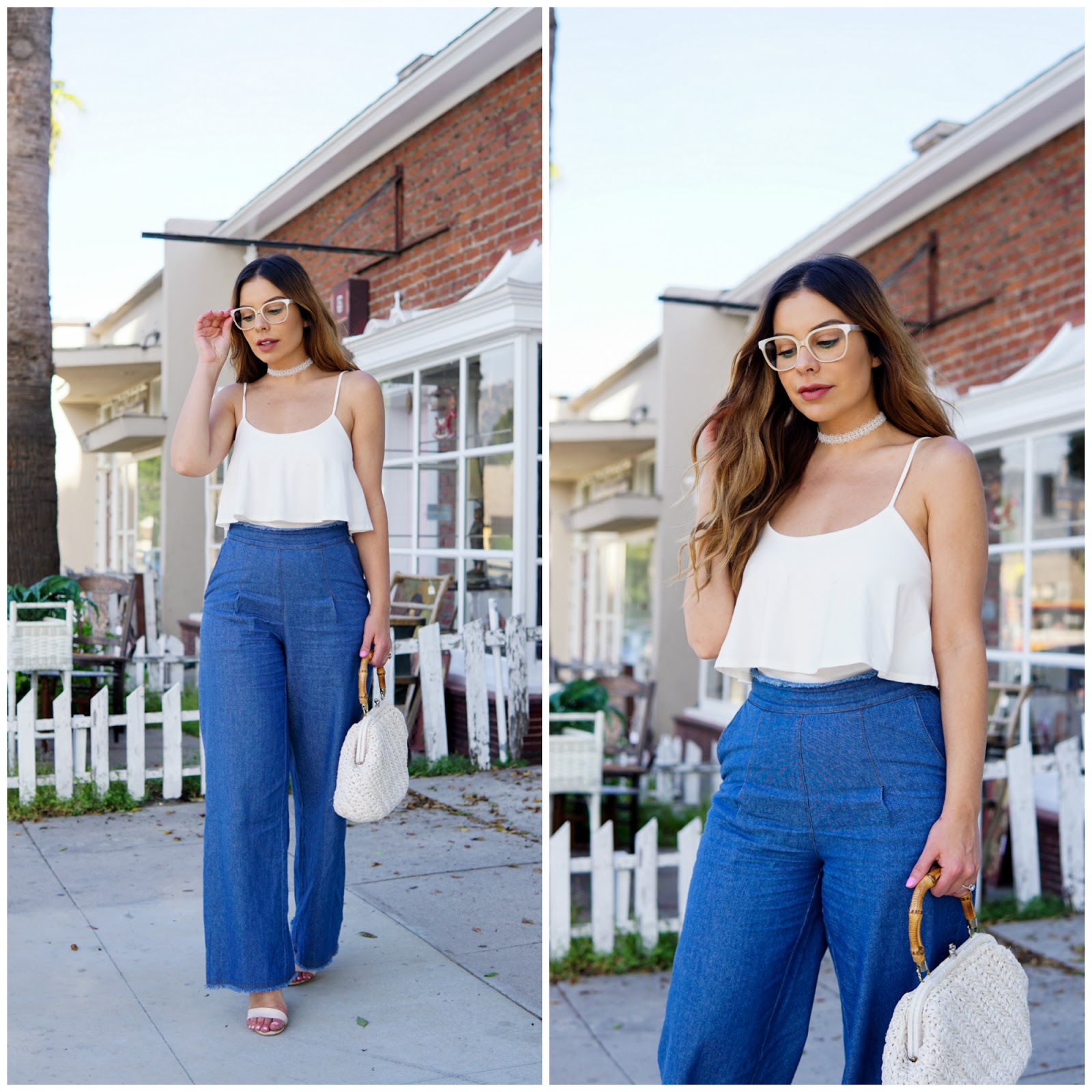 Time to step back from wedding posts and get personal! When I was a little girl, around 10-11 years old I was told I needed to wear glasses. I absolutely refused this. As a kid in grade school glasses were not the "cool" thing to wear so, I would take the glasses with me to school and bury them deep inside my backpack. They never saw the light of day till my eyesight got so bad I couldn't NOT wear them. My struggles with glasses have been a long one.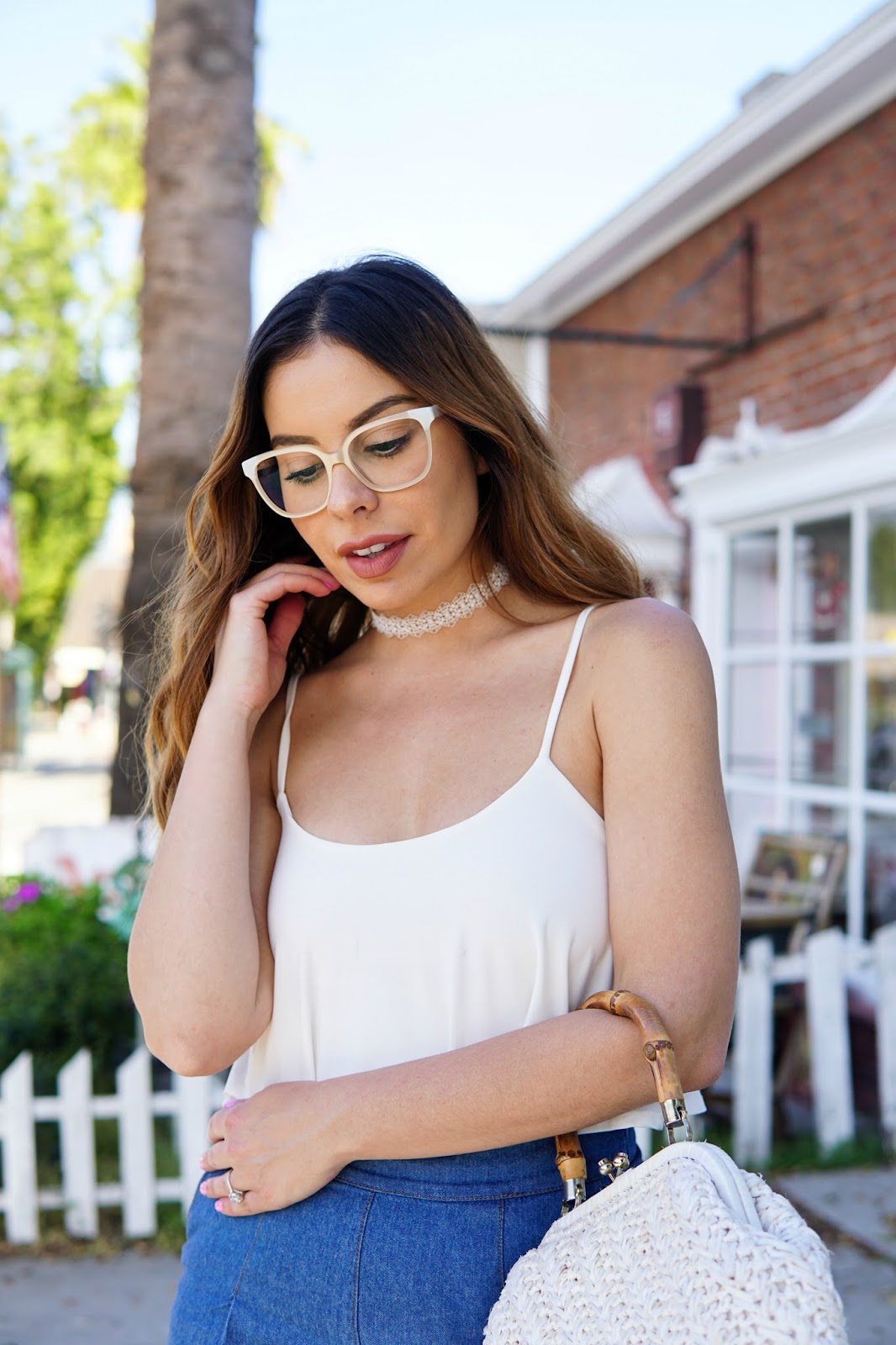 Now, as an almost 30 year old (can you believe it?!) I embrace bifocals more than ever. They're a fun accessory that one can add onto any outfit and for me they make me feel quirky and fun. I recently discovered a new eyewear company, Coastal and fell in love with their styles and selection, everything from designer to exclusively designed brands. I stepped outside my comfort zone and purchased the Kam Dhillon Cassis glasses in yellow. They are a square, bold shape in a bright neutral color. What I love about Coastal is their affordable frames, I can slowly purchase more eyewear and build up my at home collection.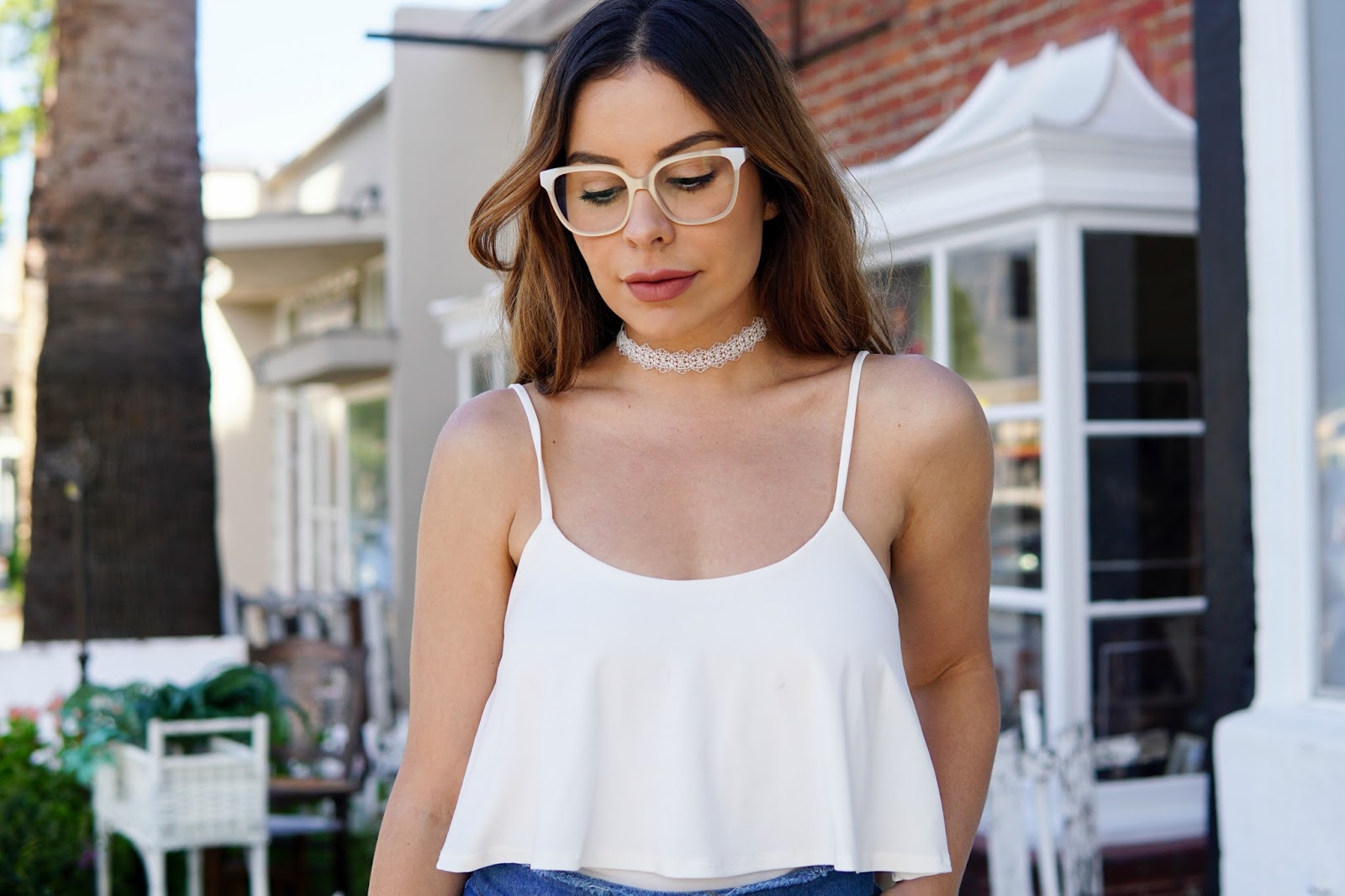 Another great thing about
Coastal
is how they make buying glasses online so easy. Their MyFit tool allows you to plug in your measurements (lens width, bridge width, and arm length) to help you narrow down which glasses are good for your face.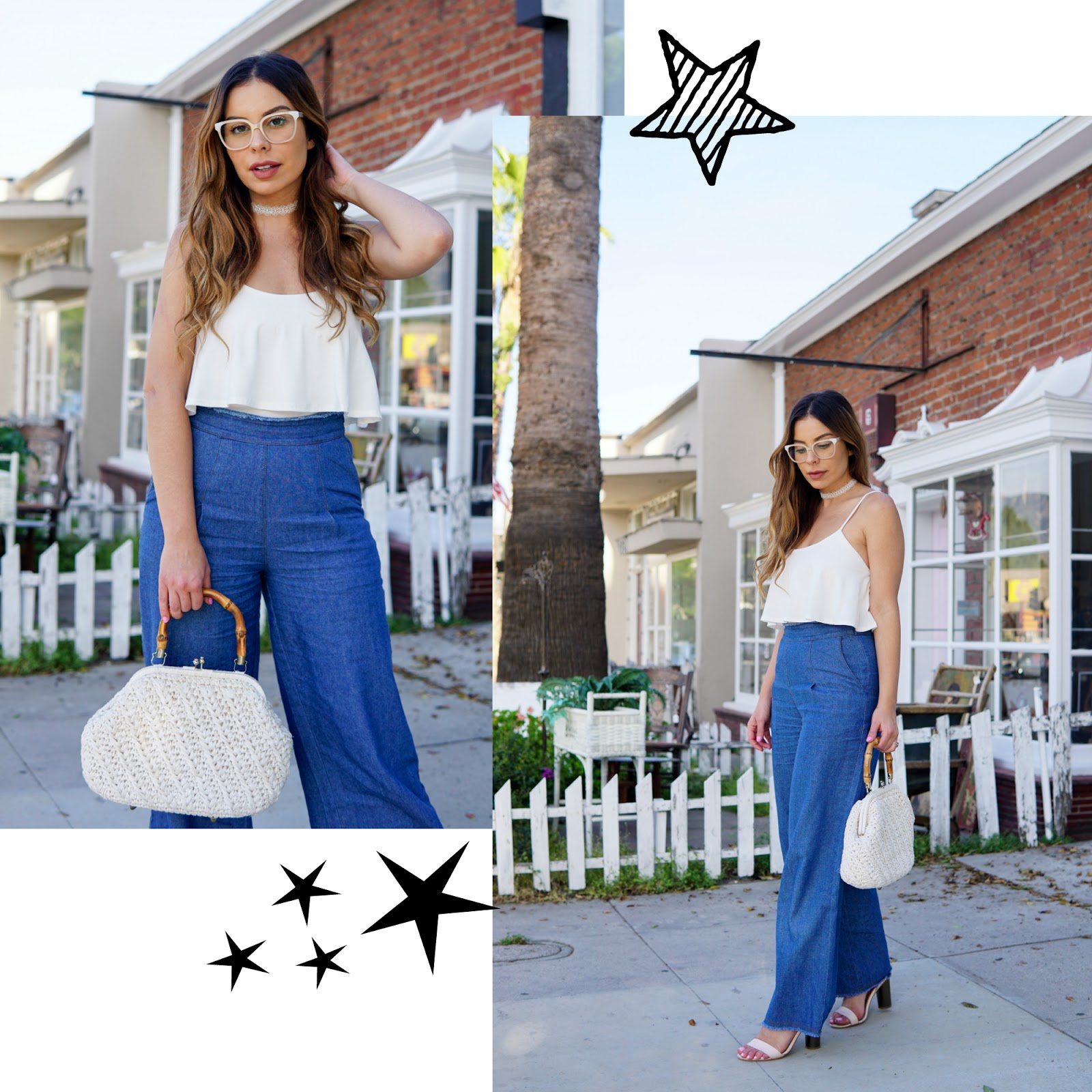 I couldn't check out without purchasing some sunnies too! I went with a similar square style and love the 90's feel to them!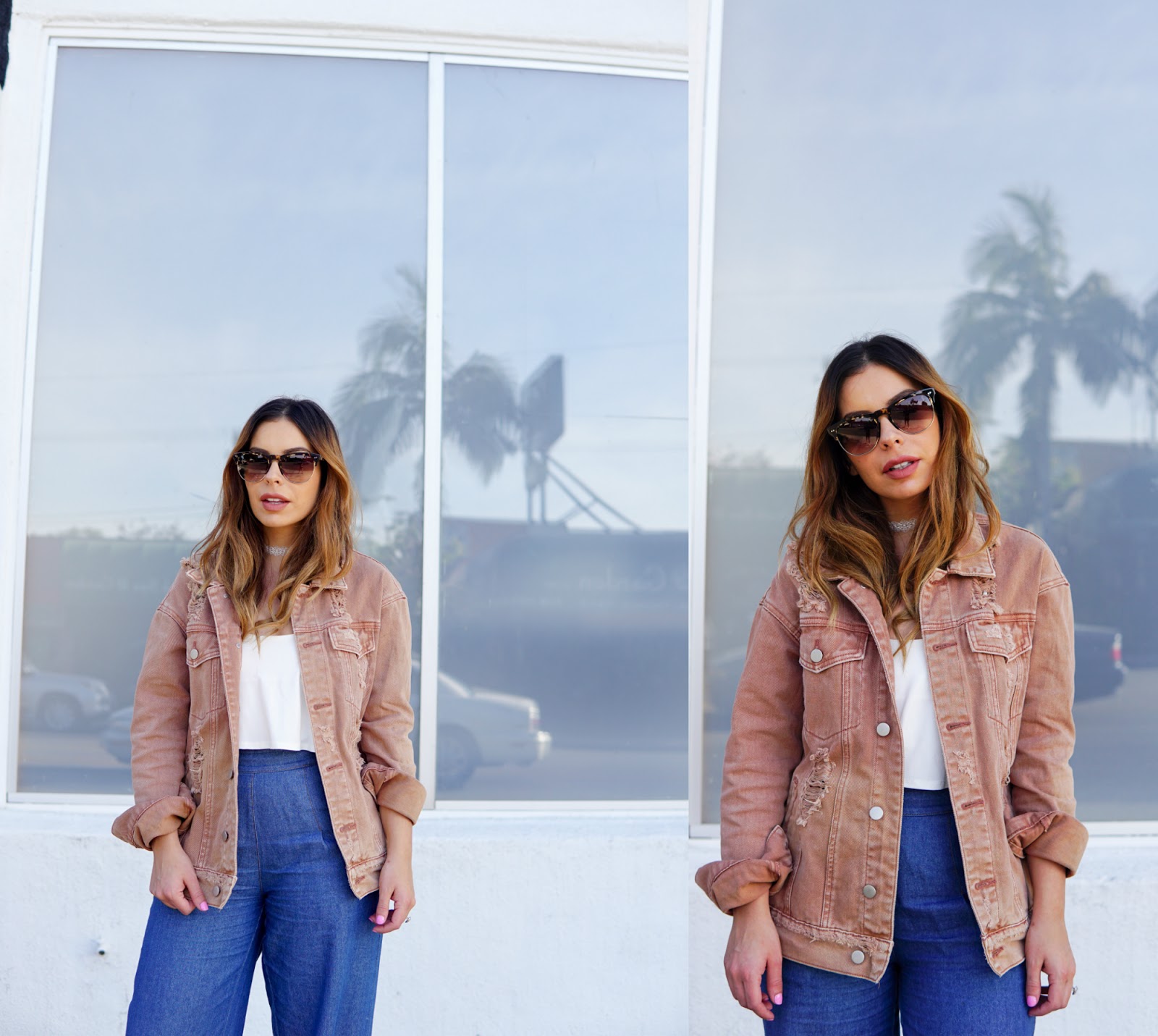 Use code EJC20 to get 20% off a complete pair (eyeglasses frames and lenses). Terms and conditions: Excludes Oakley, Arnette, Bolon. Free shipping applies to standard shipping only.
xo
ejc
This post is sponsored by Coastal via Shopping Links. All opinions are my own, thanks for supporting the brands that support this blog.