Remember that quick two day trip to New York back in April? The one where I met with the team at MoriLee for my custom wedding reception dress?….Well, it's finally here!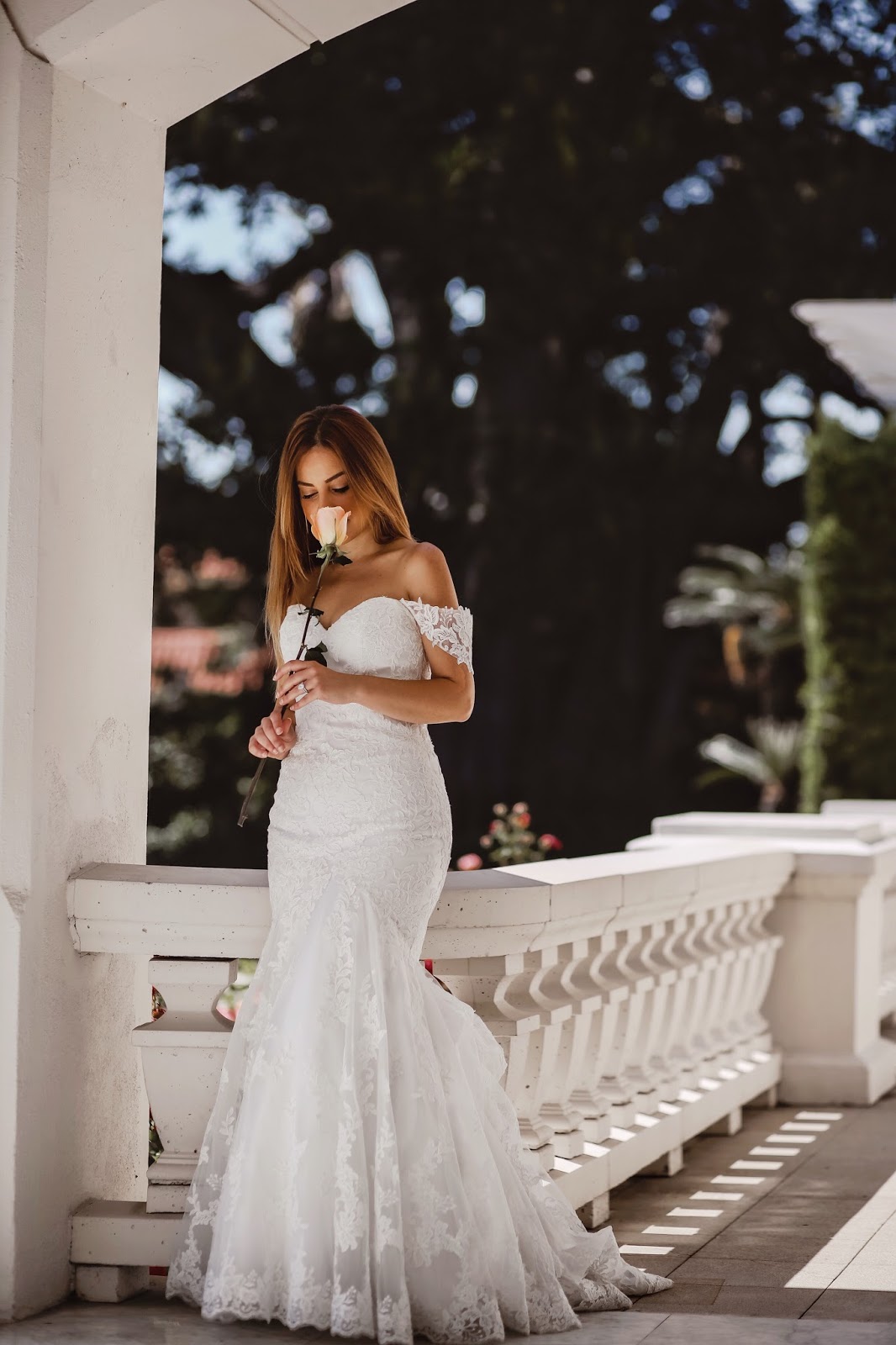 I am so incredibly grateful for this opportunity and couldn't thank the
MoriLee
team enough! My reception dress was the perfect number to slip on and dance to. It had my name written all over it…the lace, the attention to detail and of course the off-the-shoulder sleeves (which we know is the only thing I wear).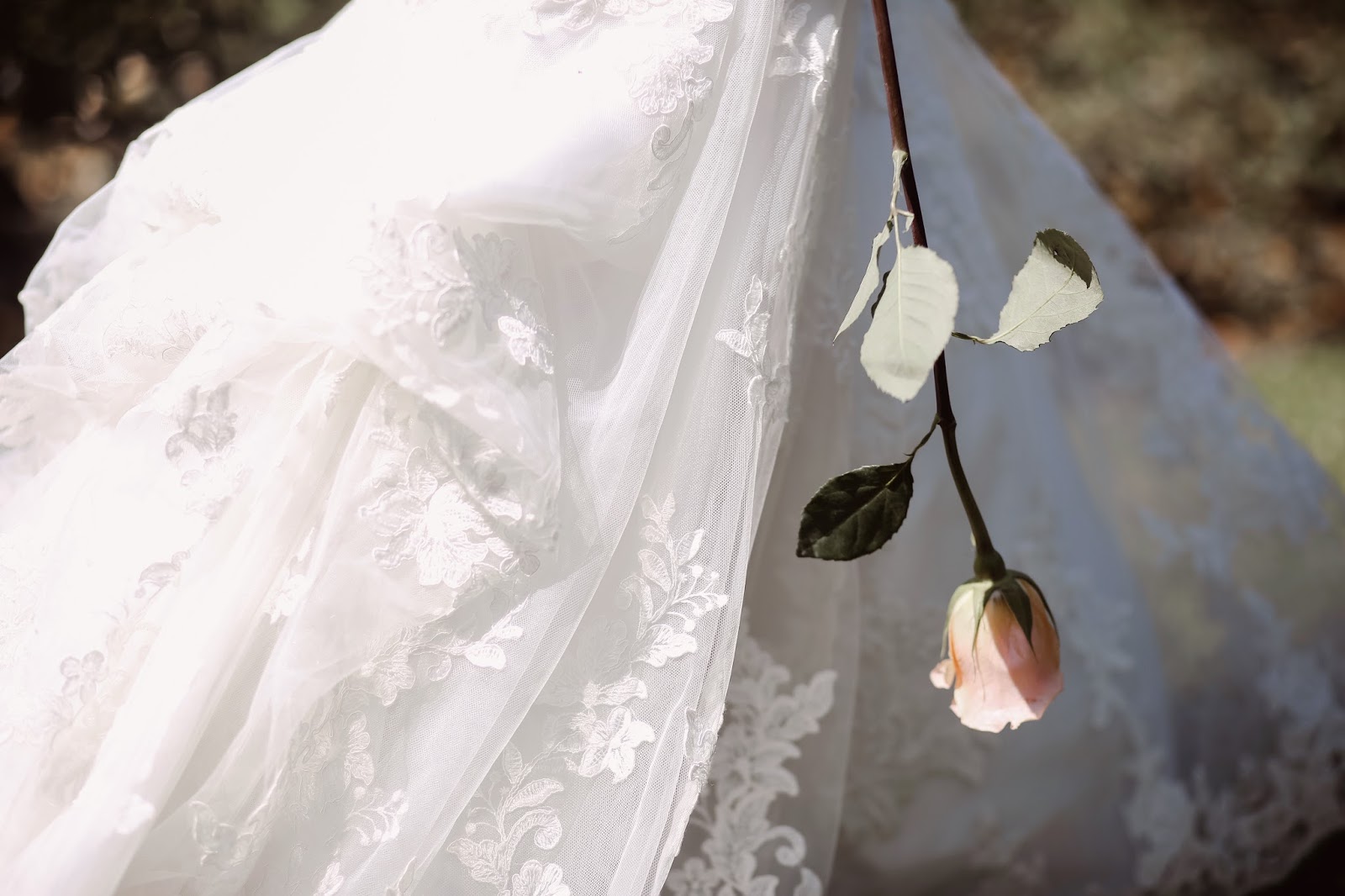 I wore the dress around 10pm and didn't take it off till about 4am! Remember I'm Armenian and our weddings are a full on dance party….which is probably why I don't have any flattering photos of me wearing it on the actual day (I was having too much fun can you blame me?)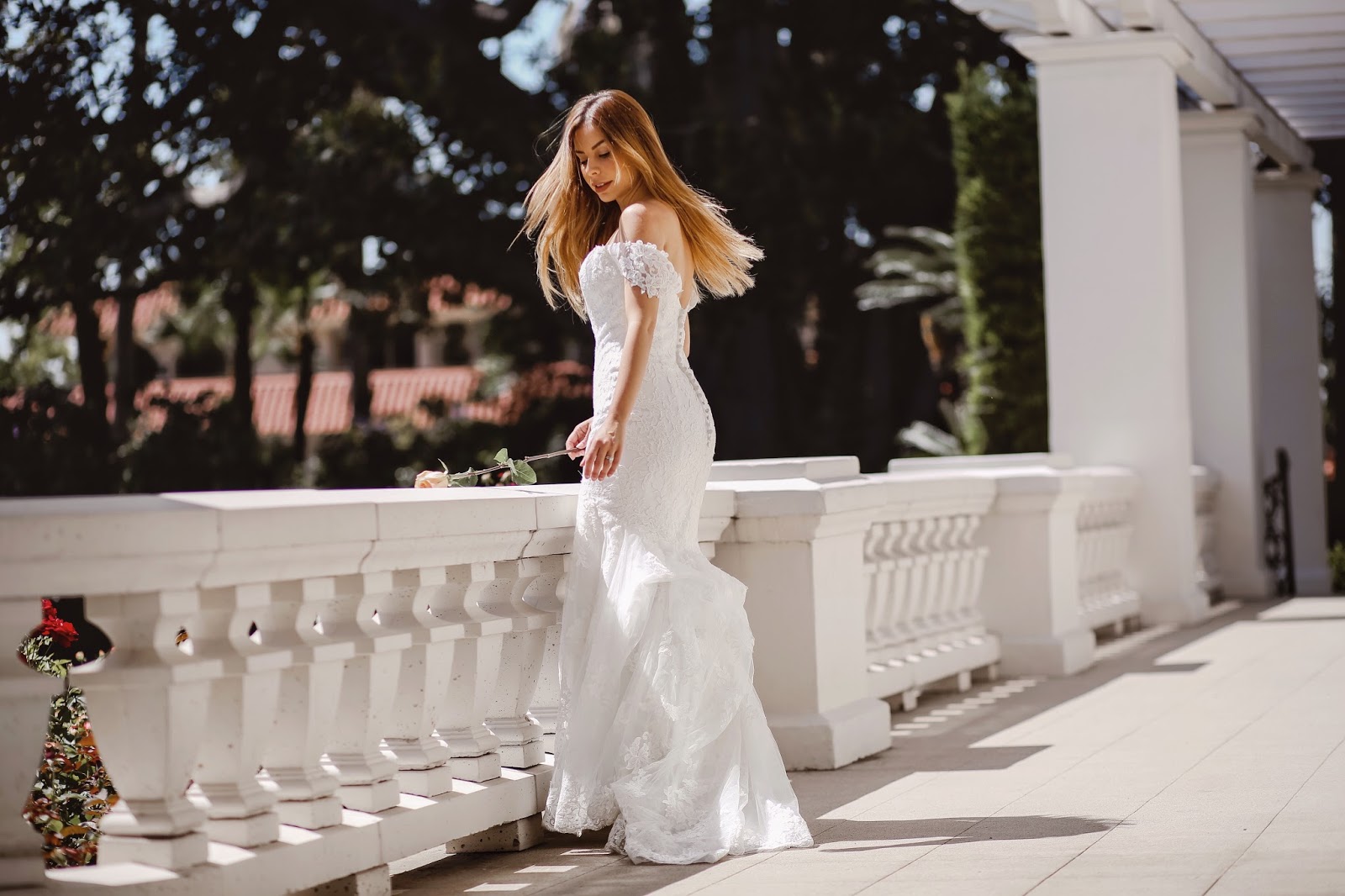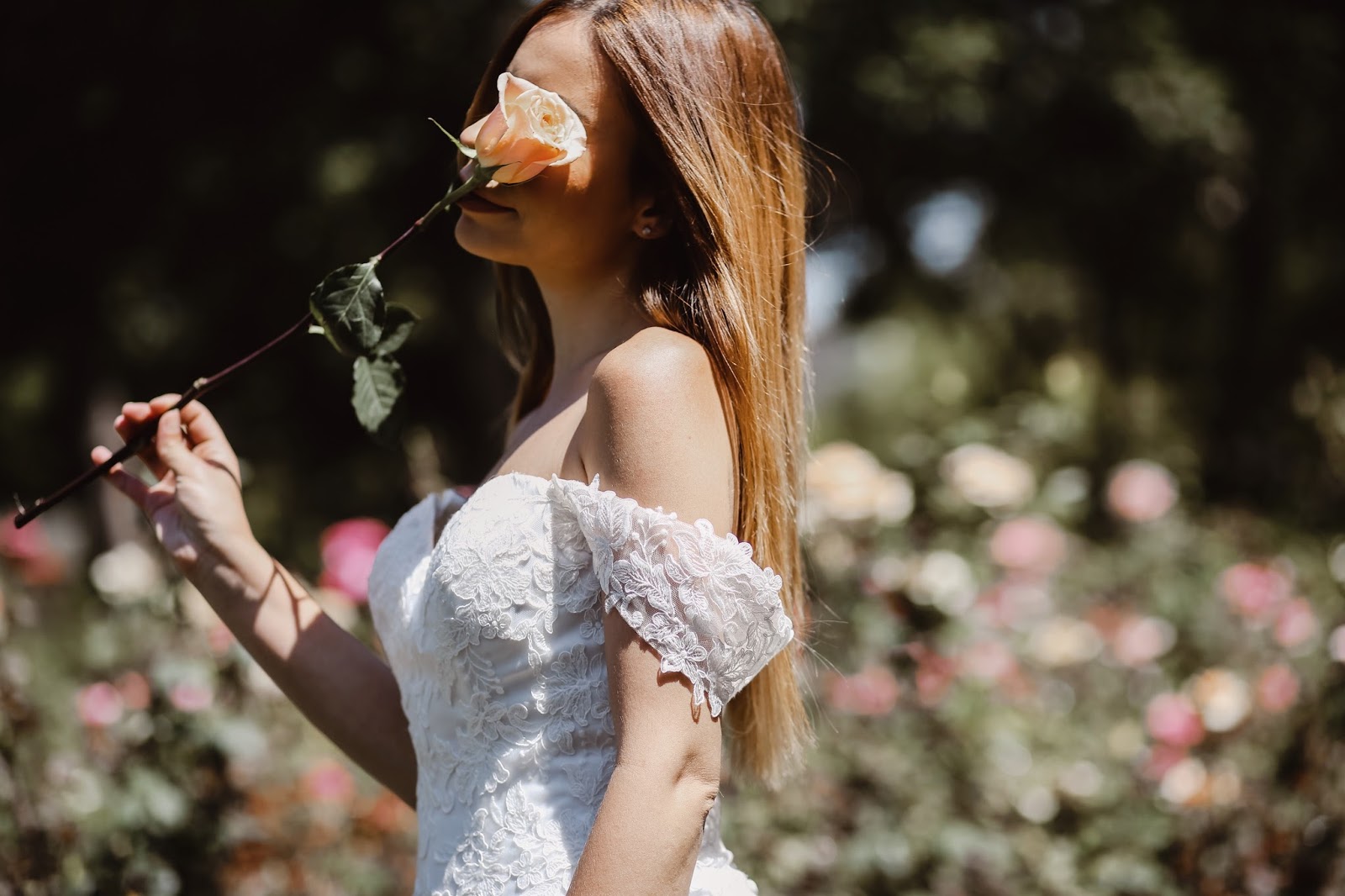 Having a second wedding dress was by far one of the best decisions I made that day! And if you have the opportunity to do a switch I highly recommend it for a few reasons: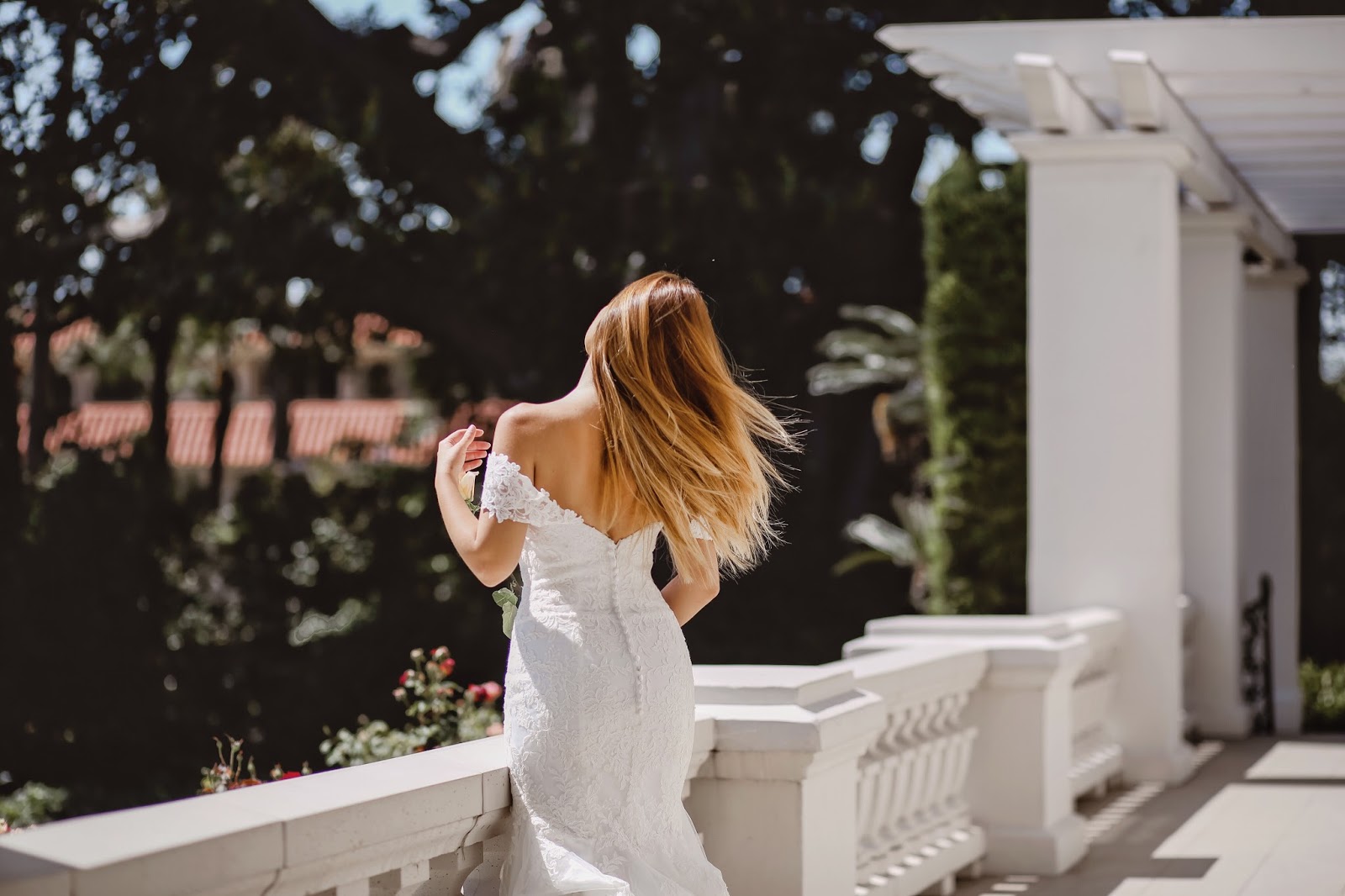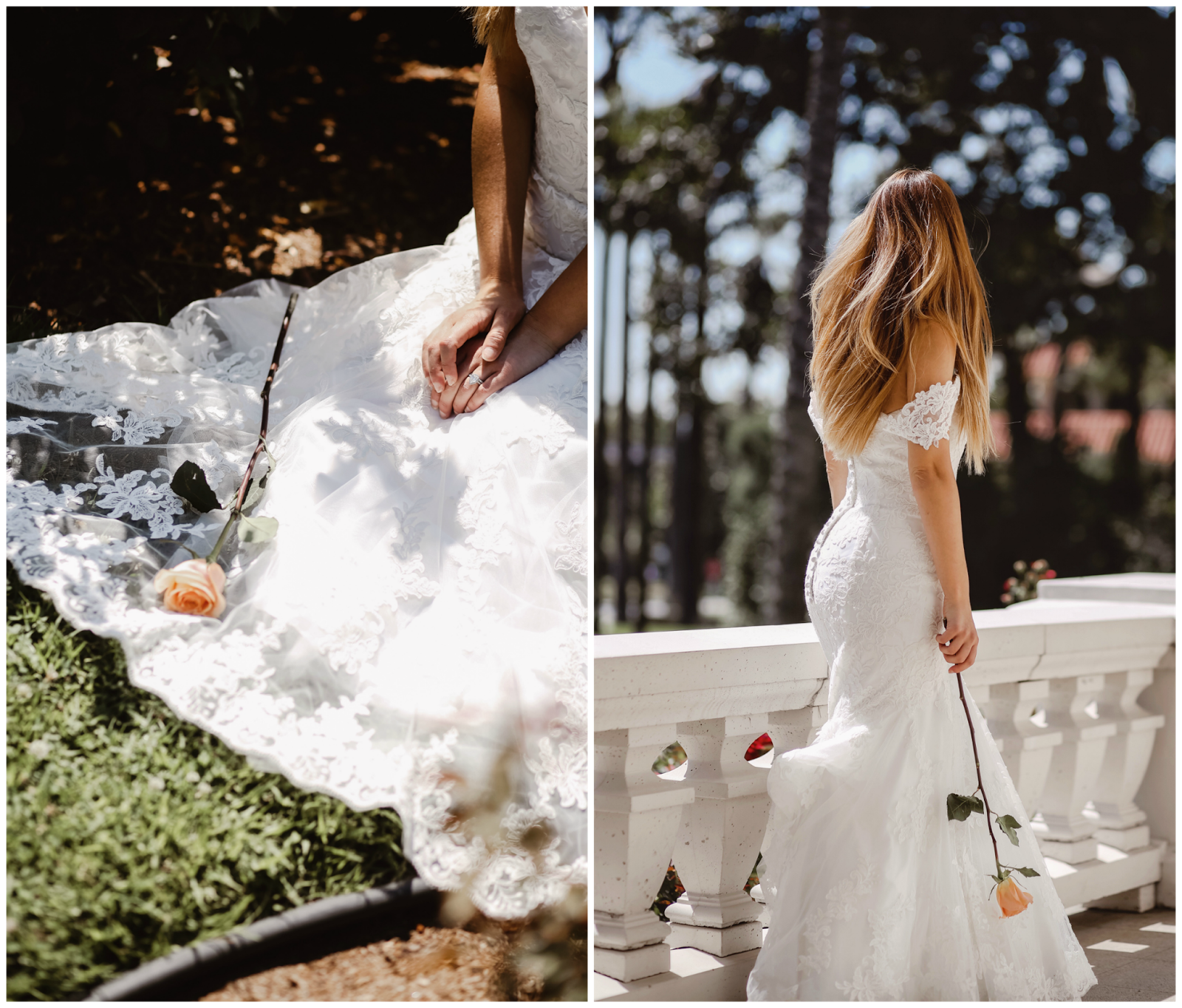 1. What you wear dictates how you feel. For me, having a big princess dress (my first dress) didn't translate well with a party atmosphere. I wanted something sleek and sexy to get down to.
2. Comfort is key in everything. And that holds true for your wedding too! Although my first dress was super comfortable it got gross after 7hrs of wearing it. Putting on something fresh felt so nice and made me feel more comfortable!
3. Wow factor! You don't have to spend a fortune for a second reception dress…literally anything can work and a quick outfit change is such a wow factor because most brides don't do it. Even if you slip into a short white mini dress, a bedazzled number or something boho….anything goes with your second dress. It's really so much fun to change!
4. Can't decide on a style? That's where your second dress comes into play. If you are debating between two very different style wedding dresses…get both (within budget of course)! Most of us aren't boxed into one specific personal style…your second dress gives you the opportunity to celebrate all that you love.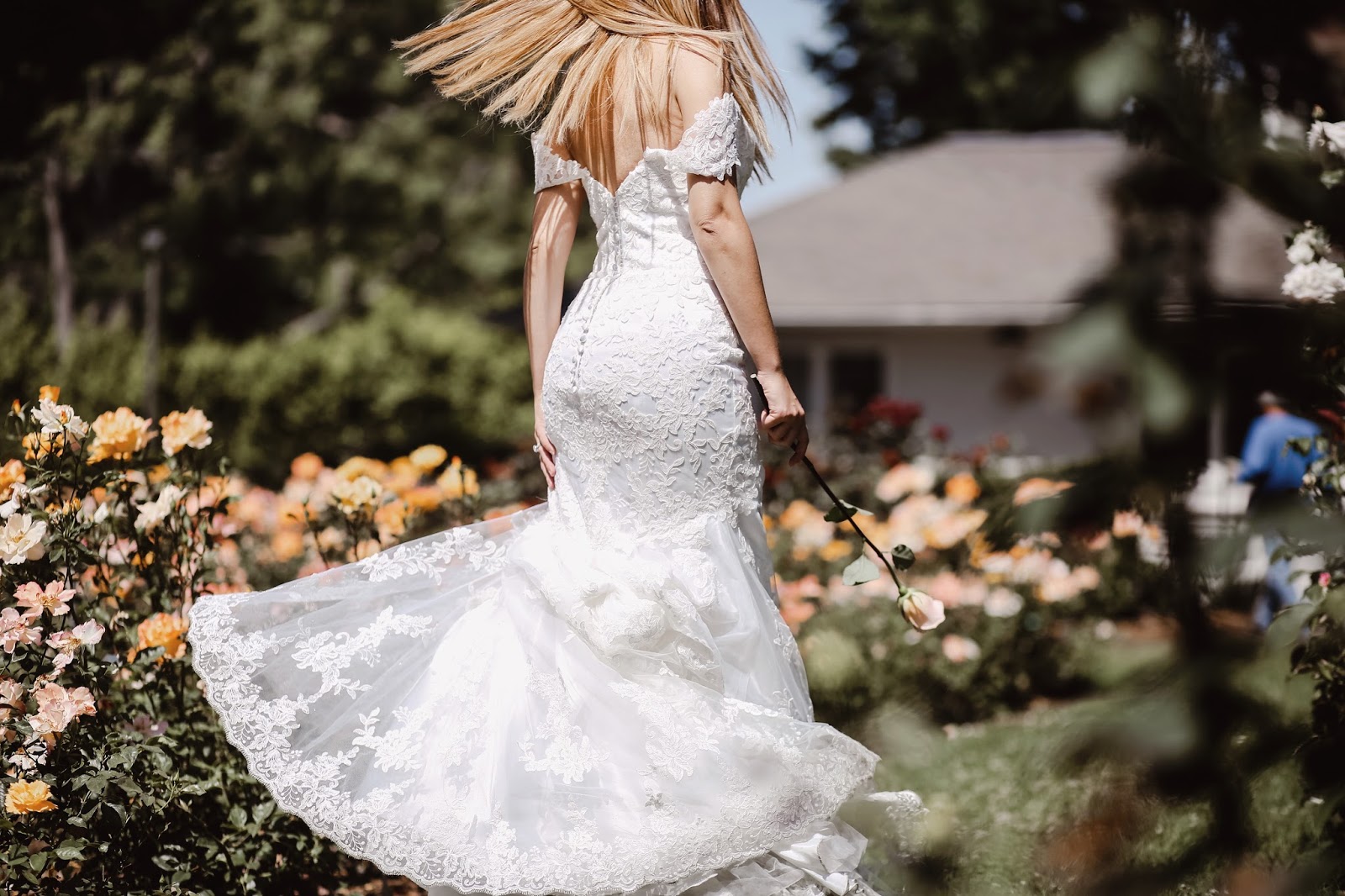 I hope this post inspires you and of course a big virtual kiss to the MoriLee team for being a part of my special day!
The Mori Lee dress I customized was style 5413.
xo
ejc

Photos by Stefanie Marie