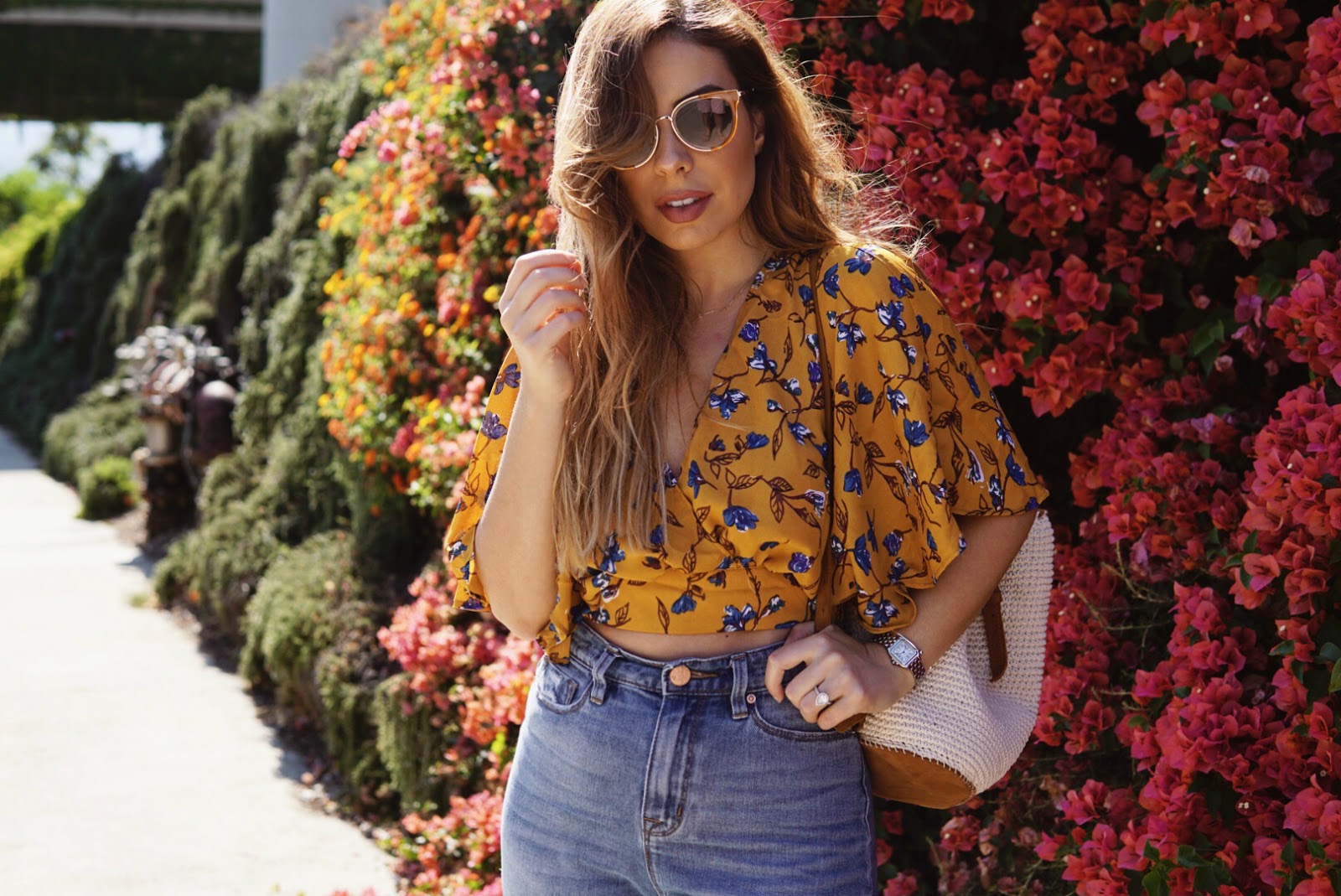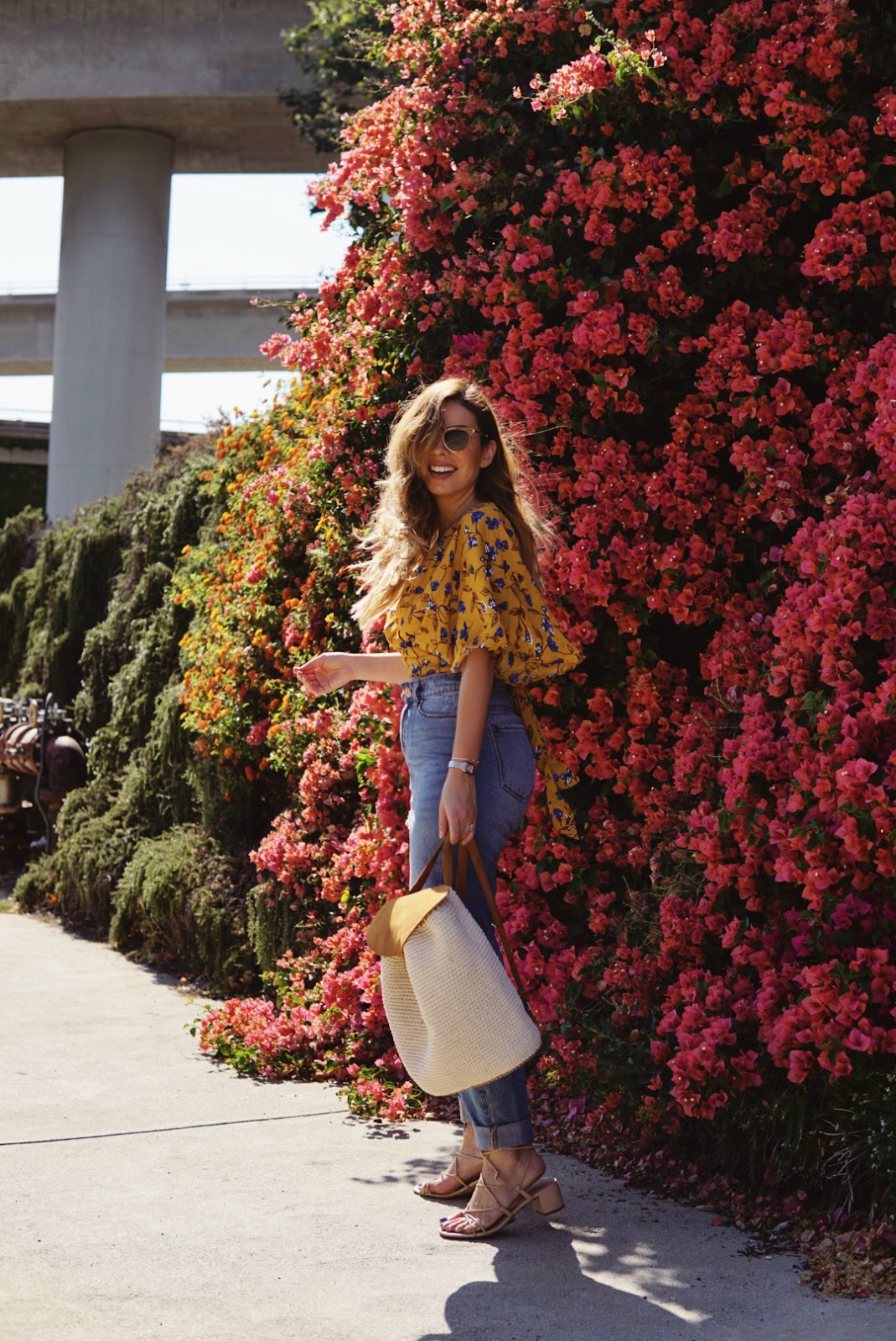 I've become quite the collector of sunglasses over the years and can't go a day without wearing one. As a self-proclaimed sunglass addict I've learned that the right sunglasses complete a look and no sunglasses at all are absolutely terrible for your eyes!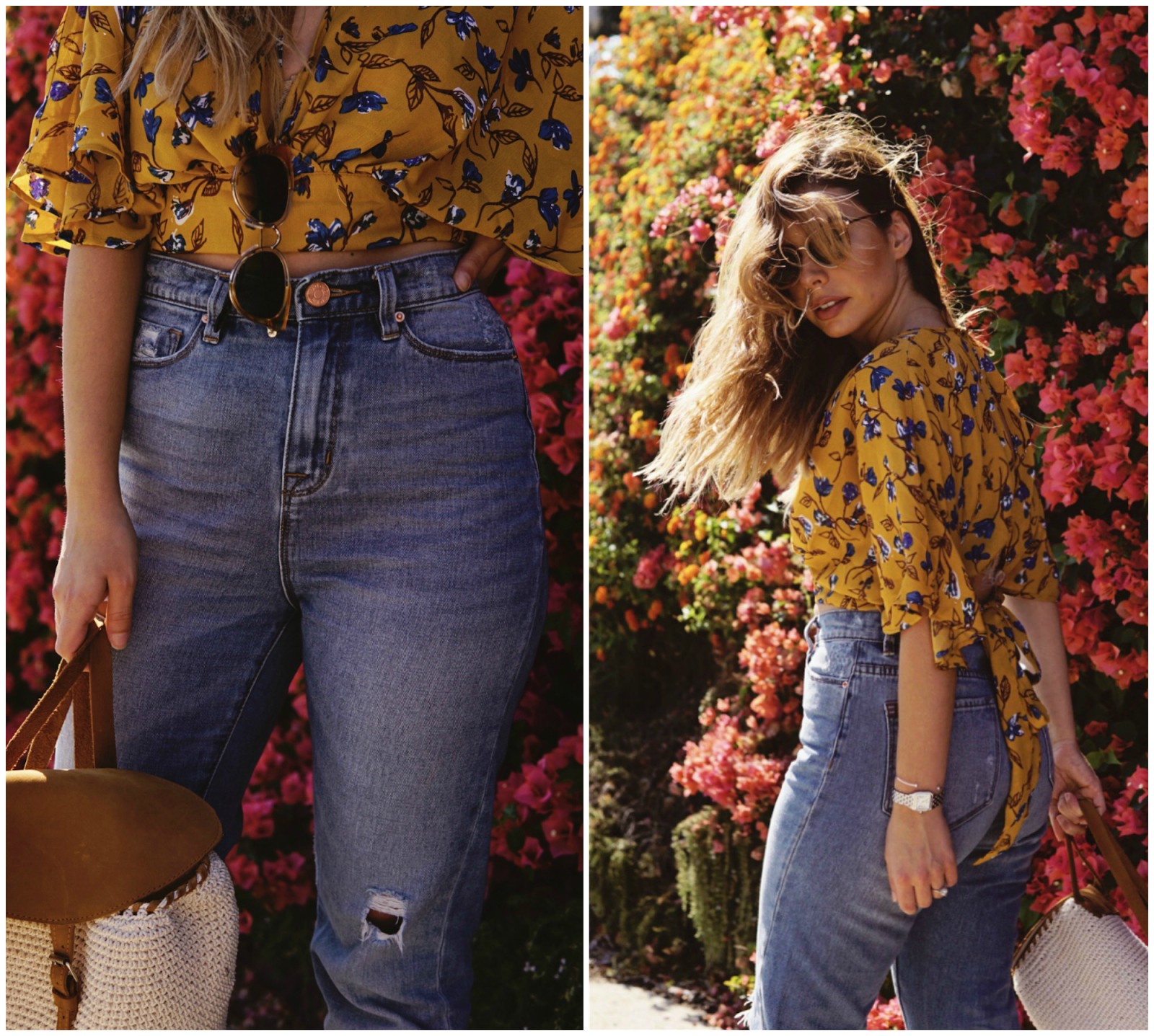 Today is The Vision Council's fourth annual
National Sunglasses Day
, a day for all of us to upload darling selfies wearing our favorite sunglasses and tagging our photos with
#NationalSunglassesDay
and #SunglassSelfie. But, this day is so much more than just a fun concept for us to join in together. The Vision Council actually started this campaign to raise awareness of the importance of wearing UV-protective eyewear to shield the eyes from the sun's damaging UV rays!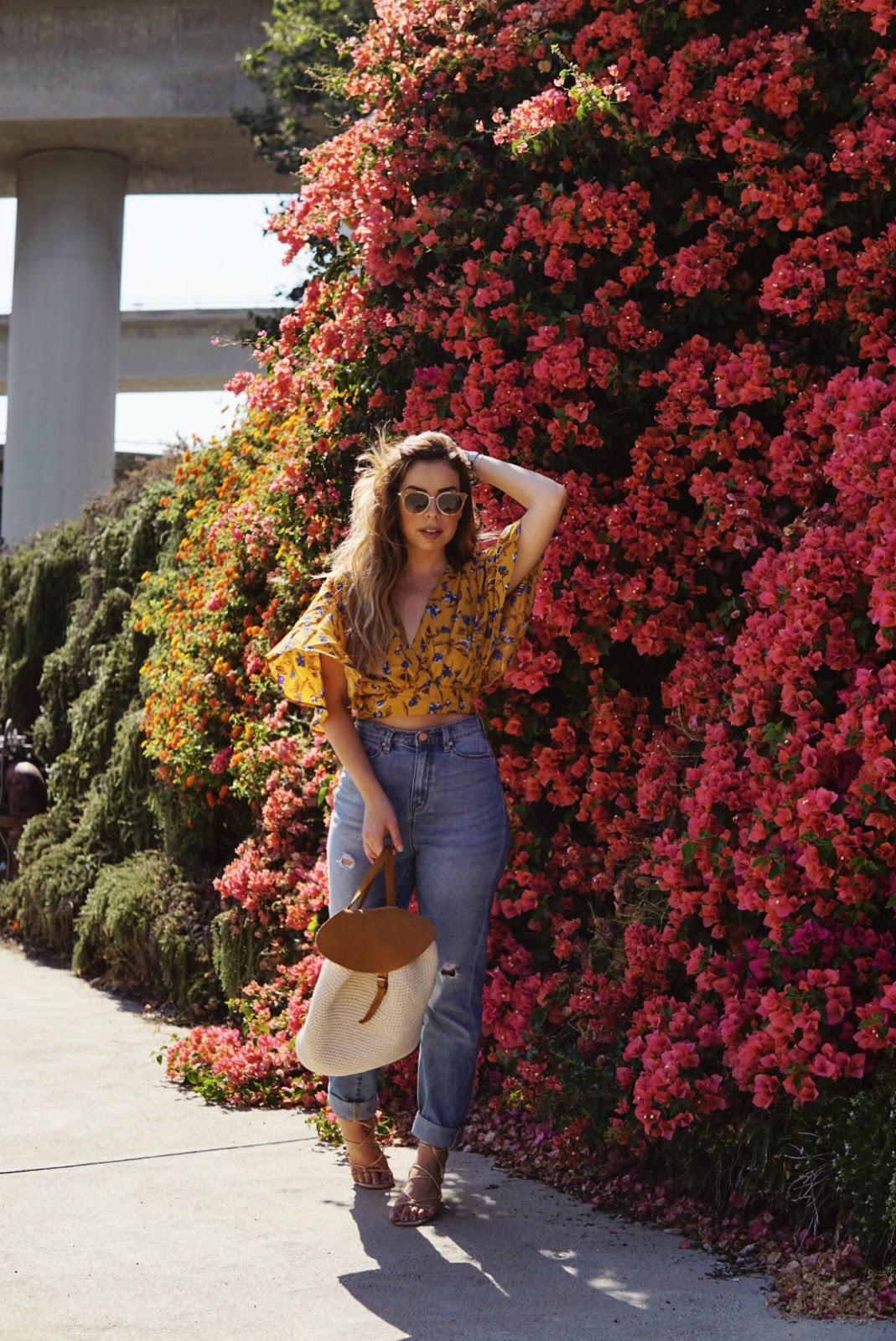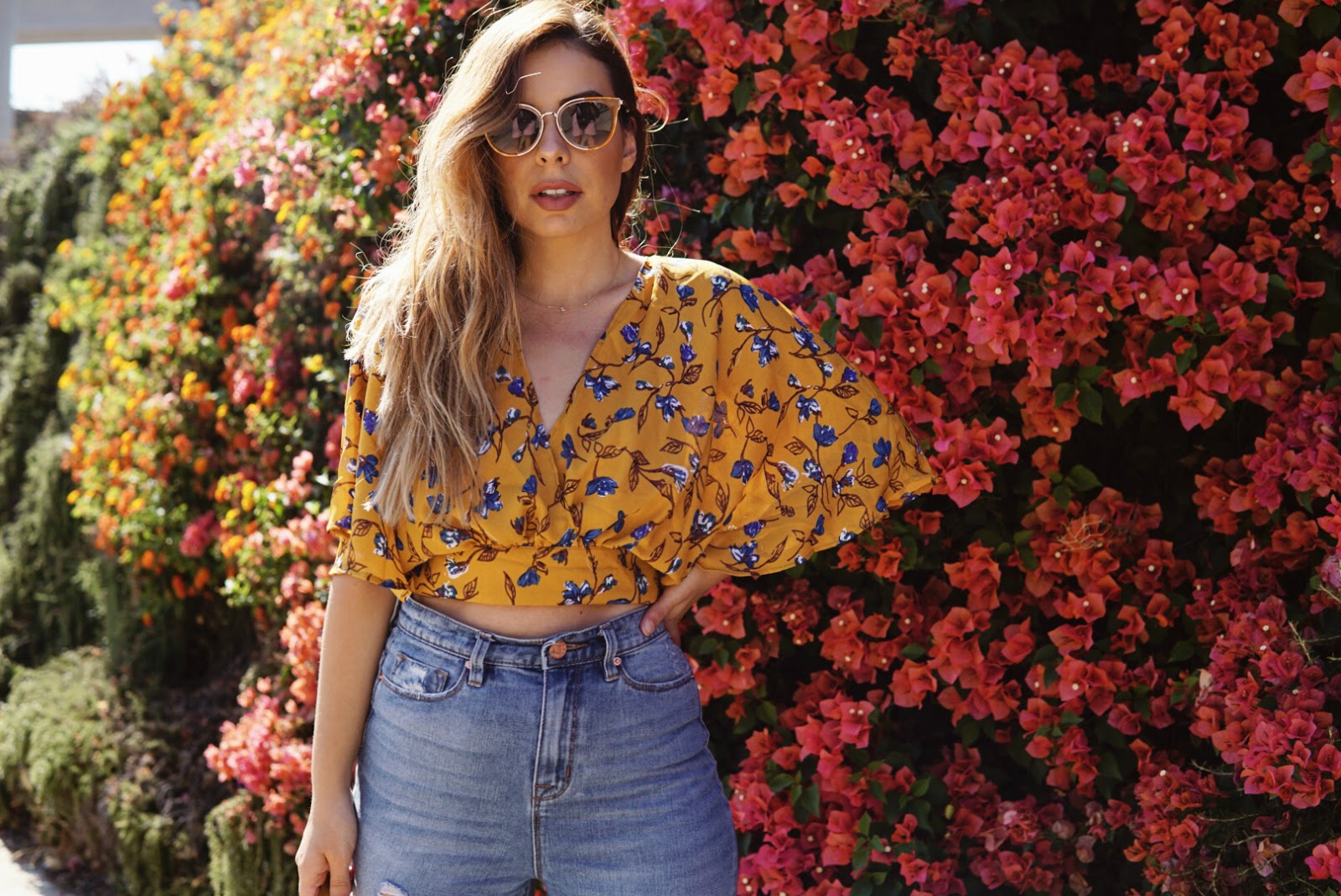 Did you know that only 31% of Americans report wearing sunglasses every time they go outside, according to a survey by The Vision Council? A pretty low percentage considering that UVB rays are only partially blocked an can burn the skin and eyes, while UVA rays are not filtered and cause the most damage to vision health, as per the World Health Organization. It's safe to say that we should all be wearing shades as much as possible, despite the season, as UV rays are always at play…no one likes a constant squint of the eye.
Keep these things in mind when shopping for your next pair os sunnies:
1. Comfort is key. The more comfortable they are the more you will wear them! Try them on at the store for a few minutes to text them out.
2. Make sure your sunglasses offer UV protection. Not all sunglasses do! Look for the label or sticker that says UV protection.
3. Stylish yet versatile is my motto. You want to be able to wear them with everything!
4. Always have a pair in you bag or car, the more accessible they are the more you will be inclined to don them.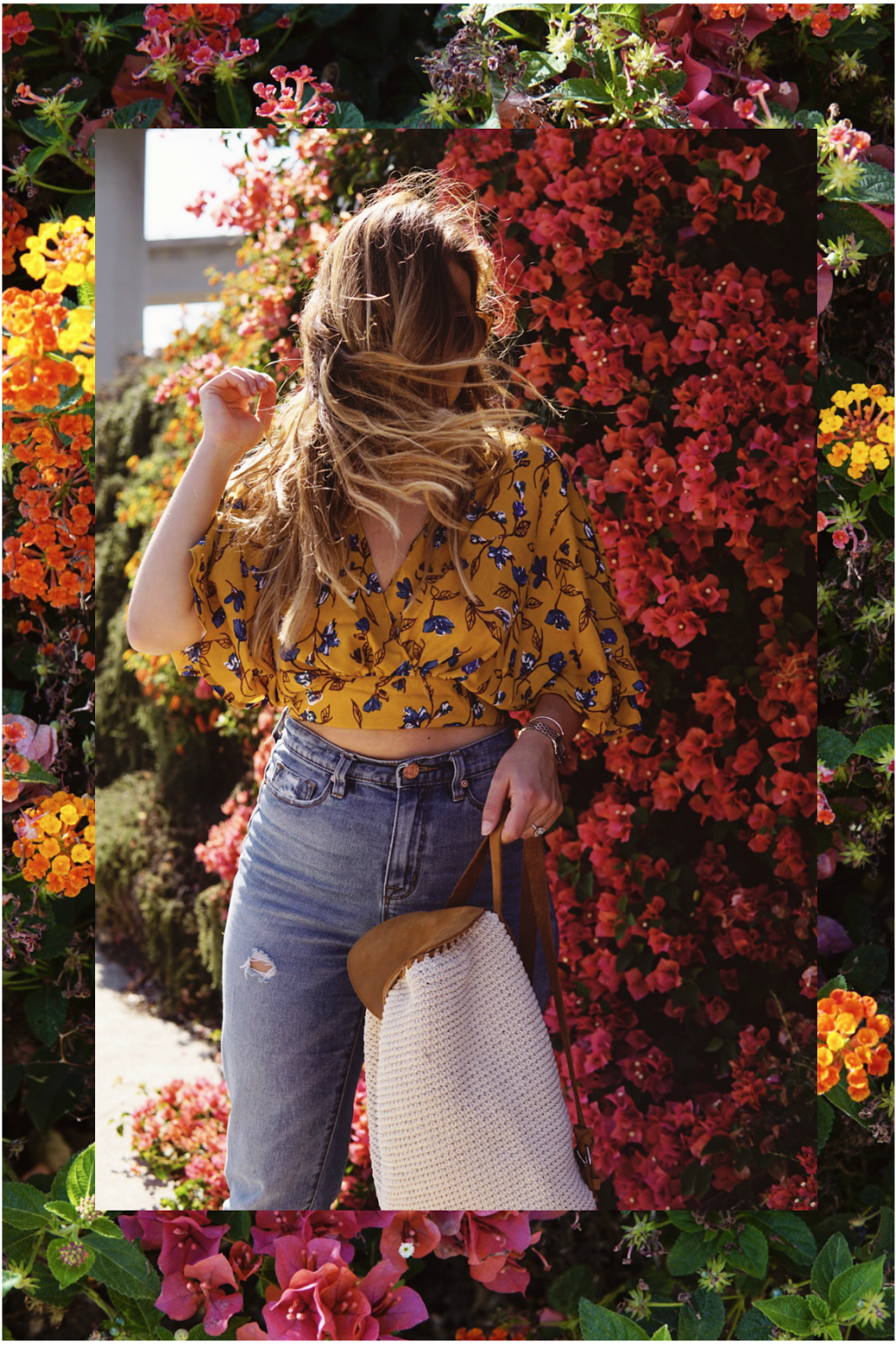 I wore these TOMS Rey Sunglasses in Honey Tortoise Lamination over the weekend (they're 100% UVA/UVB protected). It was so incredibly hot in LA; the sun was definitely at its peak and UV eyewear was a must!
Take those selfies, post to social media and be sure to visit
NationalSunglassesDay.com
for more information about eyewear tips, trends and more.
xo
ejc