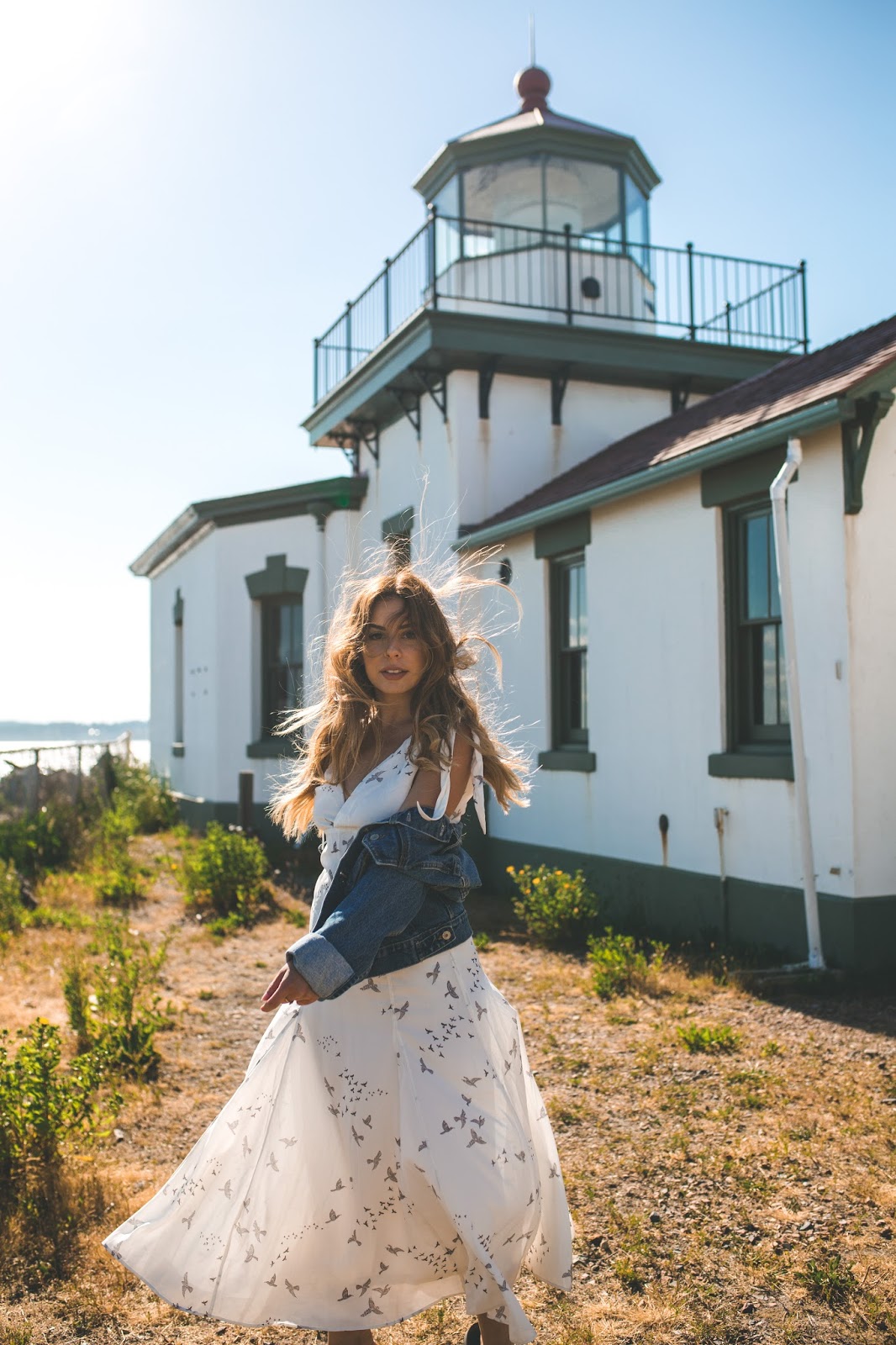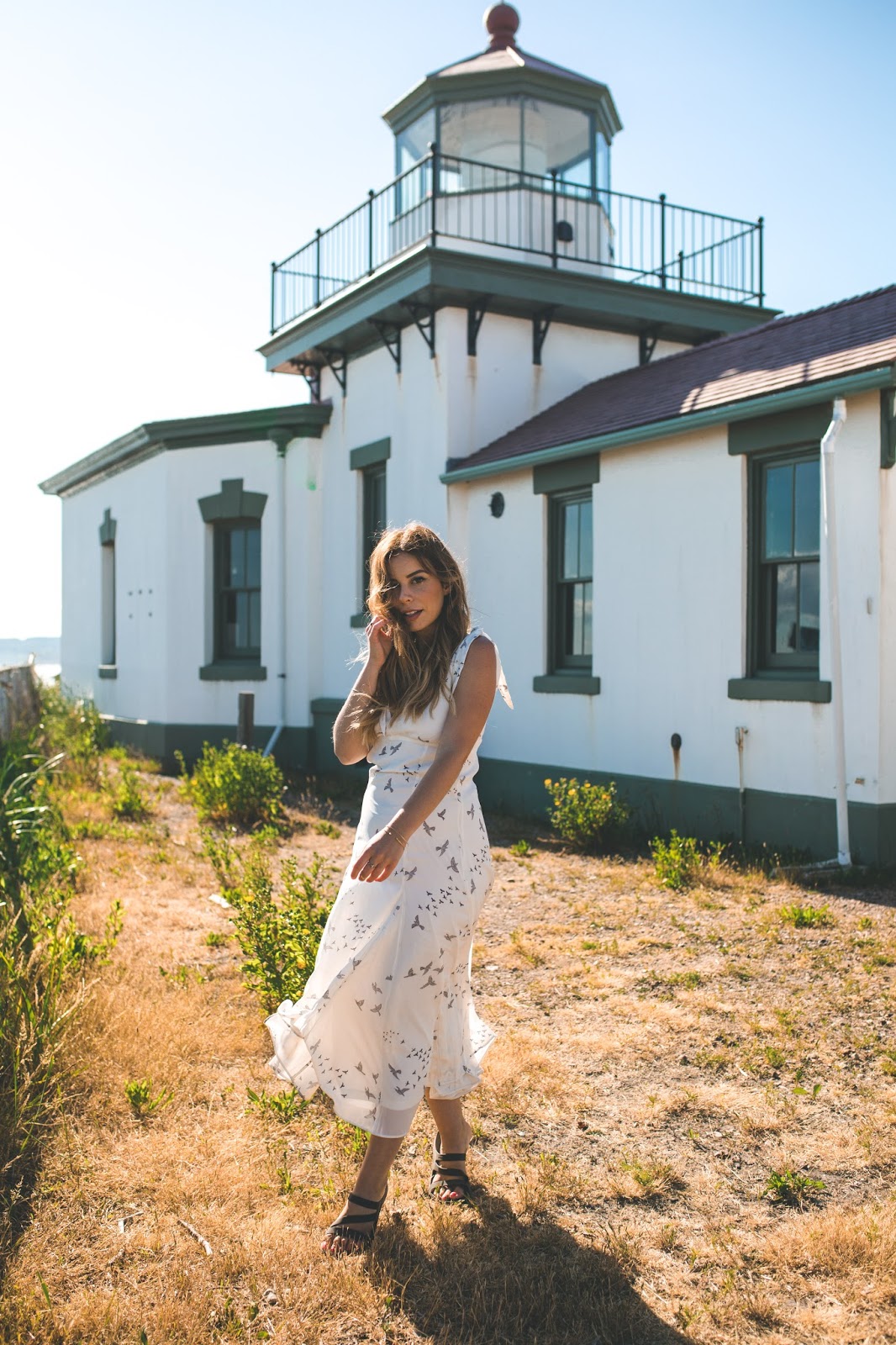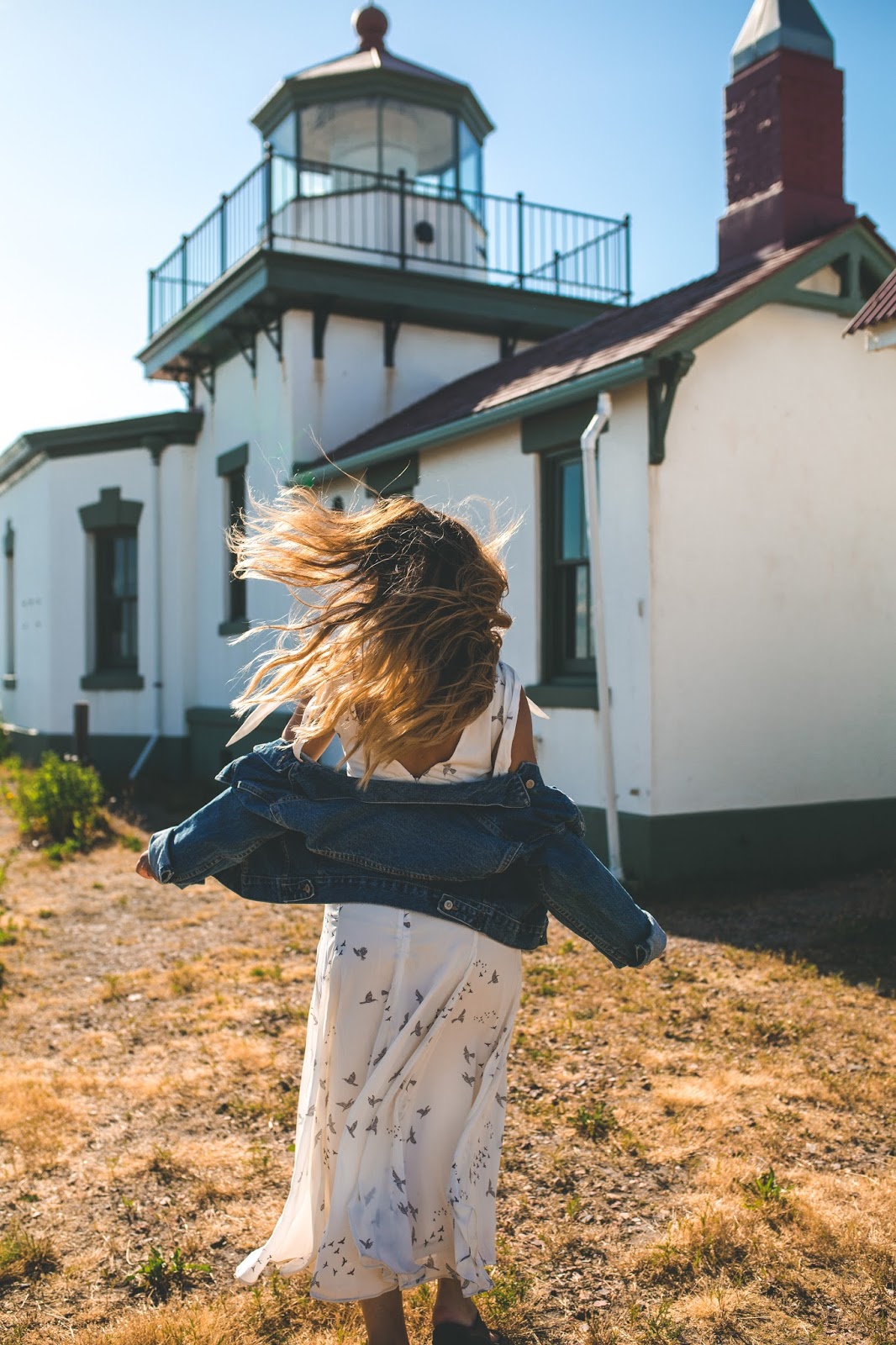 I am constantly on the go, I've realized I can't stay in one place for too long. It's both a blessing and a curse. I visited family up in Seattle a month ago and it was exactly what I needed to recharge. To re-inspire. 
I met with
Holly
(a Seattle based photog) at Discovery Park. In all my travels to Seattle…(which has been more than I can count) I never visited this edge of the city. I was in awe, blown away by all the different landscapes and terrains…from mountains, to fields, to the vast beautiful lake. We shot by a lighthouse and I couldn't help but feel grateful. Just because.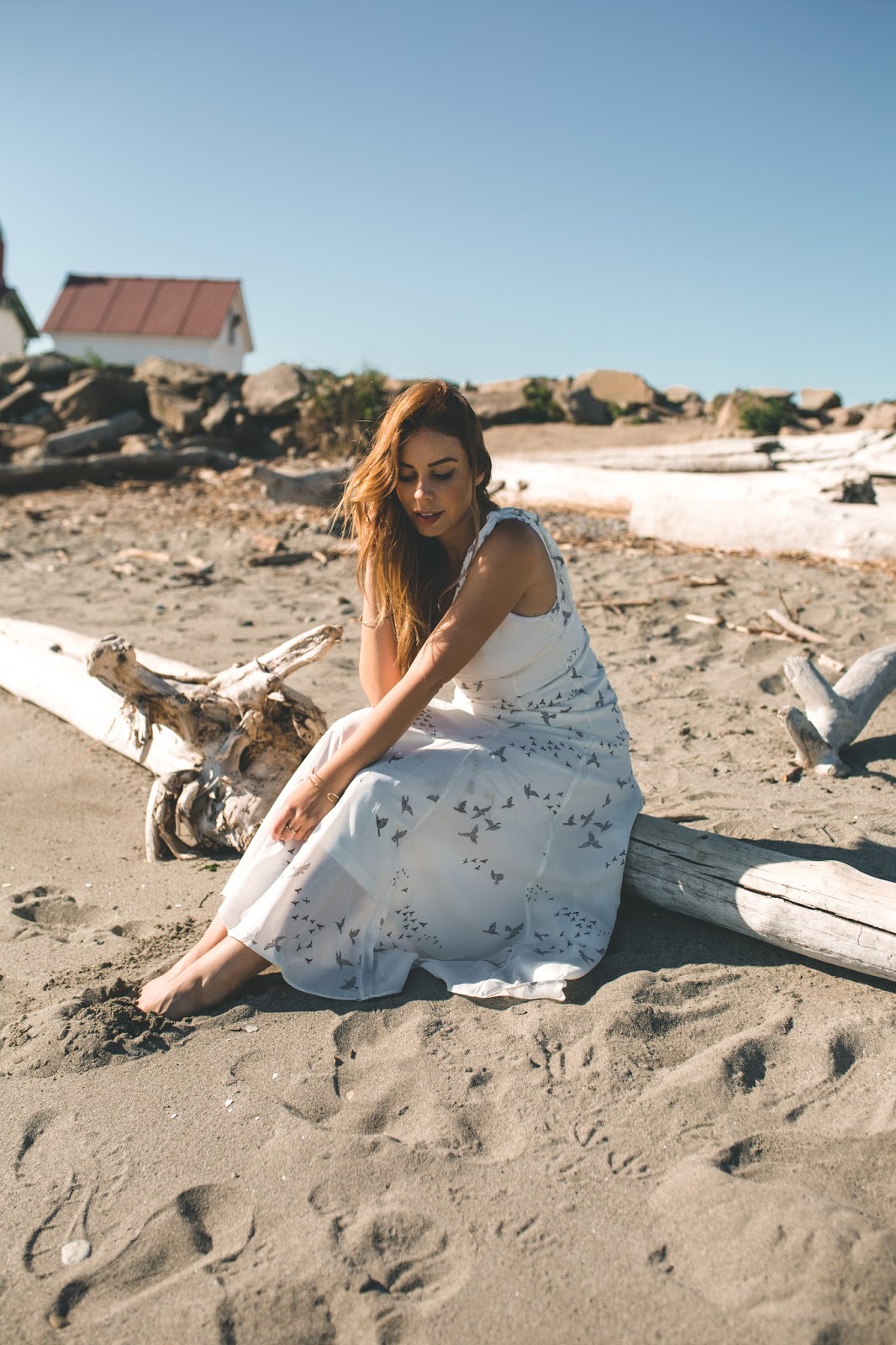 What I wore complimented the scenery so well and is a fail proof outfit. An outfit we all need in our closet…a denim jacket and a white flowy dress. The two paired together create an effortless look that will always leave you feeling comfy, pretty and just right.
I've linked some options for denim jackets and white flowy dresses below. Get 'em while the stores still have some Summer stuff.

xo
ejc
Photos by Holly Pops