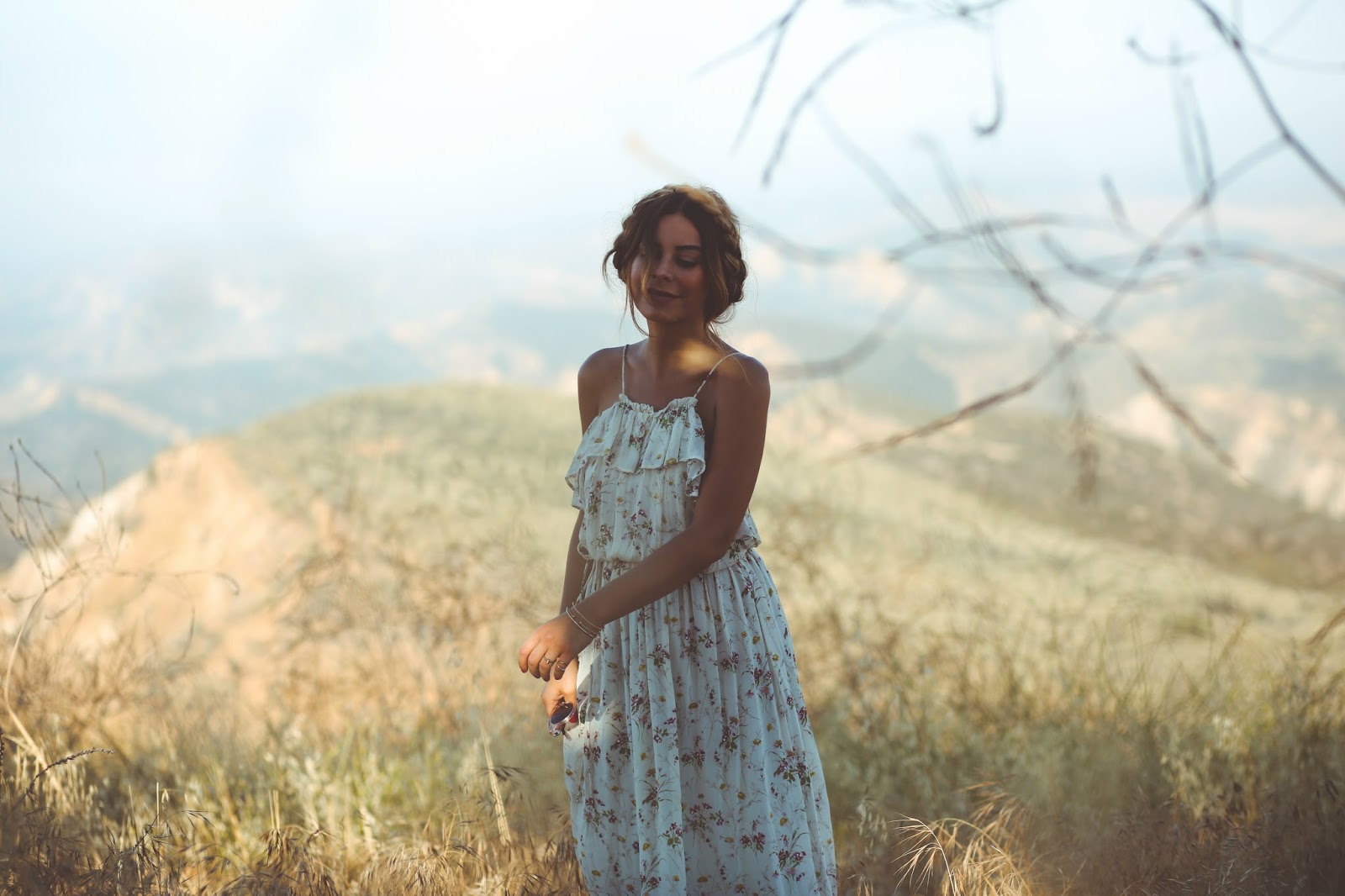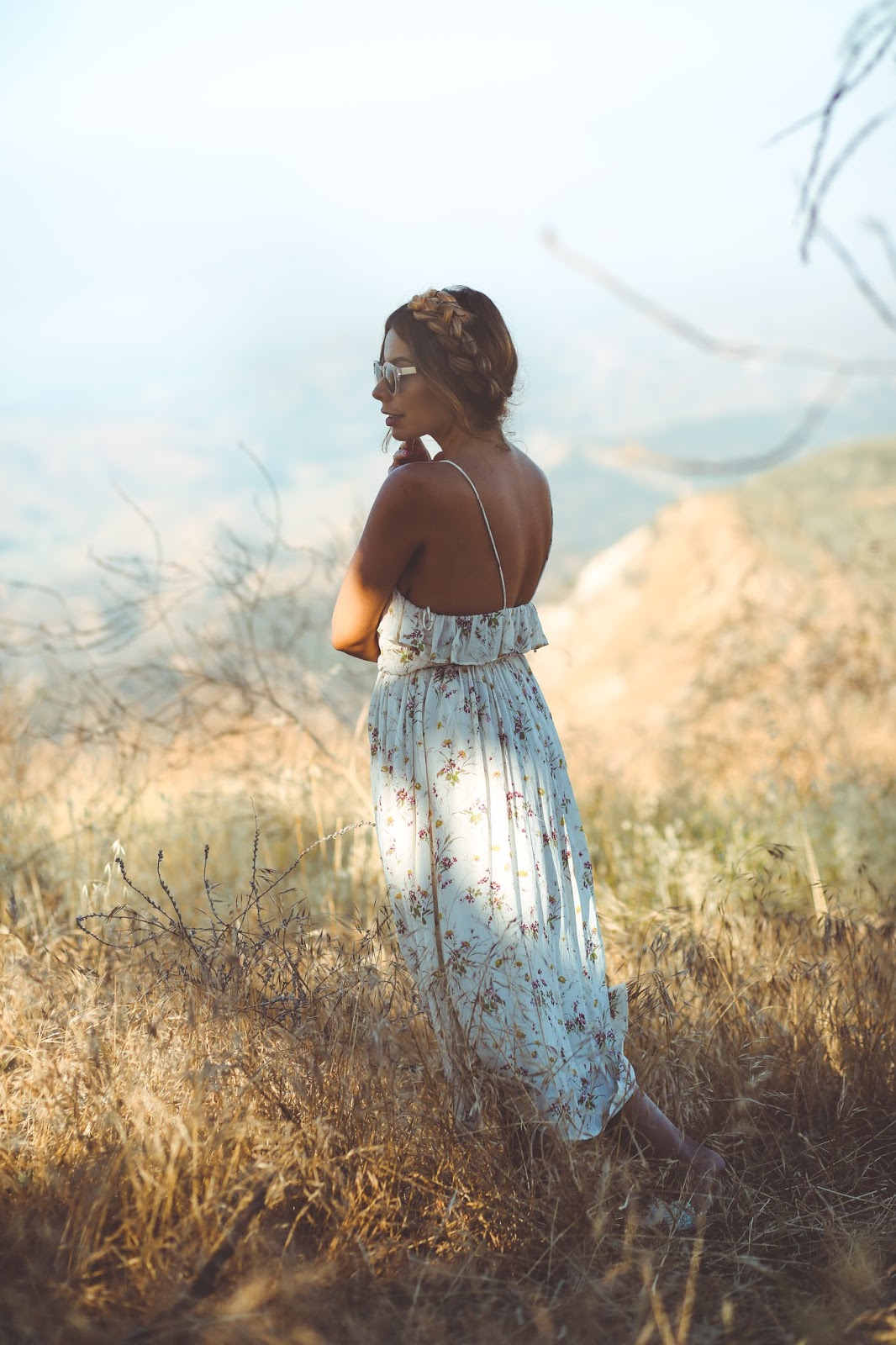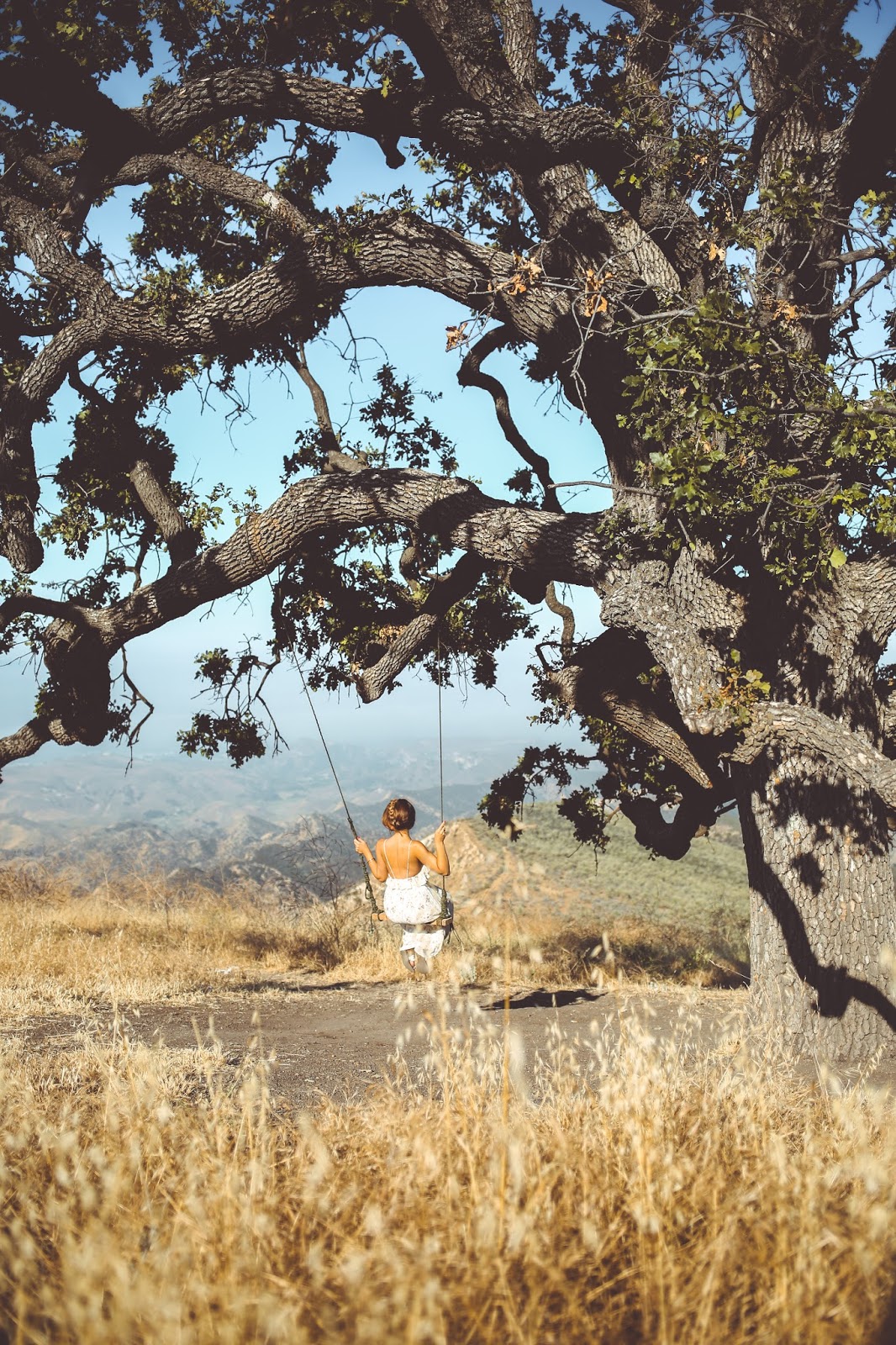 Stefanie
, the photographer behind this beautiful shoot said it best…"This looks like it's straight out of a Free People ad".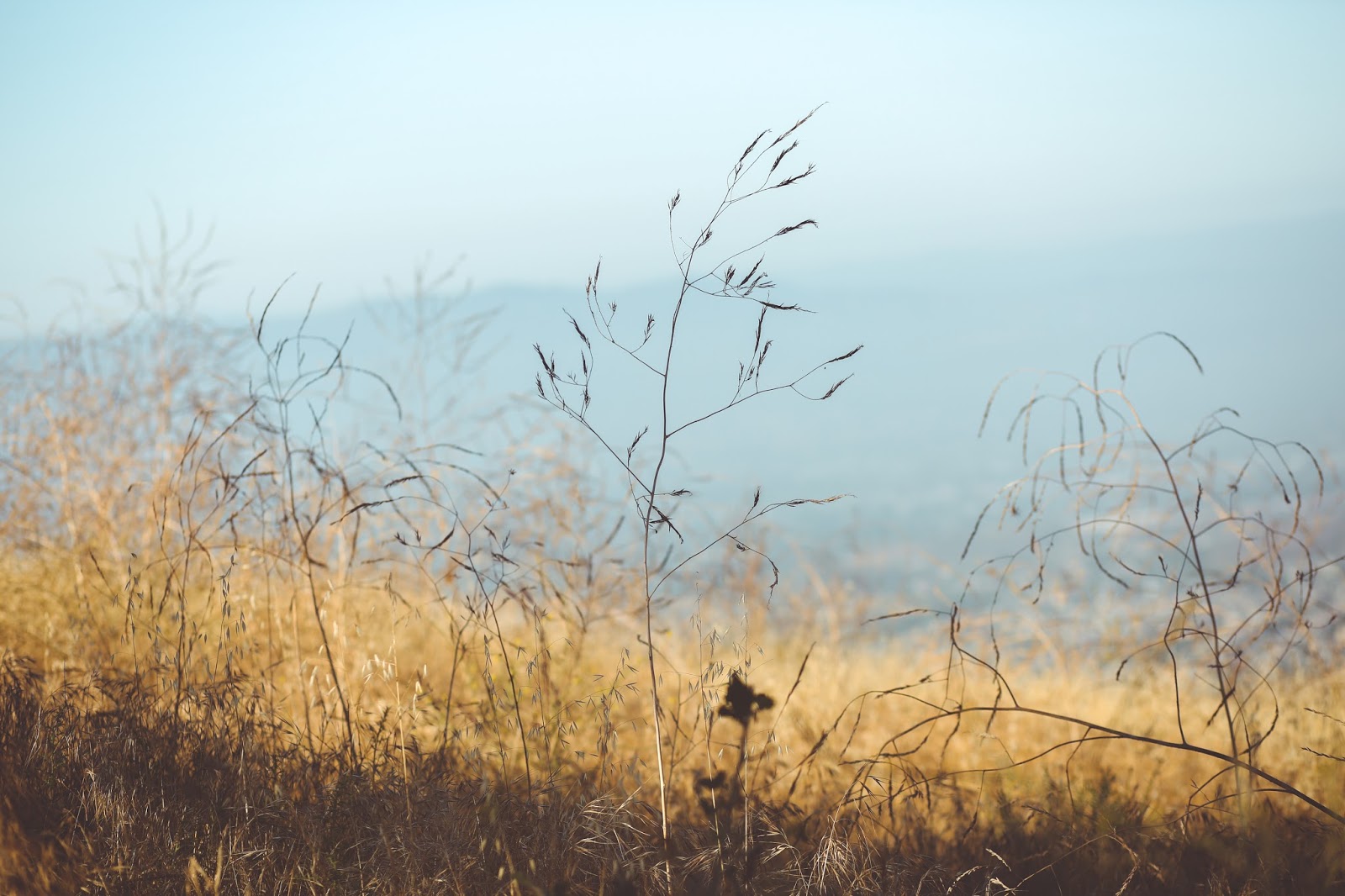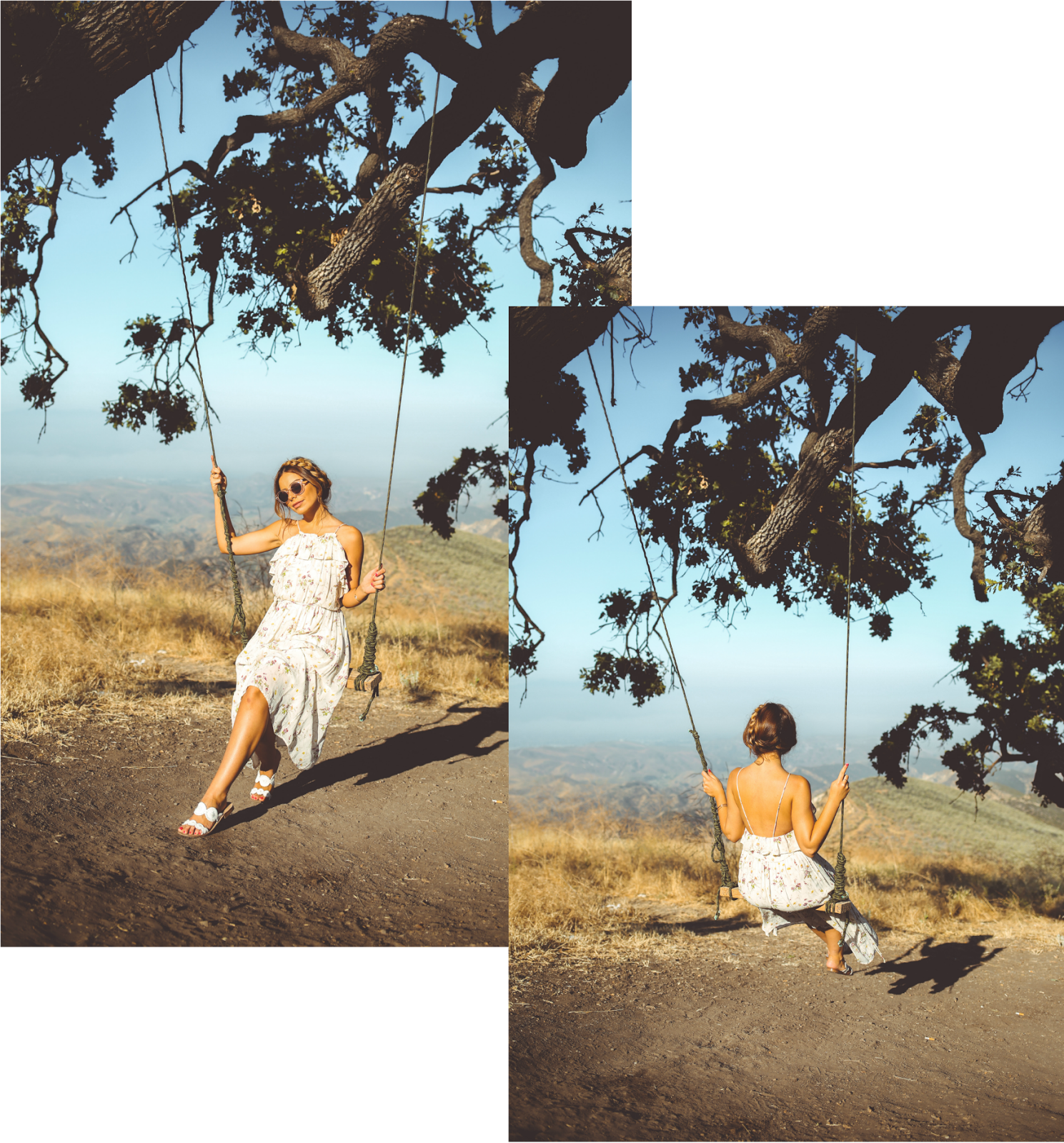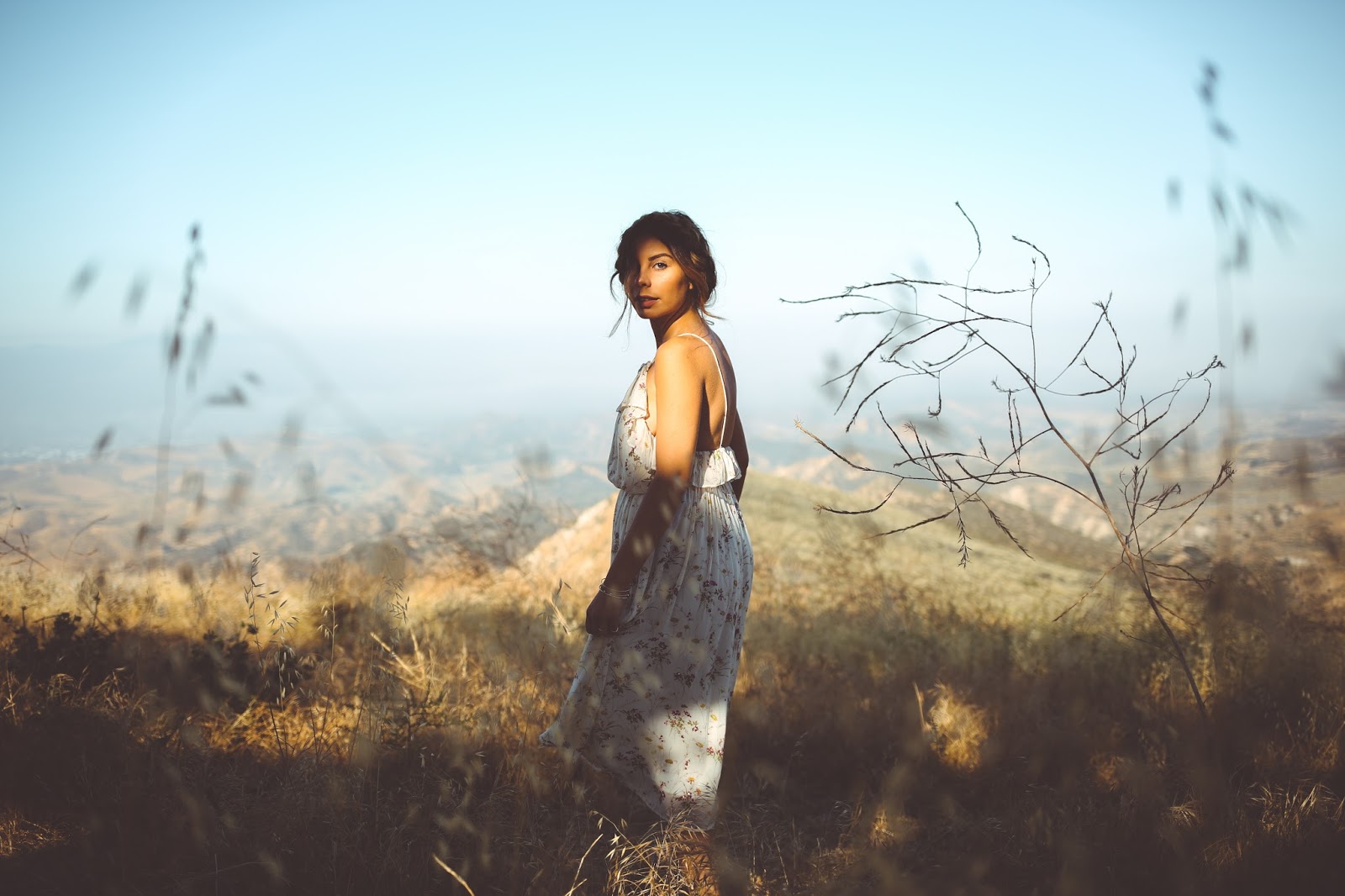 About a month ago I hiked (or should I say rock climbed) my way up a majestic mountain to a swing hung from a tree. We shot here for a few hrs…swinging, twirling and enjoying the crisp morning air. Everything was so quite and serene except for a cow mooing in the far distance.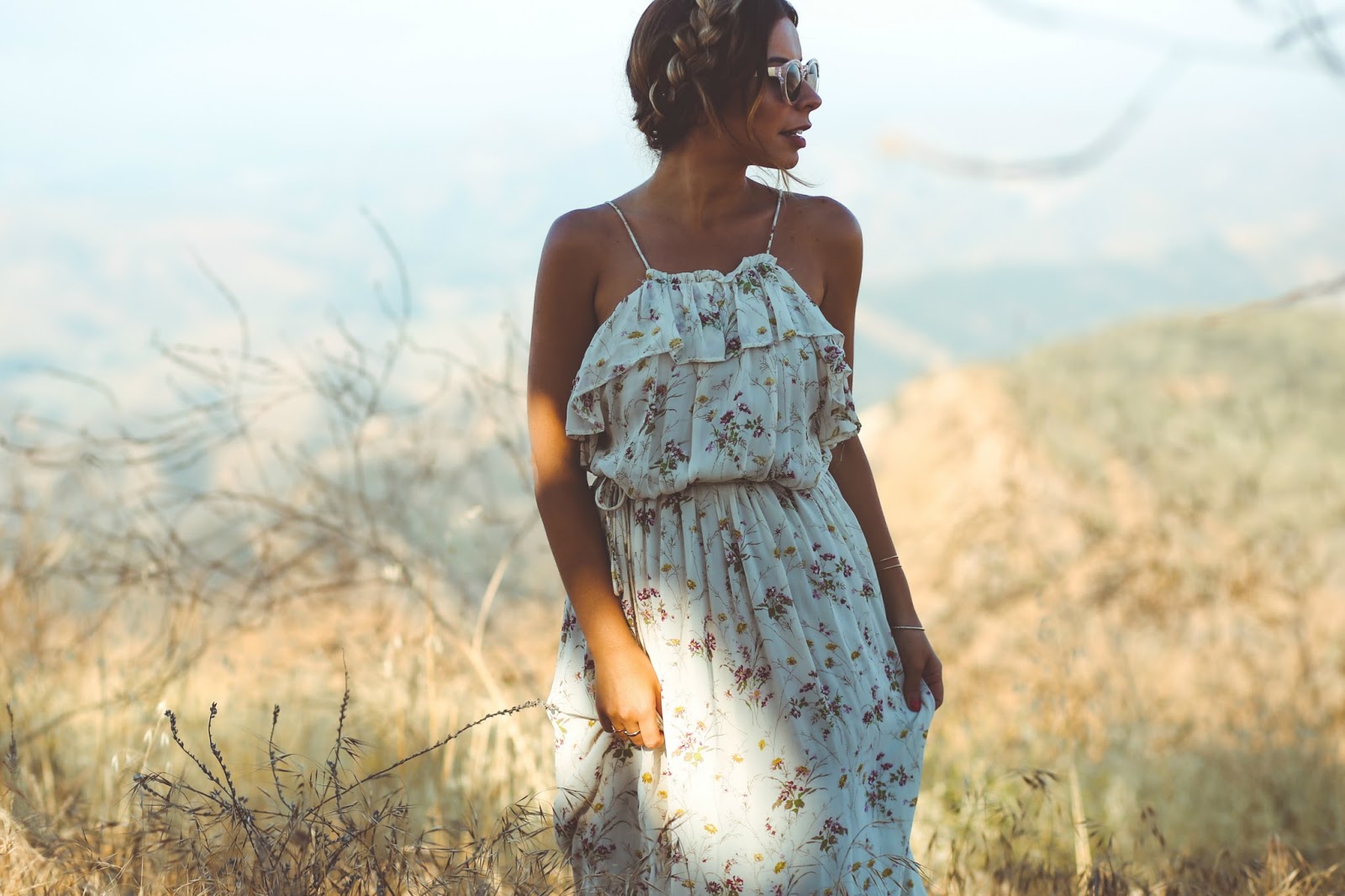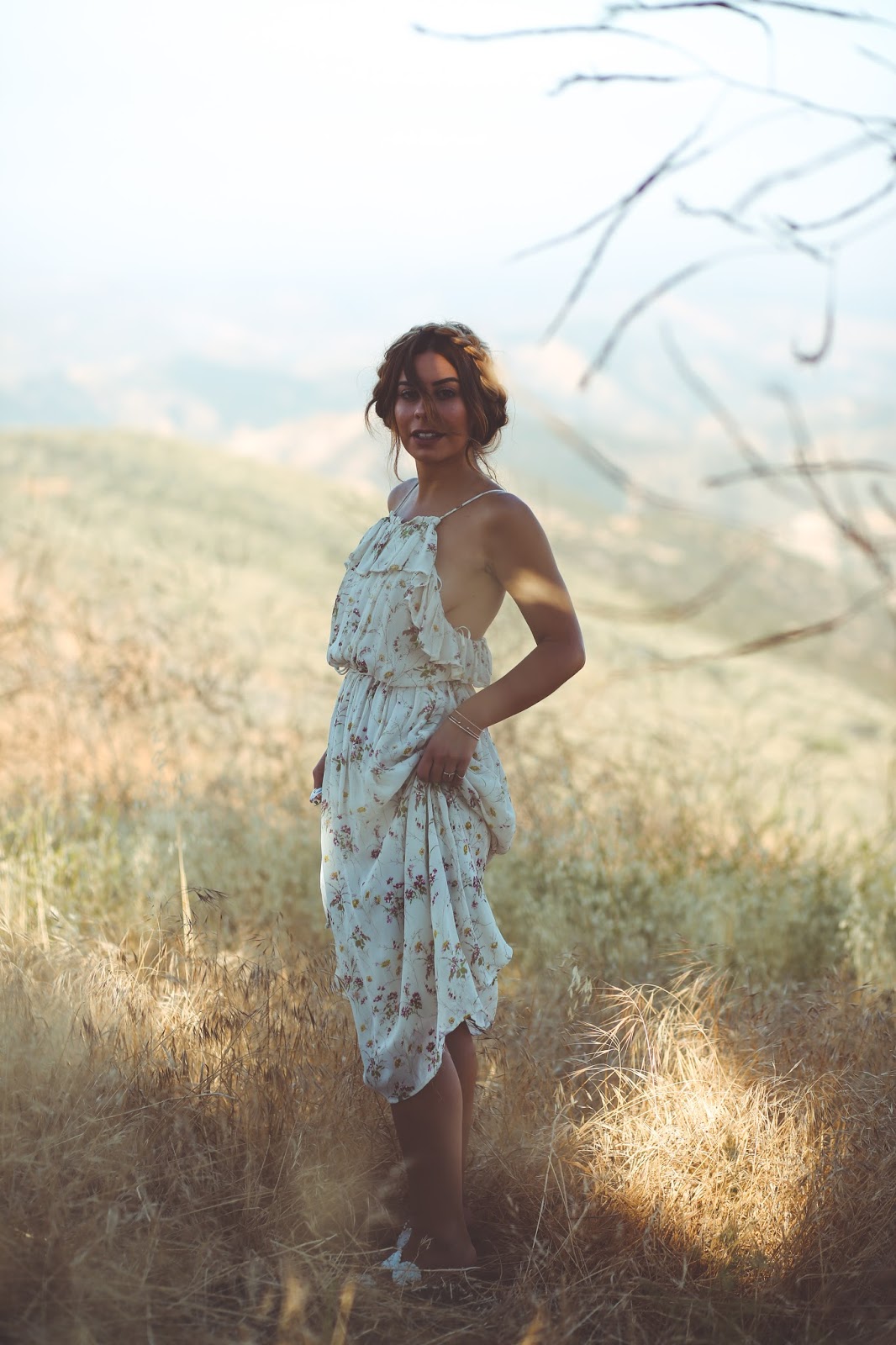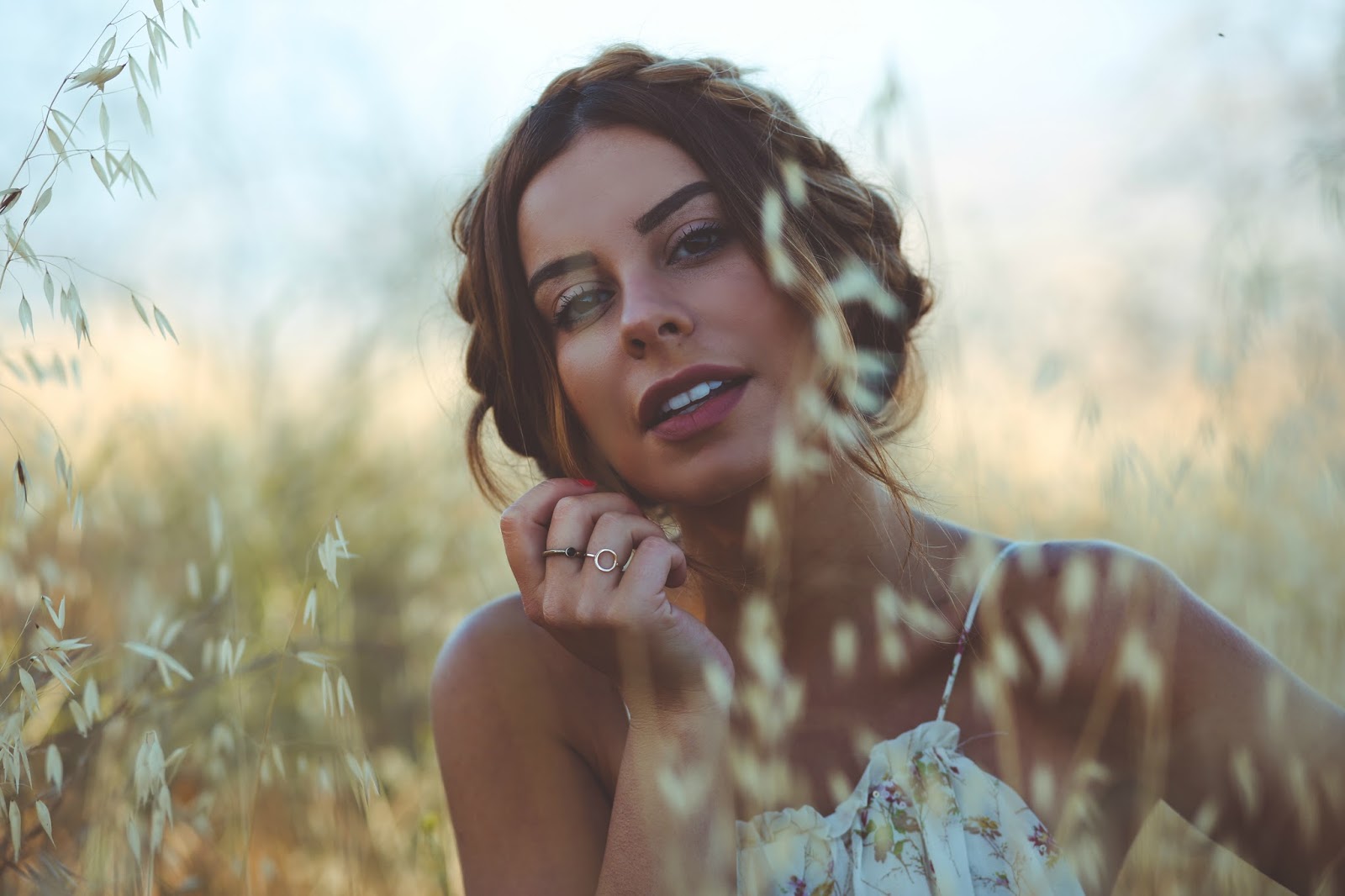 This entry reminds me of my blog posts from when I first started this StilettoBeats journey. Stylized, location photos that were more than just the every day shot. I forgot how much I enjoyed capturing these types of snaps and it was utterly refreshing to get back to what this once was.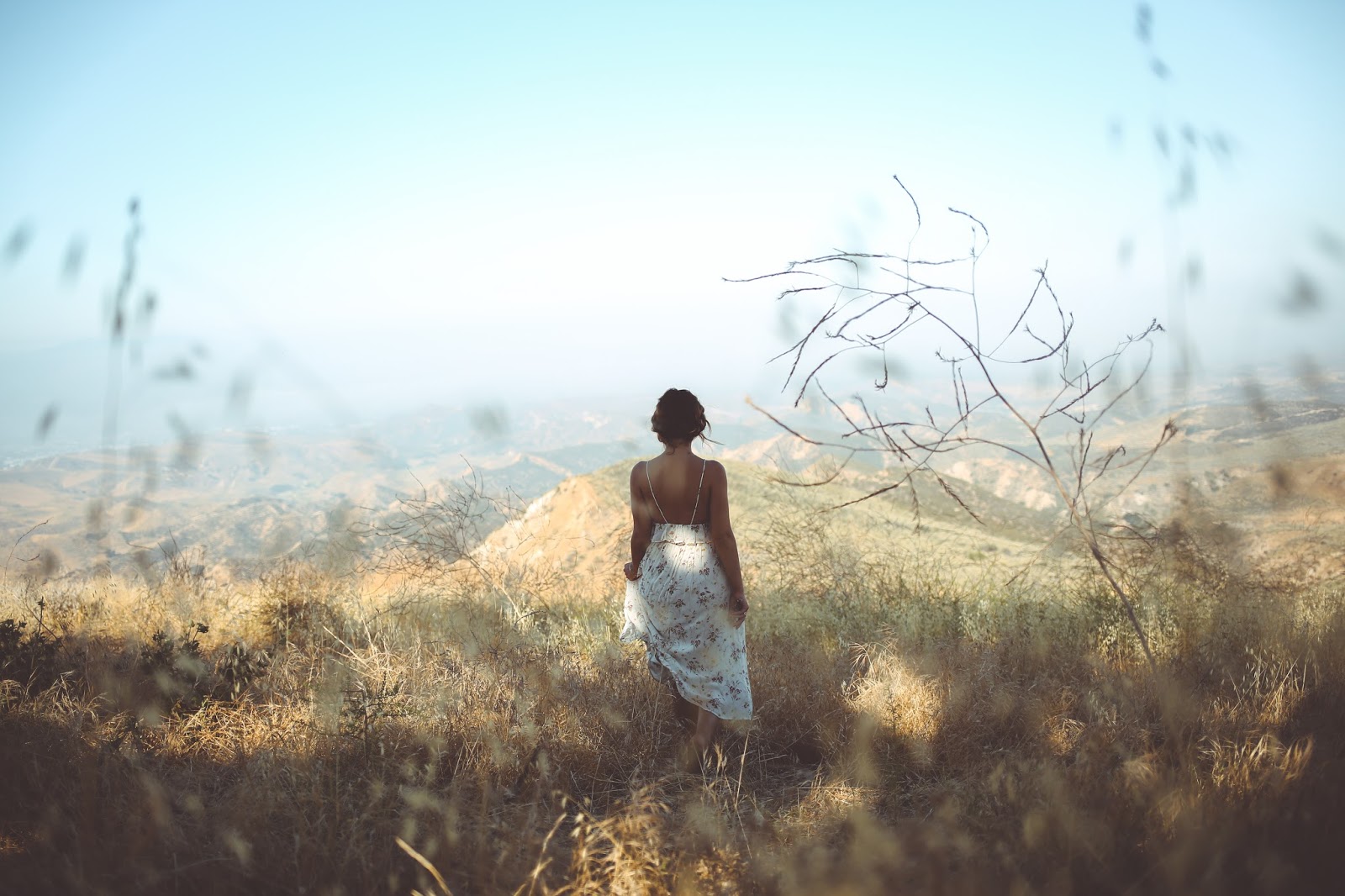 With every post comes outfit inspo and I hope to inspire you always…with everything…from my words, to my stories and of course my looks. I scoured the internet to find five flowy dresses that are perfect for Summer and will instantly teleport you to a Free People ad.

Shot by Stefanie Marie
White Face Trail