This post has been a long time coming and I thought I owed a little explanation to you guys (and really to myself) about all the new changes in my life.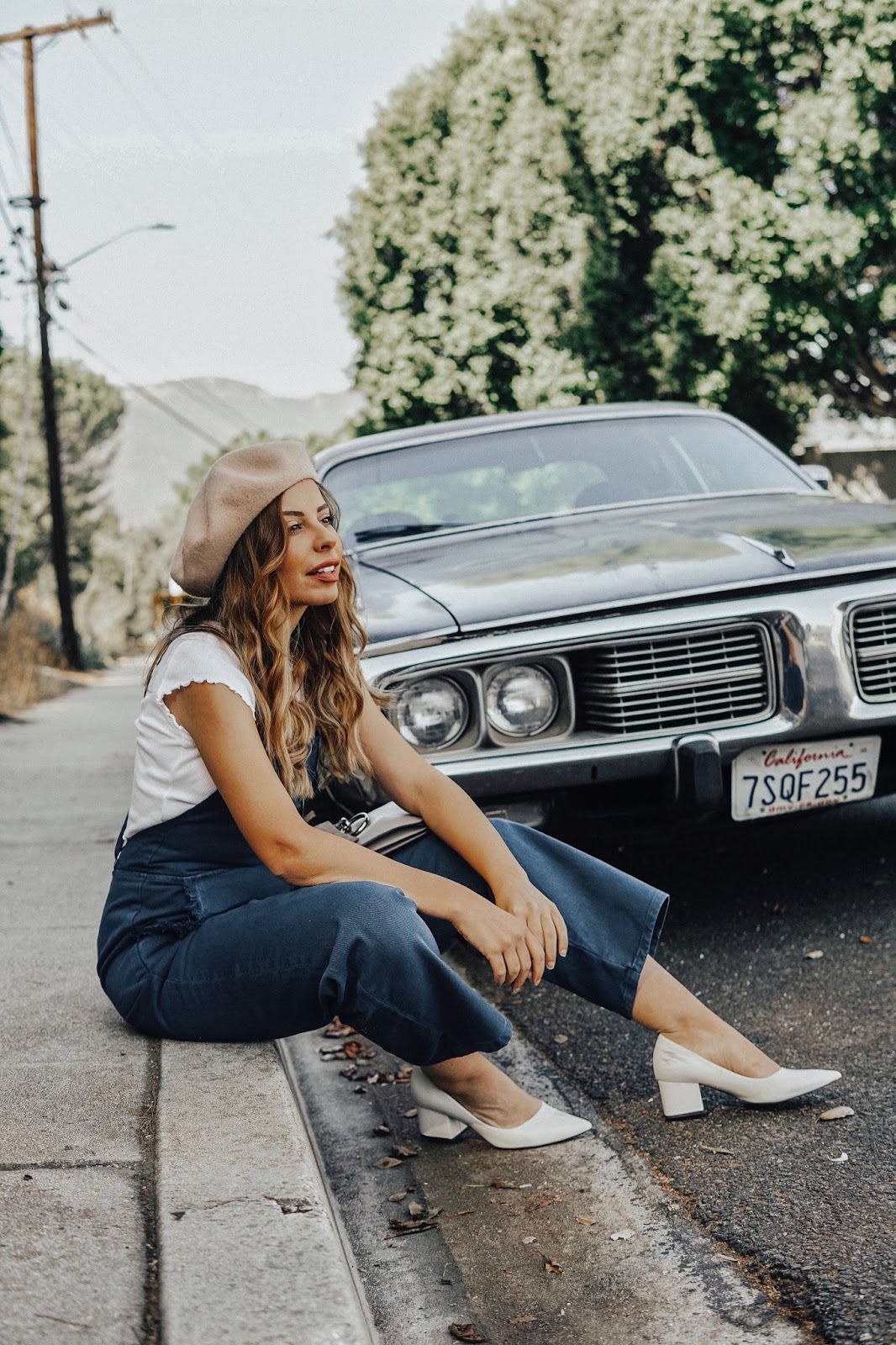 Change is awesome, I embrace it and truly thrive on it. Change leads to the end of one thing and the beginning of another.
When I first started Stiletto Beats I was a 22 year old college student juggling Fashion classes, an internship and a part-time job. I was young, single and my top prioritizes in life were boys and parties, in that order and on repeat. I never imagined that the personal blog which I shared on my personal Facebook would play such a huge role in my life.
Fast forwarded 7 years….I'm entering my 30's, I'm married to an incredible man and my top prioritizes are what we are having for dinner and where we are traveling to next. A lot has changed and at the root of it all I've grown up…and grown out of the name Stiletto Beats.
For those of you who follow me on Instagram you may have noticed the name change. I am now @EmilyVartanian and hope to be recognized as that. Stiletto Beats was the 22 year old girl breaking out of her shell and discovering herself. Emily Vartanian (my married name btw) is the woman I am today.
Stiletto Beats will still be my blog name and URL but in this new chapter it will be Stiletto Beats by Emily Vartanian….
Which leads to some more exciting news…
I'm starting off this new chapter in my life with Pulse Management. After representing myself for 4 years I've decided it was time I let go of the reigns a bit. As an Influencer this is a huge deal and I'm so happy to be a part of the Pulse Family!
I'm excited, invigorated and honestly just plain ol' happy!
Cheers!
xo
Emily Vartanian