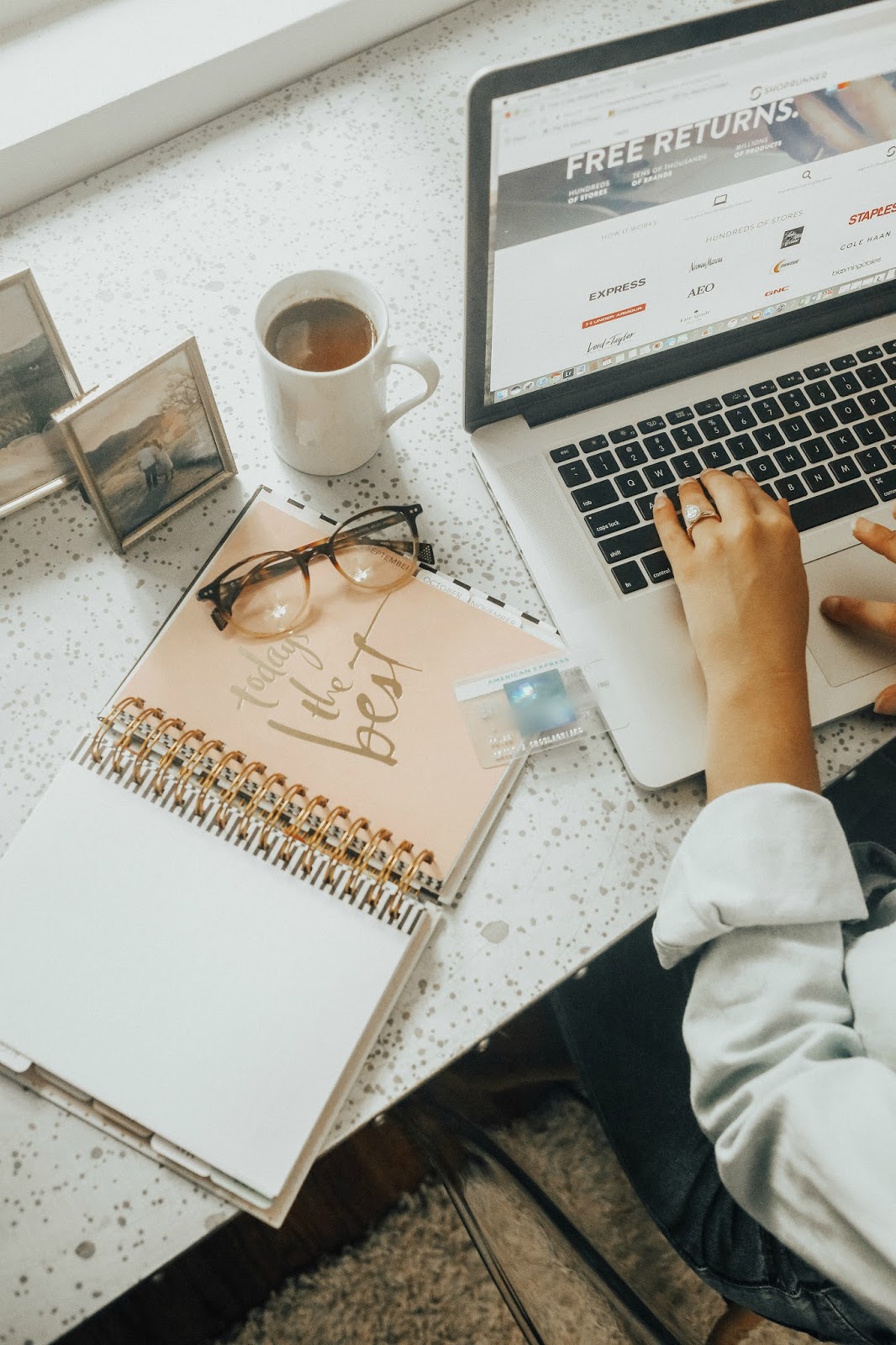 My favorite time of the year are the beginnings of each new season…I'm always so inspired by a fresh start and a clean slate, especially in the wardrobe department. Shopping for the new season is true happiness for a fashion blogger.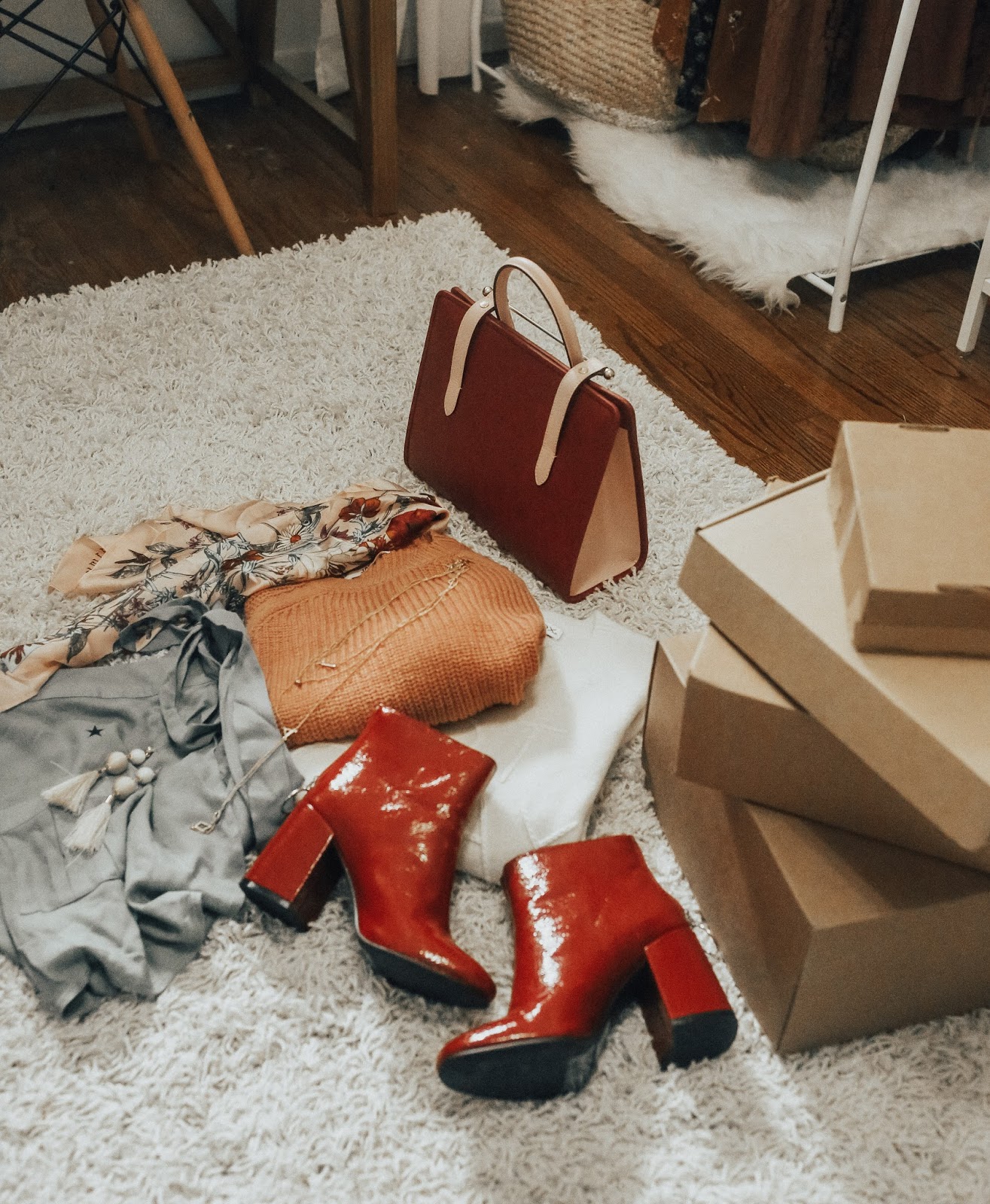 I've recently started to stock up on all my Fall must-haves with my Blue Cash Everyday Card from American Express. I love that after enrolling my Blue Cash Everyday Card by going to www.shoprunner.com/americanexpress, I now have a COMPLIMENTARY ShopRunner membership! It makes online shopping so convenient and fun…not that it isn't already! For everyone who doesn't know about ShopRunner, it's a service that a growing network of over 140 online stores use (shops like Express, Neiman Marcus and more) that provides FREE 2-day shipping and returns on eligible purchases. Plus, I get 2% cash back when I use my Blue Cash Everyday Card at all Department Stores. It's a win-win situation for all of us. To check if your American Express Credit Card is eligible, you can visit www.shoprunner.com/americanexpress to learn more. Terms apply.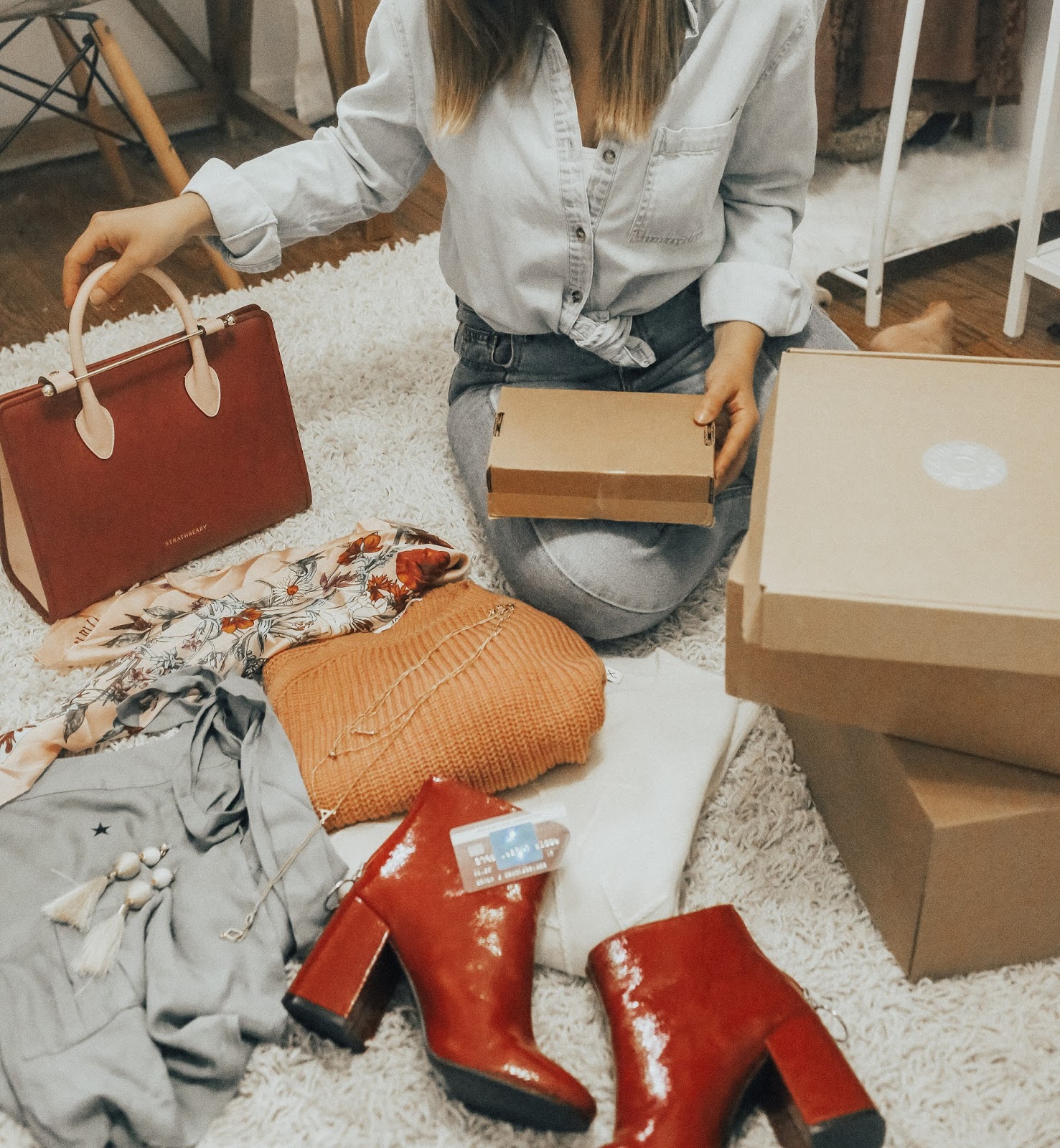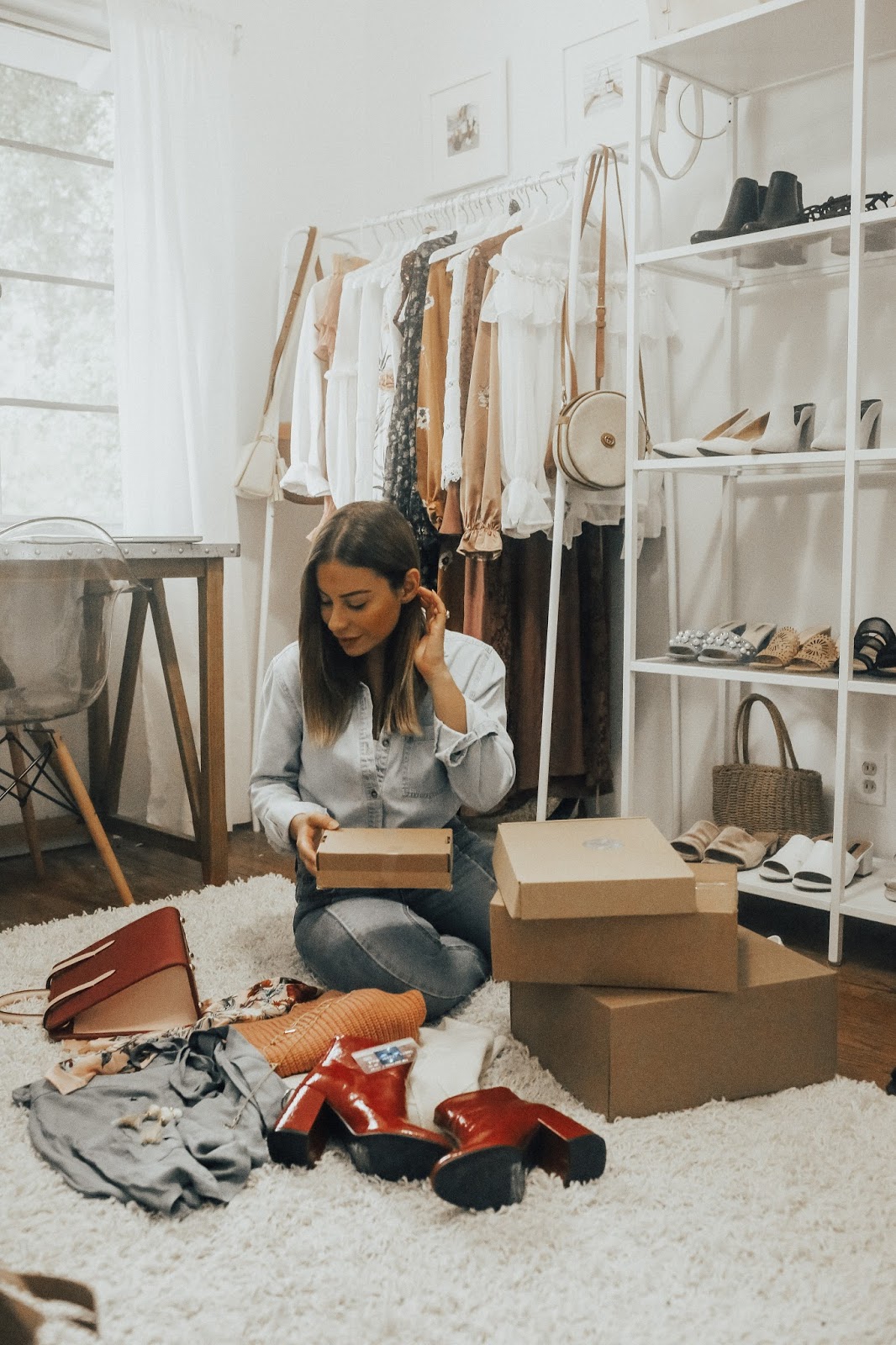 Not sure what to purchase for Fall?
Find my top five must-haves for the season below and us your Blue Cash Everyday Card from Amex to get your goodies in 2 days, free!
A pair of Red Booties
A sassy Wool Beret
Graphic Print Sweaters
Velvet Finishings
Structured Bags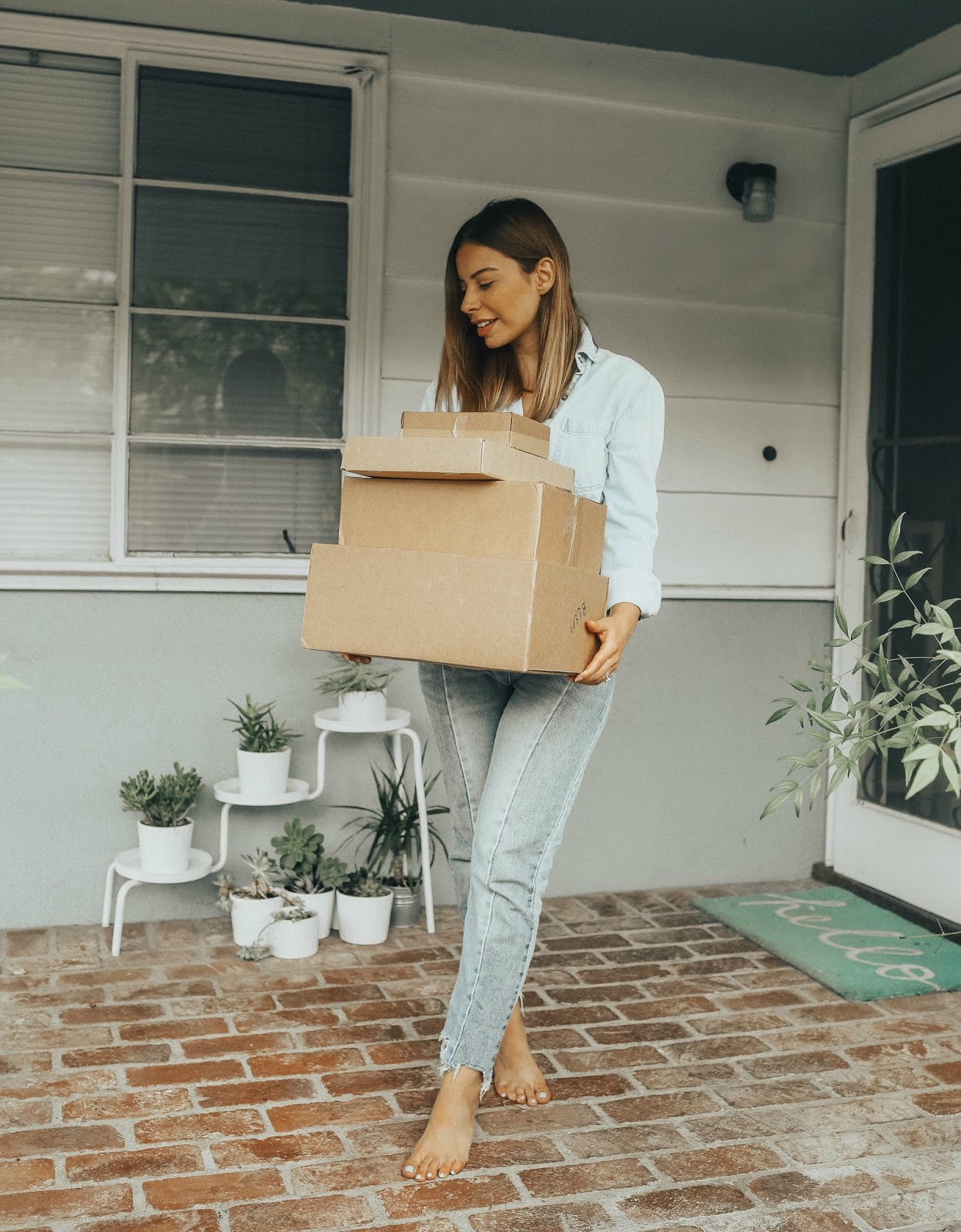 xo
ejc

I teamed up with Amex as a blogger ambassador for the Blue Cash Everyday Card from American Express.